Started with red pigment clay, makeup has now become a fascinating world of foundation, lipstick, lip balm, kajal, blush, primer, mascara, eye shadow, eyeliner and what not.
You May Also Read: Magnetic lashes – Are They As Amazing As They Seem?
Every woman desires the perfect makeup kit. Many new brands are coming up which are either available exclusively online or in selected cities. Hence, it becomes difficult for many people to find them. If you are a makeup fanatic, you want to have newly launched products or brands. You can get various brands on heavy discounts and offers are like a cherry on the cake.
NYKAA.com and PURPLLE.com are well known Indian sites for beauty products. Both the rival websites have their pros and cons. These sites are great in their ways but, there should be a total comparison of them. Let's see which site is the best destination for purchasing beauty products.
You May Also Read: Festive Beauty Trends You Would Want To Follow This Season
In the age of the internet era, online shopping has become a part and parcel of life. From ordering groceries to appliances, everything has become fuss-free with online shopping. Your interest in make-up will make you search for products at affordable price ranges. As a beginner, you want to purchase affordable beauty products to learn basic makeup techniques. An online customer must look for beauty shopping sites that offer affordable products.
NYKAA
It has both low and high-end brands. It has brands from Blue heaven, Coloressence to Lakme, Maybelline, Loreal, MAC, PAC, and Milani. Nykaa has amazing offers including offers like buy one get one free to more than 50% off. The customers can find great deals on Nykaa and end up saving money on the brands. Nykaa often introduces coupon codes. Nykaa awards gifts to customers if they exceed a certain price limit. Who doesn't love free stuff related to makeup? During online shopping, customers want to make sure that the product is of the best quality and not expired or damaged. Nykaa always mentions the shelf-life of a product on the page displaying that particular product.
You May Also Read: Best 5 Matt Lipsticks In India To Enhance Your Makeup
Nykaa is an authorized site. Hence, the purchase can be made without any worries. It provides detailed information about the products and how to use them. Nykaa has its YouTube channel which talks about various tips, tending products and how to use them. It has a review and rating section in which customers get to mention their feedback and opinions. Customers can check the reviews and decide. Nykaa has various kinds of delivery options. When you refer to the delivery time, the site makes sure that the products reach you quickly. The customers need to follow the social media accounts of Nykaa as they always post about the ongoing discount. If you are a registered member of Nykaa, then you will receive a text message from them about the discount offers. Check the offer section and get certain points with every purchase. Nykaa is better than Purplle in lots of categories and is becoming popular. It is introducing lots of brands. Nykaa has introduced accessories and Lingerie. It is the ultimate place where you can shop.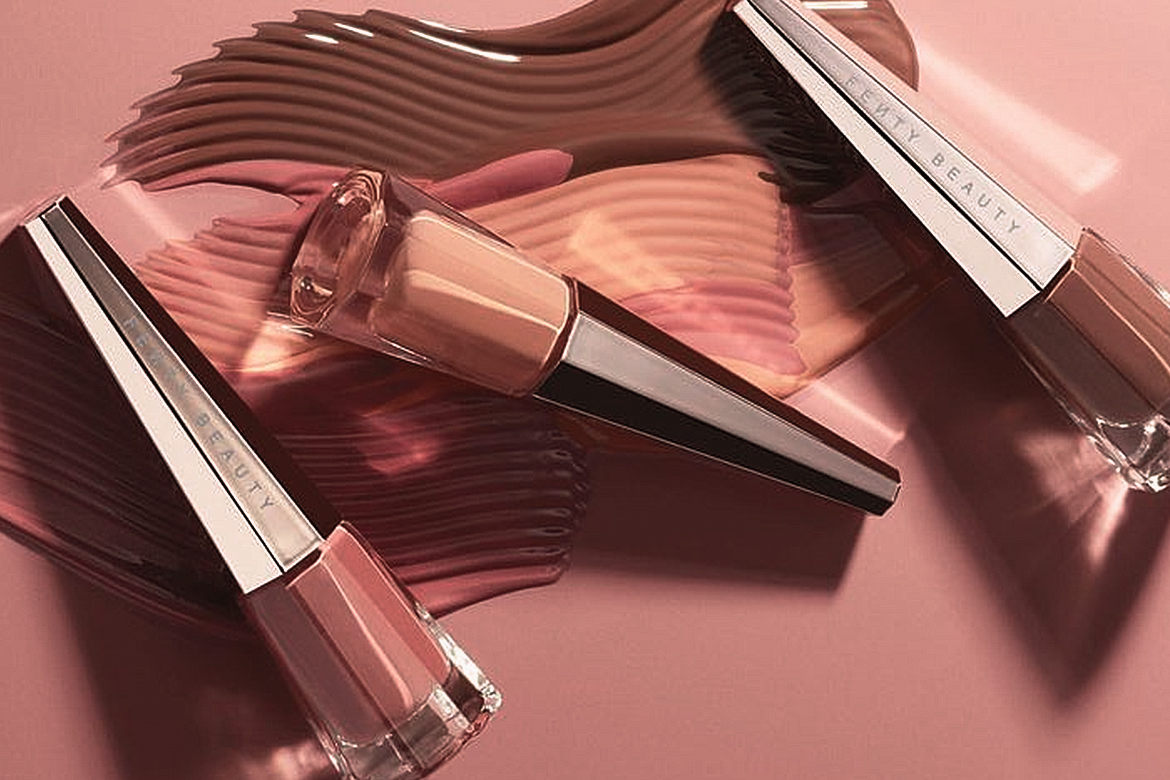 Nykaa has a very good collection of beauty products. Customers can get almost all brands including some imported brands. Nykaa has amazing categories. There are separate categories for face concealer and under-eye concealer. Nykaa has a sale for every occasion like Holi, Independence Day, Friendship Day and Diwali.
You May Also Read: Kay Beauty: India's First Celebrity Beauty Brand To Come Out Of B-Town
Founded in 2012 by Falguni Nayar, this website sells over 300 brands and 20,000 products and serves more than 900 cities across India. Nykaa also gets updated with all the new launches in the market. This online beauty and personal care website even have a store at Delhi airport. Nykaa has gone one step forward and launched their line of cosmetics and personal care. Nykaa has launched their nail polish collection, bath and body collection. Nykaa also has a gift card option and the latest addition to their services is to Book a salon or spa.
PURPLLE
It is an Indian shopping web portal for beauty products. It is well known for exclusive affordable makeup brands that aren't available elsewhere. It includes products such as NY-Bae, I-Amsterdam and Stay Quirky to name a few. The web portal has quite a few goods and trusted brands such as Lakme, Revlon, L'Oreal, which are good for customers who do not require high-end makeup. It does not have a wide range of brands available as Nykaa does.
You May Also Read: 12 Makeup Looks You Need To Know For The New Year 2020
Purplle offers discounts like free movie tickets but not as good as Nykaa. Purplle claims that it has 100% genuine products. It provides detailed information about the products and how to use them. It has a review and rating section in which customers get to mention their feedback and opinions. Go through the ratings-reviews section and decide. The portal offers various delivery options. The COD limit of Purplle is lower than Nykaa. When you refer to the delivery time, the site makes sure that the products reach you quickly. Purplle.com customers need to have an eye on the discounts.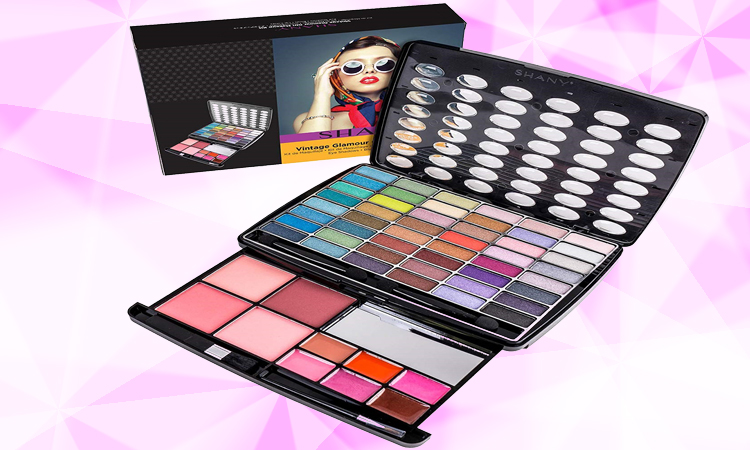 Purplle is a combination of technology and beauty and it delivers the best of both. A good user interface is most important for an e-commerce website. It's a way to connect to customers. Purplle has a user-friendly, easily accessible and nicely categorized portal. Customers can shop by category, by brand, by price, by relevance, rating and discount. Customers can even use filters to narrow down their search by various other categories.
You May Also Read: Top Cosmetics Brands You Must- Have For Your Wedding
Another unique aspect of Purplle.com is its beauty Assistant Feature which helps customers to choose products. It's like having a virtual assistant who helps customers to choose products based on few questionnaires.
Although the representative pictures of the products are enough to lure customers to buy them, they should improve on the display of the product shades. Foundations or lipsticks have no proper differentiation. Hence, most of the shades look alike.
It has a decent customer service amongst the online beauty websites. Purplle offers discounts on all the major brands such as L'oreal, Maybelline, Lakme and Lotus. Initially, this website had a very bad service. Overtime purplle has grown into a trusted website. Manish Taneja (IIT-Delhi alumnus) and Rahul Dash (IIM-Ahmadabad graduate) are the founders of Purplle. Purplle.com has a team of highly dedicated IIT/IIM graduates. Customers can book a salon or spa through this website and they get decent discounts.
The best thing is the Packaging. Every product is bubble wrapped. Also, the cap of every product is wrapped with scotch tape so that the product doesn't open in transit. The only downside of Purplle.com is that not many brands are updated frequently, even you may not find some line of products in a particular brand which is disappointing.