Rapid weight loss can be quite tempting as you are sure to get compliments from your family and friends after losing a noticeable amount of weight in a short time. Everyone will love it, right. There are endless diets, supplements, and meal replacement plans that claim to ensure rapid weight loss, and some of them lack scientific evidence.  On the one hand, people try to lose weight fast, but experts warn about the various drawbacks.
Weight loss should be made at a steady pace as it has been proved that people who lose weight slowly are likely to keep it off long-term. There is a lesser chance of heart risk while losing weight slowly. Studies have found that rapid weight loss might be just as good and safe as slow weight loss.
What is Rapid Weight Loss?
Rapid weight loss falls into these categories:
Starvation Diets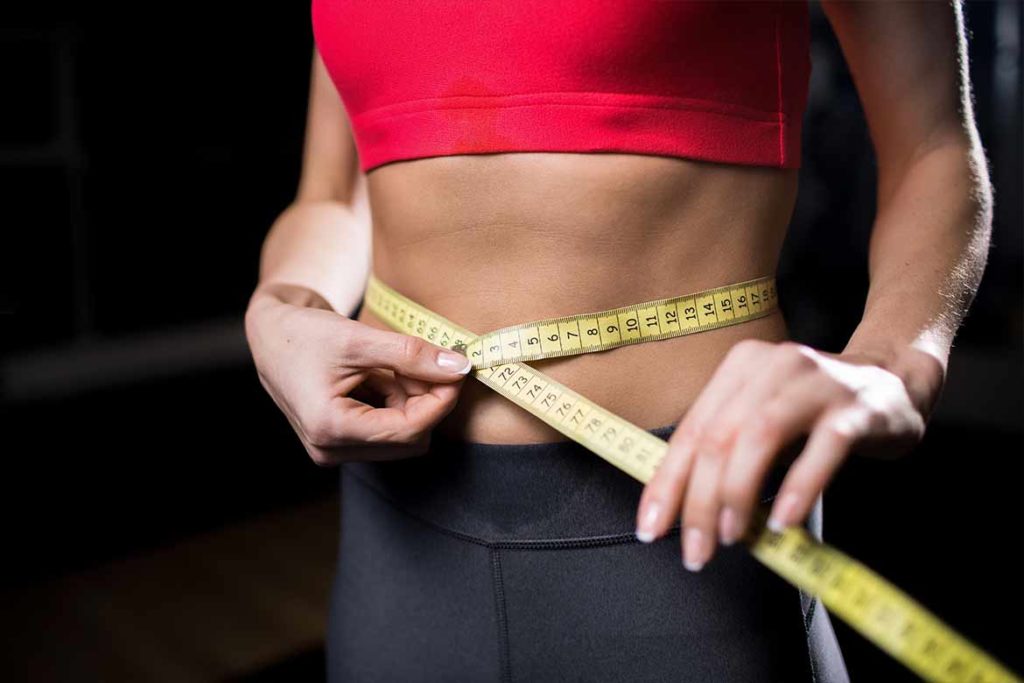 It is popularly known as the 'Master Cleanse' diet and includes water, lemon juice, maple syrup, and cayenne pepper. The variation of diet has been for long and promises "detoxification" through colonics or enemas.
Diet Pills and Supplements
Various diet supplements promise rapid weight loss. In reality, they claim to block absorption of nutrients, burn fat or increase metabolism.
Very Low-Calorie Diets (VLCDs)
A very low-calorie diet (VLCD) is a proven method and medically supervised way of rapid weight loss. Thie technique has been proved by people who have undergone such quick weight loss diets.
Devices, Creams, and Magic Voodoo Spells
There is no end to the doubtful ideas promoted in the name of rapid weight loss, and most of them promise to replace diet or exercise.
Does Rapid Weight Loss Work?
The dietary supplement is regulated by the U.S. Food and Drug Administration (FDA) and treats them like foods rather than medications. FDA, however, does not regulate claims made by over-the-counter weight loss products. The makers of supplements like drug manufacturers do not have to show their products are safe or effective before selling them on the market. Before marketing, dietary supplement makers do not have to show their products are safe or effective.
None of the products, diet, or pills has proved to work for fast weight loss besides the very low-calorie diet and weight loss surgery. You can get prescribed medicine for weight loss, but none is intended for quick weight loss, and these can have side effects.
In any rapid weight loss program, pills or type of food are not burnt but it is a substantial reduction in calories, combined with exercise.
Also, read: 15 Most Inspiring Quotes On Indian Fashion And Clothes!
Risks due to Rapid weight loss
There are physical demands on the body due to rapid weight loss. Some of the severe risks include:-
1. Gallstones – In 12% to 25% of people, gallstones occur while losing significant amounts of weight over several months.
2. Dehydration – People can avoid dehydration by drinking plenty of fluids.
3. Malnutrition – Malnutrition occurs while people do not eat enough protein for a week.
4. Electrolyte – Imbalance in electrolytes rarely can be life-threatening.
Some of the other side effects include irritability, dizziness, headaches, fatigue, menstrual irregularities, muscle loss, hair loss, etc.
Sometimes raid weight loss can take a toll on your mental health. Supposing a person does not have time to settle into a new body shape, and weight can be anorexia, dysmorphia, or bulimia. After a weight loss goal is set and you could not meet it, it can affect your mental health condition and promote body image issues.
The dangers of rapid weight loss increase with the amount of time spent on the diet. It is quite risky if you are eating a no-protein diet.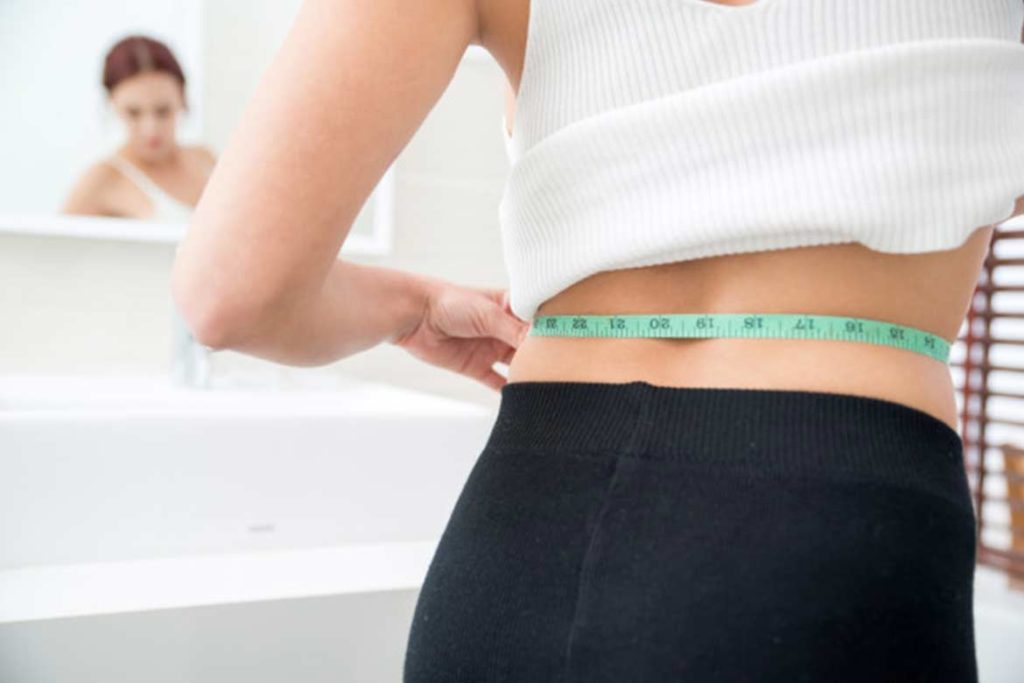 Is Rapid Weight Loss a Good Idea?
There are various adverse effects of rapid weight loss, and so is obesity too. Thus, low-calorie diets (VLCDs) are considered a reasonable weight-loss option for people with obesity (having a body mass index (BMI) greater than 30) who need quick weight loss for a specific purpose like weight loss surgery.
Also, read: 10 Vital DIY Tips for Oily Skin to Look Naturally Pretty
Doctors at VLCDs supervised diets for several weeks. The meals are balanced nutritionally but expensive, and hence people can spend thousands of money over time. In 12 weeks, VLCDs give a loss of 15% to 25% of body weight. This is beneficial only for those who complete the program. Usually, 25% of people do not meet the schedule. When the diet is stopped, the weight returns, and this happens rapidly. Experts suggest that it is best to take a more sustainable approach to weight loss than regular diets.
Rapid weight loss is usually taken by people who do it on their own. This is generally done for a short-term goal like fitting into a dress or looking good at the beach.
Starving is not a good idea for weight loss. In case you are healthy, a short-term calorie restriction is not going to hurt you. Please consult your doctor and let them know what you are doing, and include 70 to 100 grams of protein in your diet every day. Take a multivitamin tablet and eat potassium-rich food like oranges, bananas, and tomatoes.
Crash diets are not at all helpful to achieve a sustained healthy weight. People generally do put on their weight right back.
Also, read: 30+ Magical Entrance Decor Ideas To Quirk Up Your Wedding Walkway