The Festive Season is here which would have you stick to the Christmas playlist on repeat, with the cross-cultural exchange and narrowing down of Gap of festivals across the world Christmas has surely become the time of season in India where people love to dress up and showcase their inner diva in parties and events. The festival is all about the glitter and eye-catching colours which will make you stand apart from the crowd.
We have some great makeup and Mami ideas for you to try out. that you would surely end up wanting to wear well past the holidays itself. check out the trends below and create a look that you will love.
You May Also Read: Easy Winter Hairstyle To Create a Statement
Monochromatic Lip Glitters
Christmas is all about the bold red lip, but arent you tired of the same trend. This year, try a bold pink with glitter to match, which will strike just the right balance of festive and flirty. You need to start by lining your lips with a Pink Lip Liner, Next fill them in with the Pink Shade of your like and Finally topcoat it with any glittery Lip Gloss of your choice. This will create a pop-up look and make you stand apart from the usual Red Lip Crowd.
You May Also Read: 3 Best Turmeric Face Mask To Get Rid Of Dark Spot And…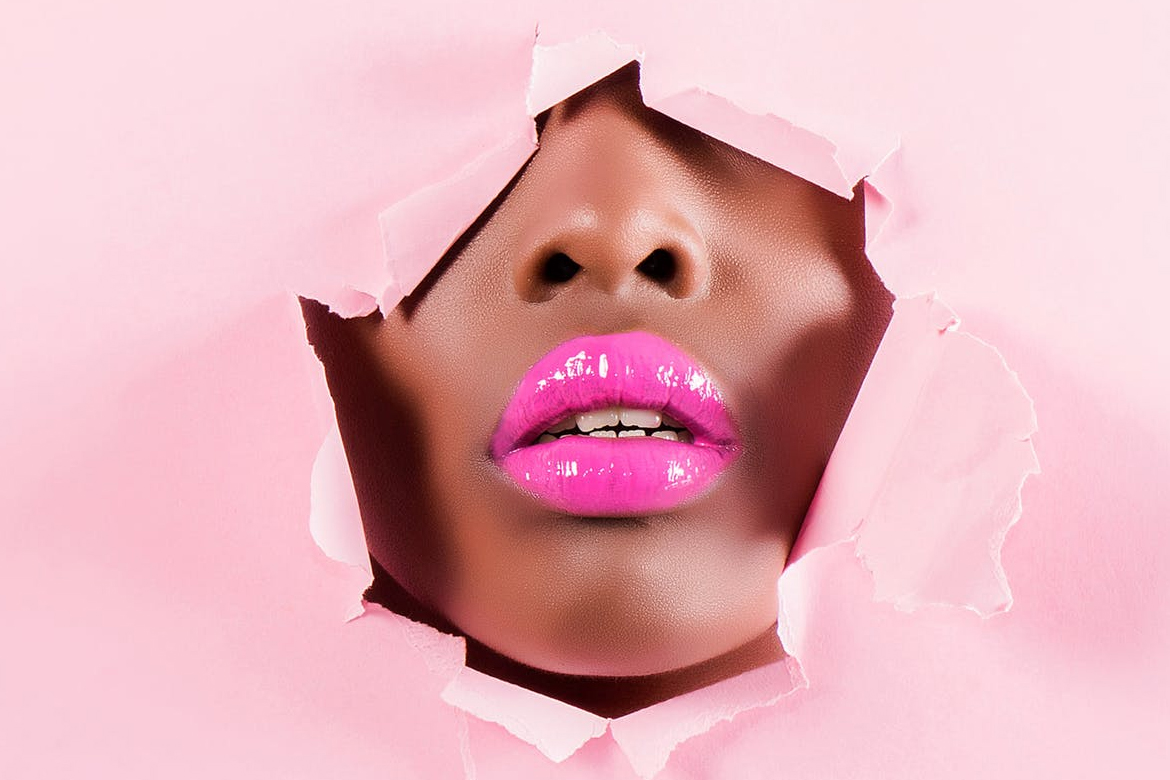 Glitter Nails With Matte Tips
Manicure is a rage amongst all and it is pretty clear how much one loves pouring in love and money when it comes to them nail follicles. With various many trends, this festive season try to stick with the glittery nails with matte tips.this is very easy and all you need is to follow this. Start with a nail Polish for the glitter base, and any glitter nail paint for the tips. For a modern twist, mattify the tips. Let it dry and voila you got yourself a mani.
You May Also Read: 5 Popular Hair Oil Based On Your Hair Type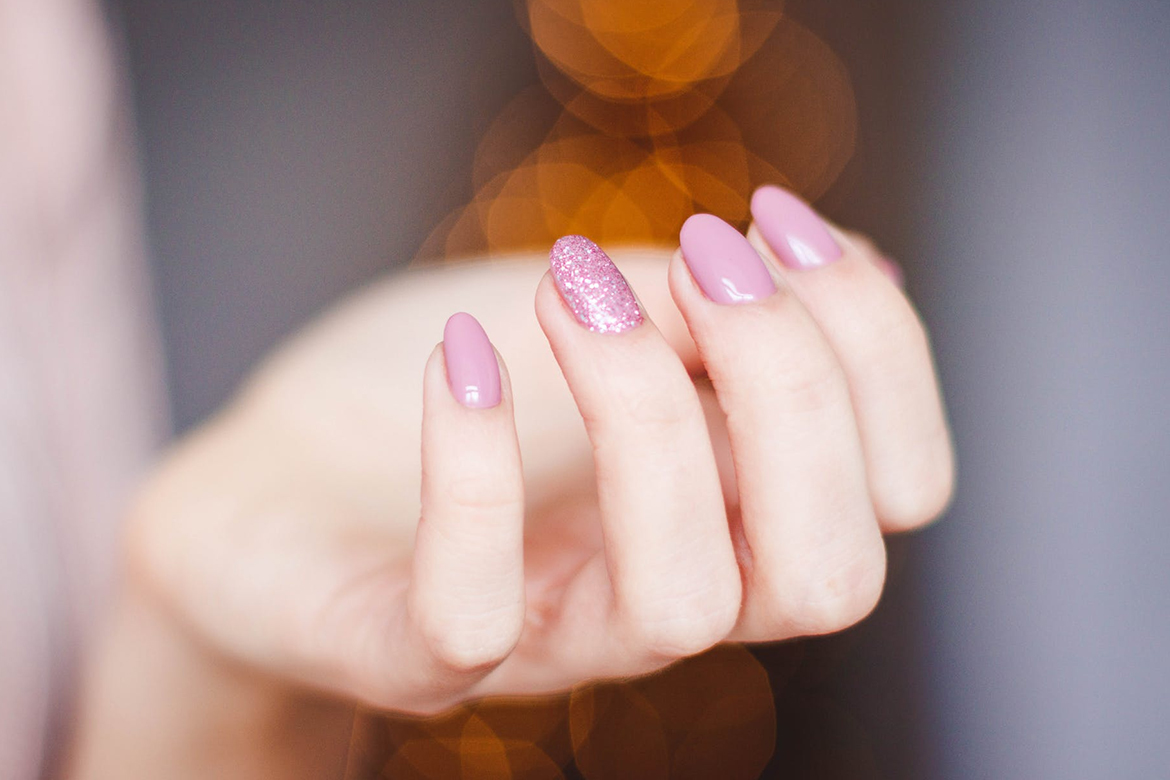 Frosty Eye Shadow
This season be bold and reach for the shimmery silvers and frosty white. This icy shades is apt for those holidays party pic which will brighten and widen your eyes. For this look, all you need is the perfect icy shade and an eye pencil. First, use the base all over the lid and in the inner corner. apply cuff on the outer corner and lower lash line and smudge it out and avoid creating harsh line.
Now is the time for the Shadow! The magic trick is to blend blend and blend. Take the required colour and create a wash of colour all over the lid. Build up the colour gradually by using a fluffy brush to blend the look together. Finish the look with soft feather lashes.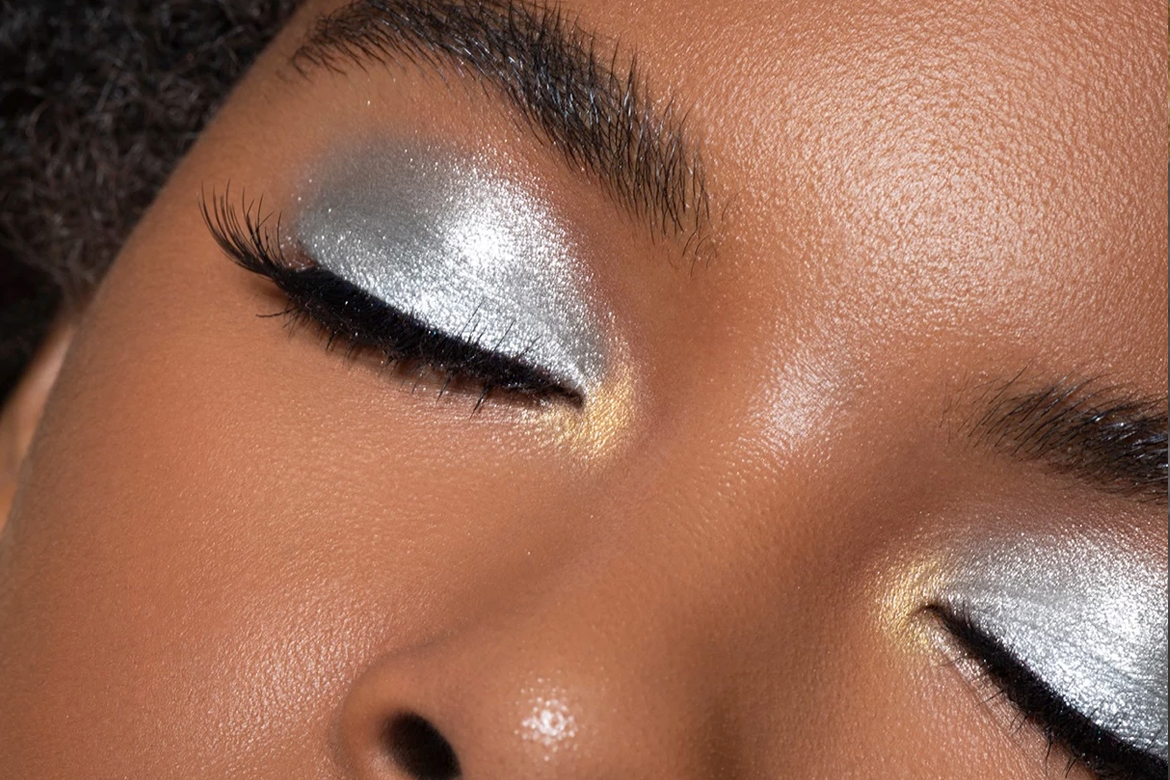 Try this trend during this festive season and create different looks according to the events you are attending.