Cooking delectable food is an art, which many of us lack in our life. But if you love to cook for your family, relatives or just for yourself, then this piece of news is definitely for you. Today, we are telling you about 4 such apps that will teach you the nuances of cooking in a very easy and comprehensible manner.
TASTY: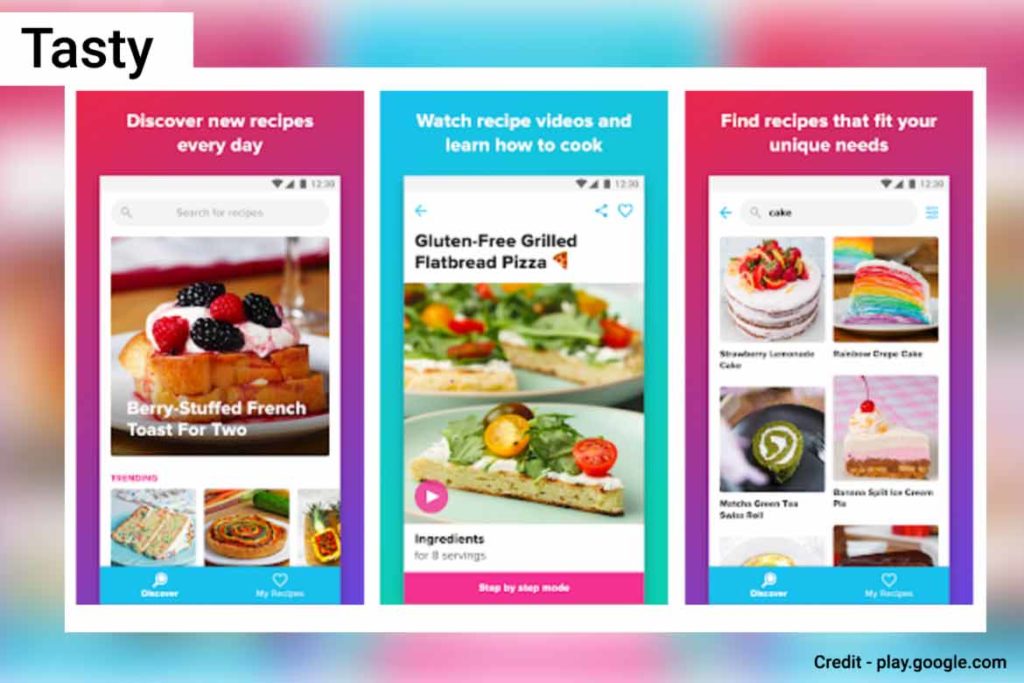 You may also like: 7 Food Items That are Named after Famous Women
Here you will find more than four thousand recipes.  Tools like Advanced Search, Step by Step Mode, Instruction Mode, My Recipes Page will be found.  You can also filter veg and non-veg food. Moreover, you will also find recipe suggestions based on speed, social plans, cuisine and diet requirements. It will be easy to understand from the photo.
TARLA DALAL RECIPES:
The app of TarlaDalal, a well-known chef and author of several cookbooks, has a wide range of Parathas, South Indian Recipes, Kachoris, Kadhi, VadaPav, Street Chaat, Raita. With the help of this App, you can also try your hands on baking and ice cream making at home. Based on the vast experience of a star chef, trustworthy recipes are guaranteed here. The health section has recipes rich in nutrients.
KITCHEN STORIES: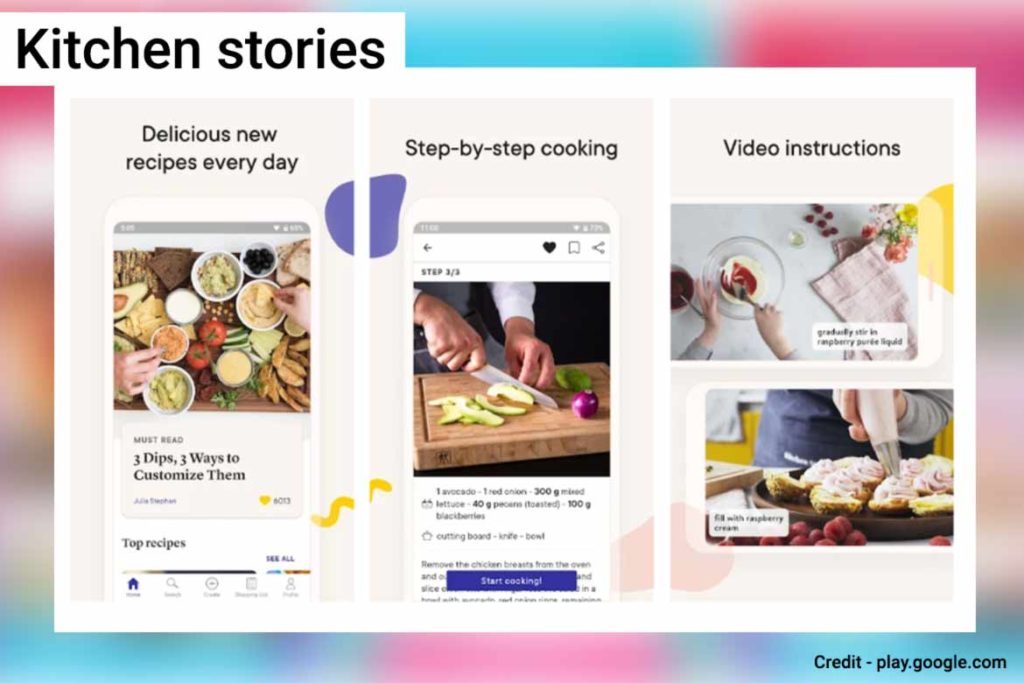 If you are new to cooking then this app is for you. There are recipes with very easy tutorials here.Moreover, the app teaches how to take photographs of your food.  You can also share these photos with millions of users of this app.
YUMMLY:
Also read: Love Spicy Food? Then You Must Know The Benefits Of These 8 Spices
If you love to try a variety of international dishes, then you must download this App. Here you can choose from more than 2 million recipes like American, Indian, Chinese, Asian, Cuban, Greek, French, German, Italian, Thai. The app collects recipes from food blogs. With over 20 million users and almost a five-star rating, it is one of the most used apps in the cooking world. 
Kitchen Stories:
With the help of this App, anyone can cook well. The app provides recipes in a broken-down form. Each recipe comes with a step-by-step photo guide for users so that you can compare your dish with the photos at each step of making.