Being overweight or obese can lead to a number of health problems, including diabetes, cardiovascular disease, and cancer. It can also put a strain on your mental health and lead to low self-esteem. With these weight loss tips, you'll be able to ditch those extra pounds in no time!
1. Eat varied, colorful, nutritionally dense foods: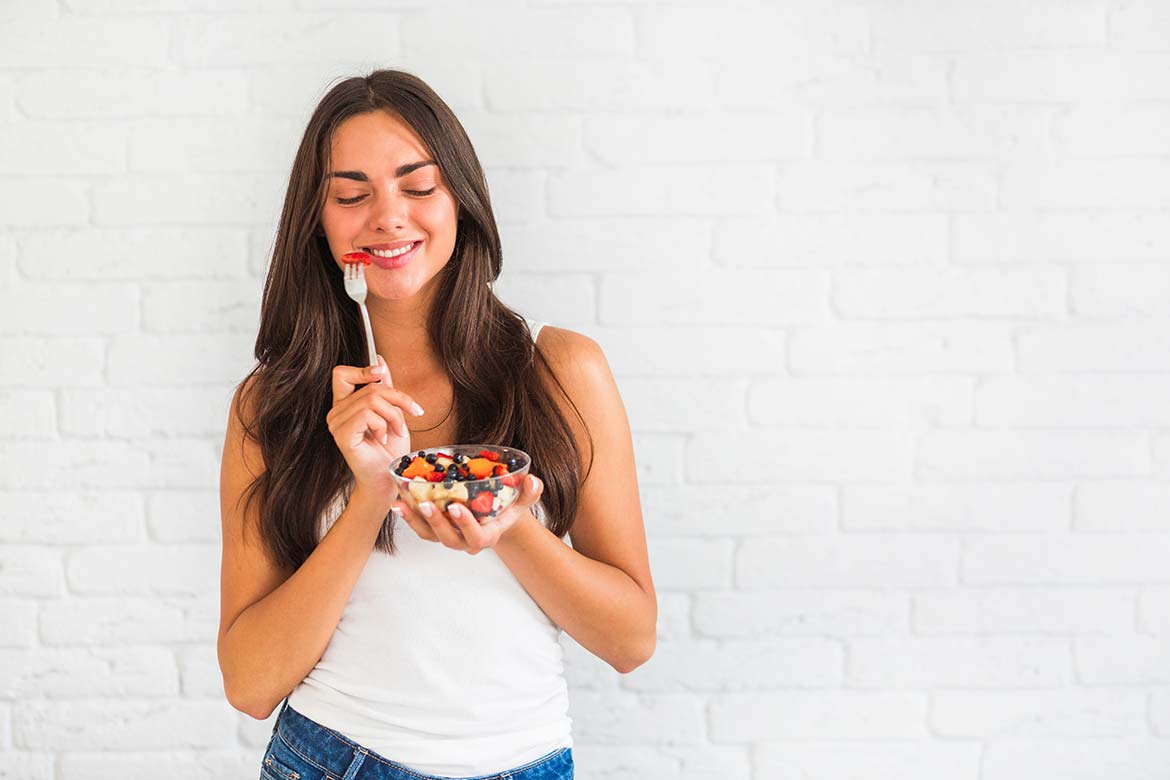 When you're trying to lose weight, the first step is to make sure that you're eating nutritionally dense foods. Nutrient-dense foods will help fill you up with fewer calories. They'll also give your body the vitamins and minerals it needs.
What this means is that instead of eating the same thing all day, like peanut butter on toast, try a piece of fruit for breakfast, a small balanced lunch and then a big salad or vegetable for dinner washed down with some tea or water.
A nutritionist will tell you what foods are nutrient-dense and will help you decide on what to eat depending on your goals.
2. Keep a food and weight diary:
The most important thing to do when trying to lose weight is to see what you're eating. You need to work out what's causing you to overeat and adjust your diet accordingly. In order for this, you need to keep a food diary!
Even just writing down the time that you eat and how much exercise you get per week can be a good first step in getting better control over your eating habits.
From there, try adding more information like what exactly you ate, whether or not that meal was enjoyable and how hungry you felt before and after the meal.
Always weigh yourself at the same time of day (normally first thing in the morning) so that any changes are easier to detect.
Also read: Tired Of Belly Fat: Here Are 5 Yoga To Help You In Reducing It
3.Engage in regular physical activity and exercise: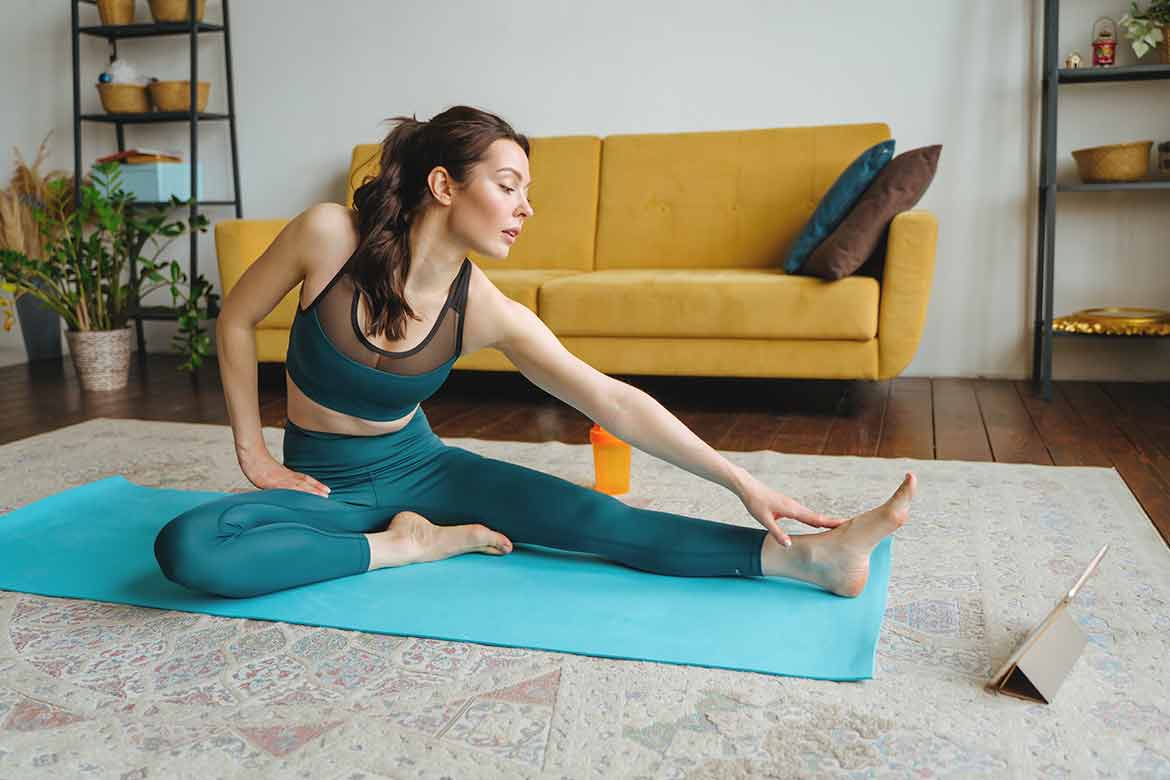 Regular physical activity is one of the most important things you can do to keep your weight down. Even just 10 minutes every day will help you get an extra burst of energy and help build muscle as well as helping to burn fat.
Swimming, Pilates, walking or using an exercise bike are all good ways to get started.
There's also always the option of taking up a sport if you feel more comfortable doing that with other people! Dance classes or gym sessions are a great way to be social while getting fit at the same time.
Remember though that it's important to choose an activity that you enjoy so that you're not disappointed if it doesn't work out after all!
Anyone who is unsure about safe levels of exercise should consult their doctor before starting.
4.Eliminate liquid calories:
Refined sugar and unhealthy fats are both major culprits when it comes to weight gain. These will definitely cause you to pack on the pounds so make sure to reduce your intake of these types of foods.
Instead, opt for freshly squeezed fruit and vegetable juices or smoothies.
Other ways of getting more liquid into your diet are drinking tea or coffee instead of sugary drinks, water and water-based herbal teas like green tea and white teas (which can be decaffeinated if desired).
Add a pinch of salt or pepper (or lemon or lime) to make your drink taste better too! You can also buy low calorie natural sweeteners through health food stores and have some at breakfast time instead of using sugar.
5. Measure servings and control portions: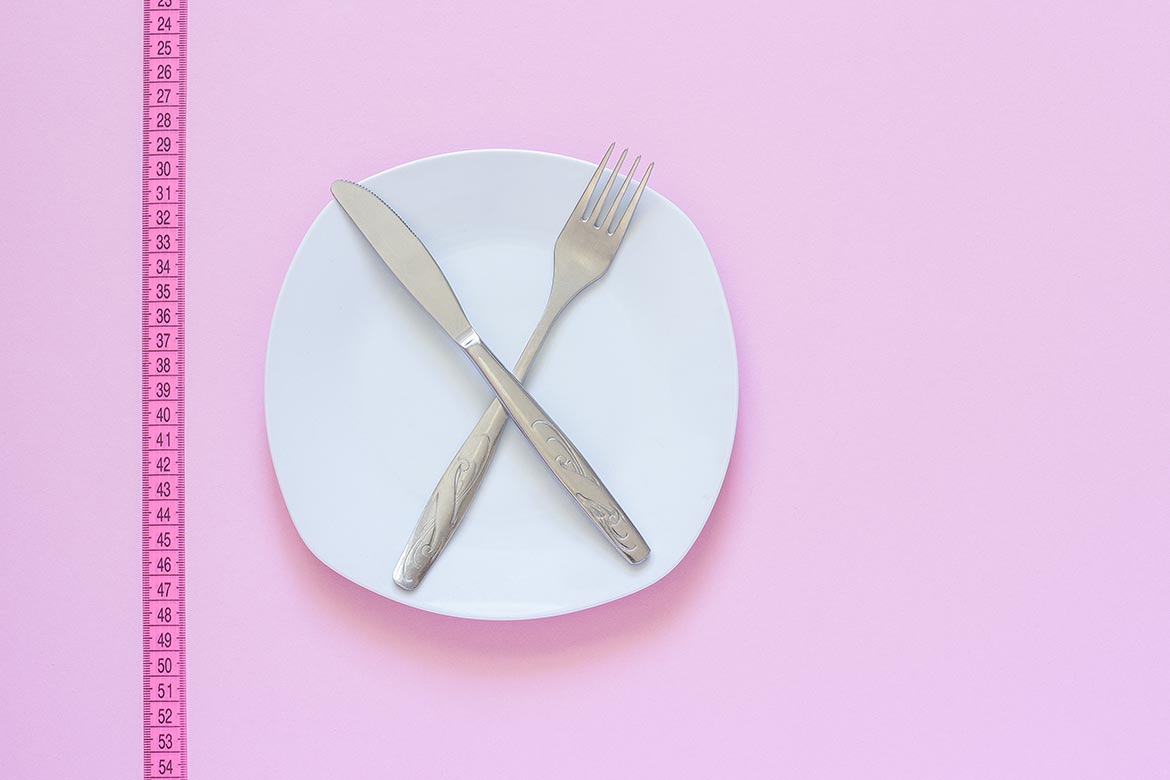 Another way to control your weight is by measuring your food portions and planning meals. This is a good way of making sure you don't over eat.
If you are eating a lot of fast food, then perhaps it would be wise to start cooking your own healthy meals instead, possibly buying ingredients from a local farm shop.
It may take some time to get used to working out where portions should be but once you have you'll soon find that it's easy.
Some great ideas for healthy meals are smoothies with fruit and vegetables in them or salads with lean meat or fish that you've grilled yourself. You could make a nice soup for lunch and keep in the fridge for dinner too!
6.Eat mindfully:
This is a really important part to eat mindfully. You can learn how to do this by practicing mindfulness meditation. Mindfulness meditation puts you into a good state of mind and helps you make better decisions about what you eat, it will help to control how much food you eat and help you stick to your plan when the going gets tough.
Mindfulness meditation is not a religion, it does not involve chanting or prayers and does not change your beliefs about the world.
It involves sitting quietly with your eyes closed or gazing at a spot on the wall for 10-30 minutes per day in order to "clear your mind". The aim is to maintain awareness in the present moment with an open mind.
7. Plan ahead: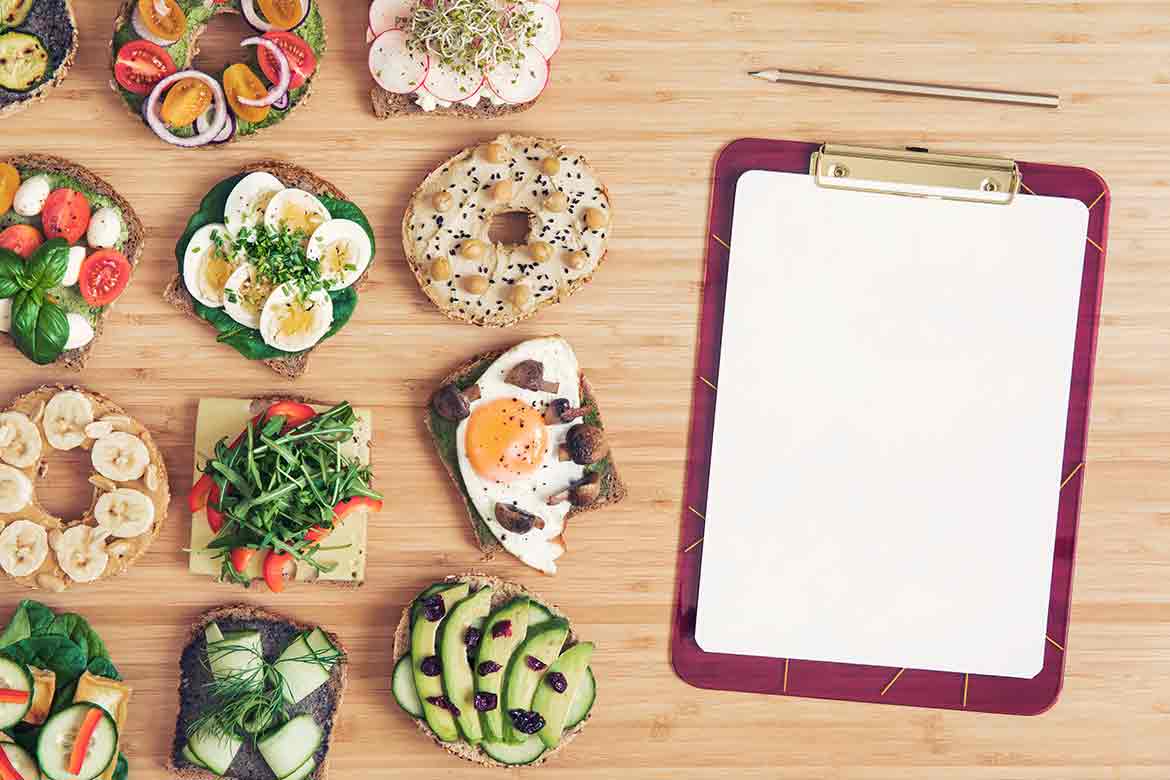 If you are going to go on a hike for example, try to do so with a plan in mind. This way you can ensure that you will have all the things that you are going to need and that your body is ready for it.
Health and fitness experts usually recommend doing this beforehand, because it really helps you prepare mentally and physically.
8. Seek social support:
Having social support is so important and will help you stick to your plan. It's much easier to follow a diet when your friends are on the same page as you.
It can also provide some much needed accountability, especially if they don't really know what you're trying to do! You can choose to have weekly weigh-ins with friends and if you don't meet your goals, you can talk about it.
9. Stay positive:
Dieting can be really hard but it is essential if you want to lose weight. Everyone will have days when they'll feel tired or not like exercising.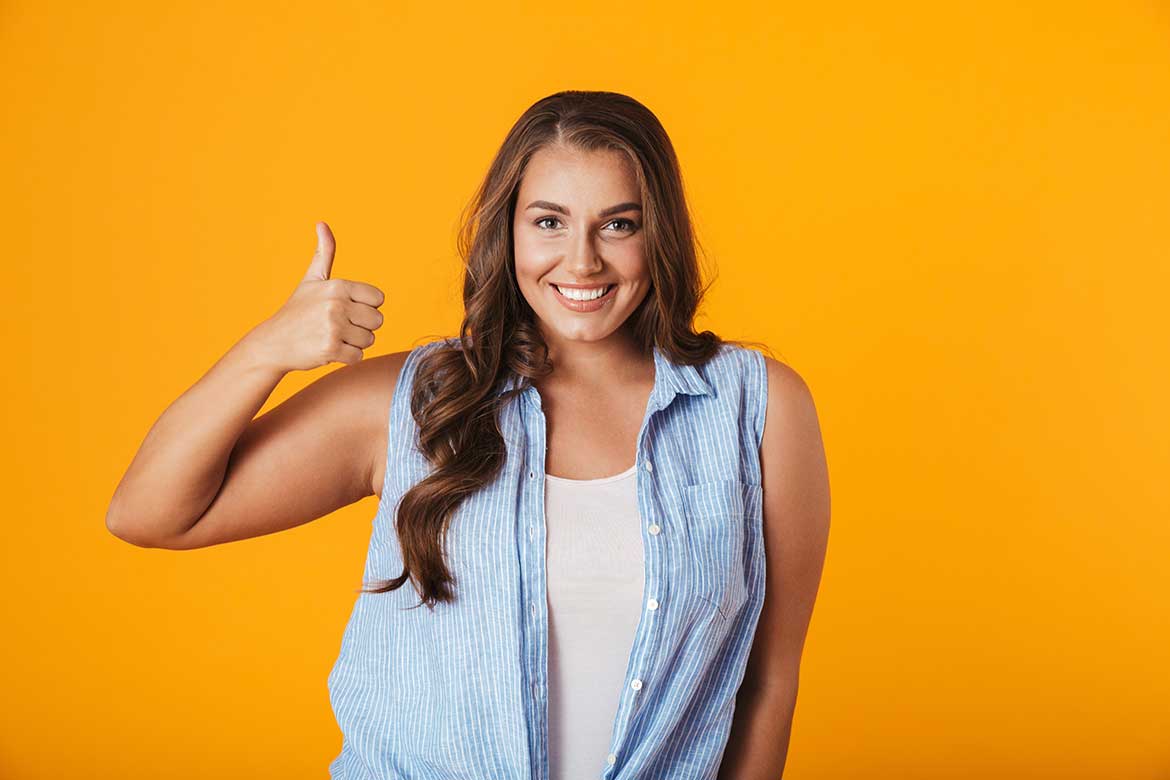 It's important to stay positive and remind yourself that these are just rest days, and soon you'll be back on track.
And if you are able to change your eating habits and start eating healthily, then in time other doors will open up too. You will be able to eat a lot less and eat better foods too.
Like anything else in life, this diet is about making choices that are good for you. If you follow all these 9 steps correctly then it should help you to succeed!
In order to really make sure that you stick to your goal and continue losing weight, it is a great idea to join a weight loss support group or even a gym. These places are really good at motivating and helping you.
Last words:
If you want to lose weight, you will have to change your eating habits. It is important that we all take a proactive approach in our health.
If we are able to do this then our chances of being healthy increases and also helps us lose excess weight.
Remember that dieting is all about making choices that are good for you, and if you can make better choices then your weight should go down.
Also read: RAPID WEIGHT LOSS- IS IT SAFE?