If you think diamonds are a girl's best friend, then you are wrong a good lipstick that you wear all day long is going to be your best friend. When you look at the Indian market you have ample of brands that you can run through with. A walk through the world of lipsticks is the toughest job for a girl. There are are a million types out there like glossy, long-wear, stain-free, matte and what not! It doesn't end here there are almost thousand of shades that are lined up in the market to get a chance to glam you up. So, in this article, we are going to collate a list of the top ten matte lipsticks in the Indian market.
You May Also Read: Shoes Options For You To Pair Up With Winter Dresses
Lakme Absolute Luxe Matte Lip Color With Argan Oil
When you talk about Lakme, it is quite a big name in the Indian market. The Lakme lipsticks have been there in the Indian market for years. When you check out the Absolute Matte range it is a really good option. The lip colour offers a smooth finish along with a rich texture. The lipstick has been added with argan oil that keeps the lips enriched with the needed moisture along with the colour. Just one stroke of the lipstick gives a super-rich look. Even better it is pretty long-lasting. It gives you gorgeous contoured lips. Some of the coolest shade in the range is almost red, mauve silk, berry luxed, dewy spring, royal flame, and rouge stain. Although these are just a few to name. The price range starts from Rs 656
L'Oreal Paris Color Riche Moist Matte Lipstick
The Loreal range of moist matte lipsticks gained a lot of popularity after the year 2014. This was a time when the Indian beauty queen Aishwarya Rai wore it to the Cannes Film Festival. Enriched with a formula that claims to keep your lips nourished for almost 6 hours makes it an ideal choice for a matte shade. So it means no fine lines on the lips and no dry chapped lips at all. The lipstick comes in a subtle gold packaging marked with a coloured button that clearly denotes the shade inside. The soft and velvety texture makes it even spread and glide away. The lip shade from this range is priced at Rs 925 for 4.2 grams. Available in 12 shades, our favourite ones are a flaming kiss, Arabian nights, Glamour Fuchsia and Wine Marsala.
You May Also Read: Female Iconic Fashion Trend Setters in Dubai
Colorbar Velvet Matte lipstick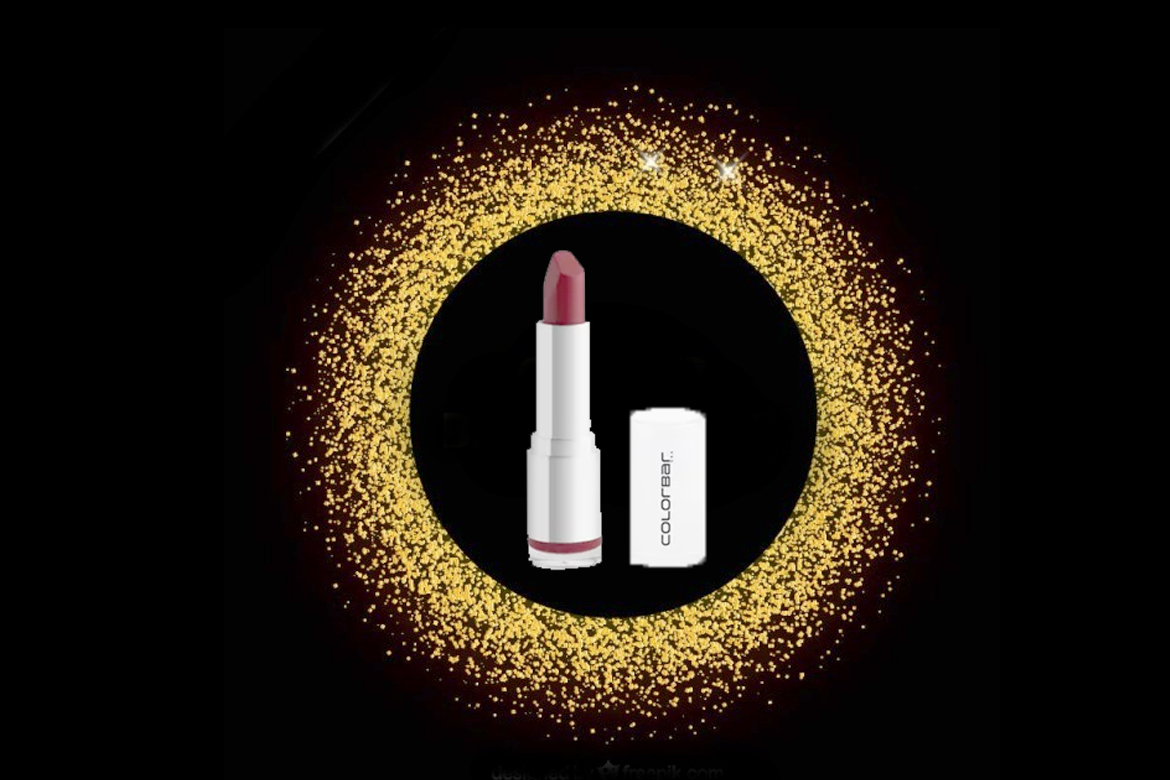 Colorbar gets all the bows when it comes it offering good matte lipsticks within reasonable prices. The Colorbar shades offer a creamy shine along with stunning shade. The lip colour has been infused with shades that make the lip vibrant. Even better the 2-in-1 formulation gives the lips a creamy texture. The thing has been added with super softening agents, which make it easy to have smooth lips. The company boasts about having 5 hours on the application. The lipstick is available in a pack of 4.2 g for Rs 325. Our pick of the best shades demure, over the top, one stage, bare, hot hot hot, glaring stare, and hearts and tarts. Apart from this, you have a complete range of 48 shades.
Chambor

Powder Matte
This lipstick has been blessed with a non–drying triple action formula, which is because of the jojoba oil content in the lipstick. The anti-ageing properties added in the lipstick make it easy to add grace. The addition of SPF 15 keeps your lips safe from the sun. Also, the hydration effect of Vitamin A will help to keep your lips supple. The lipstick uses no animal ingredients. Even better it has a mild fragrance and non-feathering which makes it an ideal choice for daily use. The lipstick is available in 12 different shades. And, priced at Rs 645 for 4.2 g. Our favourite picks from the list are Rubis Rouge, Pink Devil, Sugar Pink, Pink Devil, and Orange Flambe.
You May Also Read: Trendy Fashion Hacks For College This Winters
Faces Ultime Prolongwear Matte Lipsticks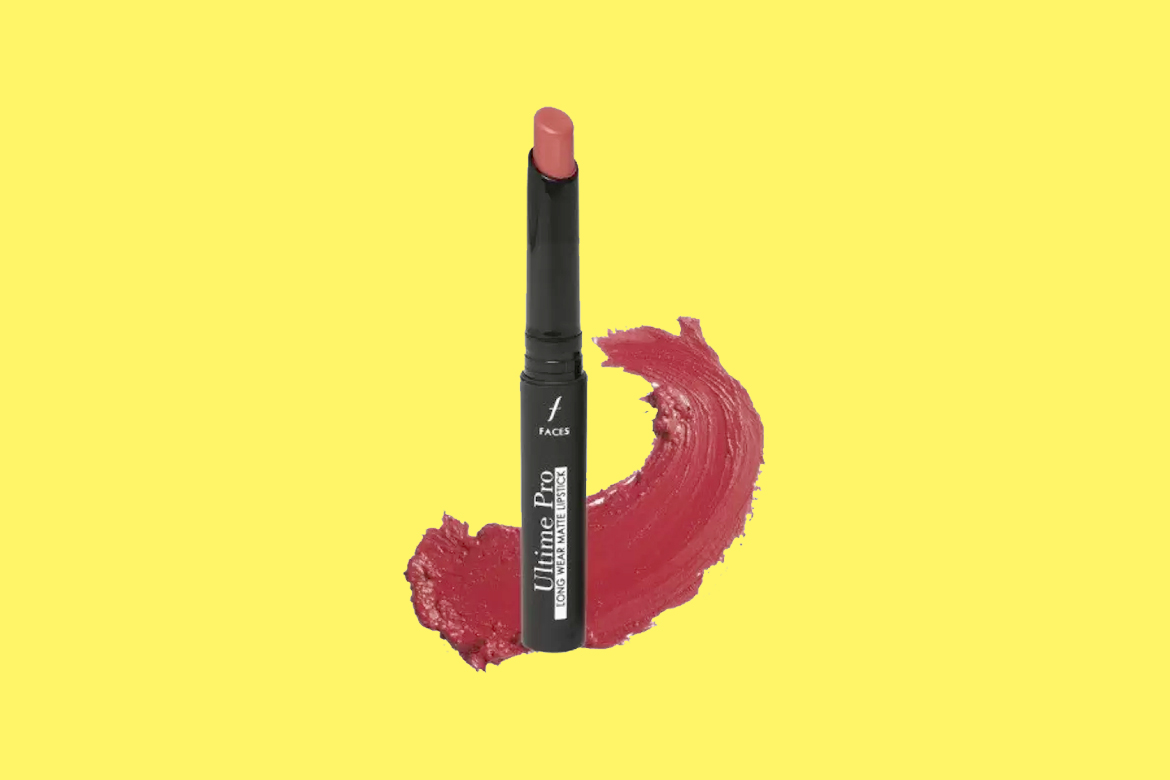 Faces win the hearts with its chic matte finish lip shades! The company offers vibrant colours that promise to last for more than 8 hours. The lip shades have been added with Vitamin E and anti-ageing oxidants, which make it an ideal choice for daily wear. The lipstick comes in a sleek matte black coloured packaging that has the product number and shade mentioned on the base. The smooth texture and the well-pigmented shade makes it an ultimate choice for matte lovers. Apart from all this, you get waterproof high coverage and shelf life of 30 months. Available in 14 swanky shades. The lipstick is available in 599 for 2.5gm. Our favourite picks are Lust On, Look AT Me and Bold from the range.
If we have missed any of your choices do comment in the section below.