You are entering a fresh phase of life, a fresh wardrobe all from scratch with a chance to experiment with your look and playing around with new makeup just quenches the desire to do the new while still having the option of going back to basics. Here is a list of products from top makeup brands in India that sum up to be the perfect bridal makeup kit.
A.C entered the makeup scene in 1984 in Toronto, and it has been a part of Estee-Lauder Companies since 1998. Initially, the company made products for makeup artists and models, but it gradually transformed into one of the biggest global makeup brands. It is also one of the most socially conscious brands with initiatives like Cruelty-Free Beauty.
You May Also Like: Makeup Kit Essentials: Five BB Creams To Rush for This Season.
Must-Try: Retro Matte Lipstick in Ruby Woo
L'Oreal is one of the most esteemed drugstore brands in the world. Founded in 1909, this French cosmetic company is the largest in the world. It has also been named as one of the world's most ethical companies more than once
Must-Try: L'Oreal Paris Infallible 24H Foundation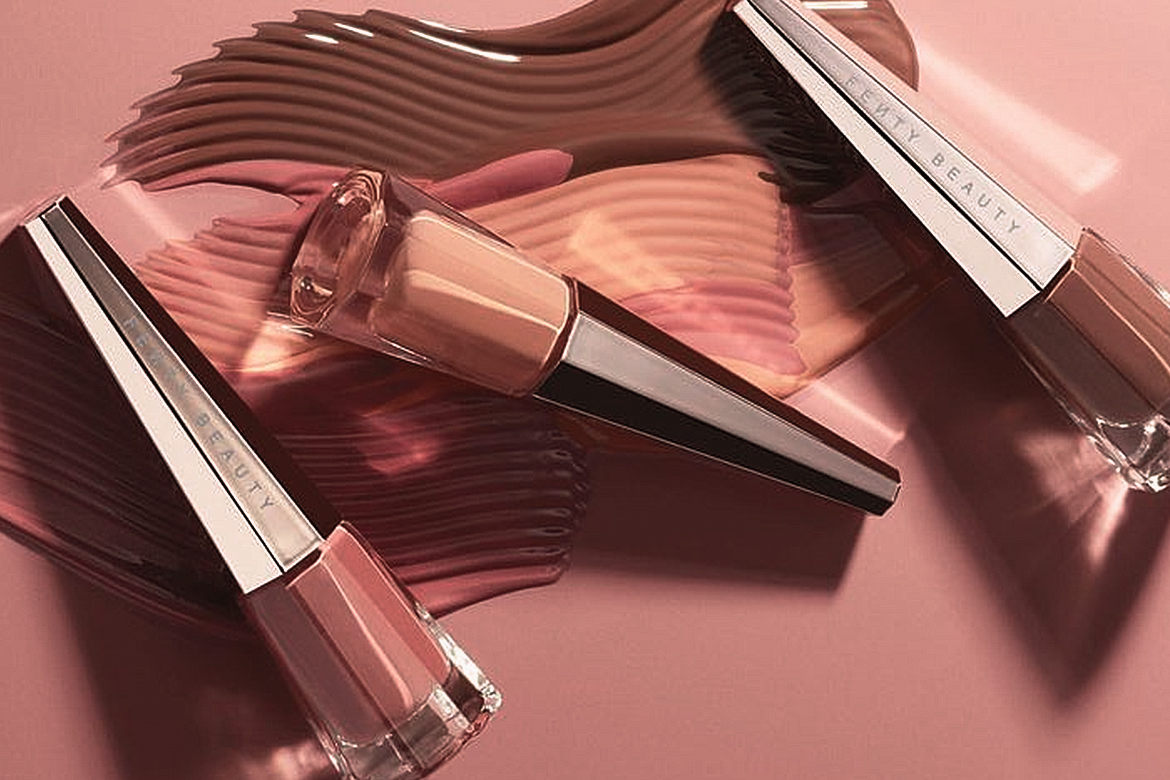 One of the best drugstore foundations that even makeup artists and vloggers swear by.
Lakmé is owned by Hindustan Unilever and is the top-ranking makeup brand in India. It was founded in 1952 because women were paying for foreign exchange on cosmetics. JRD Tata agreed to manufacture these products locally. Later, Tata sold off his stake to HUL, and the company rapidly grew from there. It offers a wide range of products, and its basic line is within reach of the average Indian woman. Since it keeps innovating, it now offers high-end, premium products.
You May Also Like: How Can You Plan A Royal Wedding In A Low Budget!
Must-Try: Lakme 9 to 5 Matte Lip Color
These lipsticks are so-good for daily wear, and they come in over 40 different shades.
Maybelline is one of the most popular makeup brands and a subsidiary of L'Oreal. It was started back in 1915 by a 19-year-old entrepreneur, Thomas Lyle Williams, when he saw his sister using Vaseline, coal, and ash for her eyebrows. The century-old company's headquarters is in New York, and it is recognized all around the world for its quality and innovative products.
You May Also Like: Best Chooda Designs For A Punjabi Wedding
Must-Try: Maybelline New York Colossal Volume Express Mascara
If you haven't already tried it, you are seriously missing out.
NYX's makeup brand was founded by 25-year-old Toni Ko in California. It had a pretty humble beginning and was named after Nyx, the Greek goddess of the night. In 2014, the company was taken over by L'Oreal when Toni decided to sell it for a whopping $500 million. NYX products include lip creams, eyeliners, foundations, and other essentials.
You May Also Like: The Ultimate Guide For Indian Wedding Rituals
Must-Try: NYX Professional Makeup Soft Matte Lip Cream which is available in over 40 shades
Bobbi Brown is a prestigious global beauty brand founded in 1991 by the makeup artist-entrepreneur, Bobbi Brown. The company was taken over by Estee Lauder in 1995. It offers the best quality when it comes to makeup.
Must-Try: Bobbi Brown Long-Wear Gel Eyeliner
This eyeliner, with that big a cult-following, deserves a shot.
You May Also Like: Get Party Ready Make Up In Just Few Minutes