We know how much you all love makeup and are obsessed with it. From constantly blowing up your friends phone to always checking out new trends online, when it comes to the latest trends in the makeup industry we all want to be updated and be a part of the trend or even outdo it. After months and months of stalking the feeds of beauty gurus, makeup artist and celebrities, we have rounded up what we believe will be the biggest trends come January 1. So be ready with your pen and paper or just screenshot the looks of your phone- these 12 trends will be everywhere in the new year.
You May Also Read:  Festive Beauty Trends You Would Want To Follow This Season
Bright Coloured Maskara
its time to give your black mascara a break and experiment with a coloured hue on your lashes in 2020. it has been quite a trend in 2019 and has been wore by many supermodels during the runway shows across the world. If you do not think you can pull off a bright colour like pink, layer on a deep blue or green, mascara instead. They will look neutral at first glance but definitely make people do a double-take.
Pops Of Neon
Neon was the talk of the town in the industry where people went all-in with neon eye shadows as the main highlighting thing in their makeup. But the allover neon trend you have been seeing on your feed is getting a tad tiring. Thankfully, things are getting a fresh, minimalist makeover in 2020. instead of sweeping a neon shadow over your entire Lid, try tapping a neon shade into the corners of your eyes for a quick hint of the colour.
You May Also Read: Try Out These Winter 2019 Hair Trends Before The Year Comes To An End
The Water Coloured Eyes
The water coloured eyes are probably the prettiest makeup look you are going to see in 2020.it is playful soft and so very dreamy. The best part is that you don't have to stick to just one colour either. Choose one colour for your inner corner, another for the centre of your lid and last colour for the outer third of your lid. You will end up with a cool multicolour look.
The Floating Maskara
The beauty of makeup is that it does not stick to a particular norm. We love eyeliner and know how important it can be for many looks. With a new year, we bring on a trend in which your eyeliner doesn't have to stick to your lash line anymore. Grab a liner and colour outside the lines by recreating this trendy floating liner look. This look will give off major cool-girl vibes with barely any effort, which is always the goal, right?
You May Also Read: Easy Winter Hairstyle To Create a Statement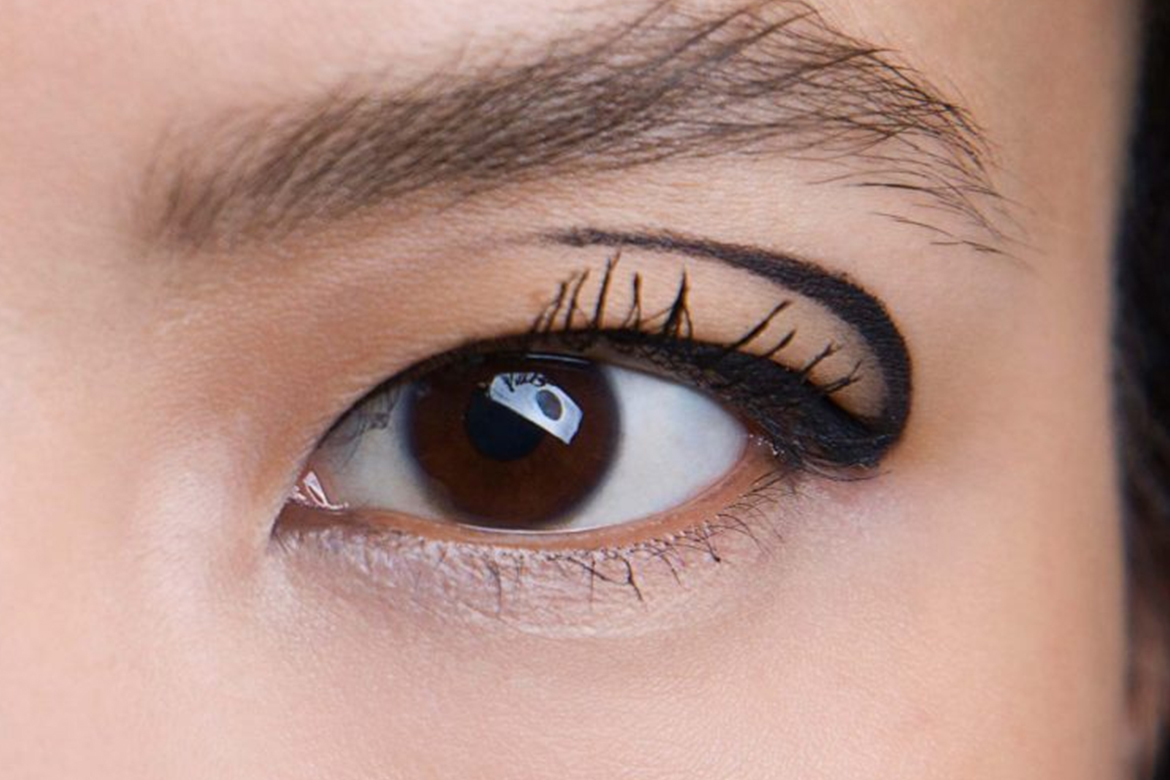 The Pink Lips
Bold Red Lips is an elegant beauty statement loved by all. But in 2020, it is all about making a statement with a bright pink lipstick.if you are not sure which shade of pink to try​​? Opt for a hot pink with blue undertones-it legit looks good on everyone. if you want your pink to have serious staying power, go for a matte lipstick instead of a creamy one.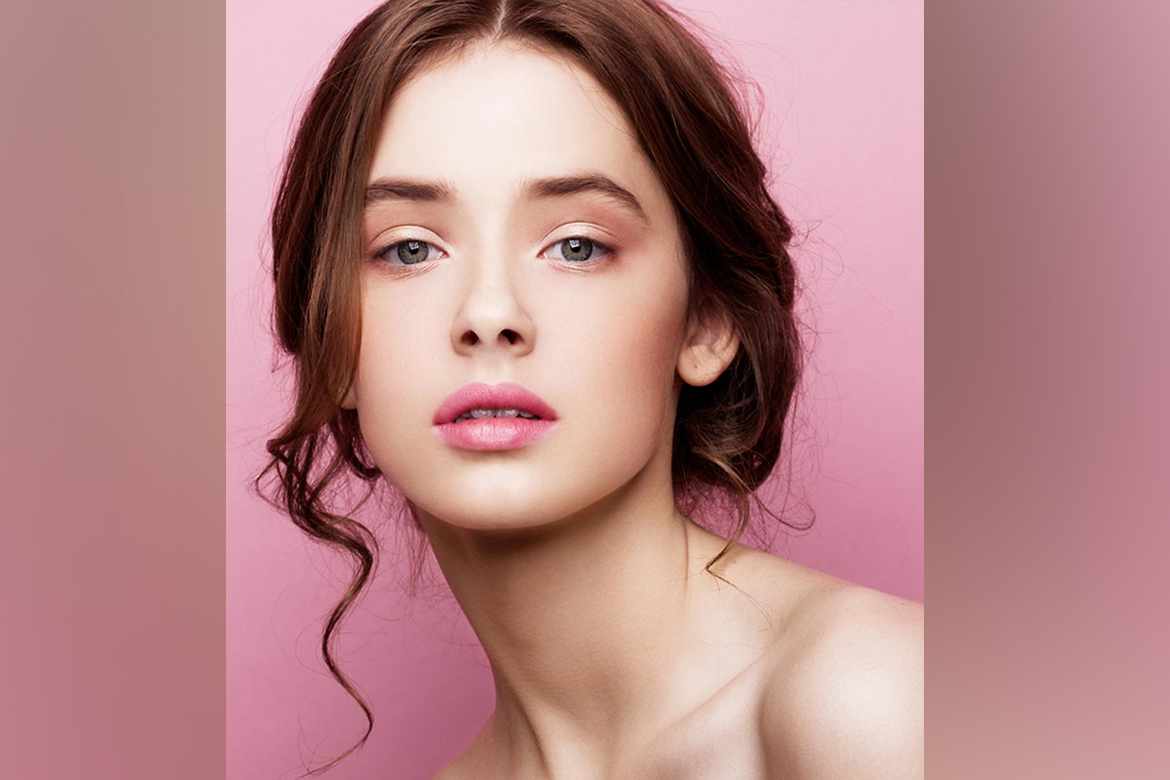 The Structured Brows
The hot trend of the bushy, unkept brows is a thing of the past.instead of "instead of I woke up with this" brows, the trendiest brow for 2020 is structured, strong and polished. Get the look and keep all your hairs in place using a clear brow gel.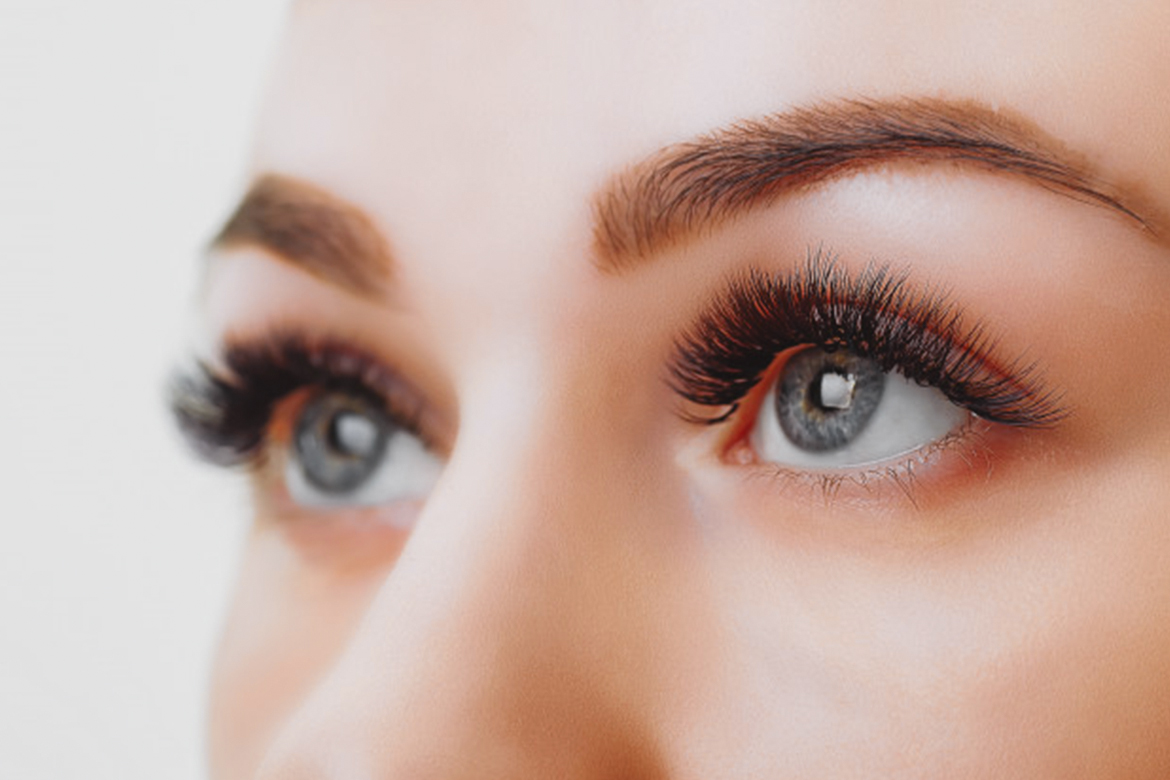 Gold Studs
The very trendy Euphorian makeup effect is not going anywhere in the new year. So if you haven't been a part of this trend already, it is the right time to hop on the bandwagon and try out some of the shows makeup trends for 2020. looking for an easy place to start? Gold Studs on your lid. If you are little hesitant to have a thread of gold studs on your eyes, start small and add just one or two gold studs near the corner of your eyes and build it up accordingly.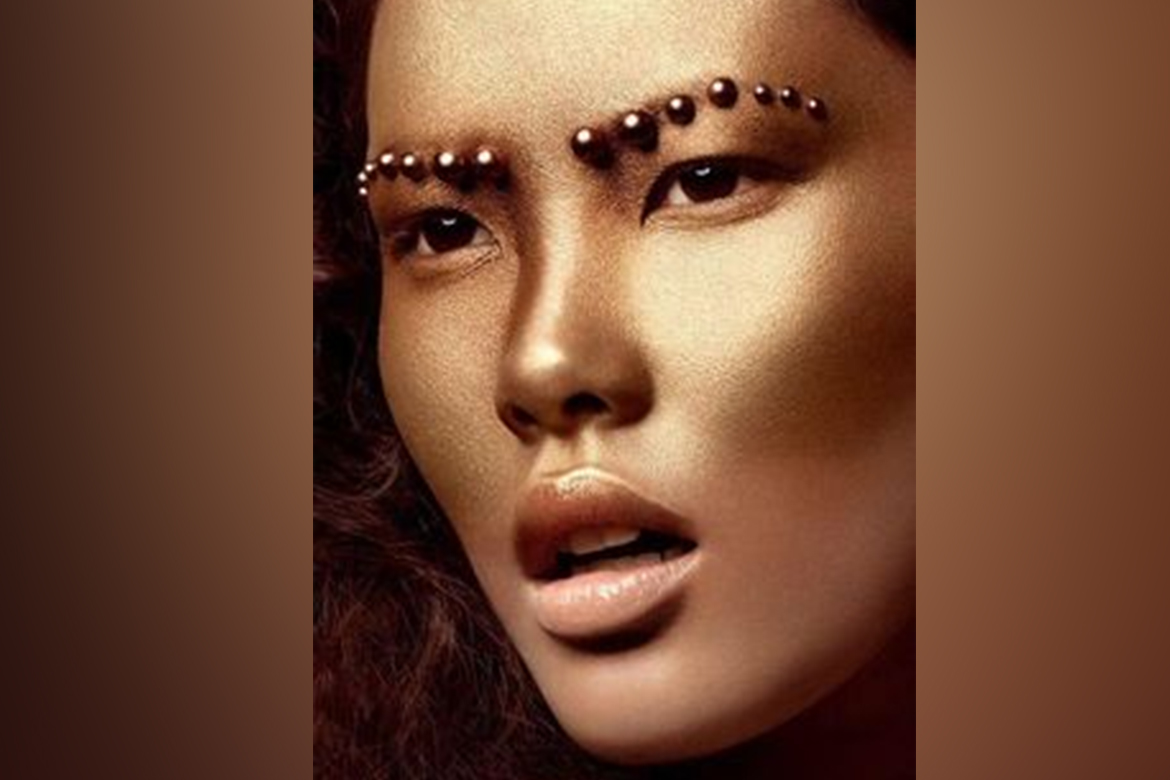 The Pastel Eyeliner
like all other beauty trends Neon eyeliner was all the rage in 2019, but 2020, you are going to see pastel eyeliner. The 2020 makeup trend is a quick and easy way to add a subtle touch of colour to your eyes without going overboard.
You May Also Read: 3 Best Turmeric Face Mask To Get Rid Of Dark Spot And Acne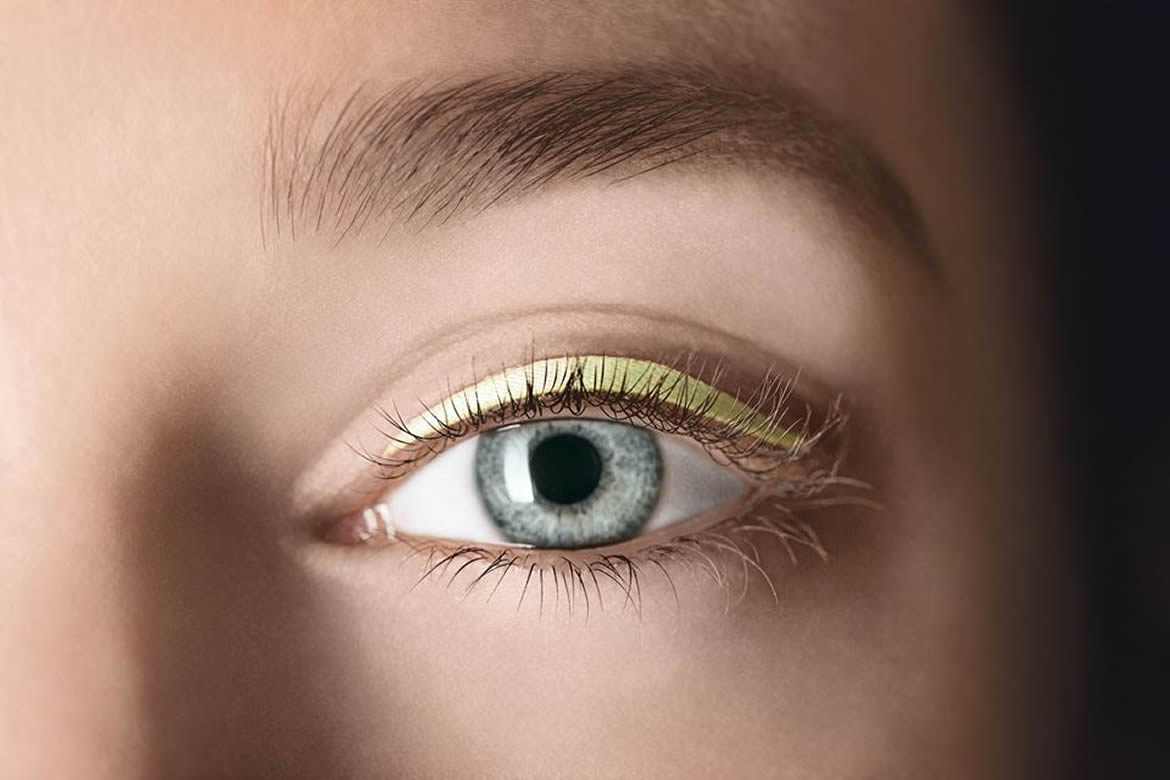 The Subtle Lipstain
You don't always have to go super bold with your lip colour. The subtle lip stain is going to be a big makeup trend for 2020. they not only give you a wash of soft, dreamy colour but are super low maintenance too which mean no smears, no touch-ups.
MisMatched Eye Shadow
what is the fun if you are not taking risks with your makeup,this 2020 makeup trend is definitely there for you to try out the bold makeup and be uber-cool.instead of sticking to just one eyeshadow colour, try a different shade on each eye.you can go bold and wear two shades that are opposite each other on the colour wheel or be a little bit more subtle by choosing two similar hues.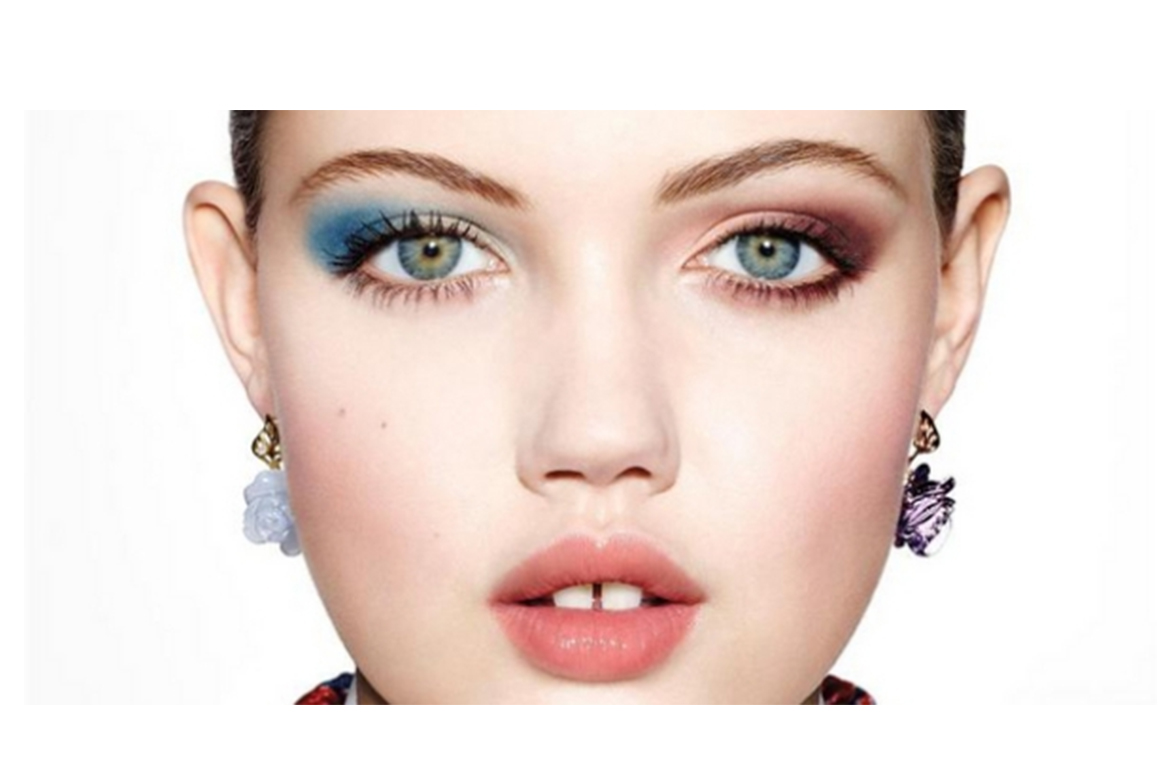 Red Smoky Eyes
If you have been a part of the same old routine of the black smoky eyes since high school, it definitely the time to switch things up. rather than going with a dark colour, like forest green or navy blue,road-test trendy ruby-red smokey eyes in 2020.this will definitely look unreal.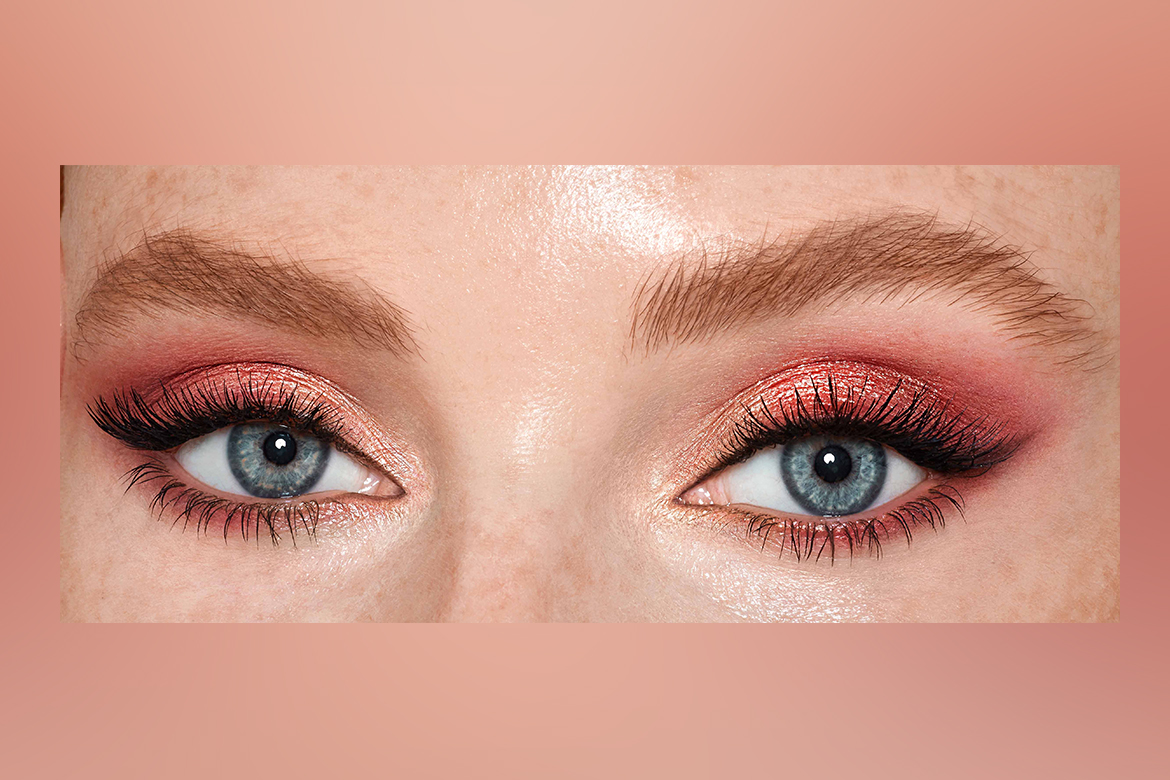 The Pink Blush
Please put your peach blush aside.in 2020 it all about earing bright pink to get glowing. And don wears your pink blush just on the apples of your cheeks.weat it on your cheeks, temples, and underneath your brow bones to give yourself a pretty all-over flush.
New years is all about letting go of the old routine and stepping into the new one. So this year make sure to enter the 2020 with a splash of bright colours just like these beauty trends. Make sure to share your experience and comment below