Everyone is not bestowed with beautiful, naturally long lashes but that doesn't mean we haven't been a part of the struggle which comes along with wanting to have one. But thanks to the fake ones we still do stand a chance to enjoy the feeling of having one. But aside from the fact that they are messy, sometimes difficult to apply and even harder to remove without ripping off your real one along with them- they are great. But what if we tell you there was a way to get fluffy and long lashes of your dreams for less money extensions and without tricky and sticky application?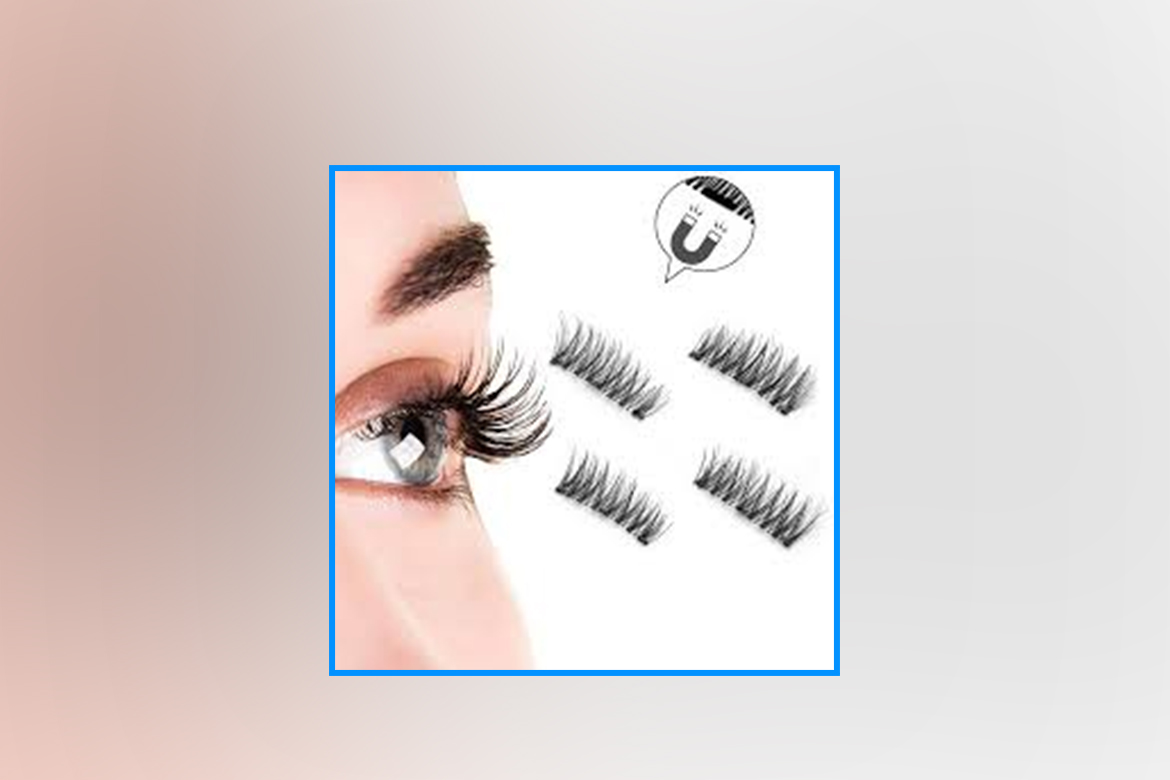 You May Also Read: 3D Vs 6D Microblading
COMING TO RESCUE- Magnetic Lashes- Yes!! you heard it right. Whenever you want just pop them on whenever and wherever. But are they Safe? Read To Know more.
Are They Safe To Use?
Magnetic Lashes are false lashes which are secured with magnets, not glue- made a huge splash in the beauty industry last year. For many, they are easy to apply as one doesn't have to invest in other products along with lashes like the glue etc. Once you have discovered how easy they are to apply and see yourself how good they look on, you will definitely want to wear them every single day- but please do not do this.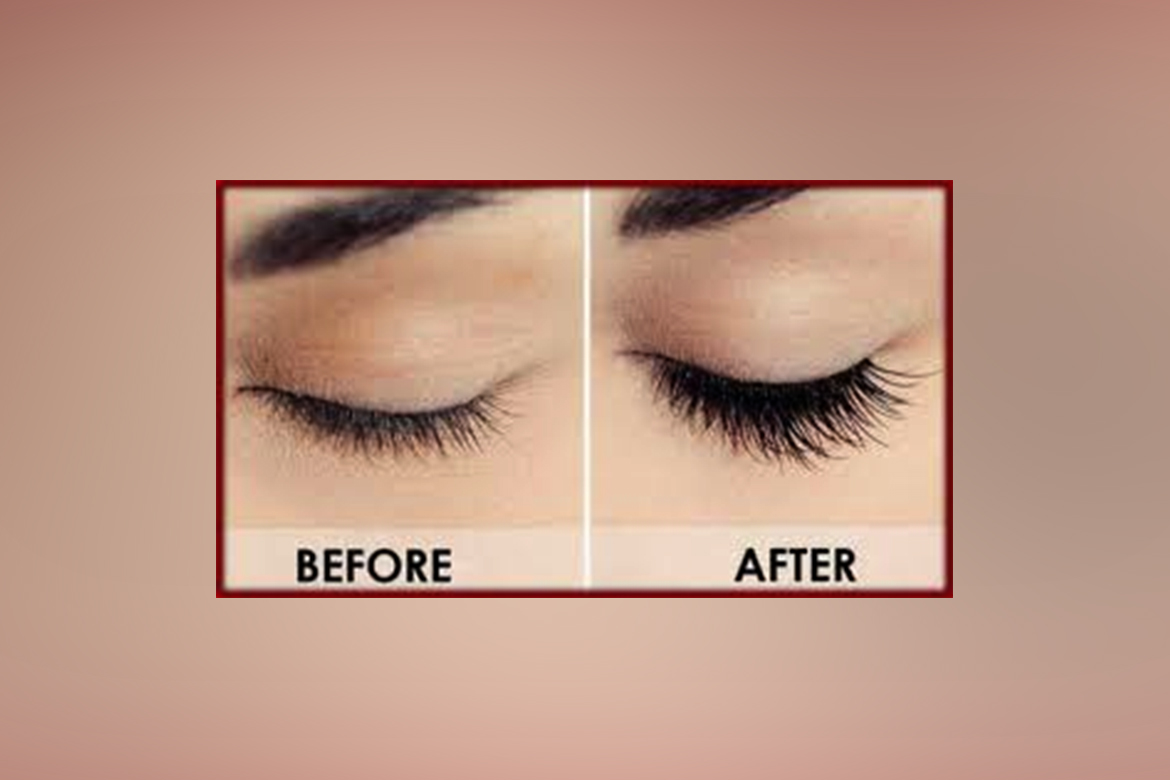 You May Also Read: DIY Manicure: For Salon Like Experience
This comes along with the fact that the use of the magnetic lashes sandwich your own natural lashes, therefore, the limitation to avoid the potential of lash damage and traction alopecia. And also, do not try them for the first time right before a big event, since there is always the potential for contact dermatitis or allergy to the product in which case you should stop using them ASAP.
These were just some security measure which had to told before anyone test the products as it is very important to know both Pros and Cons before diving all in. But according to many makeup artists who have worn magnetic lashes during an entire workout or events love them and swear on there useability. Once you get the hang of it, they are easier to apply than false lashes, but it does have a learning curve. You have to make sure you get them right on the lashline. Take your time, sit at a mirror and practise.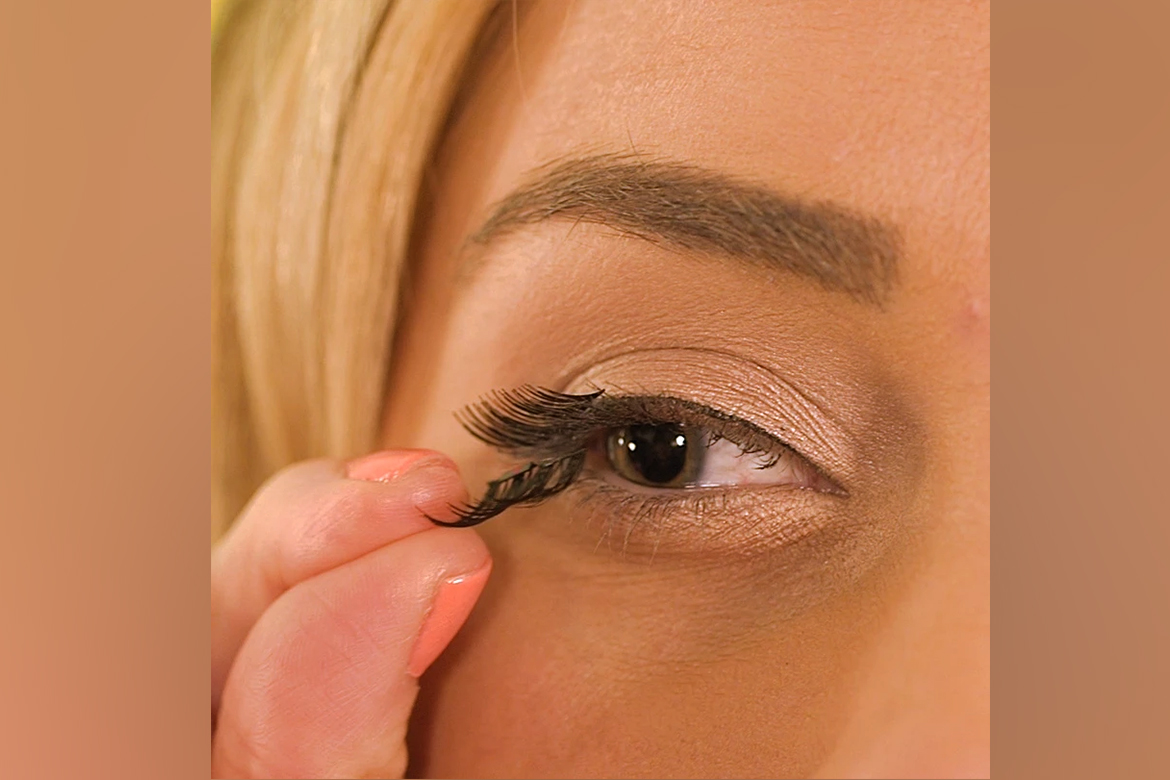 You May Also Read: 3D Vs 6D Microblading
For the majority of people who have used the lashes have certified it as an all-rounder product which not only saves the times energy but definitely helps to attain fuller lashes in just no time. If you are someone who has struggled extensively with the lashes, its time to get your hand on this very product and try and test it out for your self and witness the transformation.