The forests of Amazon need no introduction. The forests cover more than 2.3 million sq miles in South America. The forest spans nine countries, with much of it in Brazil but stretching into Peru, Colombia, Ecuador, Guyana, French Guiana, Venezuela, Bolivia, and Suriname. Exploring the Amazon can be a dangerous endeavor if you don't know where you are going. The guidance and planning may help to reduce the risk of encountering danger on an Amazon adventure.
You May Also Like: Listed Down Some Most Affordable Countries To Travel. Read About Them.
Explore the Amazon forests by water with a guided cruise along the Amazon River. Many riverboat cruises incorporate time on land. You can still hike around the Amazon River Basin and explore the rain forest.
Opt for an aerial tour by chartering a plane or helicopter from Brazil. Hotel Ariau Amazon Towers in Manaus offers on-site helicopter departures, with tours that explore the forest near the treetop hotel's grounds.
Join a guided hiking group to explore the Amazon forest on foot. Various nature tour companies offer guided Amazon adventures that depart from Manaus and incorporate hiking, bird-watching and piranha fishing.
When you're talking about a swath of land that encompasses nine different nations, generalization can be very dangerous. Depending on where and how you decide to visit the Amazon your experience can vary.
You May Also Like: How Prior You Should Book Your Flight Abroad? Know Here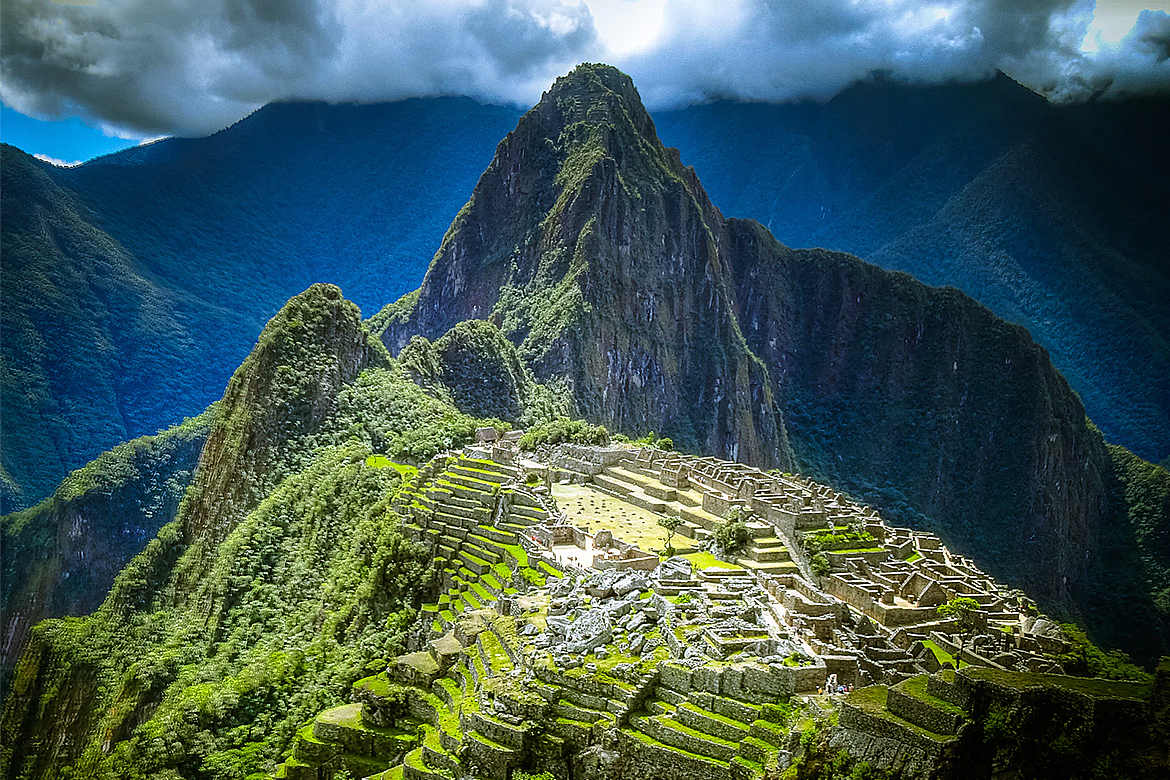 Puerto Maldonado offers a classic lodge-based experience in a pristine section of the rainforest. Located near the Manú National Park, Tambopata National Reserve, and Bahuaja-Sonene National Park, it is famous for its clay leks and bewitching U-shaped oxbow lakes.
It's accessed via a short flight from either Lima or Cusco. With a range of lodges to choose from, you are sure to enjoy a peaceful sleep.
You May Also Like:  How To Travel In Desert? Know Here
It doesn't get more luxurious than floating down a mile-wide river in an opulent floating hotel. Reached by air from Lima, Iquitos gives you the chance to spot pink river dolphins and manatees, the birds and mammals you'd expect to see in Puerto Maldonado. Daily excursions in a smaller vessel will give you a chance to visit indigenous villages and forest's diverse wildlife.
You May Also Like: Why Gulf Countries Are Scariest To Travel? Know Here
Located in the heart of the Brazilian rainforest, Manaus is reached by air from Rio or Miami. The remoteness offers you an authentic experience where you can visit indigenous villages and explore the Teatro Amazonas, an iconic 19th– century opera theatre built from the proceeds of the rubber boom. Manaus offers lodge as well as cruise options. You can craft a custom itinerary that includes the best of both. Several lodges have a comfortable option with exciting excursions such as night-time canoe tours. If you want to explore the region by boat, you can book a cruise.
You May Also Like: Explore Countries Which Are Unknown To The World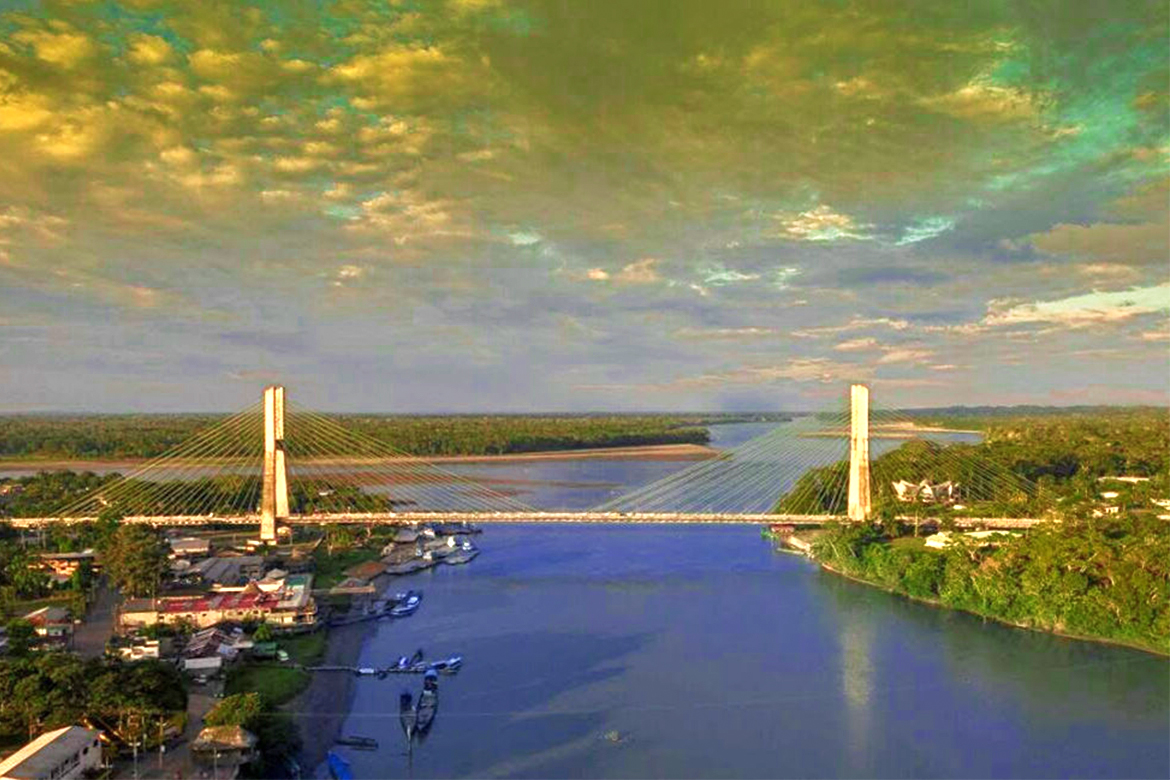 At the junction of the Coca and the Napo River in Ecuador, you'll find the city of Coca. Accessible via a 1-hour flight from Quito, Coca is a convenient base to explore the Yasuni National Park. Visit monkey island, enjoy a cruise or explore the excellent MACCO archeological museum. The region's incredible ecolodges offer a peaceful respite where you can relax and recharge. If you want to explore the Amazon by boat, book a quality cruise Due to its convenient location you can also combine a trip to Coca with a Galapagos cruise trip for the nature adventure of a lifetime.
You May Also Like: How To Travel Without Fear As A Woman Traveler?
While you're in the Amazon
There is an abundance of adventures couple nicely with an Amazon tour. While you're in Iquitos or Maldonado, visit the famous Inca citadel of Machu Picchu. A trip to Manaus is an exciting opportunity to visit the vibrant city of Rio. And if you're in Coca, make the most of this once in a lifetime opportunity to explore the fascinating wildlife of the Galapagos.
You May Also Like: Why These Countries Are LeastVisited?