Several countries are located in remote corners of the world, with limited space and infrastructure. Hence, mere thousands of travelers visit such countries each year. But this lack of tourism is precisely what makes them so incredibly desirable. The world that is shrinking by the day thanks to social media and increased accessibility, it's a wonder to discover places that are still, by and large, untouched.
Dive into these destinations that, according to the recent numbers from the UN World Tourism Organization, are among the least-visited. The best part is while it might take a bit longer to reach, they are all entirely visitable, and very worth your time.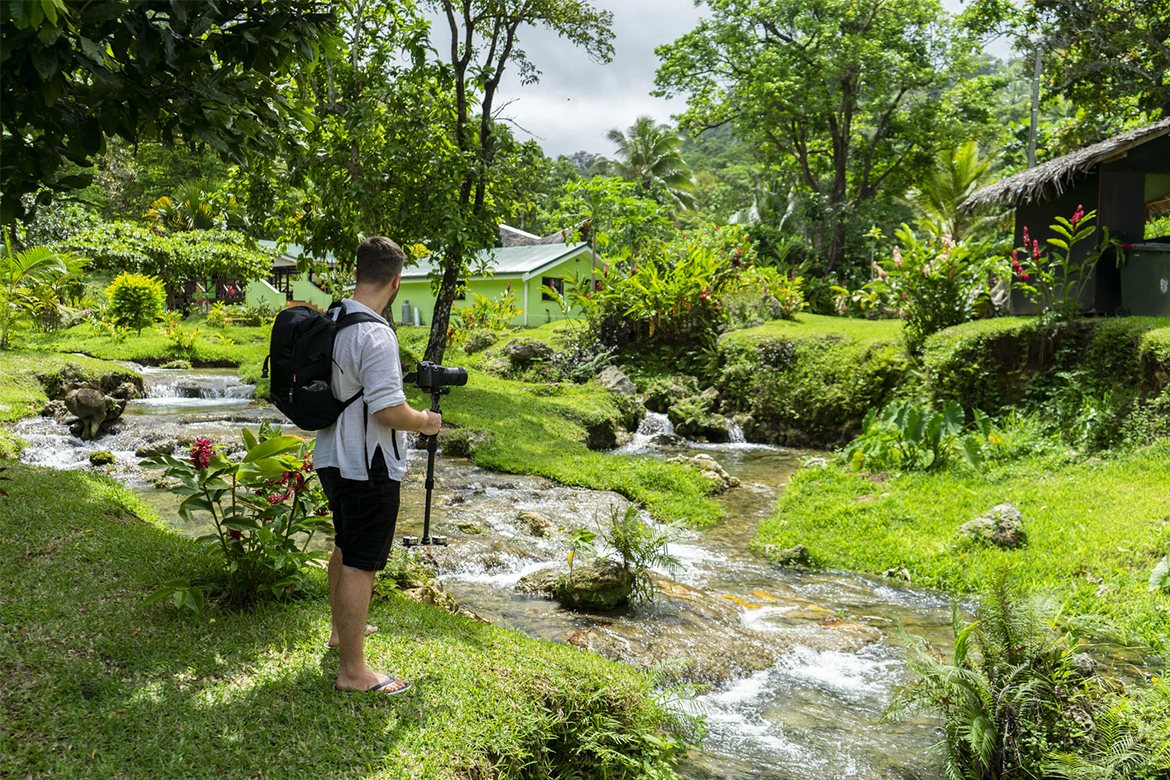 Vanuatu is a small cluster of 80 islands in the South Pacific, off the coast of Australia which is tucked somewhere between the Solomon Islands, New Caledonia, and Fiji. It is one of the least visited destinations. With only 109,000 annual arrivals reported, it's about as remote a destination as one can find. The reason for the lack of tourism is purely based on location and flight frequency. It is far removed from other countries, and flights are limited unless you're coming from Australia, which offers direct flights from Brisbane, Sydney, and Melbourne to the capital, Port Vila. Those who make the effort to travel to this far-flung corner of the globe will certainly be rewarded. Adventurists will relish the deserted beaches, world-class diving, rugged coastline, and epic waterfalls. You can even hike the active volcano, Mt. Yasur, and then back down. Divers can discover the treasures underneath the waves that can only be found in Vanuatu.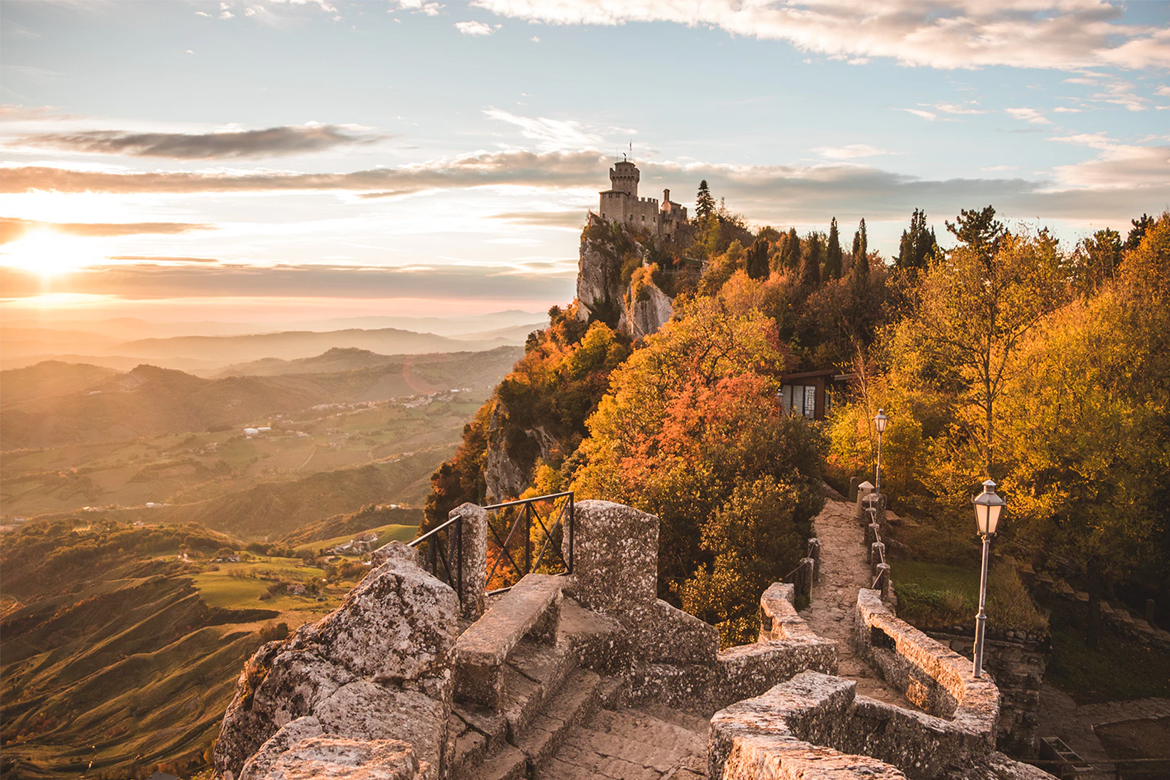 Another country with tourism numbers that outweigh its resident count is San Marino, a micro-nation within north-central Italy. It is a vestige of Italy's former city-state network, and one of the world's oldest republics. Known for its cliffs and castles, the most popular destination is the UNESCO-listed capital, Citta di San Marino, with a historic center that dates back nearly 1,000 years. It is still one of the least-visited nations.
You May Also Like: Explore Kerela God's Own City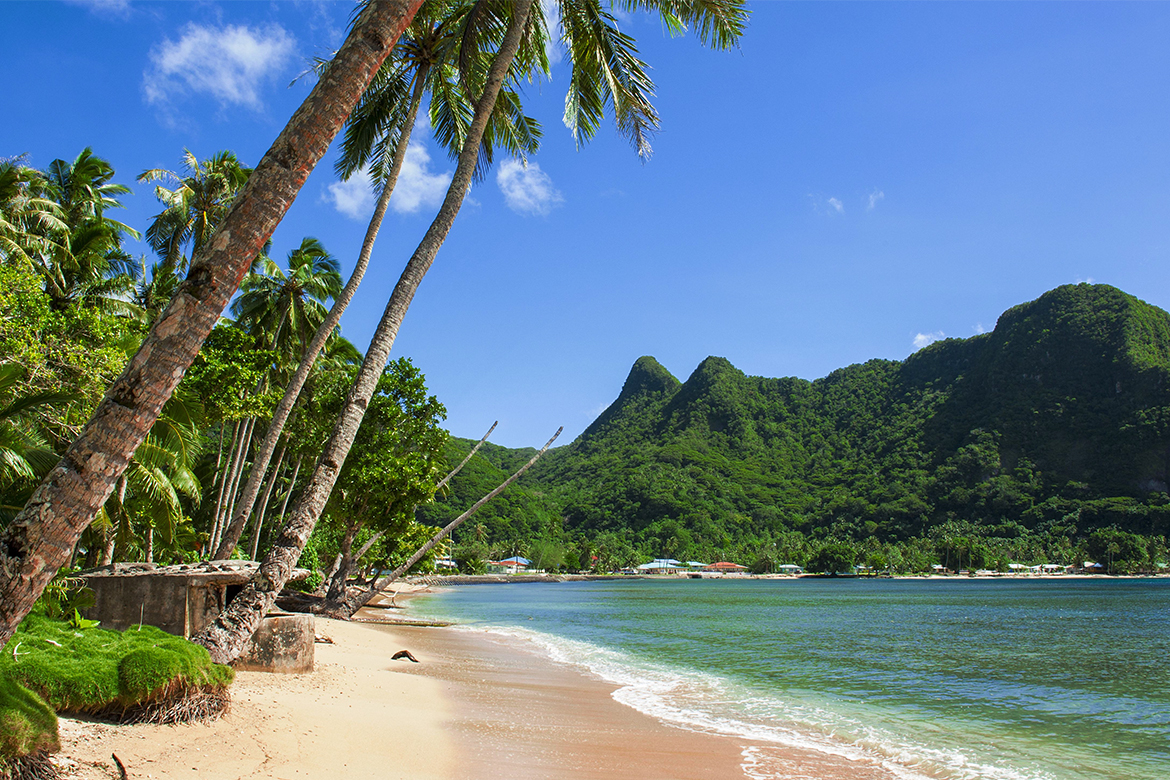 American Samoa, a tiny pocket of Polynesia is a U.S. territory. This series of volcanic islands is known for its rugged peaks blanketed in green forests which tumble down to cerulean-colored waves and pristine beaches. Visit Pago, a rustic fishing town that sits on a beautiful natural harbor, or venture out to smaller villages with ancient traditions. American Samoa Manu'a Island is said to be one of the most remote corners. The National Park of American Samoa is webbed with challenging hiking trails. You won't find five-star hotels or fancy shopping but you will find a complete Polynesian paradise replete with diving, dining, yoga, and nature.
Tuvalu, a tiny independent nation is a speck in the South Pacific. It has a population of fewer than 12,000 inhabitants across nine islands. The thinly populated atolls are fringed with palm trees and outlined with white sand. Tropical fish, uninhabited islets and historic WWII sites are among the tourist attractions. If your interests extend beyond the beach, this might not be the island for you, as it lacks any real city infrastructure. It's a flat island, but for those who enjoy snorkeling, diving or snapping photos of idyllic beachscapes, Tuvalu does not disappoint.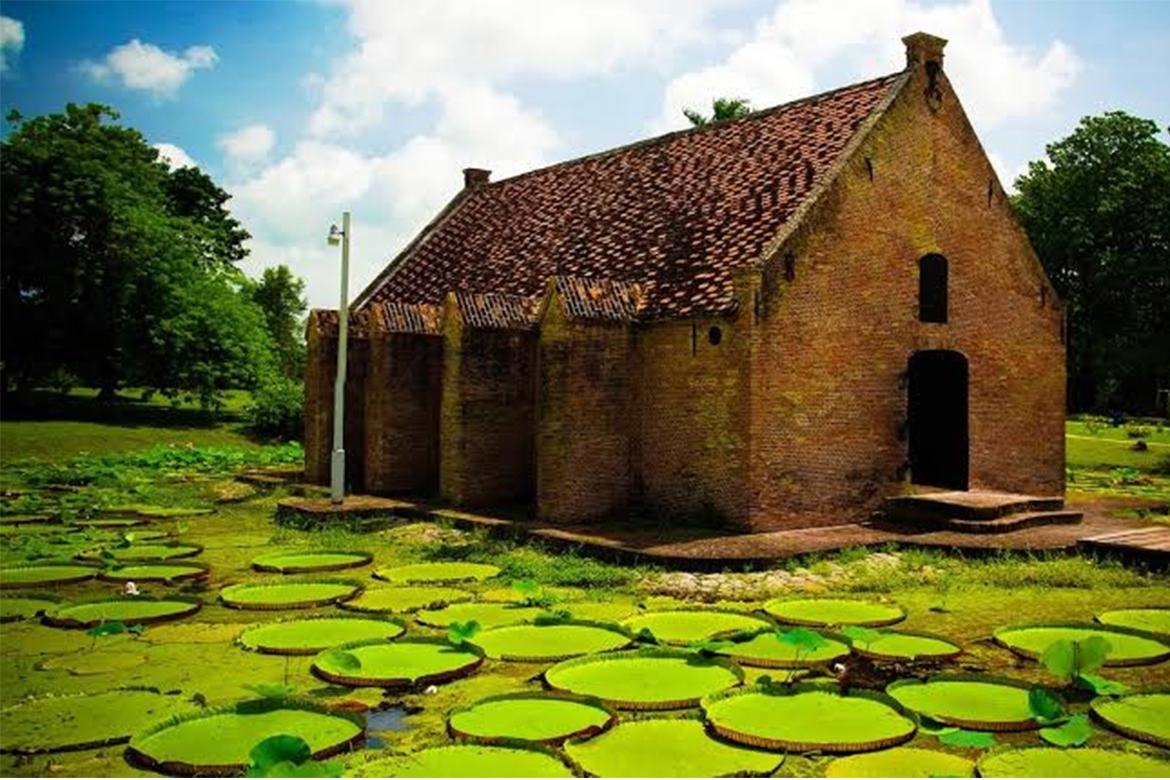 Once you discover Suriname, a tiny country you'll be amazed at how diverse it is. It happens to be South America's smallest nation, veined with deep rivers, colonial Dutch history, and lush with mysterious, endless forests. The country has been shaped by a convergence of cultures, with African, Dutch, British, Indian, Indonesian and Chinese influences. Cultural travelers will marvel in particular at the capital, Paramaribo, where colonial buildings flank large plazas, and energy keeps markets buzzing. The Central Suriname Nature Reserve covers 12 percent of the country's land area. Today it is home to a large variety of flora and fauna that can only be found in this part of the world.
You May Also Like: Why North India Is Unexplored? Know Here