The Arab states of the Persian Gulf or Gulf countries are a set of Arab states that border the Persian Gulf. Seven countries are part of this region: Kuwait, Iraq, Oman, Saudi Arabia, UAE, Qatar, and Bahrain.
UAE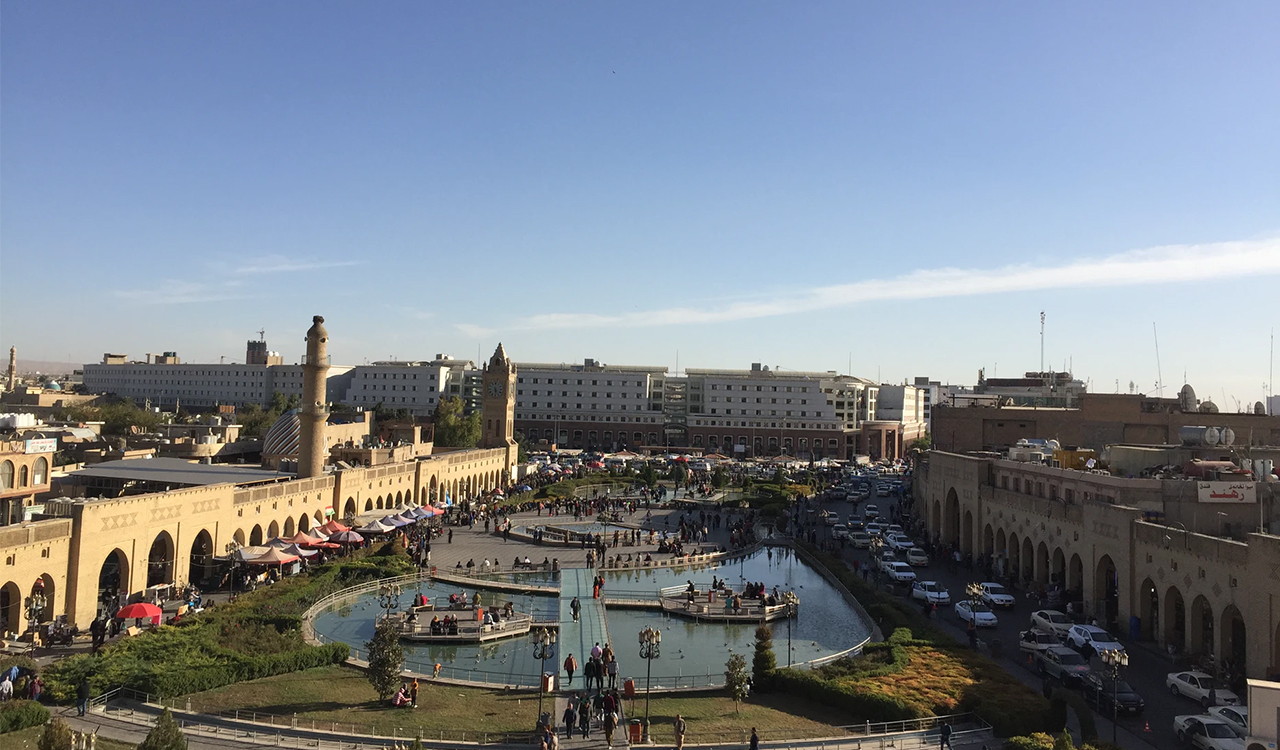 Tourists must know the rules and follow them. It can't be overemphasized enough in Dubai, as UAE's laws are much more conservative than those of any Western country. In Dubai, it's not uncommon for tourists to be jailed or detained for doing something legal and normal back in their home country.
There aren't too many unsafe neighborhoods in Dubai, but it's smart to stay alert for the city's typical dangers including pickpockets, dangerous drivers, the risk of terrorism, and extreme heat. If you're a woman planning on traveling to Dubai, pack clothing that's conservative and modest to ward off harassment, as well as to show respect for local customs. Women tourists should follow safety guidelines.
Tourists should not go to Sonapur, the migrant work camp on the outskirts of Dubai where hundreds of thousands of South Asian laborers try to survive the heat and exploitation. The abject poverty here makes Sonapur a dangerous place for tourists to visit. The neighborhoods of Deira and Bur Dubai, with seedy hotels and backstreets, are known as Dubai's hubs of prostitution and other shady goings-on.
Iraq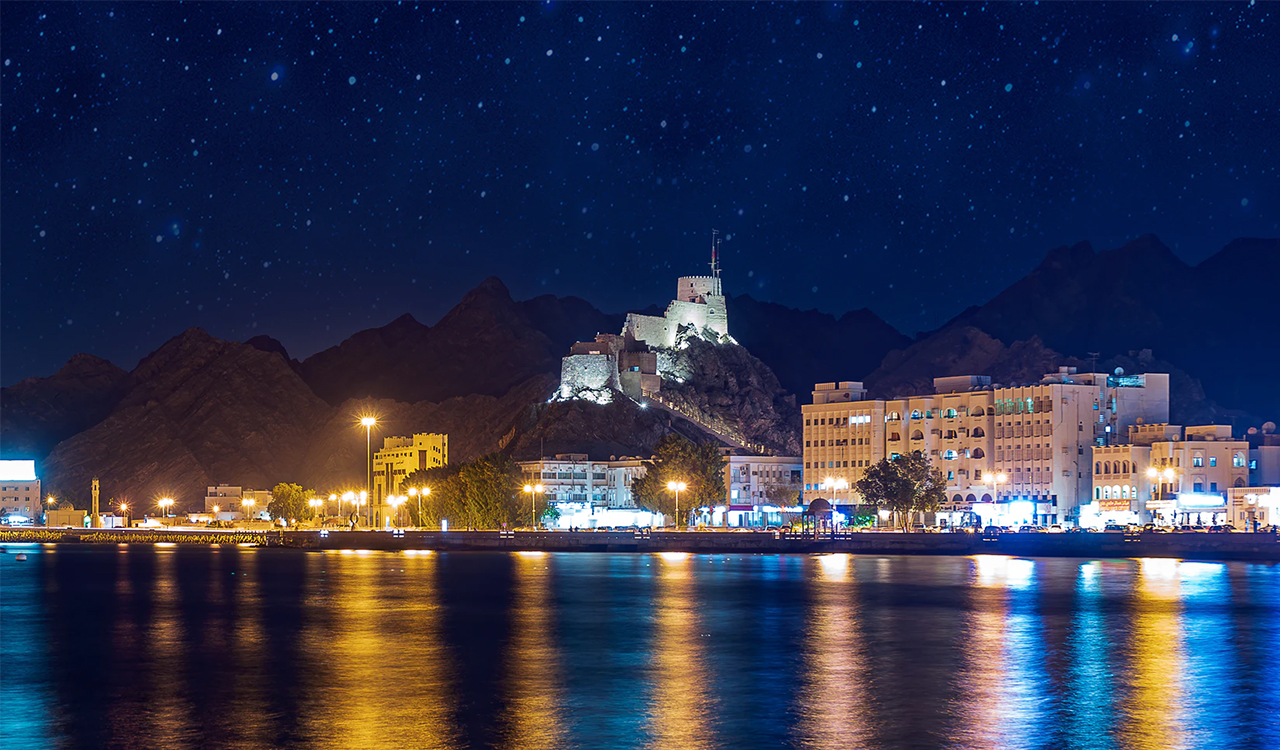 This country is considered very high risk and many governments advise their citizens not to travel to large parts of the country. Check your government's advice for travel to Iraq. It has been advised on their websites do not travel to Iraq or reconsider all unnecessary travel including Iraqi Kurdistan.
Travel to this destination has implications for your travel insurance. Read and understand your policy documents if you are considering travel to this destination. If you get into trouble, it may be impossible for your insurer to assist. The consular officials from your home country may be severely limited in the assistance they can give. For your safety and wellbeing, please heed all government-issued travel warnings.
Oman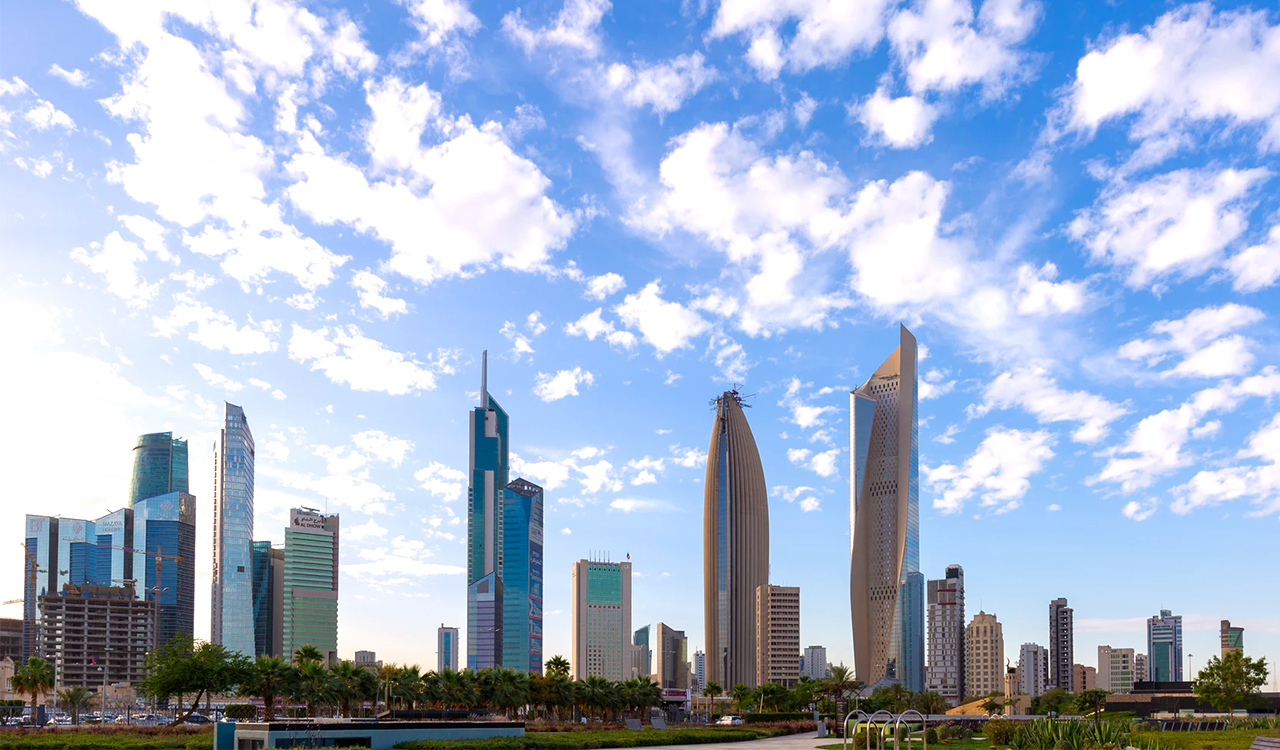 Overall Oman is considered safe for tourists. However, sometimes travelers have been the target of petty crime and there have been reports of assaults against women travelers in isolated locations at night. Take precautions to protect your valuables and be aware of your surroundings. Women should take care when traveling alone, especially at night and should take a taxi rather than walking.
You May Also Like: What To Keep In Your Bag While Traveling
Kuwait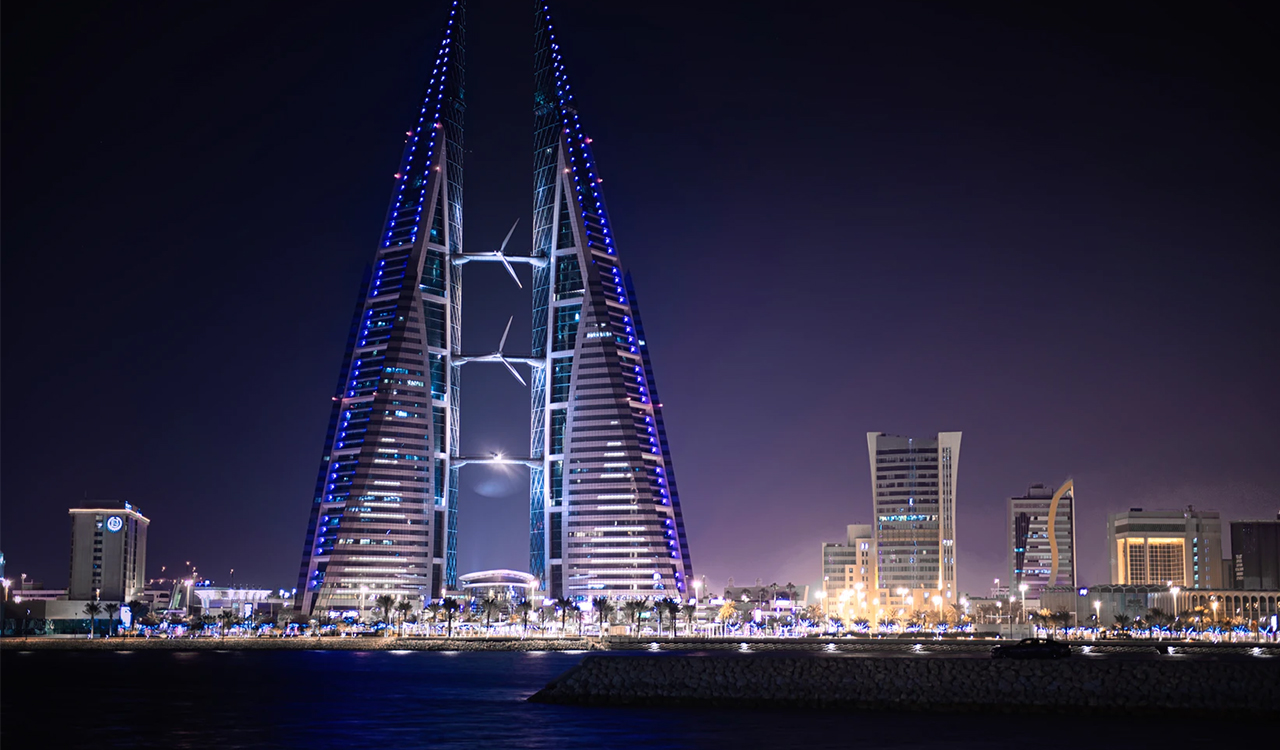 Within the past decade, several instances of sexual assault against foreign women in Kuwait City have been reported. Some assaults have reported instigated by a person posing as a police officer. Women should avoid walking alone in isolated areas at night.
Bahrain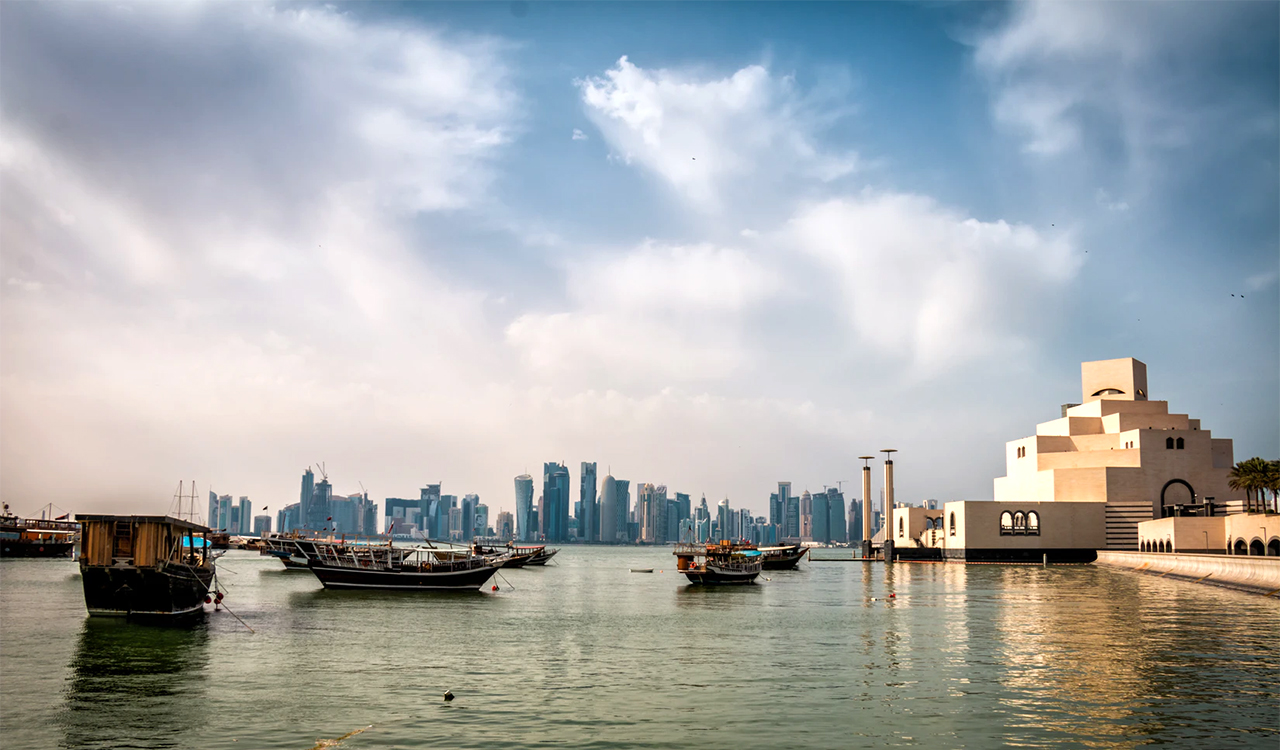 It has numerous laws and customs that apply to tourists. Some of these laws might be overlooked by travelers and could leave them with a custodial sentence. Some hotels may refuse entry to couples who do not appear to be married. Public displays of affection such as hugging and kissing are likely to offend locals. Homosexuality is considered an offense.
Qatar
Navigating Qatar can be a challenge due to limited public transport. The country has one of the highest rates of roadway deaths in the world. Those who don't want to drive must take taxis.
The Gulf States have strict laws and customs. Knowing a little about the area can help in preventing problems whilst in the country.
You May Also Like: Precautions To Take While Traveling With Pets