There are always a few basics that you'll need for every trip. Packing for a trip is easier said than done. You need to master the art of packing and know what to include among backpacking essentials. Depending on the duration of your trip, you may want to pack differently and your backpacking equipment may change.
You May Also Like: Why Santorini Is The Most Hyped Honeymoon Destination
Below is the list of essentials you should carry on travel. These might not be the most obvious of items, but these are sure to make your trip smoother and more enjoyable while having layers of impact.
Put all your important documents, ticket, passport, visa, health insurance ID, credit card, emergency contact numbers and addresses in a travel document organizer.
Make sure to carry a few comfy clothes and footwear that you can relax in.
You May Also Like: Why North India Is Unexplored? Know Here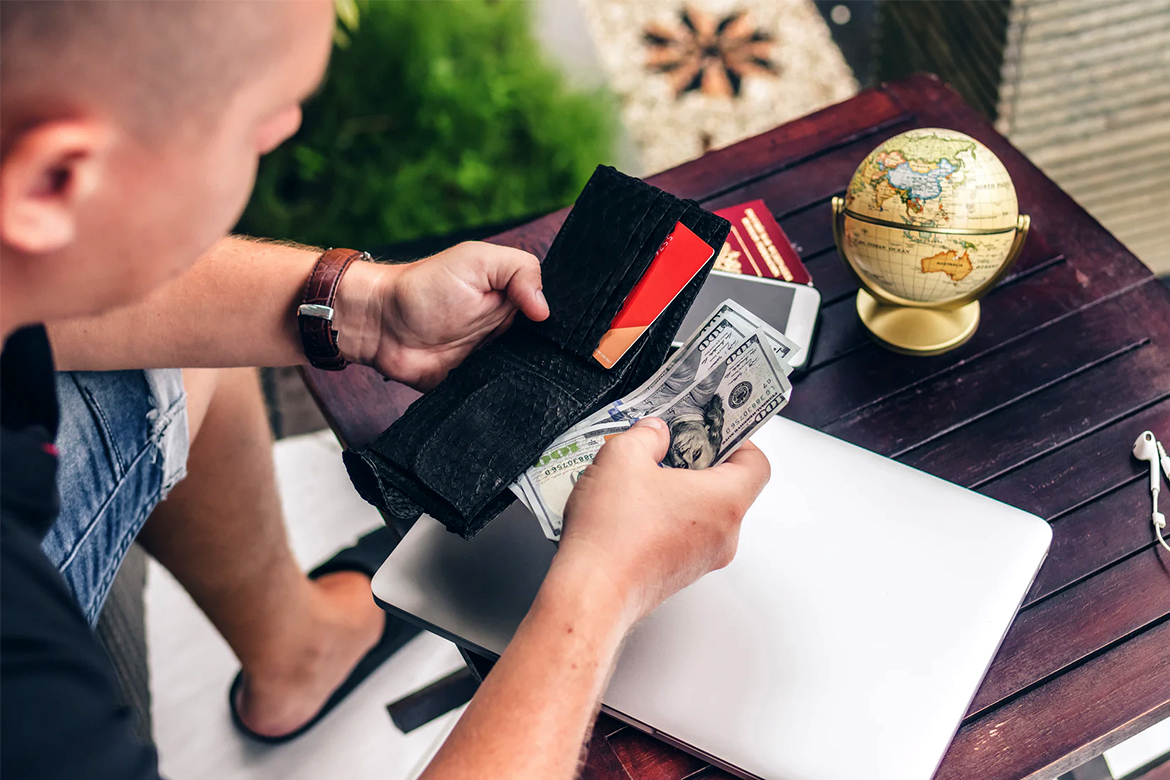 Even if you have credit cards, and there are ATMs everywhere, don't forget to carry cash and some change as well. It's your security blanket in the toughest of situations.
If you are visiting a place for the first, carry the address and phone numbers of the place you plan to stay in, or the hotel where you are booked. Maps and compass are also must-haves.
A first-aid travel kit, especially if you are traveling with kids is a must. Some regular medicines for aches, cough, cold, pain, fever, stomach upset and vomiting.
You May Also Like: Where To Stay If You Are Traveling Alone In Low Budget?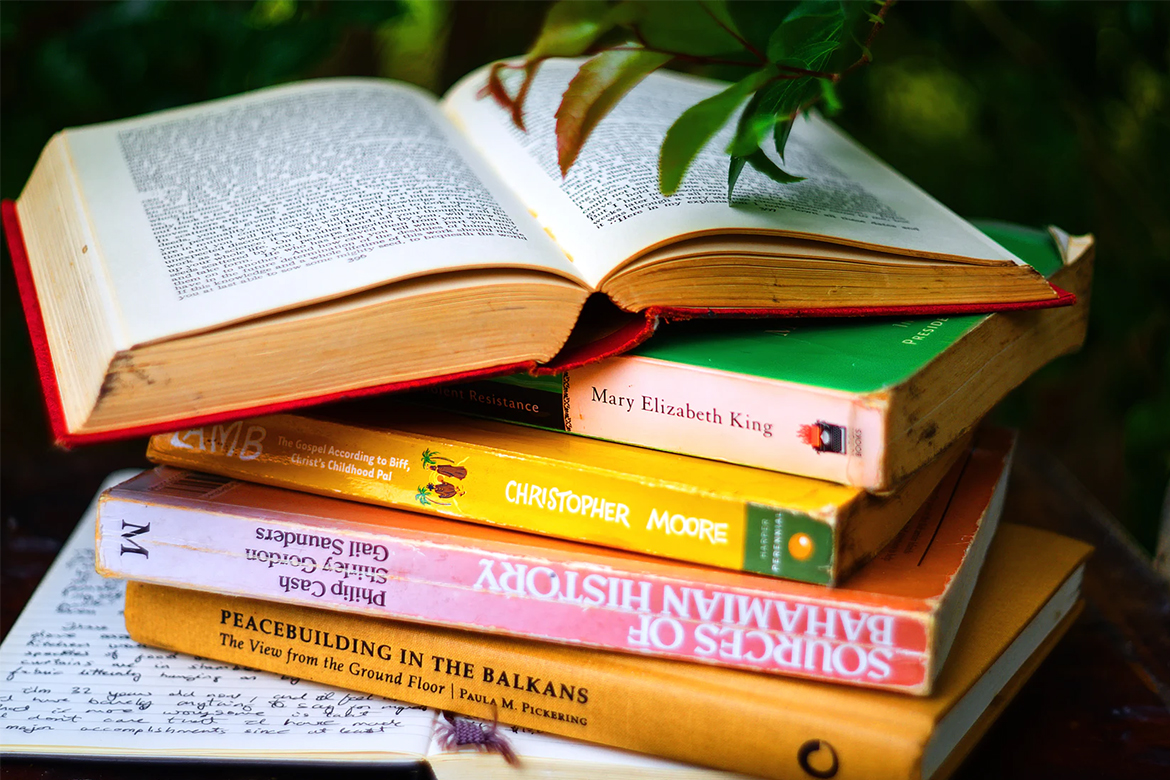 Books are the best travel companion. Carry one or two into the daypack or backpack. An e-book is even better. Make sure the backpack is light and easy to carry.
Cell phone, camera, laptop/ iPad, chargers, and cable, extension cords and adaptors are important items when you are traveling for a longer duration. Make sure they all go into your travel bag before you start your journey.
Carry utility items such as umbrella, sunglasses, torch, mosquito coil and repellant, matchbox, Swiss knife, sunscreen lotions, sewing kit, hand sanitizer, wet wipes, and cold cream if you are traveling to a winter destination. An alarm clock, in case you don't use your cell phone for the purpose, is also essential.
You May Also Like: Best Things To Do In Mumbai To Make Your Journey More Cheerful.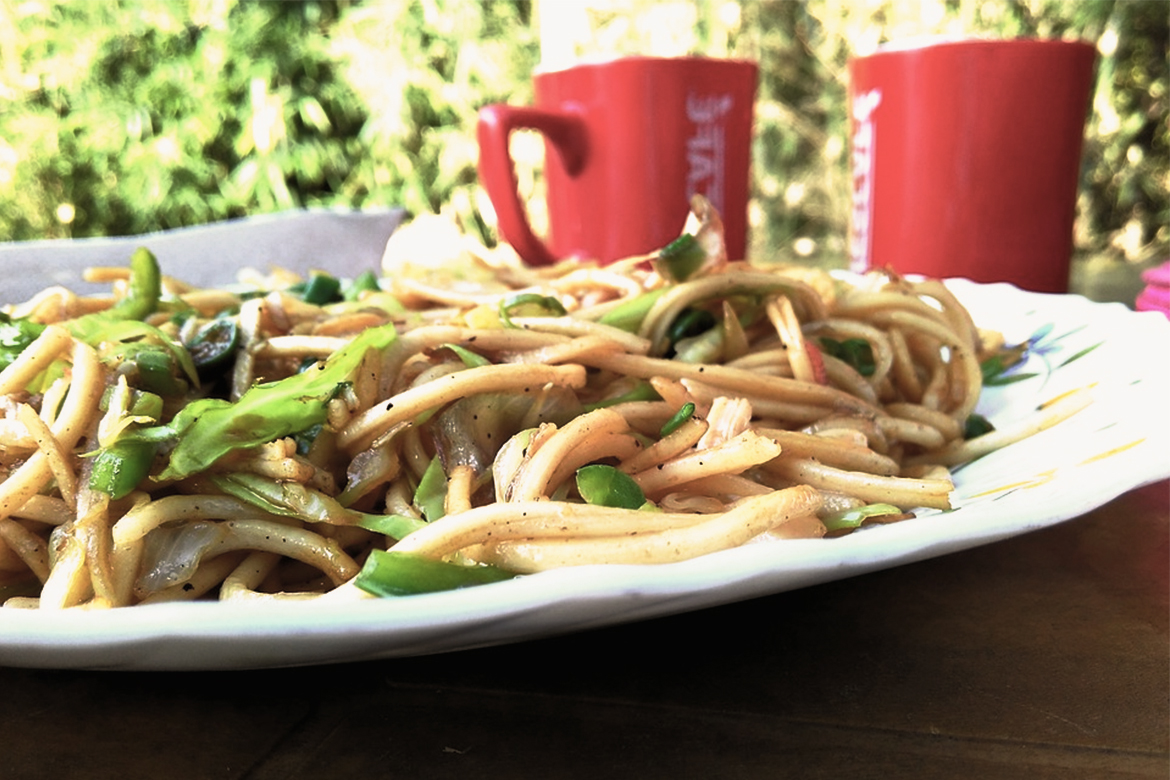 Pack some snacks, including instant noodles, instant coffee packets or organic, spray dried coffee and naturally sweetened by Stevia, this coffee option is dairy-free, yet tastes like a latte. Energy Bars are packed with organic, clean plant protein and a healthy dose of Vitamins, the perfect source to start your day with a boost of productivity. Don't forget to carry a water bottle.
Carry a pack of cards and any other board game that you enjoy playing. It's a good way to unwind and spend time on vacation, especially if the weather forces you to stay indoors.
Keep toiletry bag light. Carry travel packs of toothpaste, face wash, mouthwash, shampoo, conditioner, and deodorant. Don't forget to take your toothbrush, hairbrush and personal and feminine hygiene items.
You May Also Like: How To Pack A Bag In Less Than 15 Minutes For An Urgent Tour?