If you're looking to blaze your trail and explore hidden gems, then there are several countries to visit. Some of these countries are difficult to get into, but once you're in, you will get a unique cultural and geographic experience.
Vanuatu in the South Pacific Ocean was settled more than 3,500 years ago. It was visited by the legendary explorer James Cook in 1774. Explore beautiful beaches and waterfalls, snorkel or scuba dive shipwrecks, hike Mt. Yasur and eat at exotic and exciting restaurants. The best time to visit the island is between May and October. Various festivals and sporting contests are organized in between these months.
Another West African country, the Ivory Coast was once an important trade route between 1,000 AD – 1,500 AD when many kingdoms and cultures emerged. Later, the Ivory Coast became a trade port used by European nations. It was claimed by France in 1893. The native inhabitants eventually gained independence in 1961. The Ivory Coast is home to dense rain forests and white beaches, which adds fun and excitement. The best time to visit Ivory Coast is between November and early March.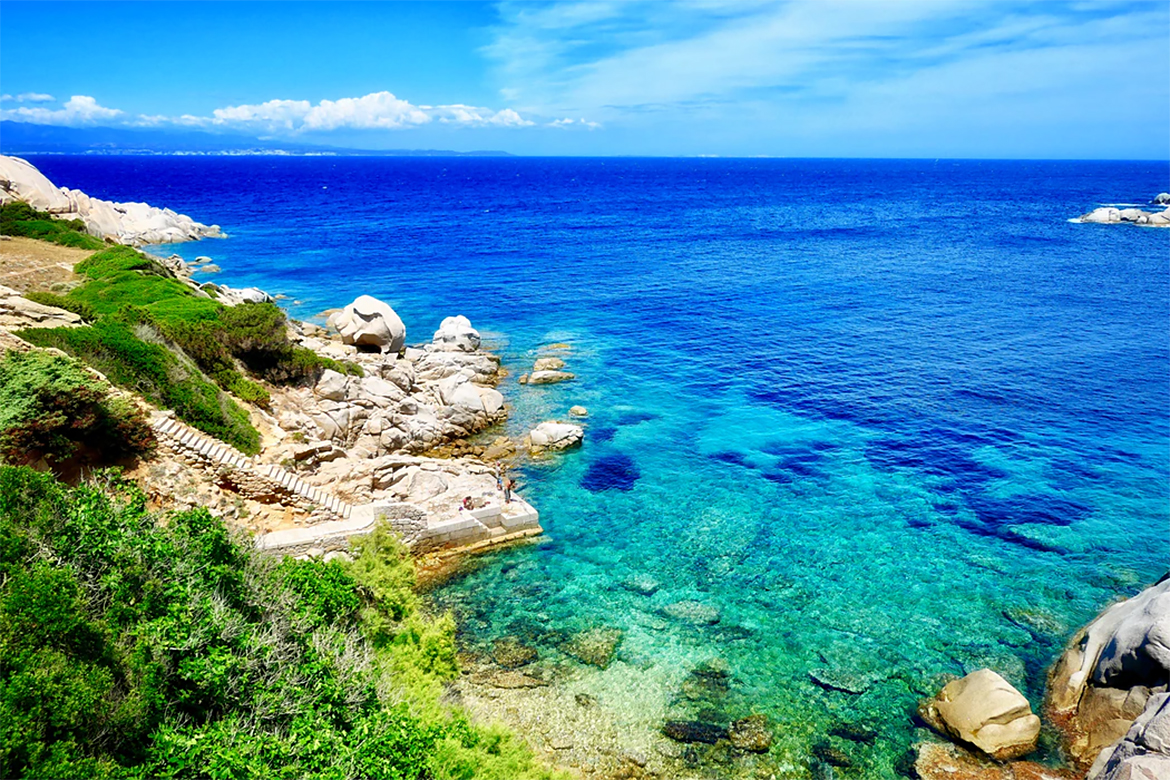 Located in the Western Pacific Ocean, Palau, the island country is spattered with beautiful small islands. Palau is considered one of the top diving and snorkeling destinations with several coral reefs, shipwrecks, hidden caves, tunnels, dozens of vertical drop-offs and diverse water life. The best time to explore island country is between February and March.
You May Also Like: Low Budget Accommodation While Traveling Abroad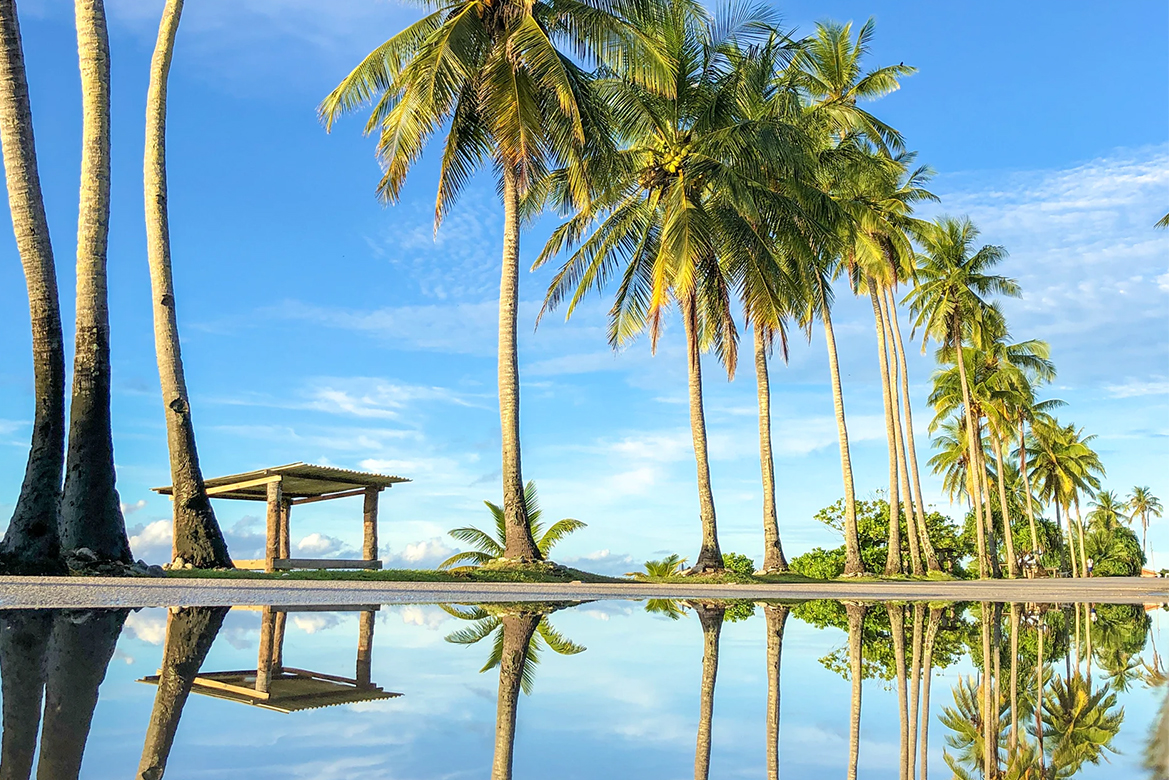 Nauru is a tiny island in the South Pacific Ocean, south of the Marshall Islands. It is the world's third-smallest independent republic. Nauru established independence in 1968 and is the only country in the world without an official capital. Nauru, shaped vaguely like a potato, has space for only two hotels. The island has no protected areas, no World Heritage Sites, no rivers, and just 30 km of roads.
Andorra is a tiny principality situated between France and Spain in the Pyrenees mountains. It is popular for ski resorts and a tax-haven status that encourages duty-free shopping. The pretty villages and hamlets – dotted along the main road that traverses the country – are filled with Romanesque churches and houses, built in a unique, local style. Capital Andorra la Vella has spectacular boutiques and jewelers and several shopping centers. Villages like Pal, a medieval settlement with an 11th-century church, are worth visiting.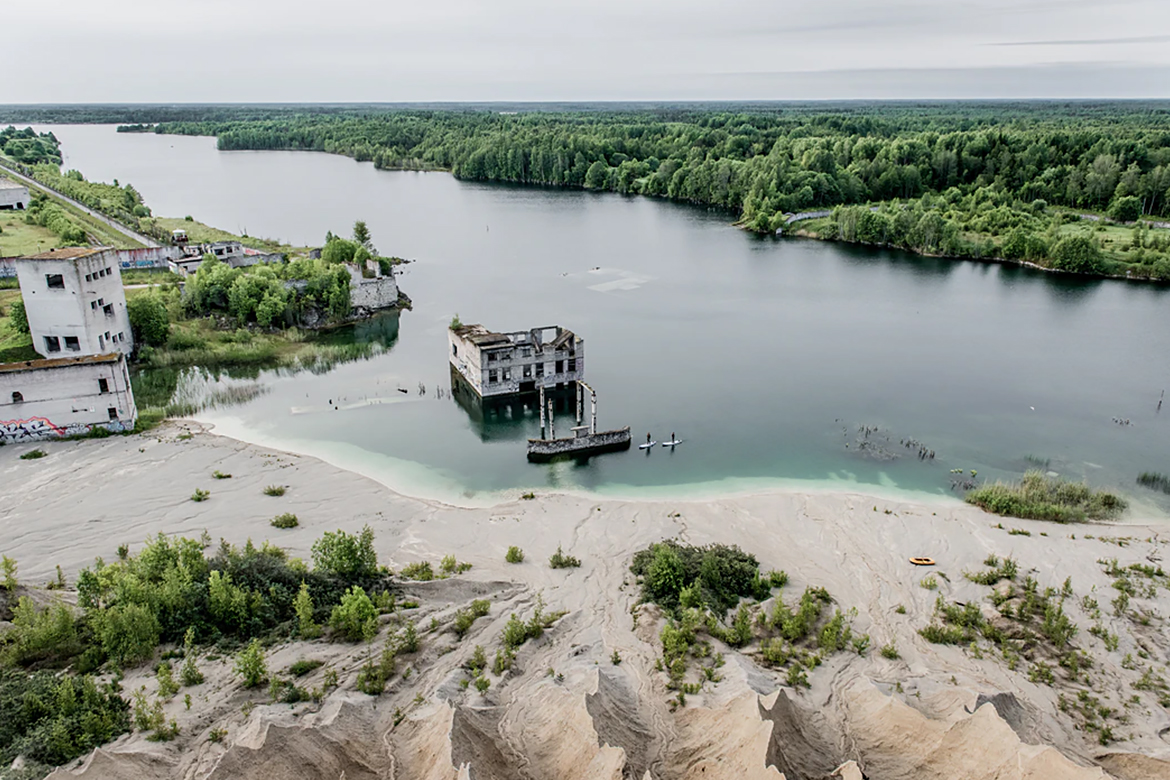 A country in Northern Europe, Estonia borders the Baltic Sea and the Gulf of Finland. The closest ethnic and linguistic buddy is Finland. Including more than 1,500 islands, its diverse terrain spans rocky beaches, old-growth forests, and lakes. Formerly part of the Soviet Union, it's dotted with castles, churches and hilltop fortresses. Estonia is a very developed and quite wealthy country. Capital Tallinn attracts tourists with its gorgeous medieval buildings. Don't forget to venture out to Lahemaa National Park and university city Tartu.
You May Also Like: How To Travel In A Country Where English Is Least Spoken