The single biggest cause of worry for anyone anywhere in the world is weight gain. And the second biggest stressor is how to lose all that weight. The Internet is spluttered with ways and means to lose weight and so is the world of books. And how can you forget your next door auntie and all those relative who offer all that free advice! Well, I'd like to assure you and say "do sweat". You don't have to worry, you can lose weight at home too with simple remedies and some exercises.
You May Also Like: Never Ending Love For Food – Try These Food Items!
Some time tested advice coupled with home remedies will help you lose weight effectively. Weight gain can be a result of many factors like age, overeating, medication, menstrual cycle, hormonal imbalance, pregnancy etc. Whatever the reason, prior to any weight loss diet or exercise it is always advisable to take your doctor's advice. Here are some ways to lose weight naturally at home: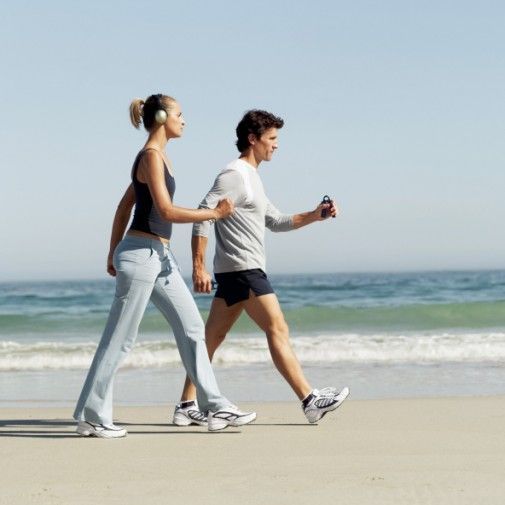 Walk – Make sure that you walk enough. Take the stairs instead of the elevator and try and work on the treadmill at least 5 days a week.
You May Also Like: 5 Reason Why You Should Add Vitamin C To Your Diet
Water – Keep yourself hydrated. Drinking at least 8 glasses of water in a day actually works and helps you lose weight faster than you think.
You May Also Like: Scientifically Proven Benefits Of Taking Whey Protein Powder
Fruits and Veggies – Eat lots of fruits and veggies especially raw as it helps intake of fiber which keeps the metabolism working in the body. You can also drink fresh juice of fruits and veggies.
You May Also Like: Never Ending Love For Food – Try These Food Items!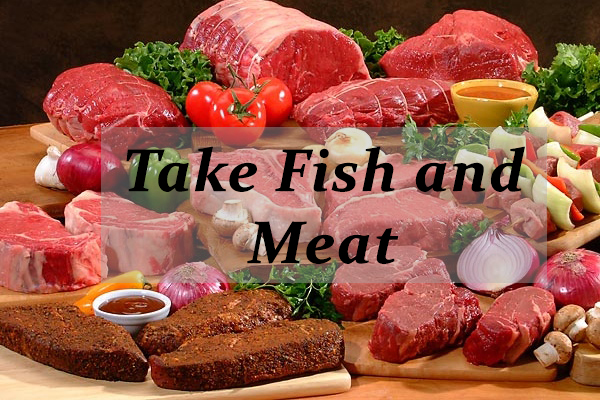 Low Fats Foods Like Fish And Meat – Eat lean meat like fish and chicken as it is high in omega 3 fatty acids and proteins and help in losing weight.
You May Also Like: Tasty and Healthy Snacks – Must Add To Your Diet
Avoid Junk Food – Junk food is your worst enemy if you want to lose weight. Opt for nuts, fruits if you feel like snacking.
Exercise – Hard work always pays… working out your sweat glands will go a long way in losing weight. A brisk walk for half an hour every day.
You May Also Like: Diet Chart for Diabetic Patients
Yoga is also a very effective way to lose weight.
They may not sound very harsh but are very effective in losing weight as long as you religiously stick to the recommended ways. Weight loss at home is actually possible if you make up your mind and decide to follow the above remedies.
You May Also Like: Want to get rid of Side Fat??? Try these!!!