When one talks about Vitamin C, the first things that comes to the mind is lemon and oranges. For most of us they are vitamin C. Yes, these items include vitamin C but there are other sources as well. So, we always suggest you look out for options for consuming vitamin C, as it is pretty important to keep you healthy. Even, adding Vitamin C to your skin care has innumerable benefits. So, let's discuss 5 major reasons to add vitamin C to your diet.
You May Also Like: Increase Your Metabolism By These Super Foods
Say Bye to Hyperpigmentation: Hyperpigmentation is a universal issue that deals with sunspots, melasma and age spots. This is a major problem in the areas where melanin is overproduced. And, in the areas where acne is healed. The consumption of vitamin C application slows down the melanin production by producing an enzyme tyrosinase. It can reduce the appearance of dark spots and offer an even tone complexion.
Shiny Bright Skin: Vitamin helps to increase the level of Vitamin E and glutathione that makes the skin lighter. The Vitamin C and E together work on the process of skin cell division, renewal and production offering you lighter and brighter skin.
You May Also Like: Do You Have At Least A Partial Raw Food Diet?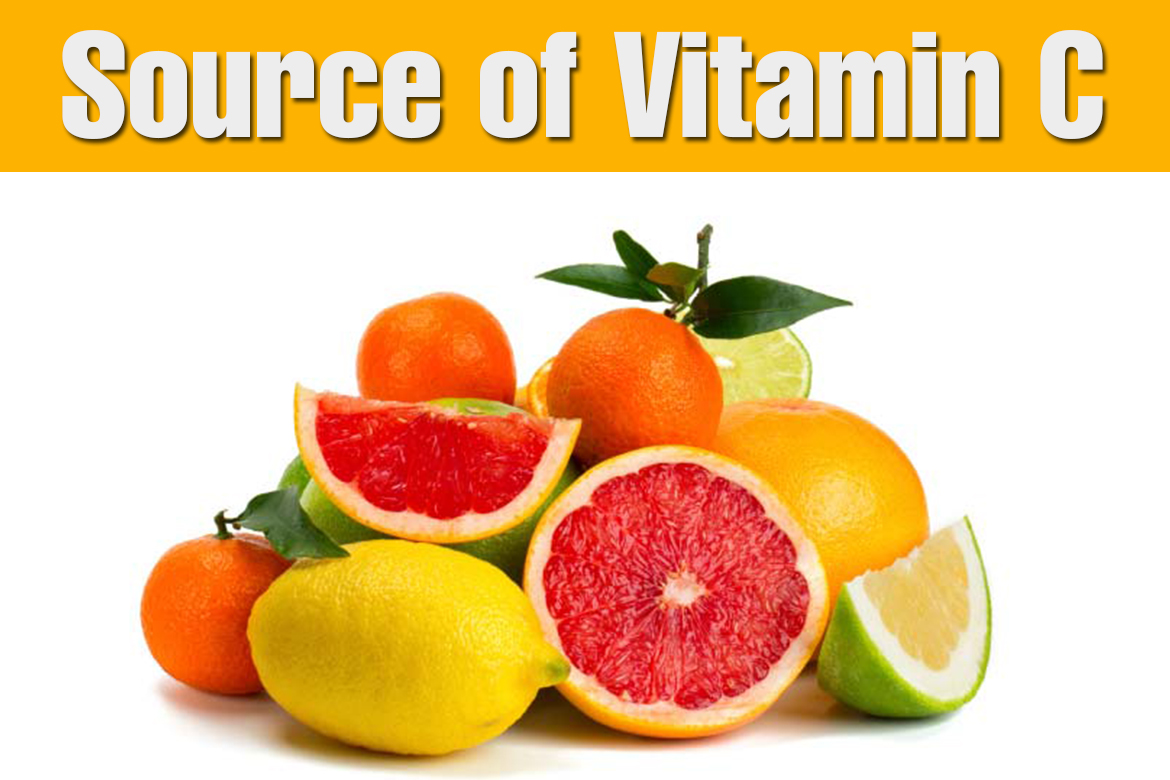 Extra-Boost of Collagen Production: Vitamin C is great to give you the extra boost of collagen. Collagen is a naturally occurring protein that starts reducing as the age increases. The lower levels of collagen mean more fine lines and wrinkles. The consumption of Vitamin C  increases the amount of collagen in the body. Thus, it reduces the appearance of fine lines and wrinkles even at a later stage.
Tighter and Firm Skin: Collagen is all you need for tighter and firm skin. So, when you are looking for firm skin, then vitamin c is a great source of collagen. You can use a vitamin c based serum or even consume vitamin c rich foods to get the needed collagen boost.
You May Also Like: Giving You All Related Information Of Women's Belly Fat
No more Sun Damage: A major reason for skin being damaged by the sun is free radicals. These are atoms missing electrons. So, they steal electrons from your skin leading to skin damage. Vitamin C is rich in antioxidants, which gives the free radicals an electron to stabilize them. This reduces the chance of skin damage by the sun.
So, I guess after knowing so many skin benefits you all would add Vitamin C to your diet.
You May Also Like: Some misconceptions related to foods that are not accurate