I belong to a small group of women who can magically lose the extra weight without having to work hard much on diet or fitness. I can't blame you if you seem to be nodding your head in disbelief. I am a firm believer in healthy eating and a little dabbling in fitness if not much. Maybe a walk daily helps to keep my parts running. For most of us, this seems to be a distant dream. Most exercise programs promise extreme results by following a strict fitness regimen. But if we alter our food habits a little then great results can be achieved in connivance of diet and exercise.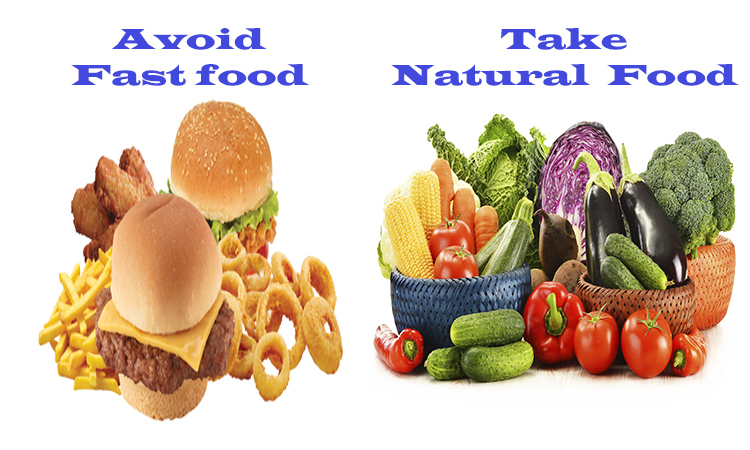 Avoid eating fat and calorie-laden diets and opt for whole and natural foods.
Be honest about your food intake and exercise schedule. Do not cheat.
Carry your home cooked food or greens and fruits to avoid any temptation to buy junk food from outside.
Design a diet you can live with for life, not a quick-fix gimmick that always results in weight regain.
Start out slowly and build up activity over a period of time. Results can't be achieved overnight.

Eat small meals 3-5 times in a day.
Eat slowly, enjoy what you are eating and focus on the food.
Choose activities that you enjoy to keep yourself motivated. Make sure that physical exercise is compatible with your age and condition.
Drink plenty of water, especially immediately before meals.
Snack on fruits and veggies. Three-quarters of your lunch and dinner should be vegetables, fruits, cereals, bread, and other grain products.
Limit usage of salt, alcohol, and caffeine and also snack foods like cookies, pies chips etc.
Eat in moderation and if not hungry then avoid eating at all.
Diet and exercise are crucial for your health and wellbeing. Find a friend who will keep you motivated and get off the couch and work out.