Winters can be a bit too harsh on our hair, but that does not mean that we have to hide them hair under beanies and scarves waiting for winters to end. The beauty of the hair is that you can let them down, pull it up with help of styles that can withstand the elements, including high ponytails with the glamorous retro twist, pixies cuts and many more. We provide you with the trendiest hairstyle this winter which would create a statement everywhere you go.
You May Also Read: 3 Best Turmeric Face Mask To Get Rid Of Dark Spot And…
High Pony Tail
High Ponytails have been in rage for quite a while now. Celebrity like Ariana Grande has made it her go-to look may it be for a stage performance or any appearance. The easiest way to get a high ponytail look is by starting to part your hair in half from ear to ear, the tieing it up in a half-up ponytail. Use a gentle brush to smooth your hair as you gather it, then position it however high you want the base of your pony to be. Once all the bumps are gone, secure your half-up ponytail with a small hair tie. High ponytail look can never fail to disappoint and will always be a life saviour.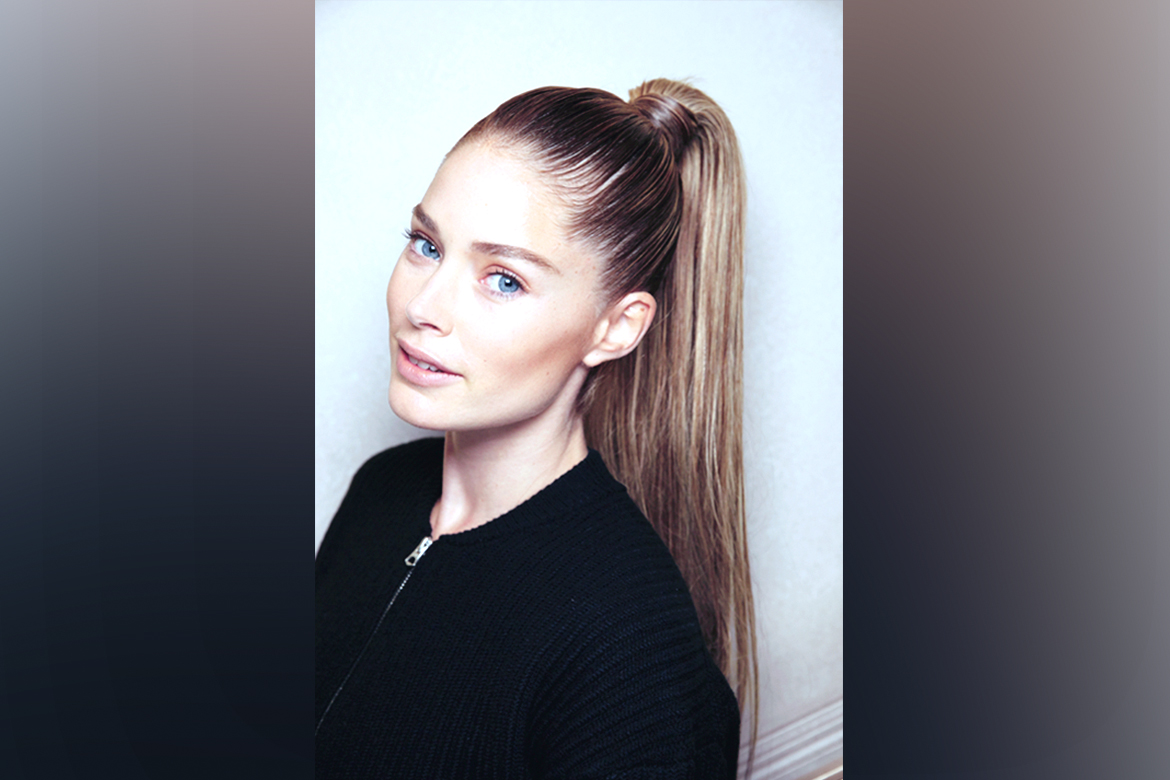 Low Pony Tail
If the glamours high ponytails aren't your jam, do not worry keep it simple by gathering your hair at the nape of your neck. If you want a voluminous look brush out your curls or slick your hair back and seal the deal. Low ponytail is less of a hassle as compared to the high pony and if you are someone who is always in a rush this hairstyle will suit you the best. Not only is it trendy by also sculpts your face enhancing your face muscles. Try this out for the sleep look.
You May Also Read: 5 Popular Hair Oil Based On Your Hair Type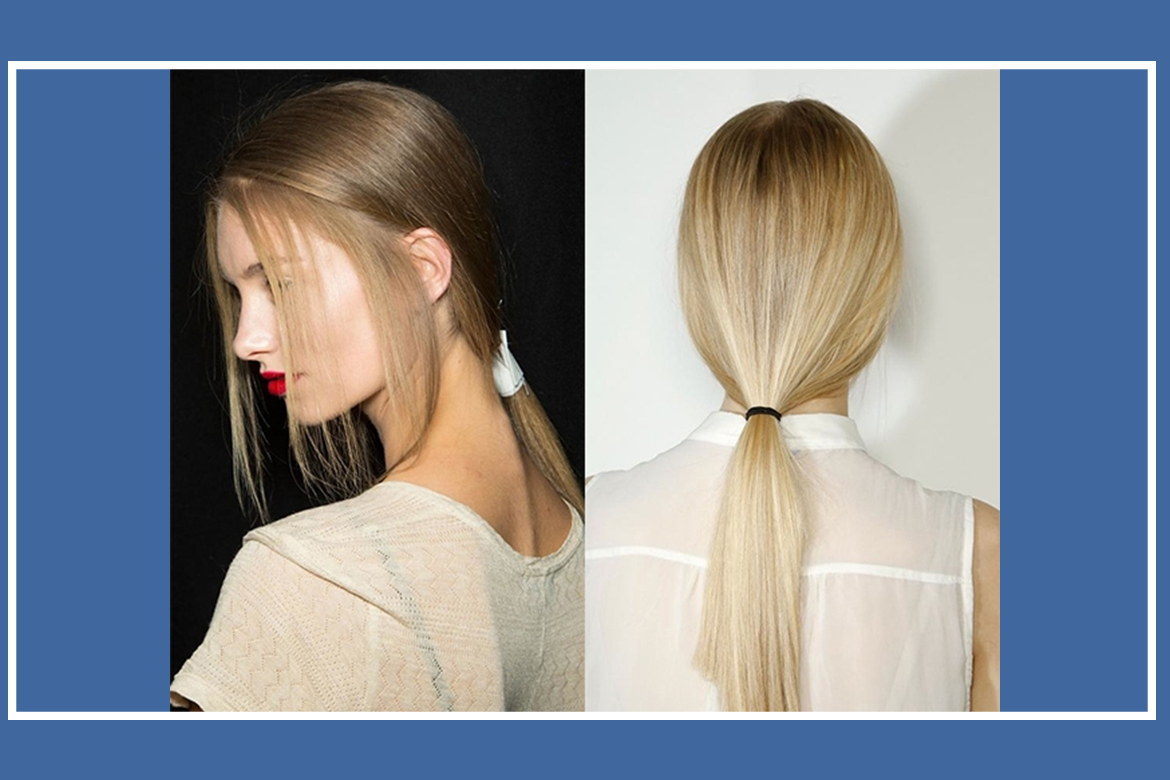 Variation With The Bob
Bob is one of those hairstyles which is mostly prefered by all in the summers but who says you can't carry this particular hairstyle in the winters. Bob is trendy and a bold statement hairstyle which can be enhanced even more by adding colour to the bob. Various people add a twist to the hairstyle with various ombre shades perfect for the time of the year. For winters we would suggest dark colours which you help you create a perfect look for the winter. It is perfect for someone who is always in a need to create a buzz amongst her friends.
You May Also Read: How To Fix Your Dry Hair For Good During Winters
The Pixie Cut
A pixie cut is a short hairstyle generally short on the back and sides of the head and slightly longer on the top and very short bands mainly a variant of a crop. It is an ultimate get-up-and-go style. the shorter hair will allow the people to really see your face, so bold makeup and statement jewellery will be your best friend this winter.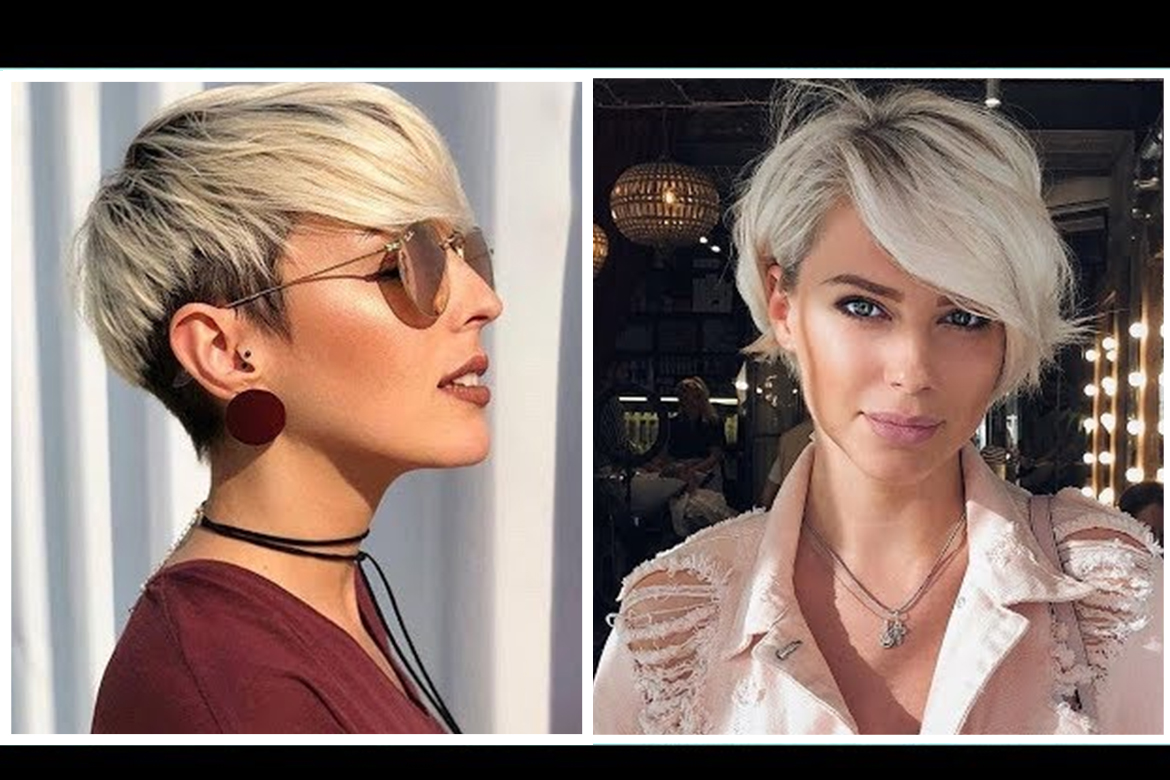 Whatever may be the style make sure to carry that confidence along with it.