Exercise is good for your mind and body, it helps to relieve stress and rejuvenates the mind. However, when you work out you sweat and this percolates into your hair making it dirty and greasy. It is important to look after your hair post gym.
Listed here are post gym haircare tips that will keep your crowning glory shiny and lustrous: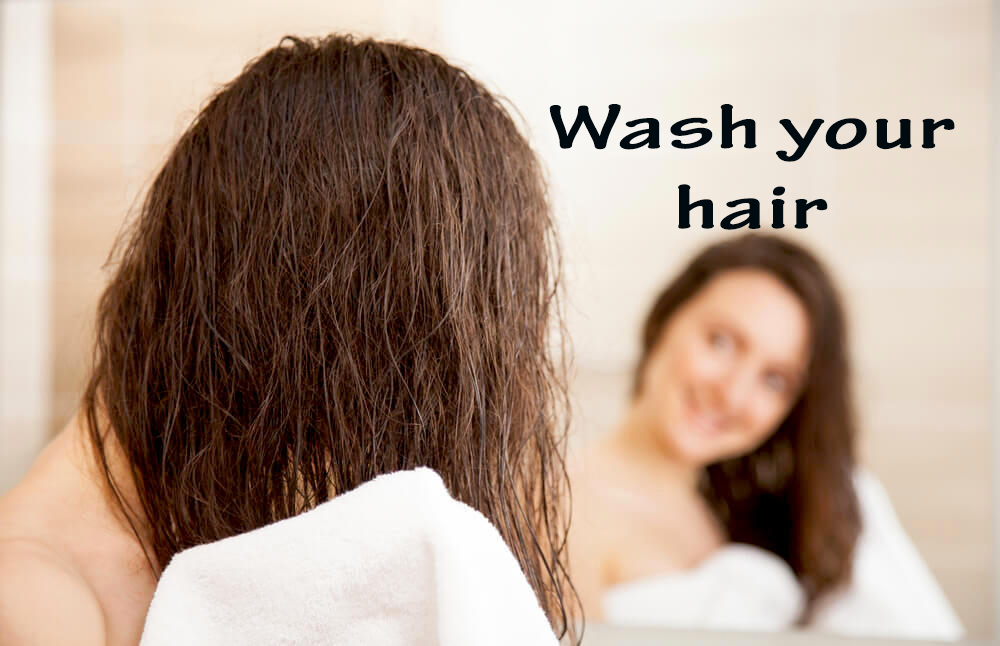 Wash your hair with warm water every alternate day to keep them free of any grime and dust.
Avoid tying your hair. It's best to keep them loose.
Braid your hair if possible.
Wear a headband to hold your hair back.

Apply an essential oil like tea tree oil to keep any bacterial or fungal infection at bay. Mix these essential oils with a base oil like coconut oil and massage gently into your hair and scalp.
Apply dry shampoo to get rid of sweat.
Use peppermint oil mixed with some aloe vera gel/juice and water to refresh your hair.

Blow dry your hair to detangle sweaty and wet hair.
Apply a good conditioner for deep nourishment after shampooing.
Use a wide-toothed comb or a detangling brush to comb your hair after a workout.

Hydrate yourself regularly. Drink at least 8 glasses of water in a day.
Use a hair freshener for great smelling hair especially after a sweaty and strenuous workout.
If possible use a hair mask before hitting the gym as it protects your hair. You can easily wash it off post workout with cold water.
These quick-fix hair care tips will help you to maintain a healthy mane post gym.