If you are into skincare you must have heard of the mystical and superpowers of turmeric for brightening skin, calming inflammation, fading dark spots, killing acne. although a simple spice that hangs in your kitchen cupboard may not seem like a miracle, it is, especially if you are a DIY fanatic who like homemade beauty sessions and also is a Big No-No for buying expensive skincare. Enter: Tumeric Face Masks.
Turmeric has been used for centuries in Eastern medicine for its healing properties. It's an antioxidant and anti-inflammatory that's shown to be helpful in treating pimples, brightening hyperpigmentation and acne scars, and fighting the free radicals that can cause fine lines and skin damage.
But to get its best restorative powers, you don't have to just stick your face in a vat of powder.you would have to mix your turmeric with some calming, hydrating and skin healing ingredients like those in these turmeric face mask recipes below. We have tried them all and whichever you choose to make will leave your skin surprisingly clear, bright after a few weeks of use.
DIY FACE MASK FOR ACNE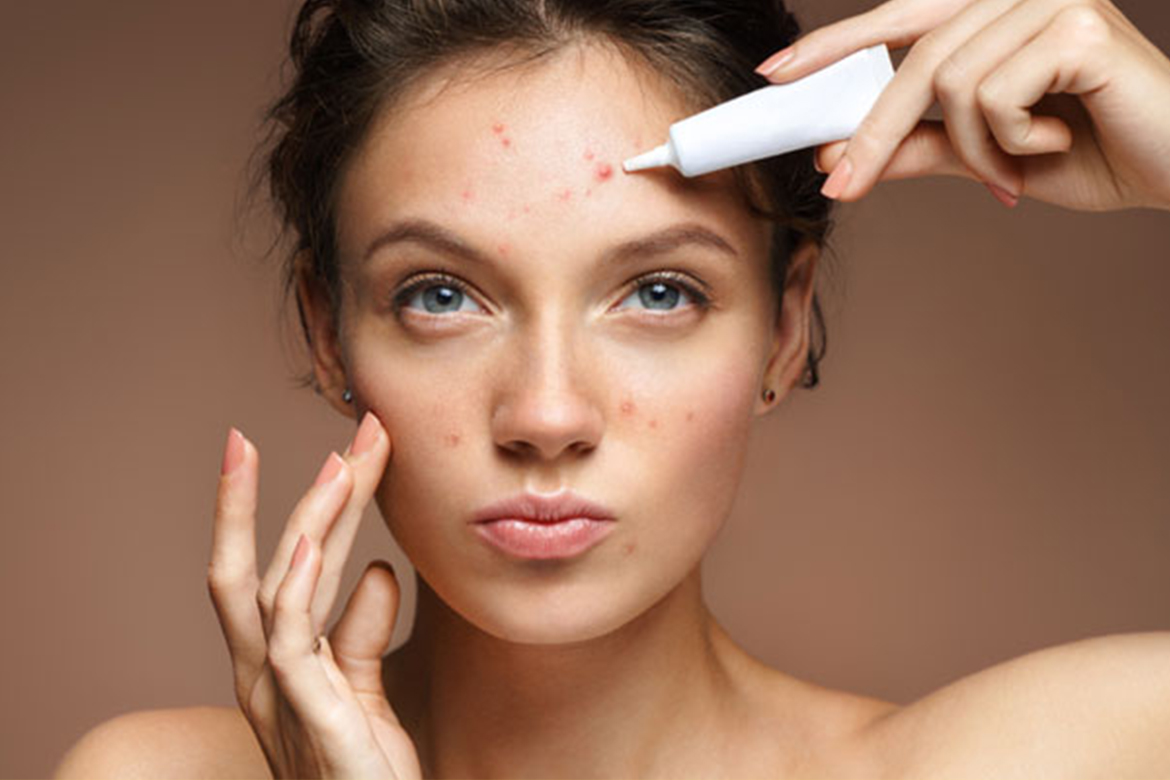 The ingredients:
2 tablespoons turmeric powder

1 tablespoon rice flour or chickpea flour

2 tablespoons yoghurt or milk (for oily skin) OR olive, coconut, or almond oil (for dry skin)

1 tablespoon Honey
Honey is straight-up magical It has natural anti-inflammatory and antimicrobial properties, but it's also a humectant—meaning it draws moisture into your skin—so it won't dry it out while it's helping fight and calm your zits.Although this recipe calls for either oils or yoghurt, depending on your skin type, I'd stick with the dairy if you're dealing with acne. Keep the mask on for 15 to 20 minutes, rinse with your regular face cleanser, then follow with moisturizer.
DIY CALMING FACEMASK
The ingredients:
2 tablespoons of flour

1 teaspoon of turmeric powder

1 tablespoon of almond oil

3 tablespoons milk
As a very important reminder, turmeric can stain your face if you don't have some sort of fatty barrier in your DIY. Here, the tablespoon of almond oil is what'll keep you stain-free, and bonus will also help soften and calm irritated skin (thanks to its high dose of vitamin E). Mix all the ingredients until smooth and creamy—not too runny—apply to your face, then rinse after 15 minutes.
CALMING DIY MASK FOR SENSITIVE SKIN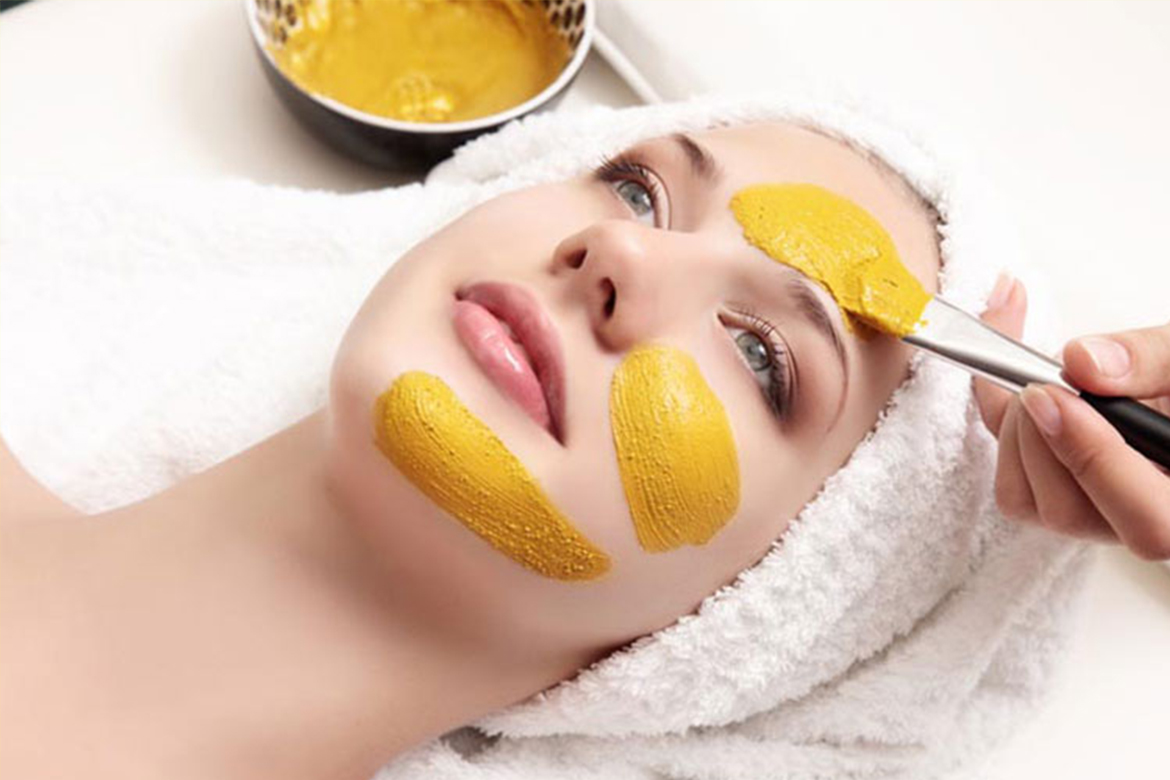 The ingredients:
1 teaspoon turmeric powder

½ teaspoon aloe vera gel

1 teaspoon rose water
All hail the mighty aloe vera gel! This turmeric face mask is pretty much a dream for sensitive skin since it's part aloe vera gel (which helps calm redness and irritation) and part rose water (which is a natural anti-inflammatory). The mixture will be pretty runny, so don't expect a drying mask here. Just gently apply it to your skin, let it sit for 10 minutes, then rinse off. If you're worried about staining, apply it over your favourite face oil, or add a few drops of oil to the mixture before applying it.