The Winter tresses can feel like: Dull and drab compared to the hair in summers with sun-streaked highlights, shine and the fresh strands which are the epitome of strength and health complete opposite of the winter hair. It is very hard to imagine in the dreary weather about the kind of hairstyle one would want to keep. According to many hairstylists, there are certain ways to remedy if not outright but they do prevent the damaging effects of moisture zapping weather.
You May Also Read: Easy Winter Hairstyle To Create a Statement
The easiest solution could be to swap out your regular shampoo and conditioner for the ones which are formulated with super hydrating, deep conditioning ingredients such as shea butter, Vitamin E and argan oil. One more thing you can keep in mind is to shampoo less which will help to produce natural oil. Above all, the most prominent way to freshen up tired strands is to Adopt one of the below buzziest cuts of winter.
Mid Length With Short Hair
People prefer cutting their Hair off during the summer as by winter they are usually grown into mid-length long bob which would require you to ass shape to it. Cutting soft layers into it will give it shape and also add some life to it. Usually keeping the ends blunt can feel heavy so for those who feel the same as I do, keep it on the softer side and give the look face-framing layers to open it up.
You May Also Read: 3 Best Turmeric Face Mask To Get Rid Of Dark Spot And…
The Shag
Most of the people are looking for change who have been wearing very simple styles and are bored with their usual one-length bob. They want more layers, something edgy and funky – which all combine in a Shag. Shag look has tons of short layers at the crown and sides which help creates a lot of volume. But avoid to blow-dry it unless you have straight hair. Instead of this, you can use curl creams for the cooler and more piecey look. The best thing about this hairstyle is that it only does it give you a lot of volume but also you can simply wake up and go without having to spend a lot of time worrying about what style to create.
You May Also Read: 5 Popular Hair Oil Based On Your Hair Type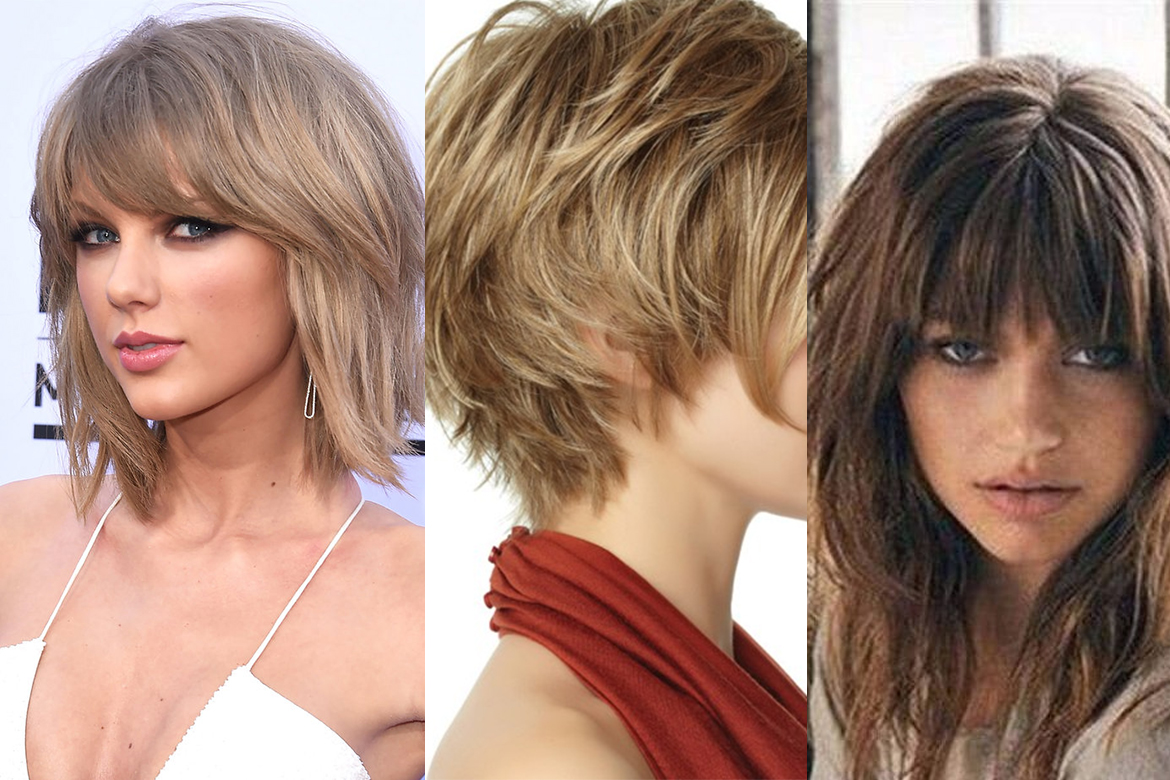 Soft Blunt Bob
Soft blunt Bob is quite popular amongst Hollywood celebrities and in quite a trend. Similar to softy layered mid-length style, this particular haircut takes out the heaviness from a super-sharp lie, which can be achieved y cutting into it – when we nip vertically versus the straight across. This will grow out nice and not into the heavy, bulky haircut.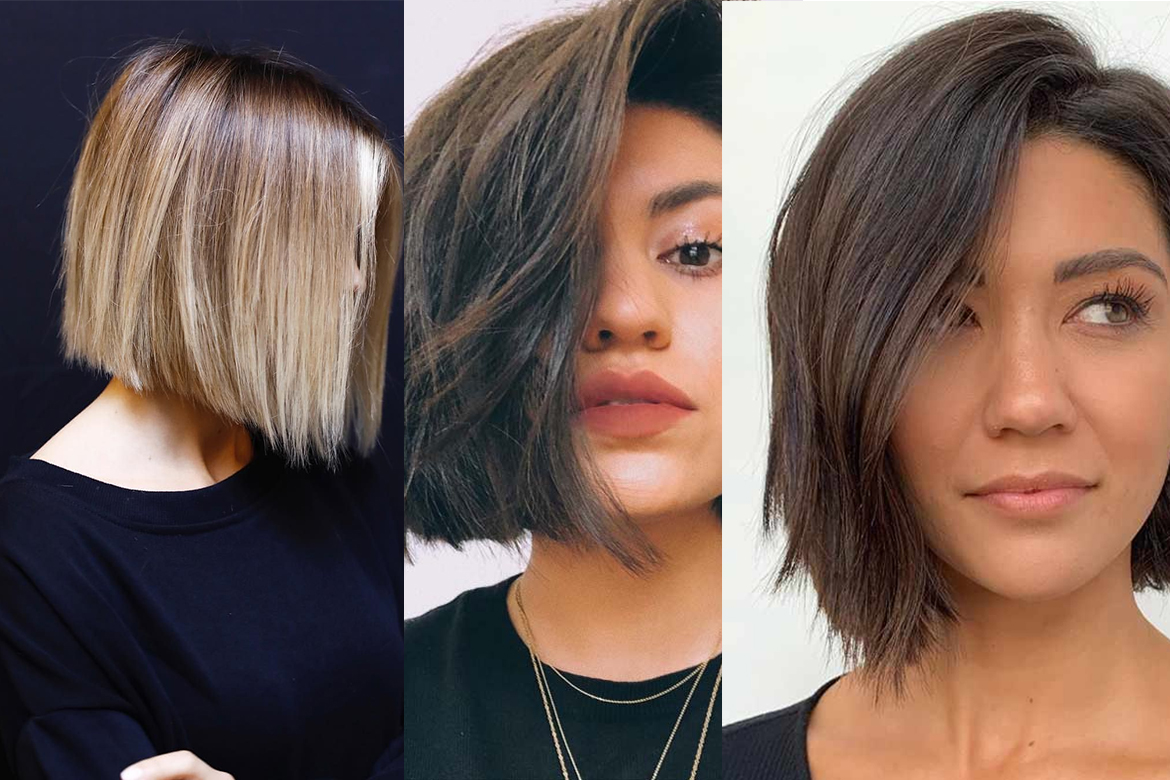 Natural Colour With Natural Highlights
summers are all about experiment with the hair colour and different trends as it is comparatively easy to manage the texture of the hair which is not the case in the winters. Being more on the dry side the tresses during winter are more prone to hair damage and dryness making natural hues more preferable as a trend in the winters and also it is good to give your hair a bit of a break. Add very subtle, toned down highlights to give your look some dimension- a little something to create a perfect blend of shape and texture.