Avocado has numerous health benefits. Avocado contains 20 different types of vitamins and minerals, which help in normalising blood pressure, cholesterol levels, even helpful for Arthritis and so on. This is the reason why doctors suggest that we must include avocado in our diet, as it is a good source of Vitamin B.
Apart from this, do you know that avocado is also a boon for your various hair problems. It contains natural oils, polyunsaturated and monounsaturated fatty acids that are great a nourishment for your hair.  These oils are beneficial for all types of hair.
Benefits of Avocados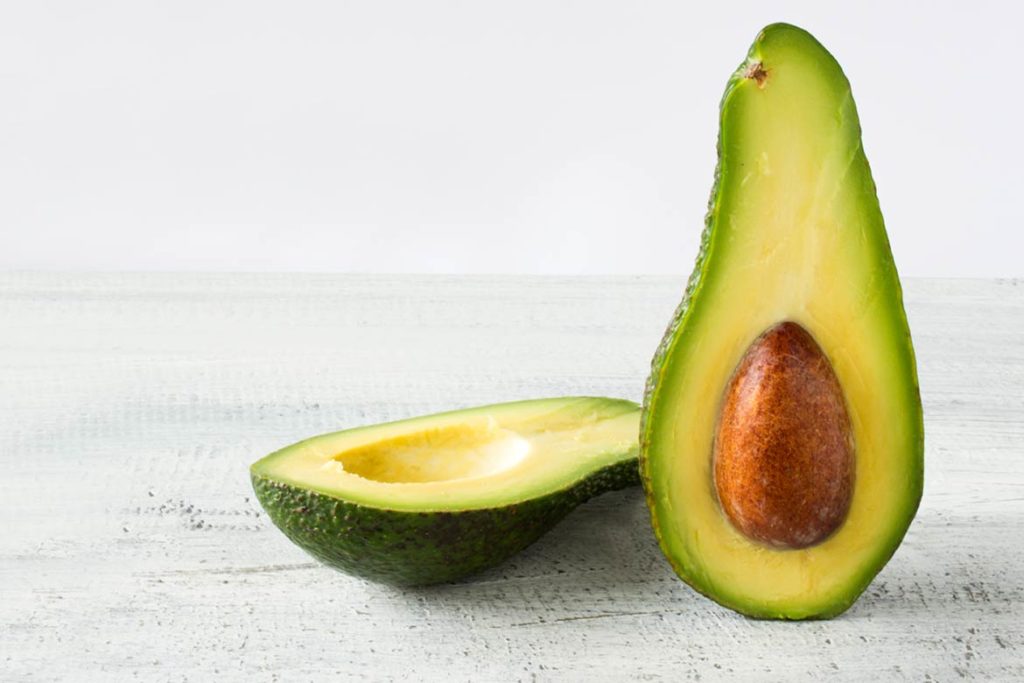 Avocados are rich in vitamins that nourish the scalp and make hair shiny and healthy. Biotin which is present in avocados help in hair growth. Many studies, proved that avocado is very good for growth of hair.
Take an avocado and mash it well in a bowl. Now add two spoons of coconut oil to it. Apply it on the hair.  This mask protects the hair from damage and makes them shiny.
Home remedies for dry hair
If your hair are turning dry and lacklustre, then take one avocado, a quarter cup of olive oil and a teaspoon of lemon juice. First mash the avocado, then further add olive oil and lemon juice to it. Now apply this mixture right from the roots of your hair to the outer ends of your hair. After they dry, wash your hair with cold water.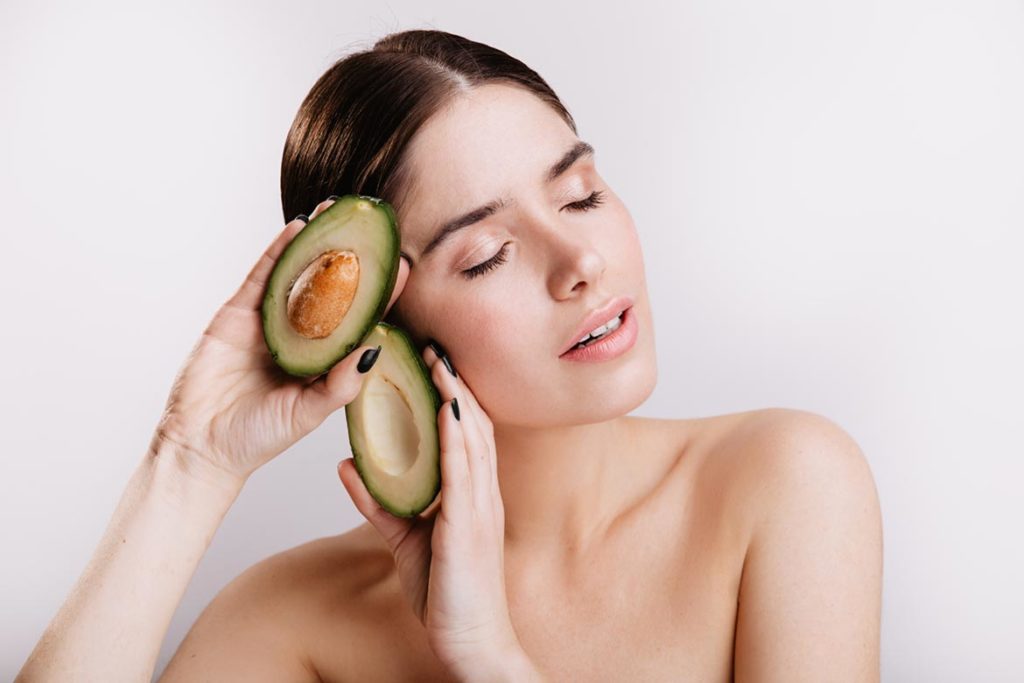 Also read: Winter Hair Loss Tips: Try These Things To Prevent Hair Fall During This Season
Avocado can make hair stronger
If your hair is feeble and breaks easily, then you must try this hair mask which is made using avocado. Take half an avocado, an egg and a teaspoon of olive oil.  Mix everything well with the help of a spoon. Apply it on the hair and wash it after drying.  This mask strengthens the hair roots and prevents split ends.
Solution for itchy scalp
If your scalp is itchy, then you can take half of a ripe avocado and half a cup of oatmeal. Cook and cool the oatmeal and then add avocado to it and mix both the things and prepare a paste.
Use it as hair mask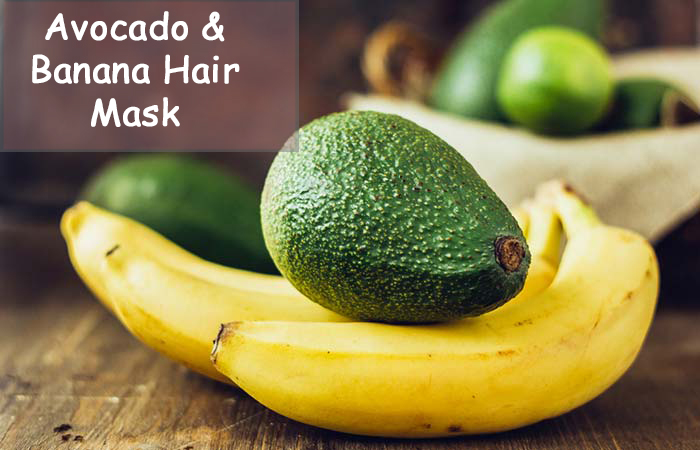 Also read: Multipurpose Rosewater: Perfect Partner For Skincare, Hair Care And So On
For best results, apply avocado on wet hair. Leave the mask on the hair for 20 to 30 minutes. After that wash the hair with shampoo. You can even mix avocado with banana and use it as a hair mask. This will also give you amazing results.
Can be a cure for dandruff
To get rid of dandruff, take a cup of yogurt, half of avocado, two teaspoons of olive oil and one teaspoon of honey. Mix them all together and prepare a paste. Then apply this paste on your wet hair. The probiotics present in yogurt will help in mitigating with dandruff issues.