The Iron Lady of Indian politics Indira Gandhi was assassinated at 9:29 A.M on 31st Oct 1984 at her residence in Safdarjung Road, New Delhi by her then bodyguard Satwant Singh and Beant Singh in the aftermath of Operation Blue Star. The news sent a shock wave across whole India, as million with heavy heart mourned the demise of their beloved Prime Minister Indira Gandhi also Know as mother India. Born on 19th November 1917 to the first Prime Minister of India Pandit Jawaharlal Nehru, was an Indian politician, Stateswoman and a central figure in the Indian National Congress.
You May Also Like: Indian Female Advocates Who Is No Less Than A Superhero: Indira Jaising
She was the first and, to date, the only female Prime Minister of India, serving from Jan 1966 to March 1977 and again from January 1980 until her assassination in October 1984, making her the second longest-Serving Prime Minster, after her Father. Being born into the family of a freedom fighter her grooming started at a tender age under the constant guidance of her father. She served as her father's personal assistant and hostess during his tenure as Prime Minister providing her with the whole spectrum of the Indian politics at her doorstep.
You May Also Like: Woman Entrepreneur At 50 Gives Birth To Nykaa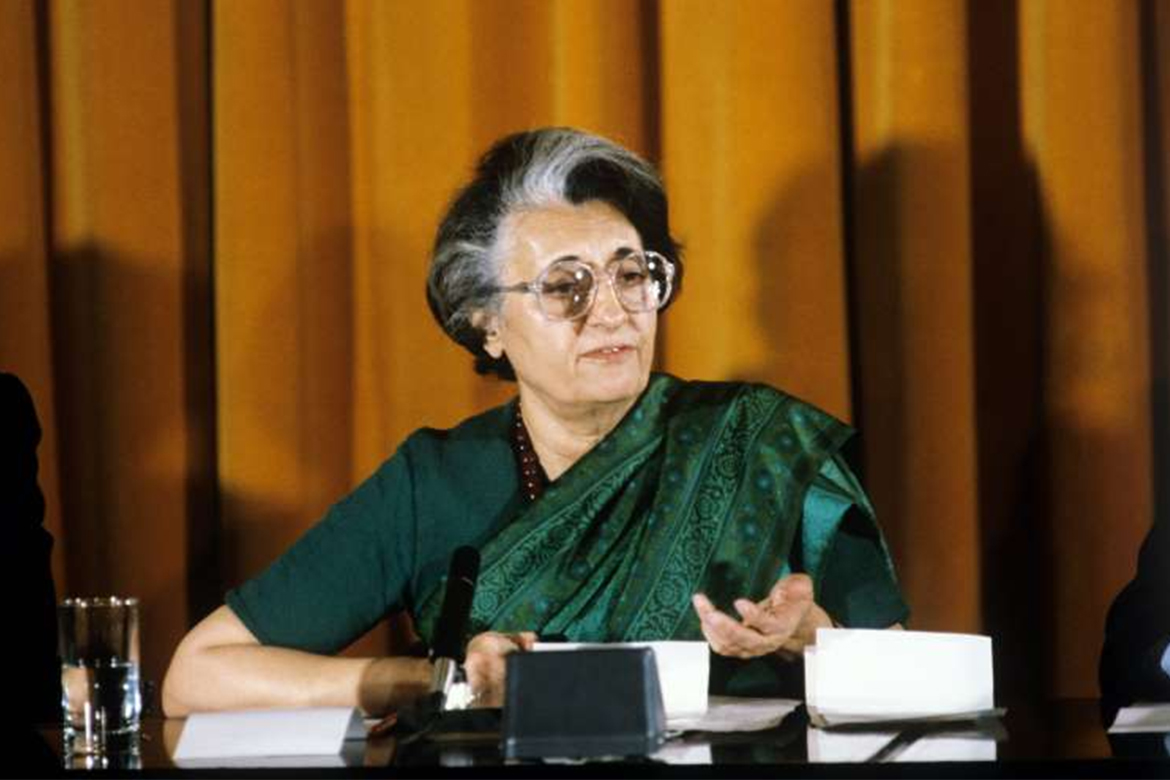 She was known for her political intransigence and unprecedented Centralisation of the Power. She was a staunch supporter of the creation of Bangladesh and went to war with Pakistan in 1971 which led to the creation of Bangladesh and was also the first global leader to recognize the nation, which in hand increased India's influence to the point where it became the regional hegemon of South Asia.
You May Also Like: The Woman Behind The Online Lingerie Revolution
In 1999, Indira Gandhi was named "Woman of the Millennium" in an online poll organized by the BBC. She is the epitome of Women empowerment and till date remembered for her ferocious take on both politics and her opponent who mistook her for "goongi Gudiya", a name given to her by the opposition during her initial days after taking in the hold of the National Congress. She not only stood her grounds in India but also became a global phenomenon for her tactics and Personality
Here are some Famous quotes by Indira Gandhi which proves she was a force to be reckoned with.
You May Also Like: Business Women Who Have Conquered The Beauty Industry
1. There are two kinds of people, those who do the work and those who take the credit. Try to be in the first group; there is less competition there.
 2. I have lived a long life, and I am proud that I spend the whole of my life in the service of my people. I am only proud of this and nothing else. I shall continue to serve until my last breath, and when I die, I can say, that every drop of my blood will invigorate India and strengthen it.
3. Even if I died in the service of the nation, I would be proud of it. Every drop of my blood… will contribute to the growth of this nation and to make it strong and dynamic. 
You May Also Like: Women Who Have Made Indian Politics Their Battlefield
4. If I die a violent death, as some fear and a few are plotting, I know that the violence will be in the thought and the action of the assassins, not in my dying.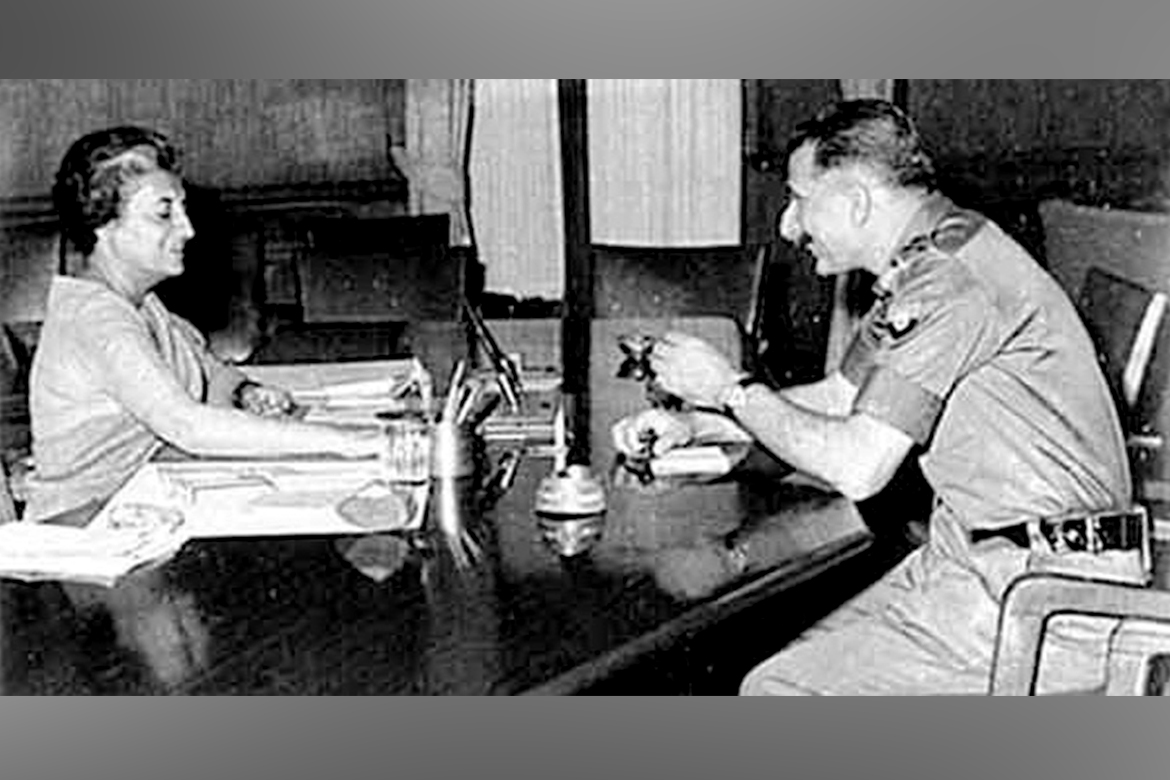 5. I've never turned to anybody for advice and counsel. Even when I was a very small child, I had to stand on my feet because of the circumstances of those times, and somehow, the circumstances have remained more or less the same. I have to take my own decisions.
6. On the one hand, the rich look askance at our continuing poverty – on the other, they warn us against their own methods. 
You May Also Like: 5 Women Guinness Book of Records Holders Who Just Look So Unreal
7. Education is a liberating force, and in our age it is also a democratizing force, cutting across the barriers of caste and class, smoothing out inequalities imposed by birth and other circumstances.
8.You cannot shake hands with a closed fist.
 Indira Gandhi will always be remembered as The Iron lady for standing on her grounds when it came to her decision making and thoughtful political tactics revolving around the development of India and its people. A Daughter, Wife, Prime Minster and mother to her sons and the nation, she in all was and will remain an inspiration to millions of women and men of India.