When you listen to the word fifty the first thing that hits your mind is that you have lived half your life. But there are few daring women who think age is merely a number and take a new leap to fulfill their dreams. Such a great women entrepreneur is the founder of Nykaa.com named Falguni Nayar. She did what most businessmen or women would not do. Falguni quit her job at the age of 50 and started a business from scratch. She was working as a venture investor and merchant with the Kotak Mahindra Group before she realized it was the time that she should start her own dream venture. Her education from IIM Ahmedabad and her ability and experience of handling global operations in the US and UK for Kotak Mahindra gave her enough power to plunge to take a step forward.
You May Also Like: Wonder Woman Who Is Not From Marvel Series!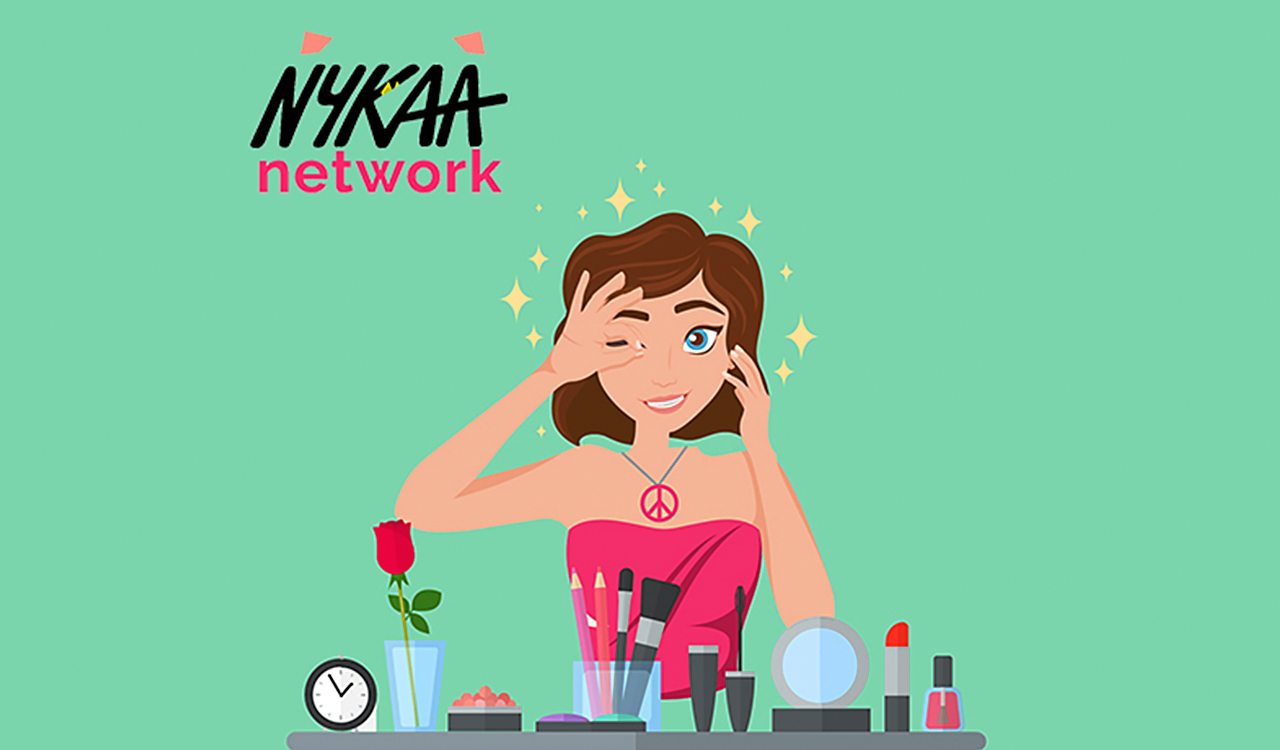 When she told her family and friends about leaving her 'ideal' life behind at 50, she was made fun of and told to hold her horses back. Although after a lot of research on the online market, she believed in April 2012, it was time she launched the brand named Nykaa. Falguni Nayar gave herself the tag – CEO of Nykaa. "People thought I was crazy," said Nayar in a statement given to Vagabomb.  Nykaa gets its name from the word Nayika, which means the actress of one's life. The name is perfect to beautify and inspire women at the same time. Once in an interview, she cleared that the businesswoman in her was waiting for the right time. The right time came at 50 when her children twins named Anchit and Adwaita left for their studies to the U.S. So, then is when she realized she has done one part of her job and she is free to realize her dreams. But,  she still believes that being a business women means that you have to miss a bit both on the professional and personal life. Business is a choice and not a compulsion. Do it when you feel it is the right time. At present, Nykaa has more than 230 people and a 300-crore-plus empire that still eyeing for more.
You May Also Like: The Woman Who Proved " Life Begins At The End Of Your Comfort Zone"