Admit it or not, Indians are pretty shy of buying lingerie anywhere in the world. You would apparently see mums buying for kids even when they turn like 18.  We all have this sense of embarrassment attached to buying with or from the opposite gender as soon as we walk in the store. But, one woman changed it all. She took the lingerie to e-commerce with opening India's very first and famous Lingerie store named Zimave.
You May Also Like: Wonder Woman Who Is Not From Marvel Series!
Who is the brain behind the company?
Richa Kar is the female brain behind the brand named Zimave. She completed her education from BITS, Pilani, and went ahead to study management studies from Narsee Monjee Institute of Management Studies in 2007. As soon as she finished, she started working for SAP Retail Consulting, where she was working on a project related to the famous lingerie company Victoria's Secret.
You May Also Like: Life of Hima Das-From Obscurity To Spotlight
How the idea behind Zimave did stick her?
The idea of Zimave struck here when she tracked the sales for the lingerie brand. They were one of her SAP clients. She saw that the overseas market had incredible figures, while the Indian markets were nowhere even close. Then the idea stuck her and she started doing research in this field.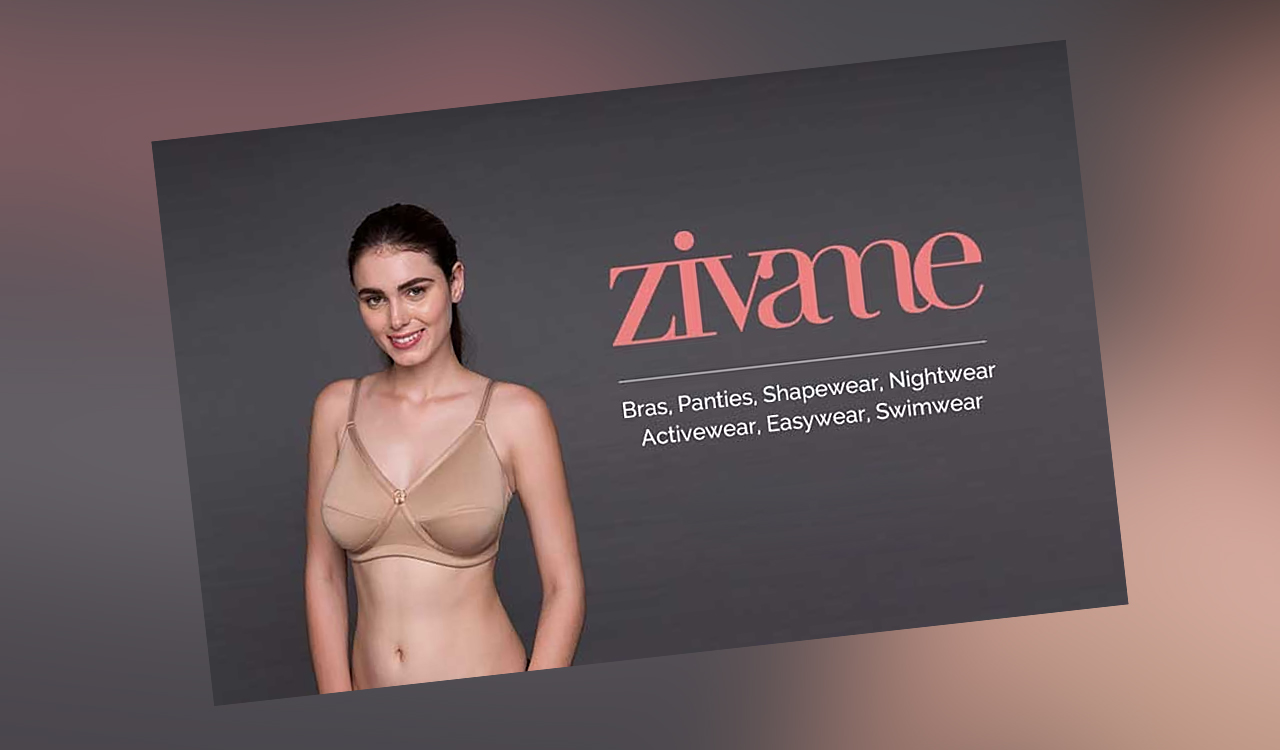 While Richa was studying the Indian lingerie market, she realized the social embarrassment in India surrounding lingerie shopping. It was causing several problems for women as well as retailers. Even she read that Indian women were uncomfortable buying lingerie in stores where male salespersons were employed. In order to solve the issues, Richa came up with Zivame!
You May Also Like: 5 Women From The Indian Film Industry Who Have Broken The Societal Norms
What difficulties did she face?
Zivame what Richa named her online dream venture? The word comes from Hebrew meaning radiance.  The main idea was to keep women away from any embarrassment while purchasing lingerie and understand their lingerie needs.
Just as the website launched, a lot of questions were asked about her and her family. Even her mother questioned her thought process. A lot of her friends and relatives told her to stop selling bra and panties and start something new. Initially, Richa faced a lot of pressure but that didn't stop her from achieving her goals! When she was looking for office space on rent many people denied her space as she was selling bras and panties online. She actually had to lie that she was selling clothes online. Richa Kar says, "If you are strong, focused and passionate about what you want to do, everything falls in place."
Zivame has created a lot of bra advertisements to get away from the stigma.  Her company was a small firm and now holds 200 employees and a turnover of more than 681 crores. And, has a million visitors per day.
This makes you realize that no dream is small and no stigma is too big.
You May Also Like: 5 Women Guinness Book of Records Holders Who Just Look So Unreal