Patrichary has shackled the power of womanhood over the years, but with changing times there have been some women who have brown down the shackles and created a new era for the following generations to move through.
Vijaya Lakshmi:
Vijaya Lakshmi is a well-known name in Indian Politics. She is the first woman in India to hold a cabinet post. She also became the president of the INC twice, which means that she had quite a hold in the party. Apart from this, she was known as the first woman president of the UN General Assembly. She served as India's ambassador to Russia when in the late forties, and later as the governor of Maharashtra.
You May Also Like: 5 Women From The Indian Film Industry Who Have Broken The Societal Norms
Mayawati:
She was born in a Dalit family in 1956. She had no connection with any political parties. In the early years, she was inclined towards teaching and getting into the police force. In the early years, she was spotted by the Dalit Politician Kashi Ram at an event where she was giving a speech. She was pursued to join politics. She took the first step in 1984 when she joined BSP. In 1989 she participated and won the 9th Lok Sabha General Elections from Bijnor. From then there is no turning back. She has been a member of Rajya Sabha in 1994 and in 1995 she became the first Dalit C.M of Uttar Pradesh. She has been re-elected four times. In 2003, she was named the Party Head of BSP, after Kashi Ram had fallen ill. In 2006, she took up the charge of the last rites of Kashi Ram. Currently, Mayawati Das is a member of the Rajya Sabha.
You May Also Like: Wonder Woman Who Is Not From Marvel Series!
Indira Gandhi: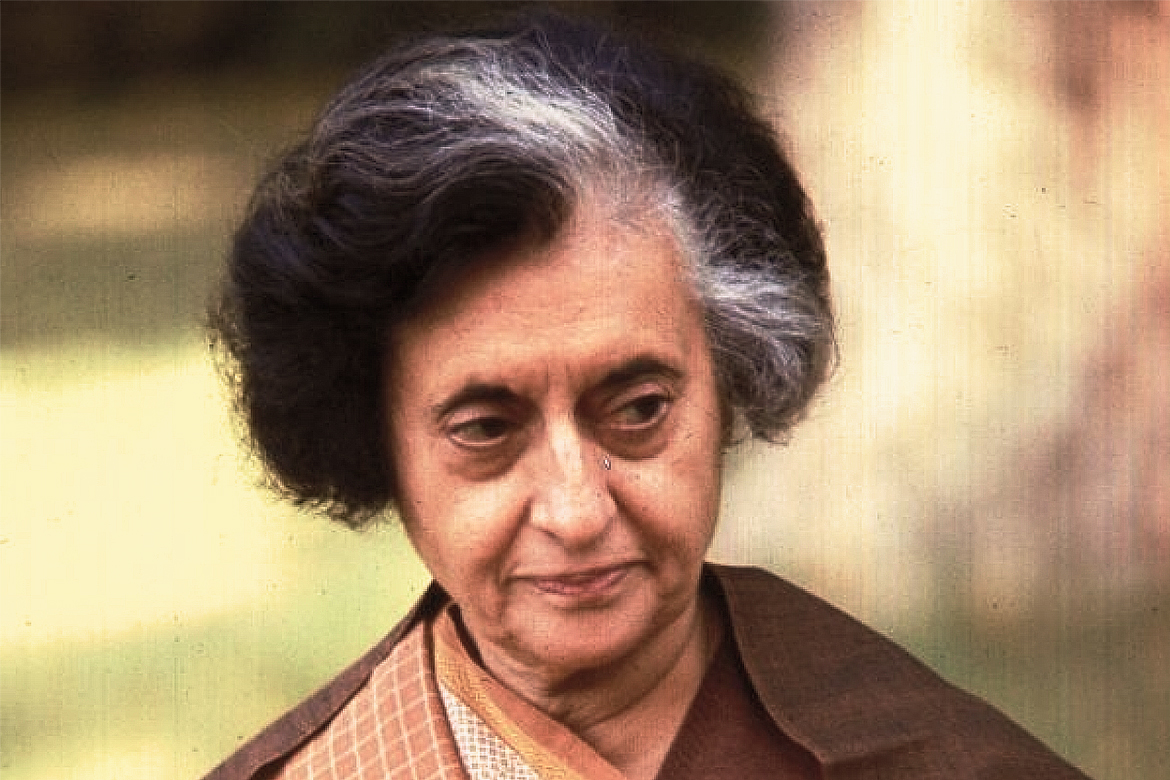 She is also known as the Iron Lady of India. She was the first and the only female Prime Minister of India. Apart from this, she was the first female to get a Bharat Ratna award. Known for her authoritarian nature, strong-willed, and disciplined nature, she took over the charge of the 'Indian National Congress' party, post her father's death. She served as the Prime Minister from 1966-1977. She was assassinated in 1984 by her Sikh bodyguards, in response to her storming of the Golden Temple.
You May Also Like:  The Woman Who Proved " Life Begins At The End Of Your Comfort Zone"
Maneka Gandhi: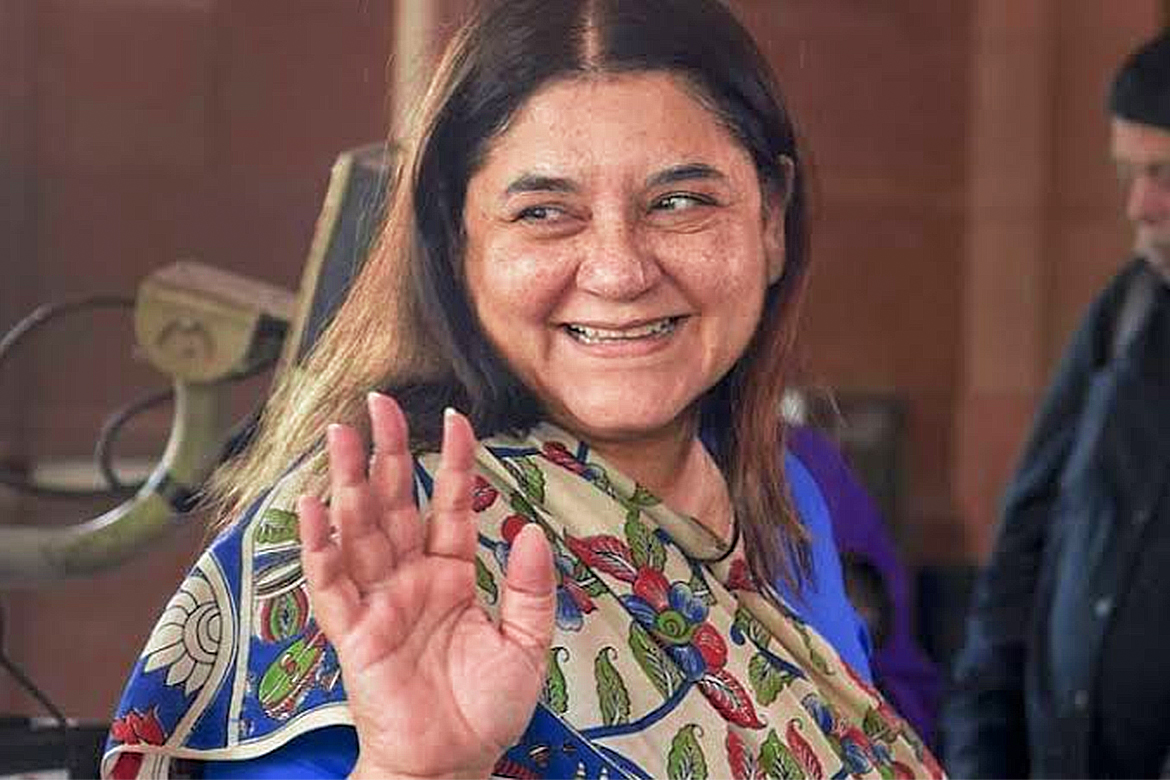 She is a well known Indian politician and animal rights activist. But that's not all she is an environmentalist and author as well. She started her career as a model before she met Sanjay Gandhi. After meeting him, they decided to get married. After marriage, she started a magazine named 'Surya.' The magazine helped Congress party to get over the defeat. Although, after the death of Sanjay Gandhi her relationship went sour with Indira Gandhi. She was asked to leave the house. She formed a political party called 'Rashtriya Sanjay Manch' with Akbar Ahmed Dumpy. The party won 4 seats out of 5 from Andhra. She joined the 'Janata Dal' party in 1988 and become its general secretary. Then in November 1989, she became the minister for the environment. During her three-year tenure as the environment minister, Gandhi came up with a separate department for animal welfare. She currently serves as the 'Indian Union Cabinet Minister for Women & Child Development.' Maneka Gandhi is also famous for her work as an environmentalist and animal rights activist. She also runs an organization called PFA or People for animals that keep her passion alive.
You May Also Like: 5 Women Guinness Book of Records Holders Who…