Every mother deserves some special gift. It may be a personalized gift or a stunning piece of jewellery. Apart from being a mom, she is an individual too. Hence, choose the gifts for your mom as per her personality, taste and hobby. A gift should be an exclusive gesture. Is your mom a music lover or fashionista or a born traveller or loves to cook, then here is a list of gift options.
You May Also Read: Strengthen Your Compatibility With These Books Of Relationship
Does your mother have an artistic inclination? If yes, then how about getting her something in those lines? Gift her paintings, sculptures, antique gift decorative, wooden, brass or bronze artefacts, handicrafts, paper, bamboo, cane items, Handloom sarees – suits, candles and fragrances. Take a look at some more ideas on gifts for mom who have a creative streak. Take her out on an art exhibition of her favourite painter.
Most moms around the globe love to cook and feed their kids. Hence, go for some foodie gifts for mom and surprise her. Here are a few ideas: A kitchen appliance that she has been wanting for long, cook her favourite dish and enjoy a fun dinner together. Learn if you can't cook. Opt for a gift set comprised of an apron and chef's hat, a cushion, a mug and a badge all colour-coordinated. She will remember you every day as she will go through her daily routine, cooking, sipping a cup of coffee, and lounging. Treat her with a special dinner at her favourite restaurant or gift her dinner coupons. Go for a brunch buffet, eat, drink and enjoy. Watch her favourite cookery show together, if that's what makes her smile.
You May Also Read: 8 Fruits To Eat During Pregnancy For Fair Babies: Diet Tips And What To Eat ?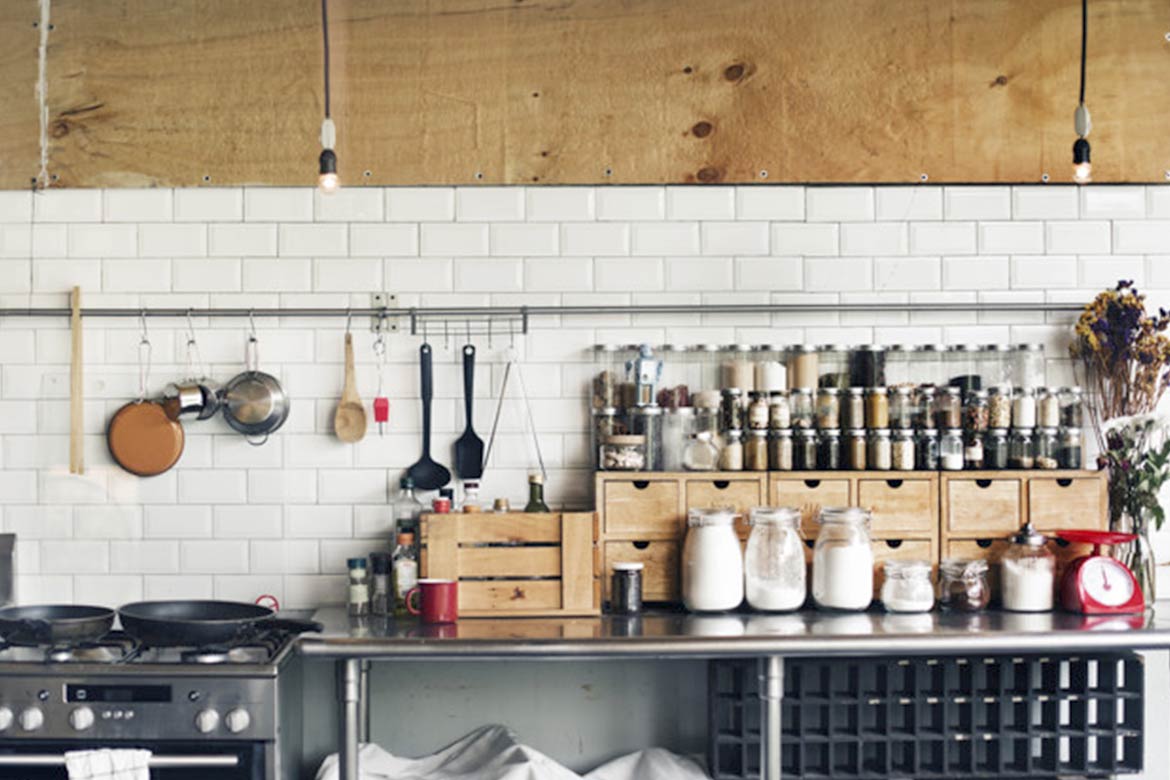 Impressing your style-savvy mother may sound like a tough task. Some gift ideas might be just the perfect gift for fashionista moms. Gift her a Kanjeevaram silk saree, georgette, chiffon or satin sarees in her favourite shades for regular use or a branded make-up kit with all the essential products. You can also gift her designer shoes, fusion jewellery, a whole palette of lips and eye shades, bangles, anklets, earrings, pieces of contemporary jewellery designs, designer bags, sunglasses and shoes. You can also gift her shopping coupons.
You May Also Read: Best Adventure Books That You Should Give To Your Child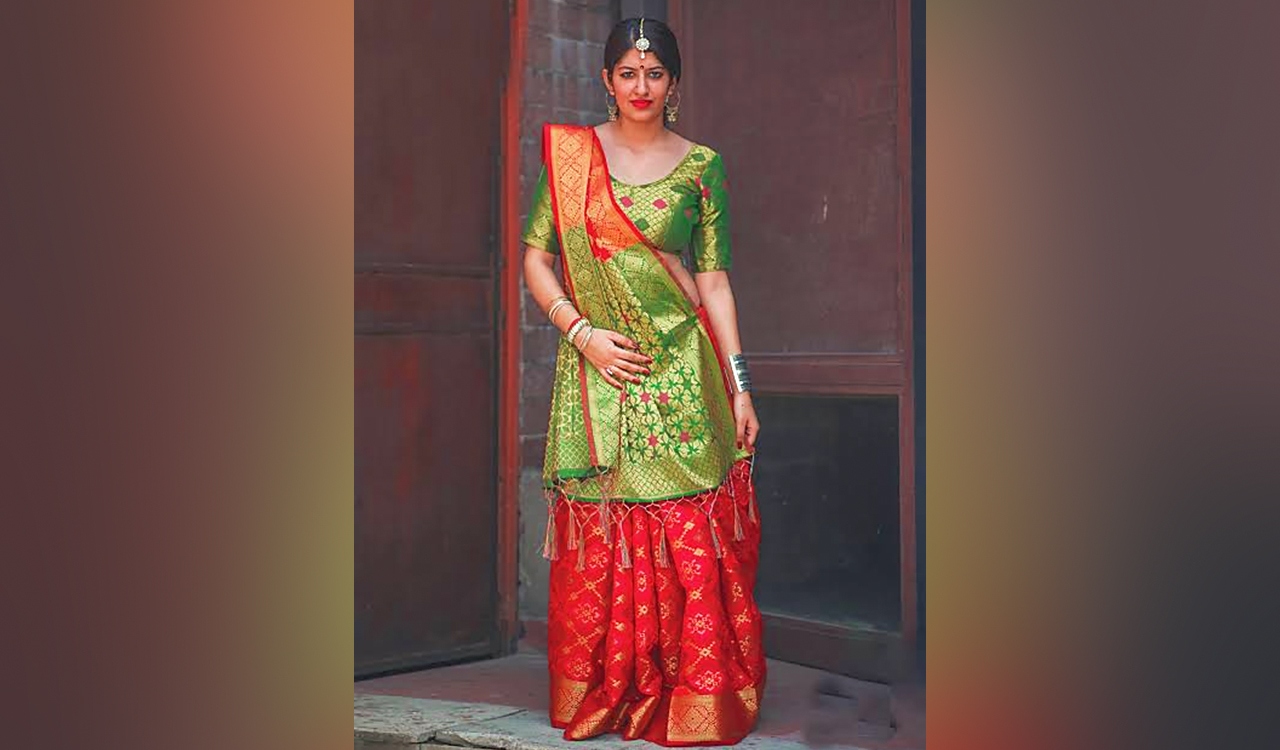 There are some 'melodious' ideas for getting gifts for mom who is an ardent music lover. An iPod with all her favourite songs saved in it. Take her to a musical concert by her favourite musician. If you too can sing or play any instrument, organize a small house concert and surprise her with musical performances or arrange a karaoke program.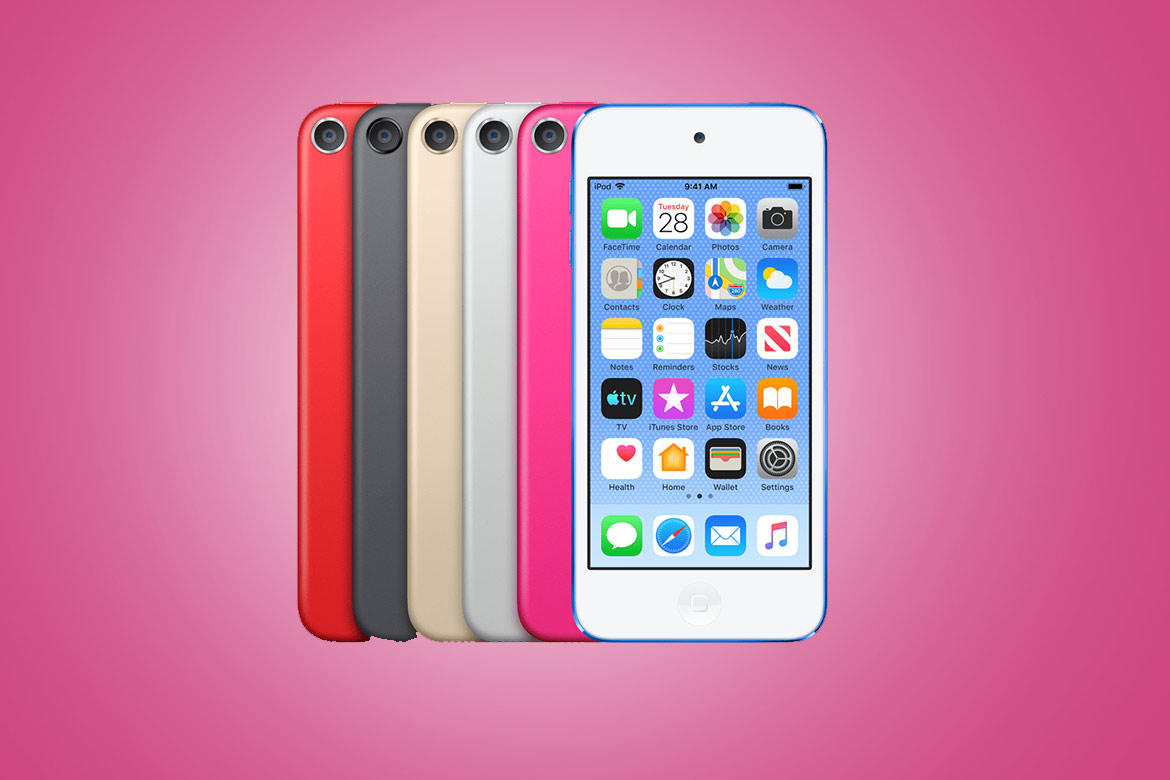 Daily routine or a hectic schedule takes a toll on the mothers; especially if they're working moms. So here are some gifts for mom that would give them a relaxing "me" time. Take her to spa salon or you can also get an in- house appointment, book a bed & breakfast for her to get a stress free and undisturbed sleep.
You May Also Read: Want To Make Your Naughty Toddler Read Some Books? Then, Read This Article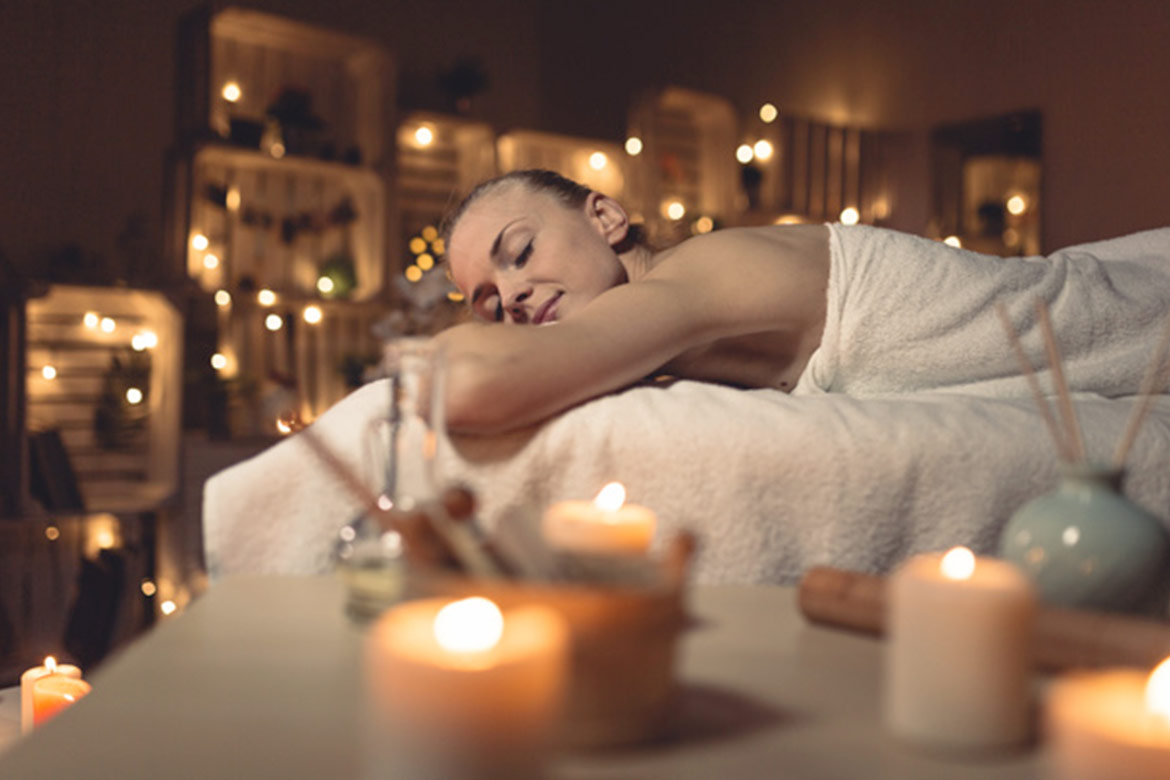 If your mom wears glasses, then gift a classy spectacle holder that will keep her precious spectacles safe. It will remind her of how much you care, every time she reaches out for them. She can use the spectacle holder for keeping her sunglasses.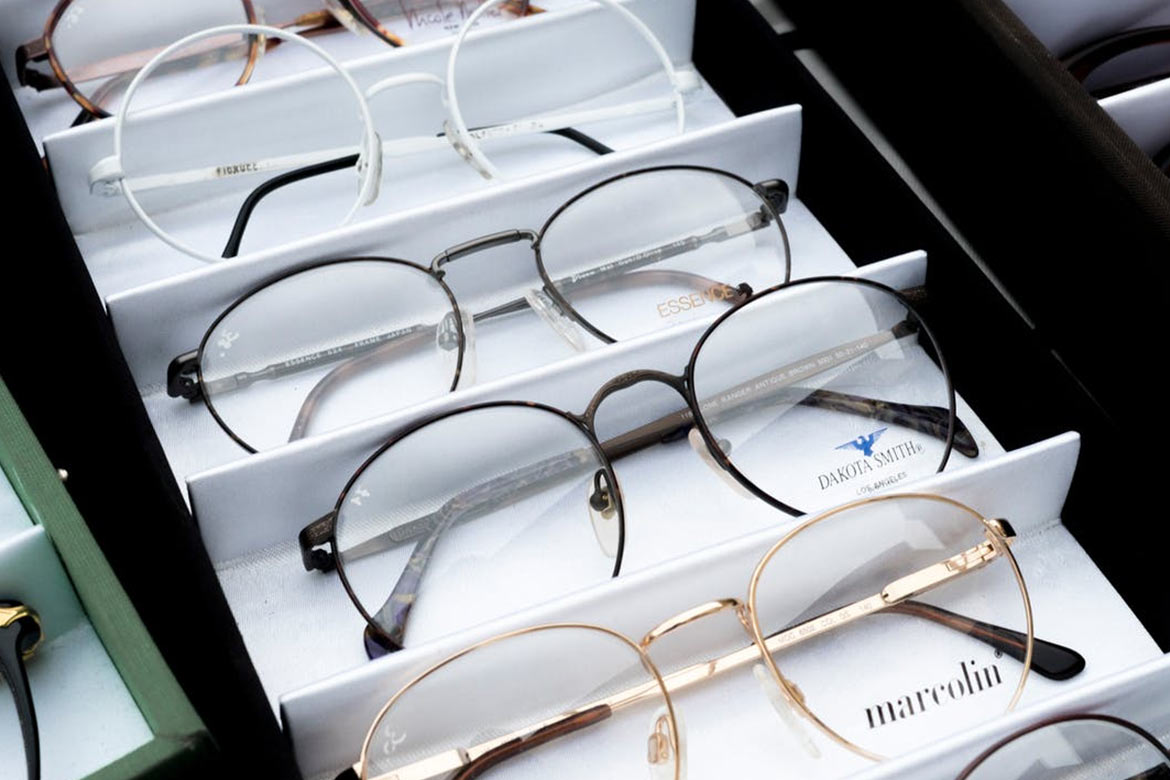 If your mom has green fingers, but her city home is not favourable to have outdoor plants, get her a fabulous tabletop growth kit with which she can grow small indoor plants and place them anywhere around the house, or on the centre table. She can use it to make a kitchen garden. It's easy to use and makes for a lovely gift which she can foster with her love.
You May Also Read: Why Should You Stop Yelling At Your Kids? Know Here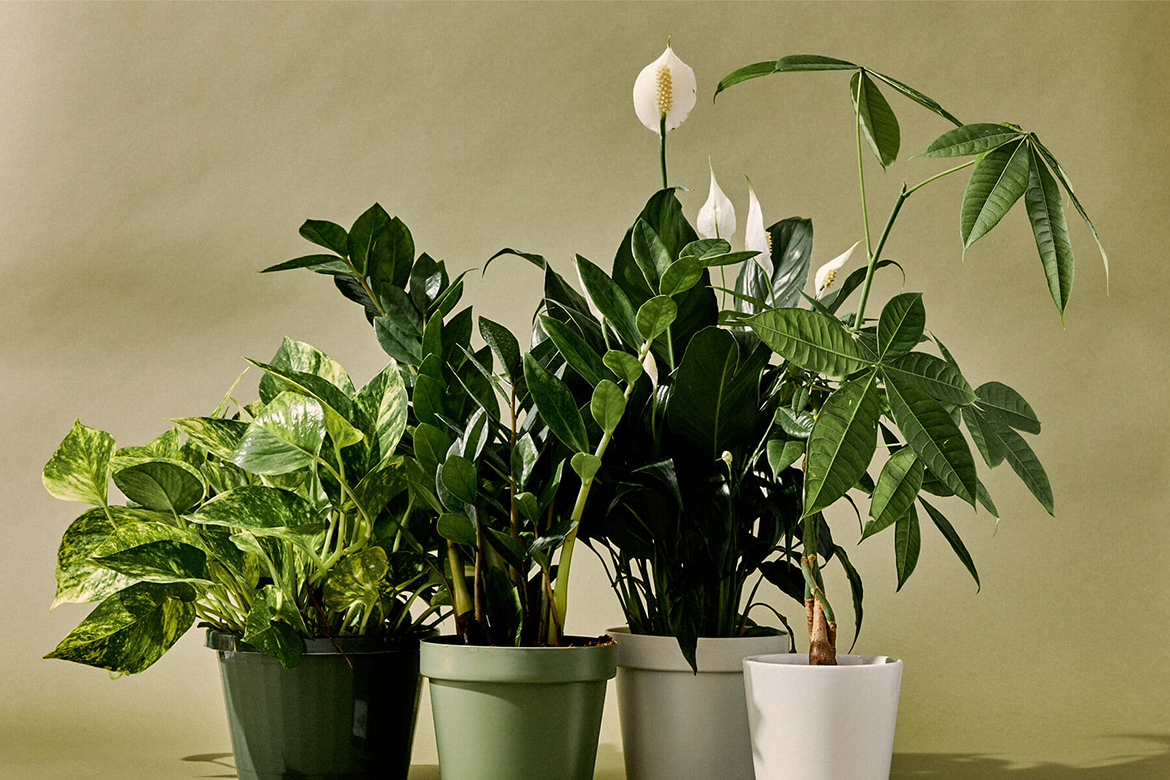 Doesn't every mom in the world deserve some pampering? Gift her a beautifully packaged bath set that comprises an Aroma Bath Salt, Massage Oil, Lavender Soap and festive t-light candle dsaspoluThe bath kit is going to be like a refresh button she will love using.
You can also gift a beautiful greeting card to your mother on special occasions. You can also gift her self-made card. A self-made card will mean more than artificial cards to her. So it is better to make a handmade greeting card instead of an artificial greeting. You can also write your feelings, and how much you care for your mother on that self-made card. You have to invest your time in making a handmade greeting card but this will mean a lot for your mother when you will gift that card to your mother on her birthday or any other special occasions.
Tou May Also Read: What Should You Consider For Make Up For Kids?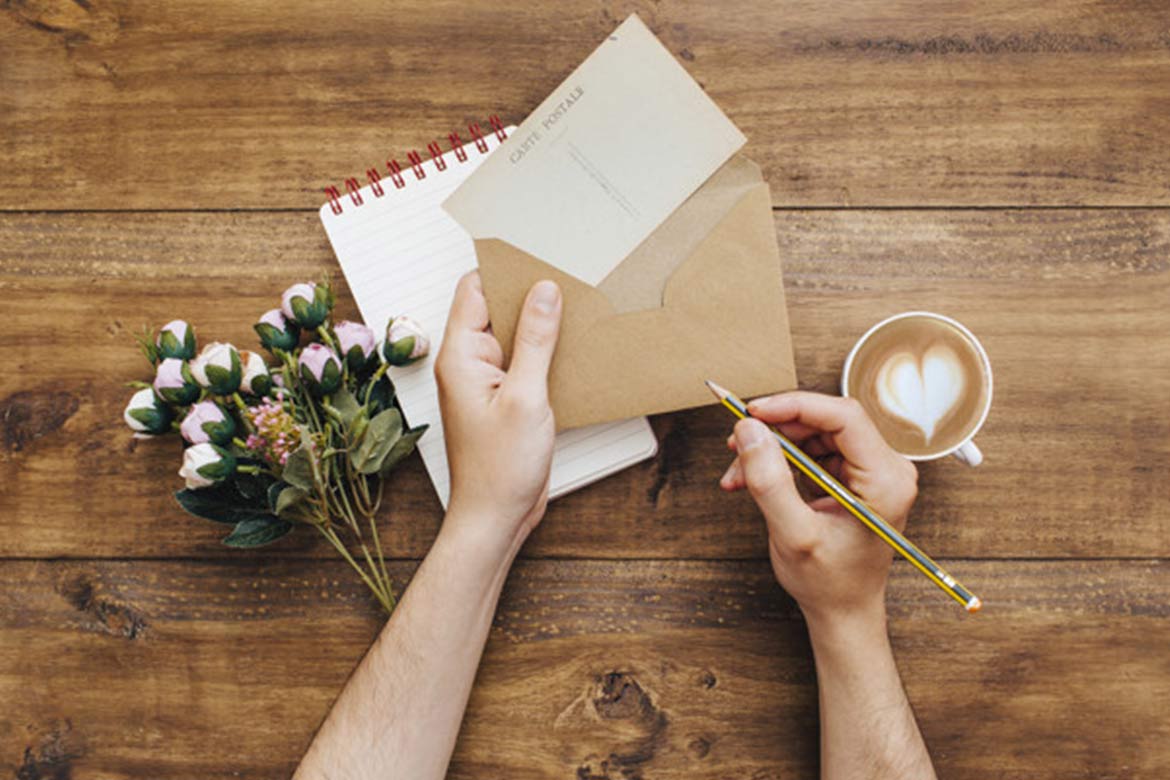 Gifts for mom don't necessarily have to be traditional or what the "books" say. Know your mom and select the gifts accordingly. Buying gifts for your mom is a tricky job. If you can't decide, a gift card, a handmade gift, plant saplings, and flower pots can never go wrong. It's not about how much money you spend on a gift, but how much love you've put into it. Gift with a smile and happy experiences because those are never too much.