Has your child ever asked you to put on makeup? If your child is a teenager, then putting makeup on them is the biggest question. So, how can you go about it? Before letting your kids use makeup, there are few things that you must keep in mind.
You May Also Like: Funny Activities To Do With Kids For Making Them Better Person In Life
1. Washable Makeup: Always use washable makeup. Never use waterproof makeup for kids. This makes it more difficult to get it off. This might be something that you don't want to get it off the child's skin. The only makeup you should use is one which gets off with a bar of simple soap and little water. No waking up with eyeliner all over her face from the night before.
You May Also Like: Raising The Child In This Internet Era With New And Innovative Parenting Skills
2. Materials: Most Makeup Play Sets are made up of plastic. And, for sure, plastics are not a great thing to be used. The use of BPA plastic can cause kids' hormonal disruption. So, make sure you use items that have been made by reliable companies and the plastic sets made should be BPA free.
You May Also Like: Some Legal Formalities To Be Done In Parenting Assessment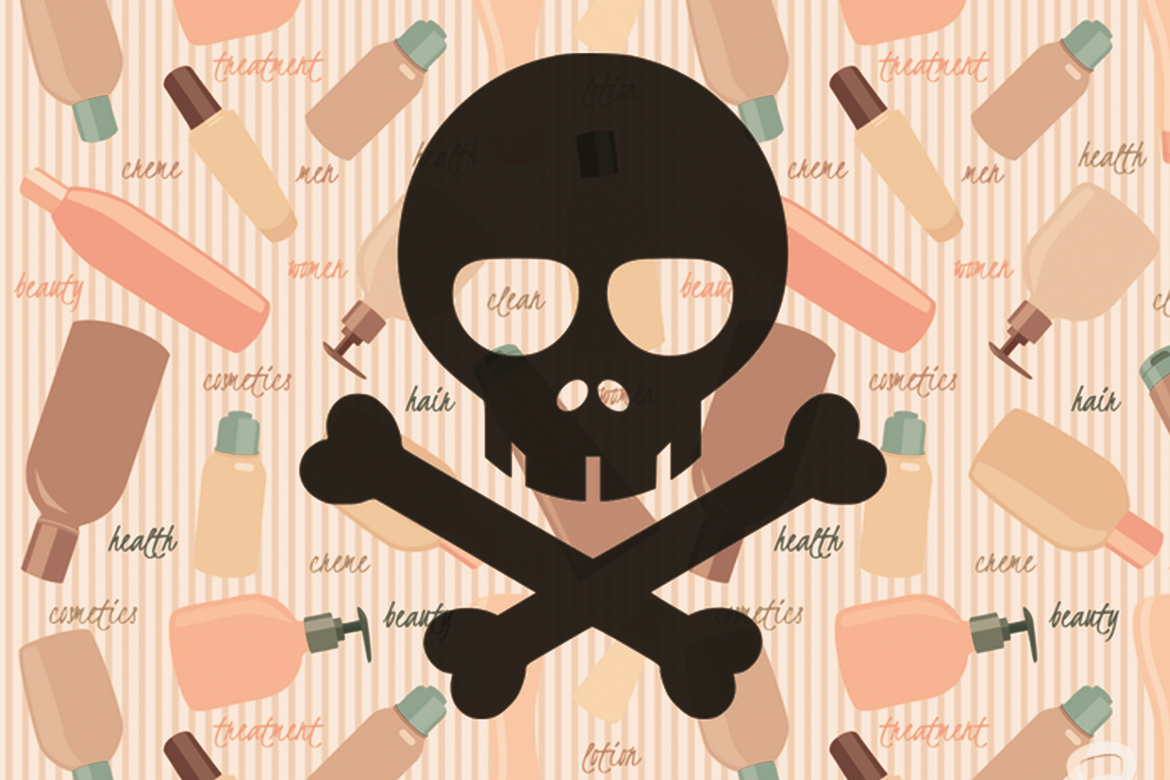 3. Hazardous Ingredients: Children skin is extremely delicate and the first thing to keep in mind is to use products that do not contain any toxic elements. Most of the products found contain Chemicals like sulfate and phthalates. These products can cause issues like skin irritation and rashes. so make sure that you use natural products or lookout for a CPC certification before buying anything for the kid. do not just rely on eco-friendly product make sure that you read the label carefully.
You May Also Like: How To Find Right Mascara For Your Eye Lashes? Know Here
4. One At A Time Policy: Kids are new to makeup. Make sure you work with one at a time policy when doing makeup for kids. One at a time means giving them one product to try makeup first. Simple ones are lipstick and nail polish. They are the ones to start with kids. Keep eye makeup like blushers and shadows away from kids as they are powdery and can cause eye irritation when used.
You May Also Like: Makeup Kit Essentials: Five BB Creams To Rush for This Season.
5. Fix Occasions: Make sure you tell your child that it is only to be used on occasions and not daily. So making the use of makeup clear will save your child's skin and some of your money.
You May Also Like: Evolve Your Parenting Skills By Growing Up And Gelling Up With Kids.