Jewelry is a not only a girl's best friend but a steady companion for men as well. The need to accessorize an outfit with the right jewelry adds a whole new style quotient to your appearance. Fashion jewelry has always been a big attraction with women of all ages. Chunky pieces of art are what fashion jewelry is all about. Striking earrings, delicate necklaces, solid anklets, unusual rings, and the list can go on forever.
With swelling prices of precious jewelry, fashion jewelry give the luxury of donning gorgeous pieces without paying a bomb. Fashion jewelry comes at a much lower price when compared to precious and semiprecious jewelry. Fashion jewelry is inspired by the latest fashion trends and keeps changing with seasons. So if last season the big hoop earrings were trending, expect to see the delicate pieces this season.
You May Also Like: Earrings That Must Be In Your Jewelry Box
Accessorizing your clothes with the right jewelry gives you a whole new look. The year 2019 is seeing a strong flavor in the fashion jewelry segment. Bold, statement-making earrings, 90's-inspired anklets, bold stackable bracelets, resin pieces, feathers, and layered necklaces dotted with shells and coins are doing big this season. Opt for gold and look for fashion jewelry with a 90's vibe.
Here are some latest trends in fashion jewelry this season: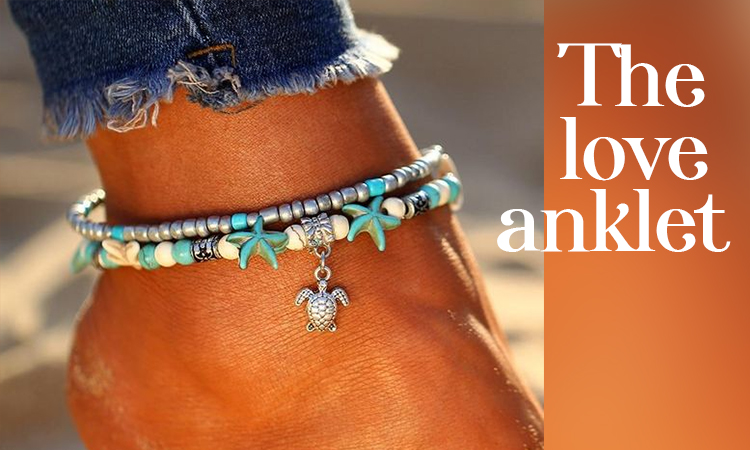 The love anklet is very trending this season.
You May Also Like: Fashion Items: That could Damage Your Health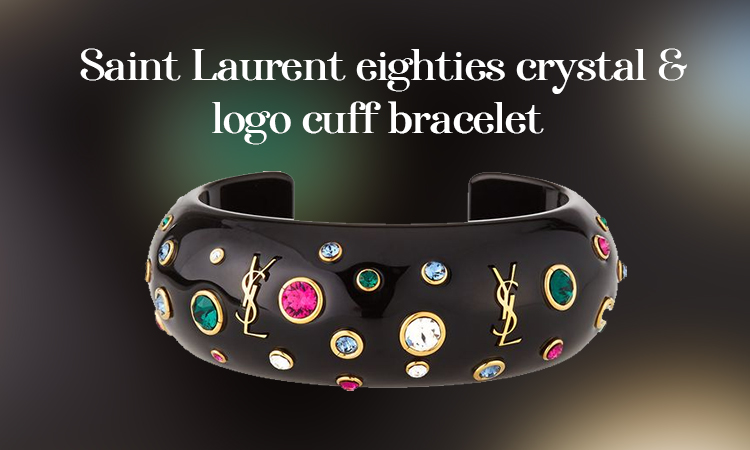 Saint Laurent eighties crystal and logo cuff bracelet has a split opening and is made of black resin and golden brass.
You May Also Like: Saree Trends for 2019!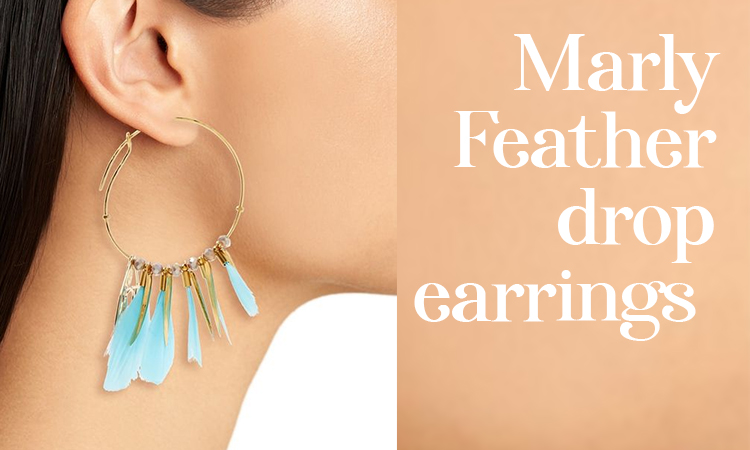 Marly Feather drops earrings – Polished spikes and wispy feathers add an intriguing dimension to these artful drop earrings handcrafted by artisans in Marseille, France.
You May Also Like: Get Latest Fashion Updates With These Fashion Magazines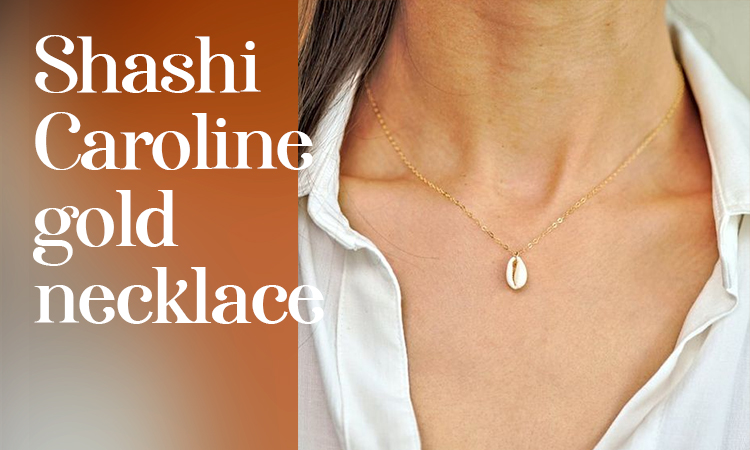 Shashi Caroline gold necklace – This gold plated cowrie shell looks beautiful wherever you go.
You May Also Like: Girls See What's The Trend This Season!
Shashi Karene Drop earrings – These effortlessly elevate any outfit with ease. These accentuate short haircuts, shoulders, and gorgeous gowns alike.
These fashion jewelry pieces make a statement on their own. Jewelry is a staple of any ensemble. The year 2019 is seeing a revival of the retro trend with a lot of bling.
You May Also Like: 5 Fashion Capitals Of The World