The Fashionable Hollywood Divas Manage to capture their follower's attention with their stunning fashion choices. Whether a classic red carpet style or a bold, unique outfit the women on this list are one of a kind fashionistas. They aren't afraid to take risks with their clothes, hairstyle or anything else for that matter.it's Hollywood gold and it's trendsetting. Hollywood divas have an easy reach to eminent fashion designer and stylists who help them bu still, some celebs just can't pull it all together.
Yoy May Also Read: What Fashion Trends To Follow In Dubai
Several celebs demonstrate the confidence to rock almost anything – even things that other actresses, singers and/or models would never wear. The cool, trendy style of supermodels like Gigi Hadid, Kendall Jenner, and Cara Delevingne or the wacky street style of Gwen Stefani or the looks donned by fashionable Beyonce, Charlize Theron, or Lupita Nyong'o is an inspiration for youth. Flawless style takes more than stunning outfits. It is also about attitude, whether it's owning the Oscars red carpet or visiting a restaurant on a lazy Sunday. Photogs are everywhere, so most of the top A-list celebrities rarely throw on sweatpants and a dirty t-shirt to get their caffeine fix. However, they occasionally miss the mark. They are usually forgiven because these divas are consistent in their stylish choices.
Here is the list of top Hollywood celebrity style icons
Robyn Rihanna Fenty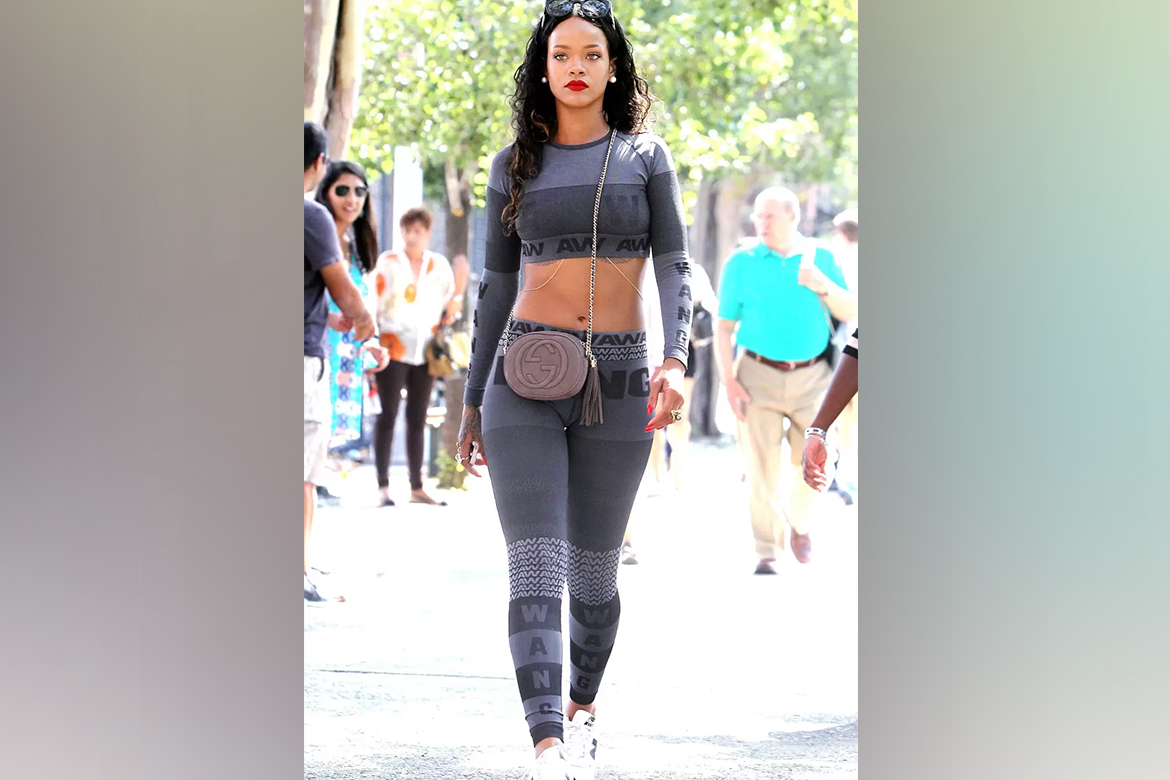 She can do no wrong. Whether she's attending an award show for Swarovski crystals or demonstrating how to wear the Y/Project Ugg boots, the singer, fashion and beauty mogul always hits the nail on the head. Her confident attitude is reflected in her style whether something casual or over-the-top expensive. Her makeup and hair always go along with her style. Known for her attitude and composure, Rihanna takes many risks with her looks. More often she truly pulls off her wardrobe, making the style icon a delightful challenge to mirror.
You MAy Also Read: Most Fashionable Female Politician Around The World
Meghan Markle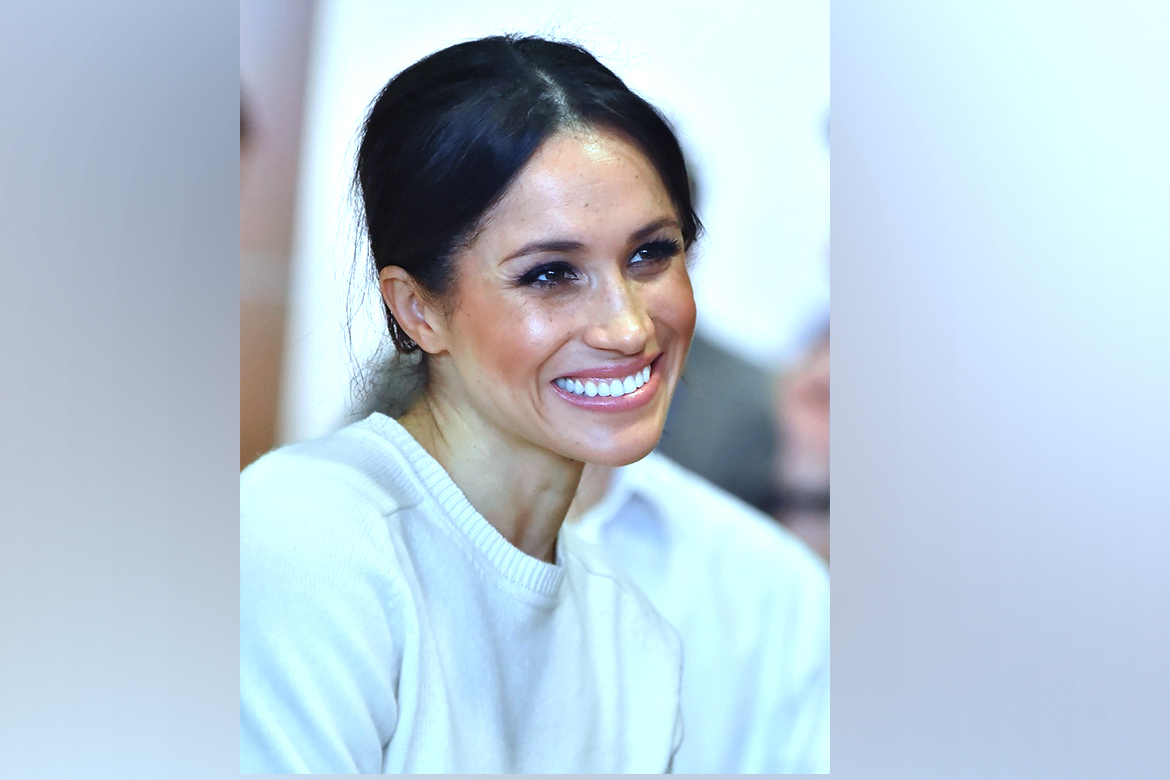 Taking cues from Carolyn Bessette-Kennedy's paired-down, the 90s look Meghan, the Duchess of Sussex has dressed like American royalty for years. Now she's British royalty, however, the former actress has had to evolve, injecting traditional outfits with her sleek, classic style. As the new Duchess of Sussex, Meghan Markle is expected to dress with elegance and class and she naturally brings to the table a modernly beautiful take on the idea of royalty. She carefully chooses her pieces to reflect her sleek and natural style. She chooses delicate patterns, muted colours, and conservative hemline lengths to reflect her royal duties, but her love of off-the-shoulder cuts and pointed toe heels shows her modern side.
You May Also Read: The most fashionable Reigning Bollywood Divas
Sarah Jessica Parker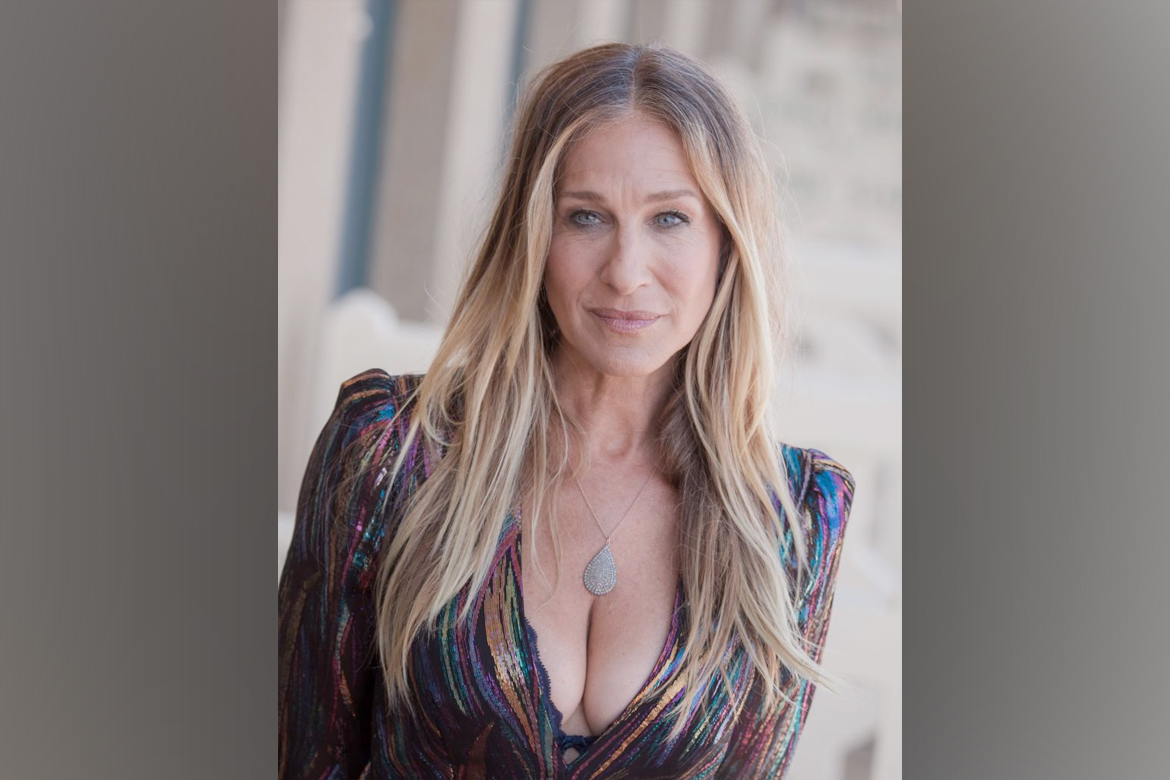 Her personal style lies near her iconic character Carrie Bradshaw's, but not quite. Her Met Gala looks are something that Ms Bradshaw would certainly go for – high-octane glamour and all. However, her every-day looks are much more paired-back. 
Zendaya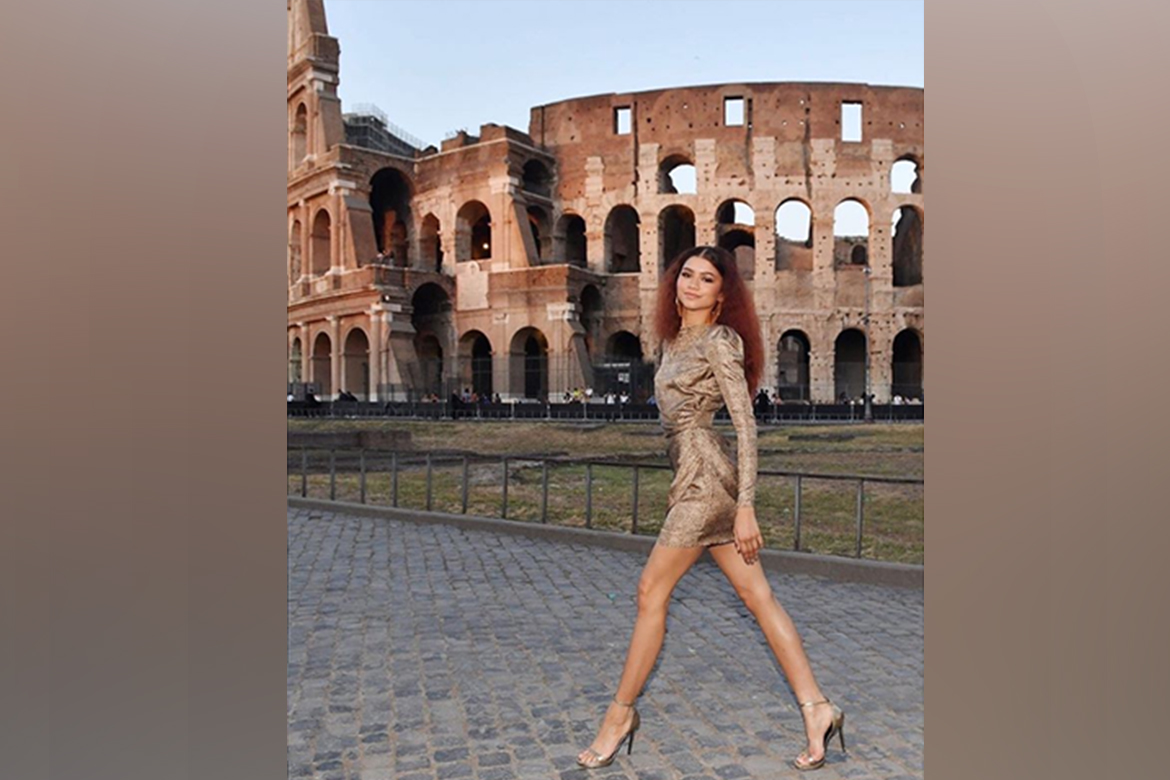 She is known for her daring looks. Her sense of poise reflected in her wardrobe. It's difficult to find a look she can't pull off. Whether an urban cool or red-carpet polished, Zendaya can carry any style she chooses. Just 20 years old, Zendaya has spent plenty of time on the red carpet and has become a street style star in her own right when she's off duty. Zendaya's vibe with a sleek, modern style is a perfect inspiration for young girls.
You May Also Read: Most Fashionable Female Politicians In India
Camila Cabello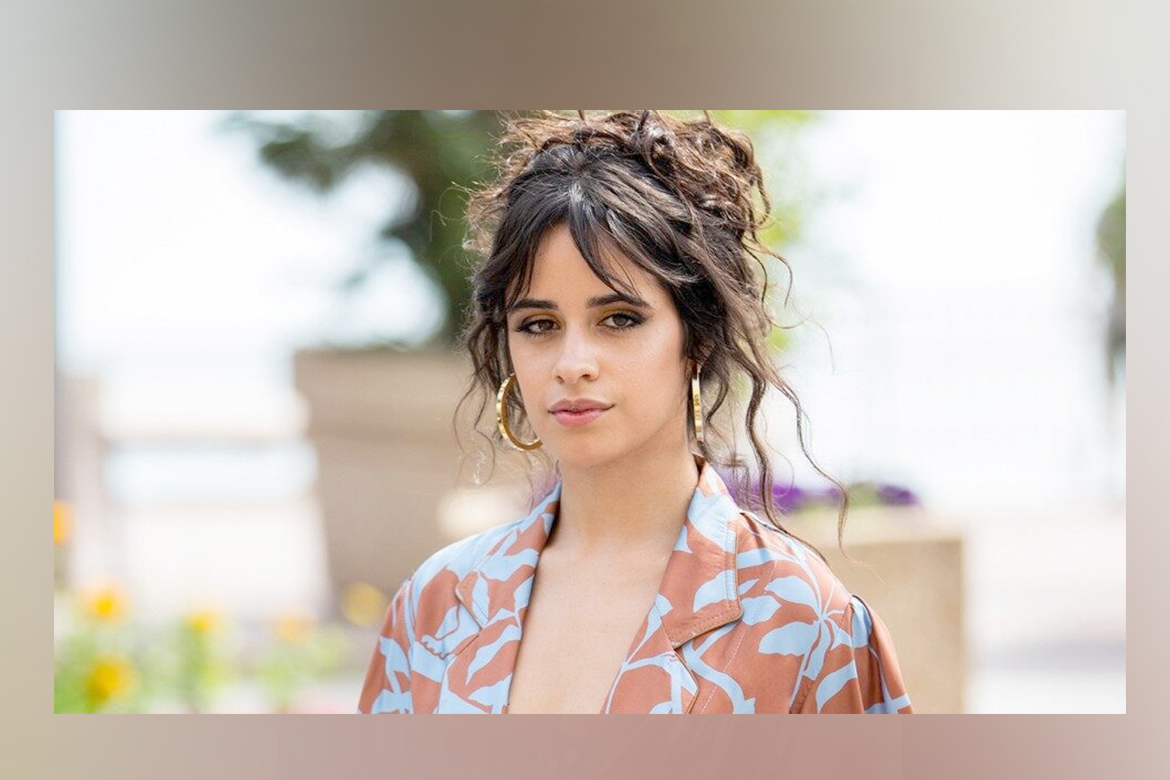 Her style is both young and on-the-edge, a look that represents a new side of her. Camila has been on a path to self-discovery after launching a solo music career and her style is following along as well. She loves to experiment with shapes, colours, and patterns and pulls everything off with ease. 
Lily Collins 
A British model and actress Lily Collins is an epitome of class and elegance. Collins' fashion sense is feminine, floral, and light, with an innocent look made more dramatic by her fair skin and dark hair. With an excess of skirts and dresses, Lily's closet is full of ladylike staples. 
Selena Gomez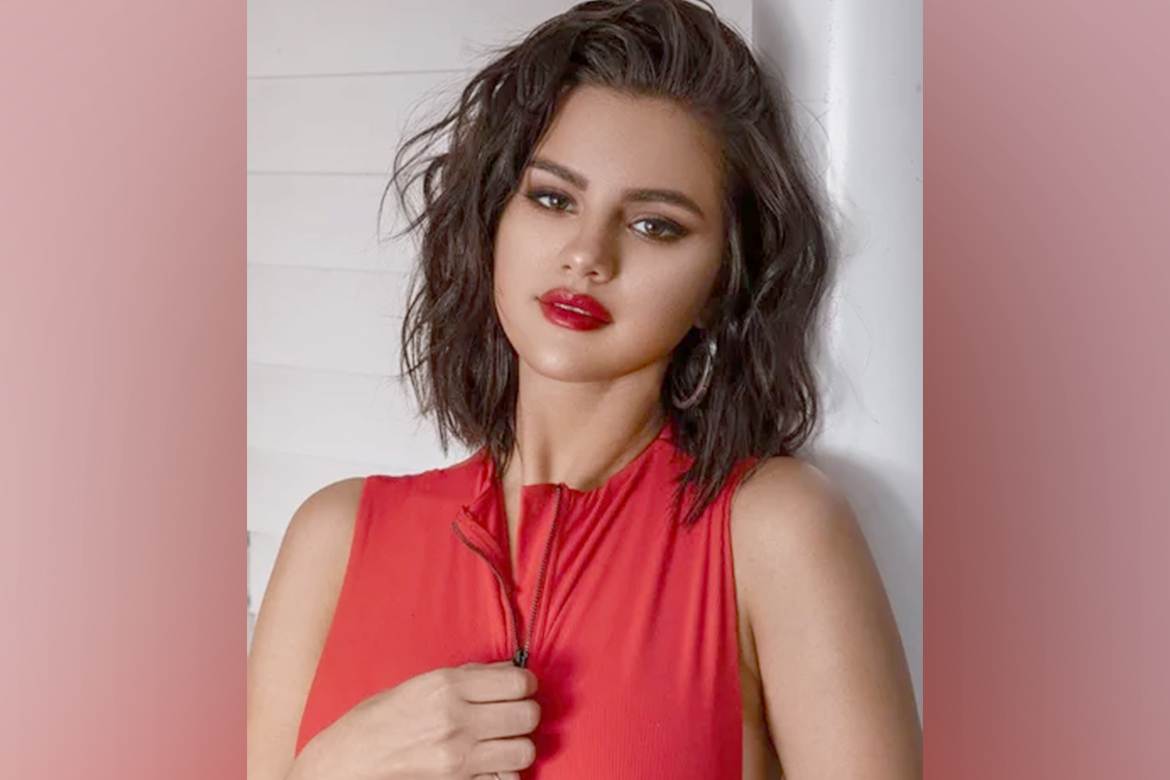 She has the ability to transform from casual to alluring, sporting many different combinations of styles. No surprise Selena's style is all over the map, after all, as a performer she can pull off every trend. However, an air of urban class seems to permeate Gomez's looks in her soft, sleek dress and avant-garde combinations of colour or design. 
Blake Lively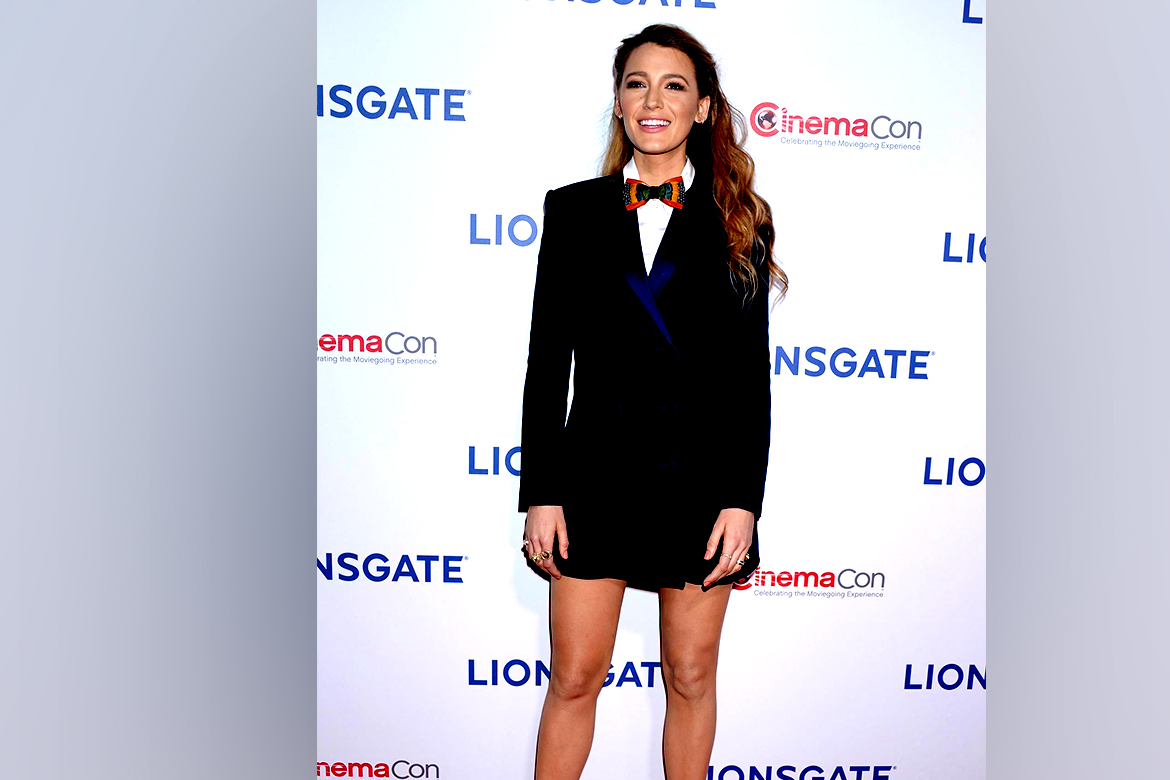 In anything and everything Blake Lively does, she mixes classic femininity with boldness, and this is reflected in her style. A timeless beauty, she rocks a full-colour block of steamy red or cool blue, her confidence and elegance are the most essential part of every outfit. Lively has been ruling the fashion world for years, and her timeless style will continue to influence young designers and admirers for many more. 
Kourtney Kardashian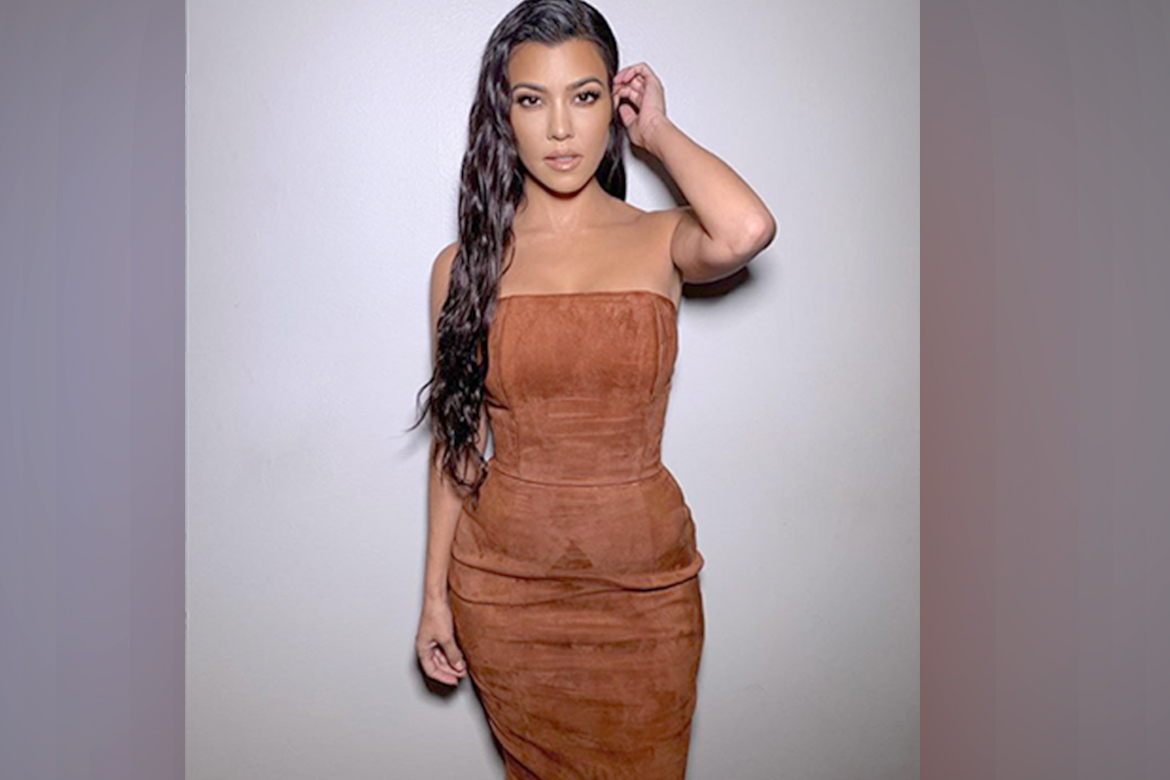 She is known for her level-headedness, unique sense of style and her killer confidence. Kourtney is a style role model for women. Her fashion is floral, playful yet conservative and reserved. The contradicting sense of style allows her to be fully comfortable in everything she wears, whether she's in her backyard gym or on a lavish abroad trip. 
Kristen Stewart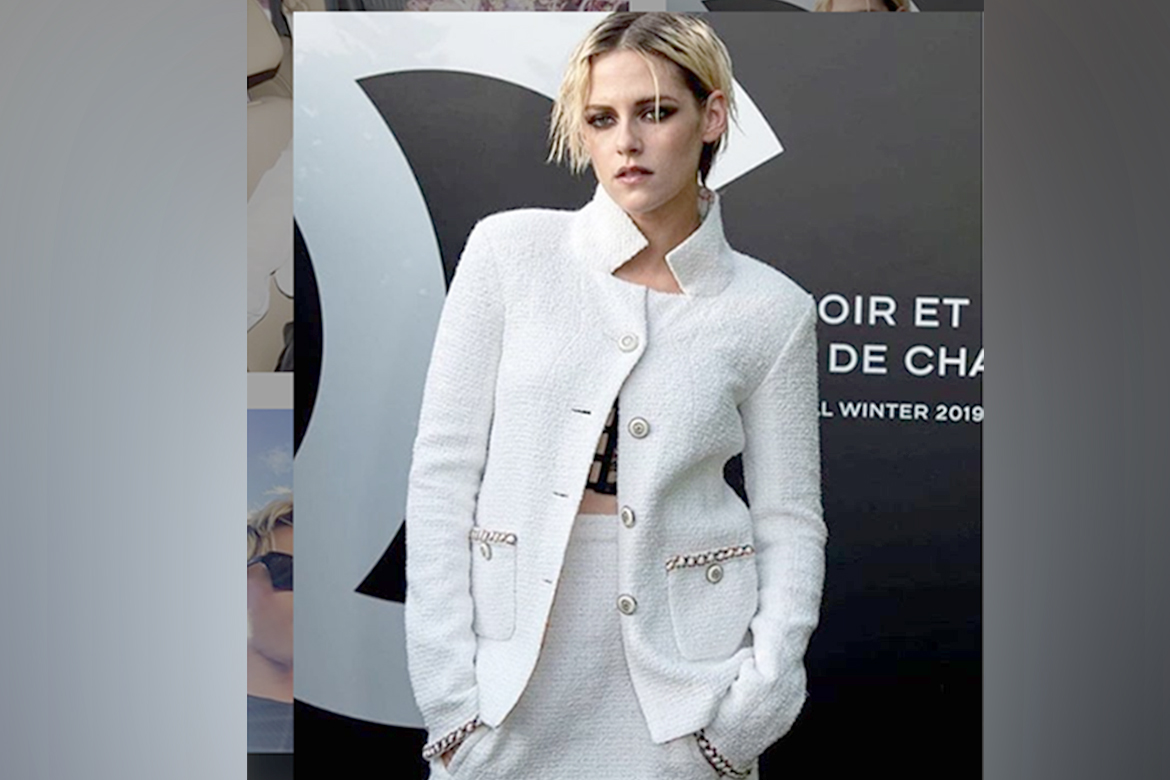 The ex-vampire, Kristen Stewart has been keeping a low-profile in recent years but when the star does resurface, she showcases her cool, androgynous style and makes us envious of her style chops. Kristen's wardrobe is cool and rebellious, filled with a sense of unorthodox energy. Her tomboy appearance is a fantastic inspiration for those who want to mix Chanel couture and Vans high-tops.
Paris Jackson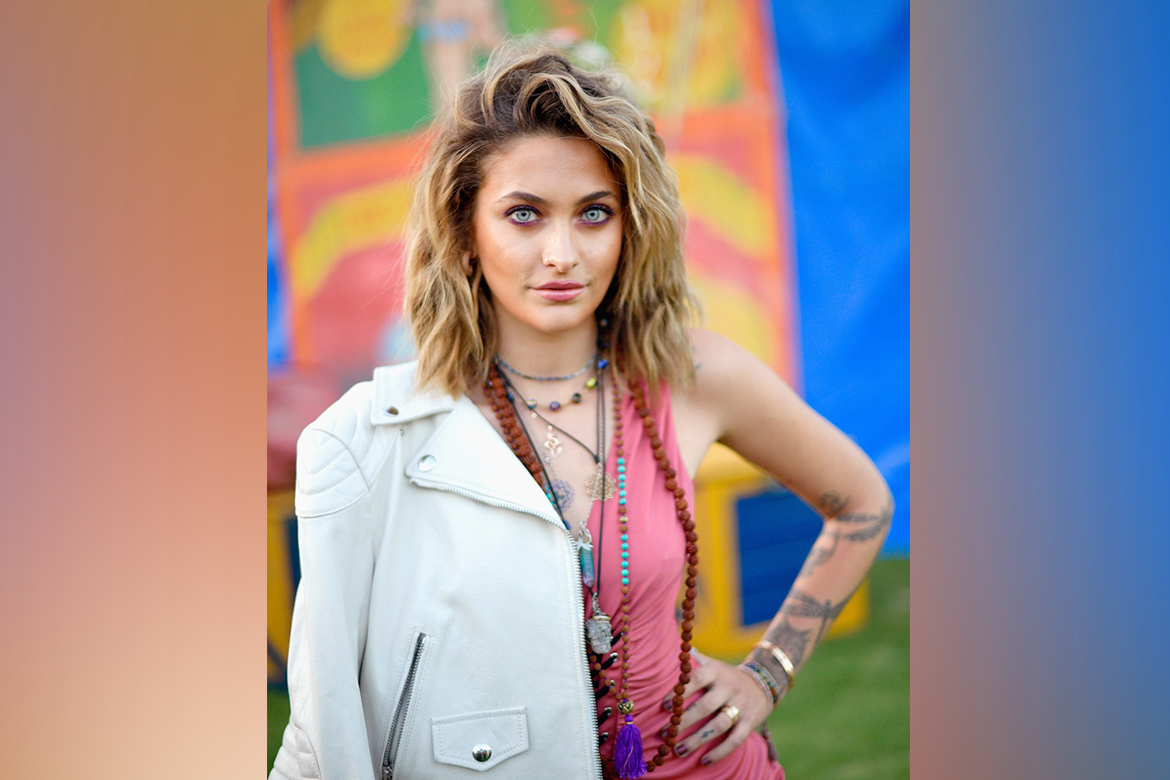 She is famous for her tattoos. Natural, yet fashionable, Paris wears boho style well. Paris' fashion sense has been described as eclectic, and many different trends pass in and out of Jackson's closet, each being worn with confidence and boldness. Whether she's in a ripped pair of jeans or a flowing boho floral dress, Jackson is adaptable, yet true to her bohemian roots. 
Ariana Grande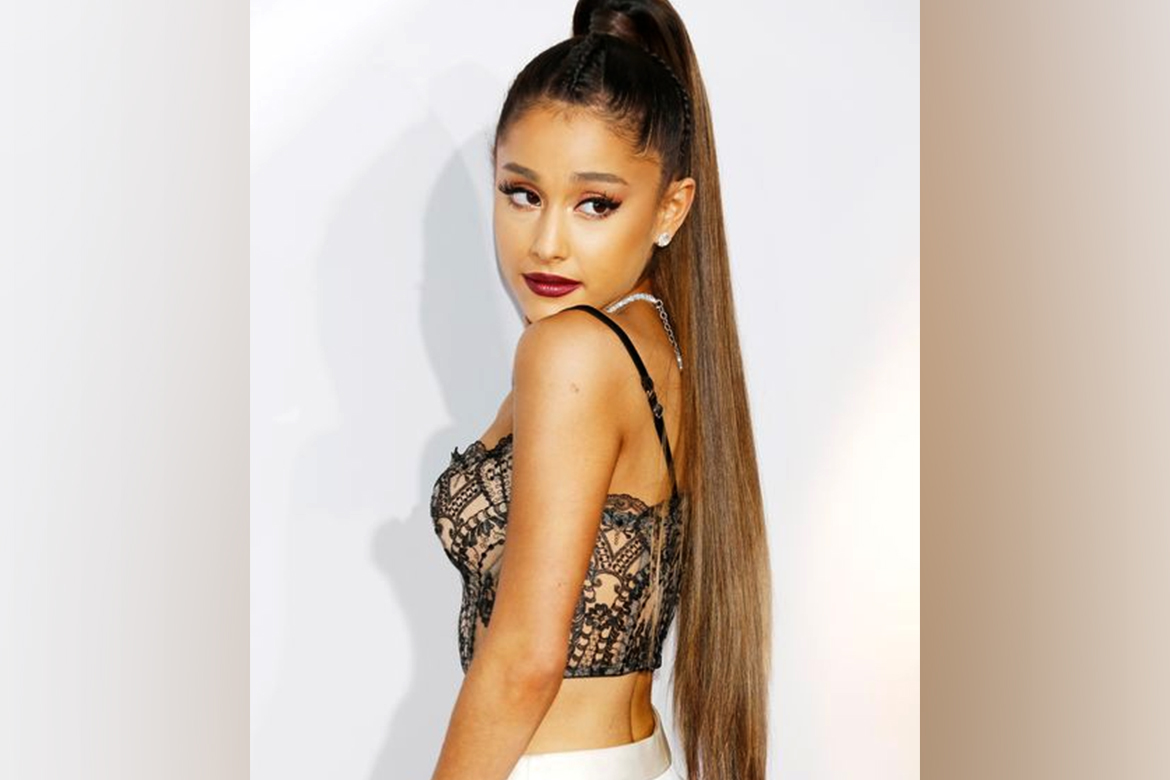 As the superstar has grown up in the media world, Ariana Grande's style has matured from the high-voiced, bouncy-pony preteen to a young woman of playful grace. Her style works with her slight size to accentuate her petite frame. Oversized sweatshirt dresses cover her knees, while high boots nearly touch the hem. And yet, when she's not covered up in a giant sweatshirt, Ariana loves to rock body-conscious styles with crop tops and open shirts. 
Kylie Jenner 
She is the youngest of the Kardashian empire, but her style is in many ways a reflection of her older sisters. Her style is characterized by flawless makeup and hair and an equal preference for the highest heels and the coolest sneakers. And when comfort or athletics comes first, Kylie is known for her stylish jumpsuits and matching sets.