Every person wants to look stylish with new fashion things. These fashion things could be clothes, jewelry, shoes or cosmetic items. It is hard for any woman to go out without fashion but It has been proven that 73% of women's back problems come from the clothes and accessories they wear. You might don't know how unhealthy these gorgeous looking items can be for your health.
There is a list of some fashion Items that can leave a bad impact on your health:
You May Also Like: Fashion Designers: Forces To Reckon With In The World
Skinny Jeans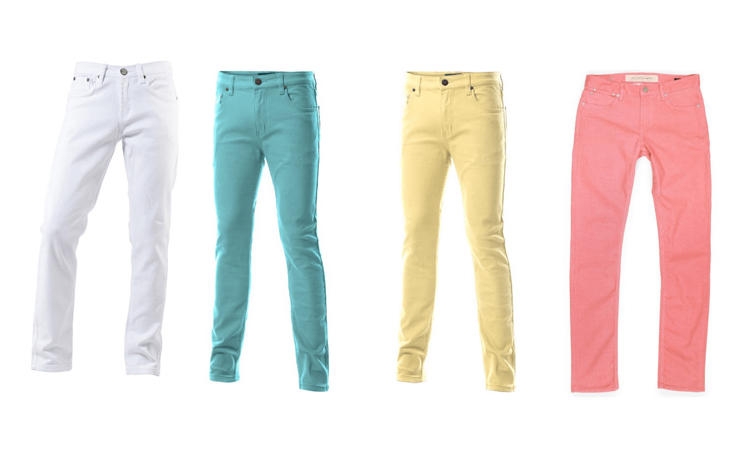 Skinny jeans are so famous for the fact they can make your thighs look slim and toned but there is something it also does that we tend to ignore. It can cause hindrance to blood circulation and block veins and make your digestion really slow. Also, it gets so tight on the waist and abdomen line it becomes hard for a person to eat properly.
You May Also Like: Get Latest Fashion Updates With These Fashion Magazines
Heavy Necklace And Earrings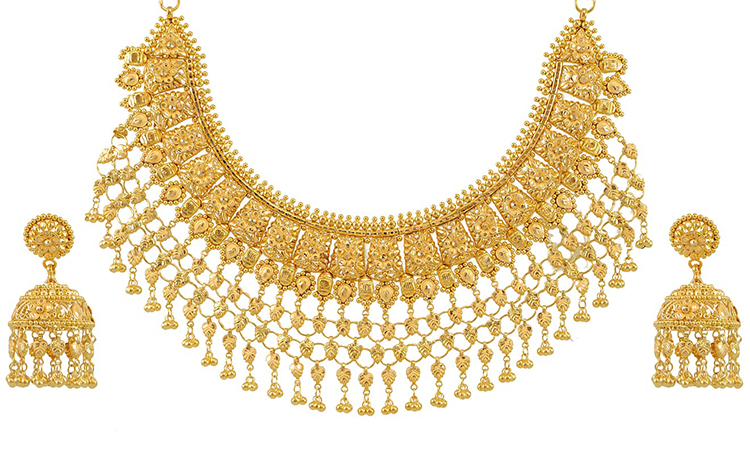 According to recent studies, 20% of all ear piercings develop a bacterial infection.  The uses of large and heavy earrings often cause damaged earlobes, a problem that requires plastic surgery to be fixed. The same thing with necklaces. A heavy one can cause neck pain and even difficult-to-treat contractures.
You May Also Like: Fashion Outfits That Will Get Eyes On You
Wrong Size Bra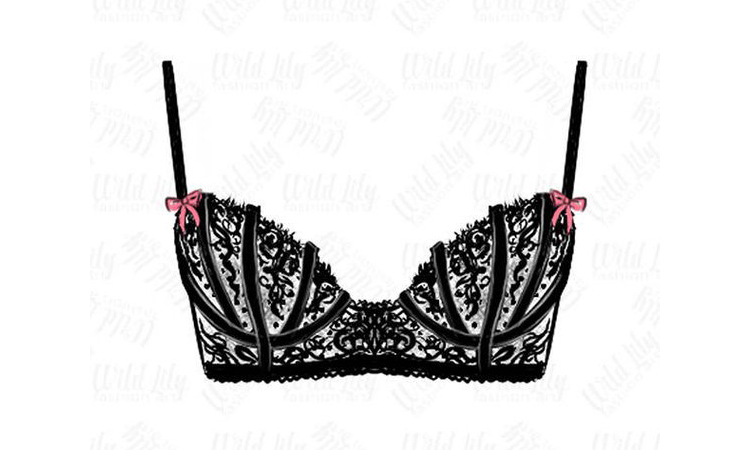 There are various health problems that can arise from wearing the wrong bra. In fact, many of these women may experience back and shoulder pain simply due to the sheer size of their breasts. And when you wear an ill-fitting bra, you're doing nothing to help support the weight of your breasts and take the pressure off of your back, shoulders, and spine.
Thong underwear: What many women do not realize is that wearing thongs can cause serious damage like vaginal infections, hemorrhoids, irritation, and skin chafing in the genital area. It is medically suggested not to wear thongs on a daily basis and if you really want to wear them do not wear the mixed fabric.
You May Also Like: Earrings That Must Be In Your Jewelry Box
Large Bag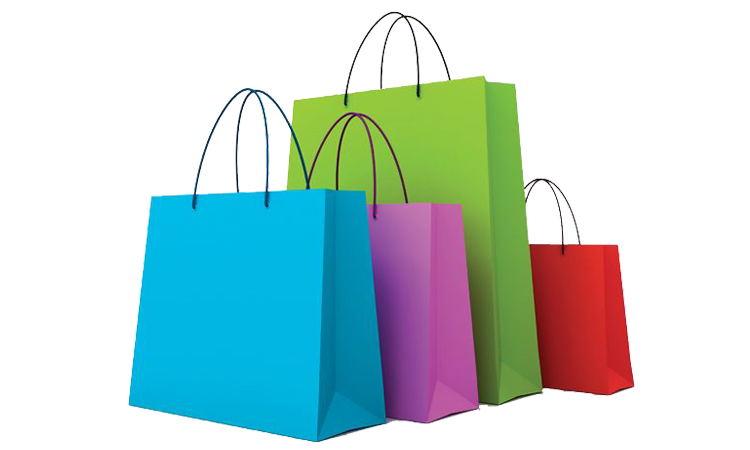 Women love to carry large bags as they can fit all their products and extra stuff in it. But carrying too much weight on one side of the shoulder can badly damage your joint in no time, causing muscular pain. If you still want to carry those big boys then avoid stuffing it too much.
You May Also Like: Fashion- Not Always A Perfect Look Is What They Show
Shapewear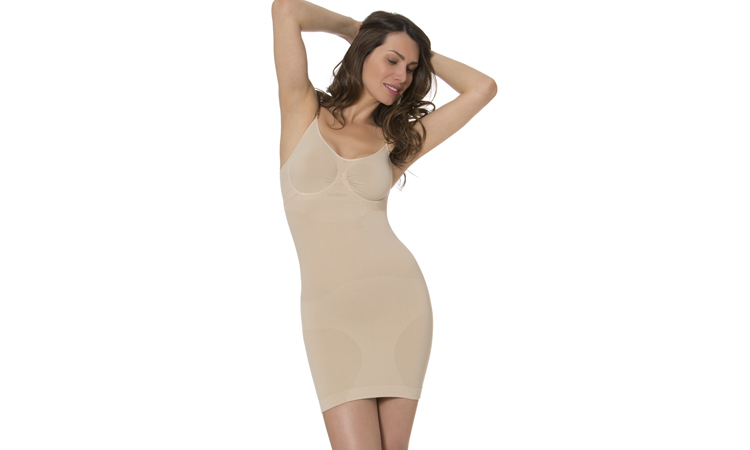 Many women use shapewear under their clothes on a daily basis to achieve that sleek and smooth look. Shapewear can put unnecessary and unwanted pressure on your internal organs. Nerve damage can also be an unhappy side effect when your shapewear is constricting your sides and thighs.
You May Also Like: Want To Be Fashion Diva At The Wedding? Try Out These Outfits And Be The Star Of The Evening
Reported by Dr. Himani