Fashion is what drives the world crazy and to keep up-to-date with fashion magazines are your best bet. Top fashion magazines are the easiest way to learn all about the latest fashion trends, do's and don'ts of the fashion world and inside information of the fashion industry and much more. They are like the sacred scripture of style.
Top fashion magazines in the world include many top-notch publications that have influenced the fashion world. Everyone wants to look their best and it is here that these top fashion magazines.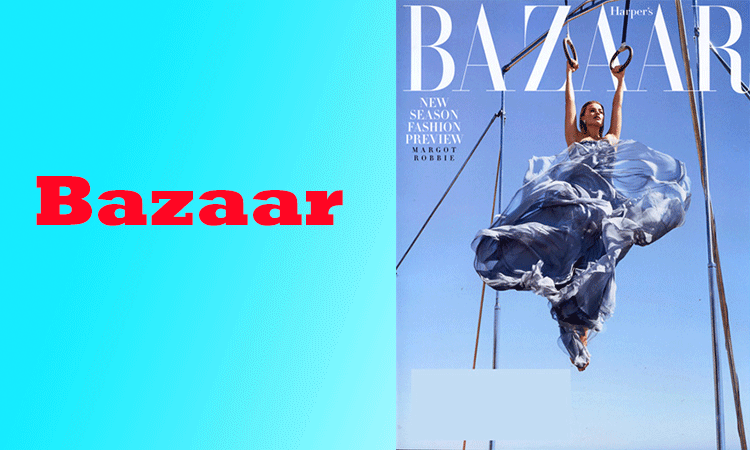 Harper's Bazaar – One of the best magazine for all your fashion needs. It contains high-profile designers, photos that reflect different styles, and other high-brow fashion news.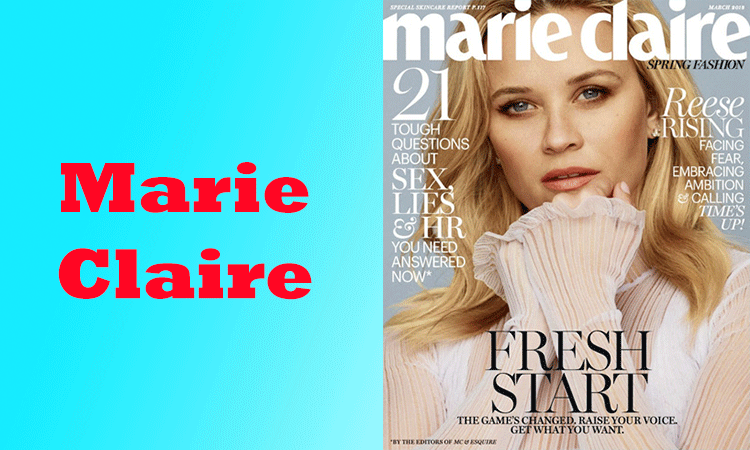 Marie Claire – It covers everything from news and careers, fashion all the news that you want.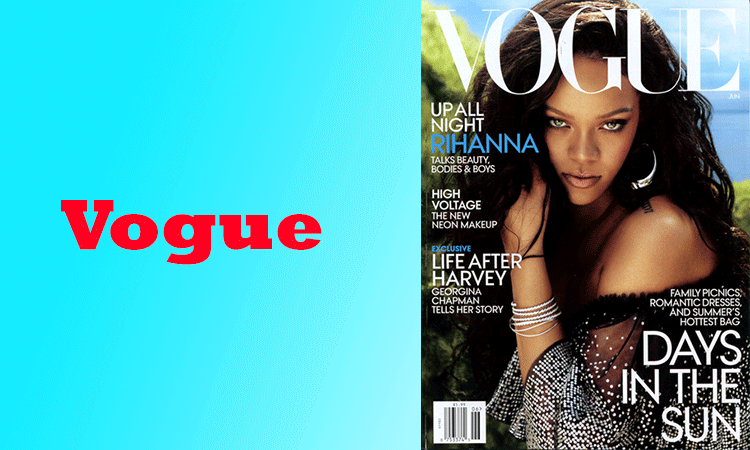 Vogue – One of the oldest style icons in the fashion industry.
Elle – It includes all the latest fashion and beauty news.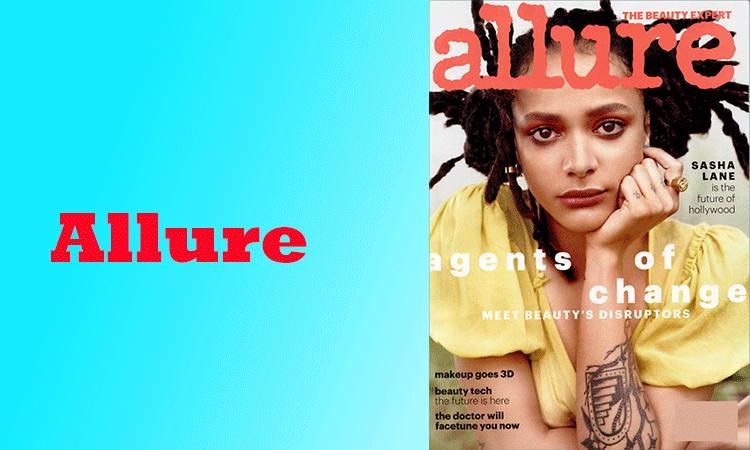 Allure – This top fashion magazine has all beauty info, product reviews and everything else.
Glamour – If you love cheeky fashion advice, fashion columns and photoshoots, this is for you.
Essence – This magazine covers the latest in fashion, beauty, skin and hair.
Instyle – This magazine offers a deep perspective on fashion and design.
Redbook – This magazine offers cutting-edge fashion tips, expert beauty advice, and an in-depth celebrity profile with each issue.
Life & Style Weekly has all the latest news on your favorite celebrity.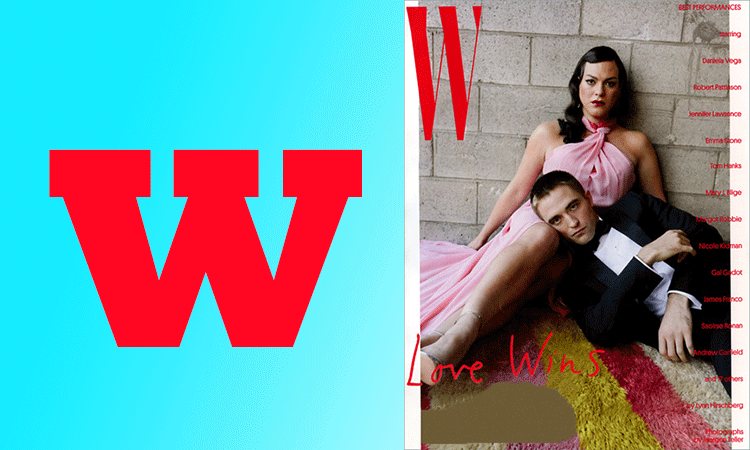 W – An award-winning publication for its masterful fashion photography, W is a leading women's fashion and beauty mag that features the absolute best in the latest styles.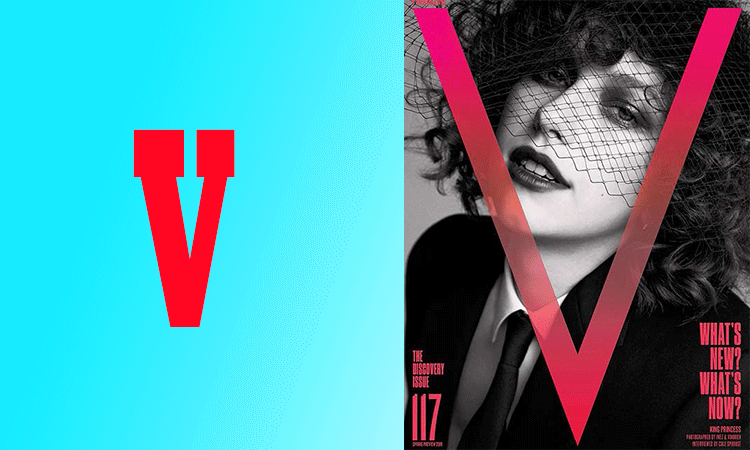 V – This is another top magazine of fashion that publishes lifestyle and fashion content every quarter.
There are many top fashion magazines that set the tone for the latest fashion trends which are followed by people around the world.
Read more: Easy combination tips for office wear