As weather changes from summer to monsoon, it's time for you to also change yourself according to the monsoon and be in fashion as always! You might love rain or hate it! But can't ignore it. As monsoon is here there is constant confusion among girls about how to keep things fashionable while being rain friendly
You May Also Like:  Fashion- Not Always A Perfect Look Is What They Show
Every girl loves shopping, so it's time for you to go and shop for the best fashionable clothes, this rainy season. Here I will tell you about some Tips for you to be in trend this monsoon!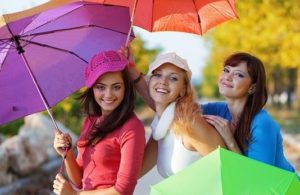 You May Also Like: Easy Combination Tips For Office Wear
Women can start with their fresh light fabrics, bright colours like yellow, orange, red, pink, blue and some mixtures of fluorescent and electric colours, which will enhance mood also.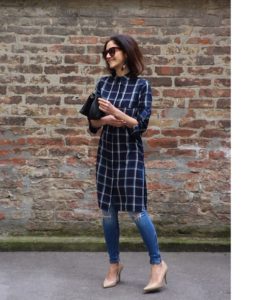 You May Also Like: Fat but Fabulous…Amazing Fashion Tips For Curvy Girls
There is a new trend of wearing short Kurtis with denim, pair them with scarfs and stoles and be stylish!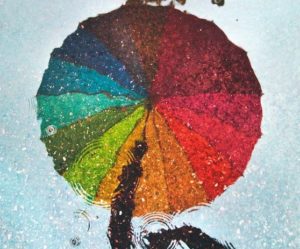 You May Also Like: Dhadak Promotions Dress Is Right Out Of Beauty
Accessories like fancy umbrellas and jelly shoes will help to complete your look.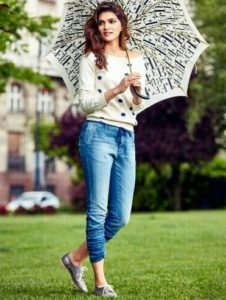 You May Also Like: Some Outfits Ideas for Ganpati Arrival
Every girl admires or follow some of the celebrities and pick up their style, so it's time for you to stalk them and see what they are wearing. Celebrity style dressing up will make you stand out from the crowd.

You May Also Like: Earrings That Must Be In Your Jewelry Box
Maxi dresses are so much in trend in this monsoon, flaunt your style by wearing pink, yellow, blue, white colours or flower prints, which will make you in trend!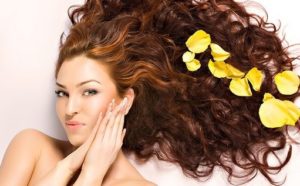 You May Also Like: Love Saree? Then, Know Here About The Variety Of Saree For 2019!
Hair accessorize are also in trend nowadays, you can tie your hairs by using good accessorize to get one step forward in being stylish!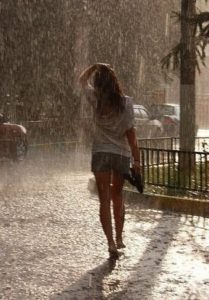 You May Also Like: Girls See What's The Trend This Season!
Use flip flops this monsoon, it is the weather when you enjoy long walks with your friends & family, so make your foot ready to enjoy monsoon!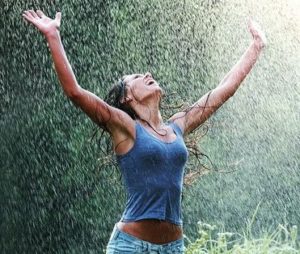 You May Also Like: Girls Style Your Man With Latest Fashion Trends
So this monsoon makes your fashion statement that will admire others. Monsoon season is a way to give a new look for your style so make sure you will give your best.
Happy monsoon!