Saree is the most elegant of the Indian traditional drapes. Nothing suits the Indian woman more than the saree. It is the national dress for women in India. The saree consists of a drape varying from 5 to 9 meters in length and 2-4 feet in breadth. It is typically draped around the waist with one end draped over the shoulder. The saree has evolved over the years. From being simple wear to being exquisitely designed and decorated.
Here is a glimpse of the wide variety of fashion sarees for 2019:

Satya Paul Satin Saree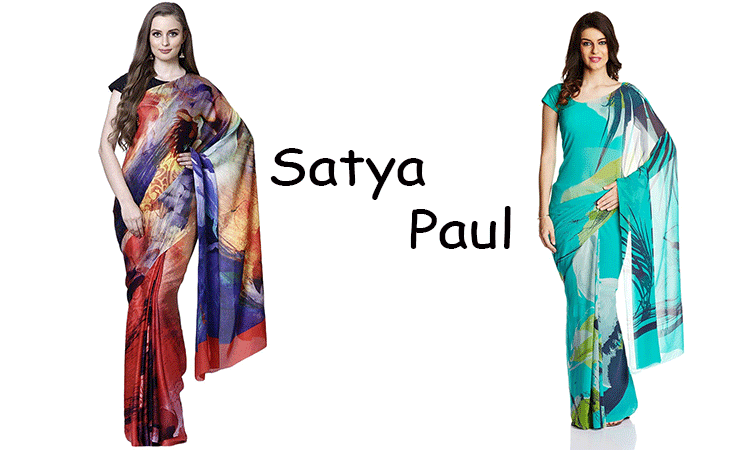 Orange Dhakai Saree 
Kalamkari sarees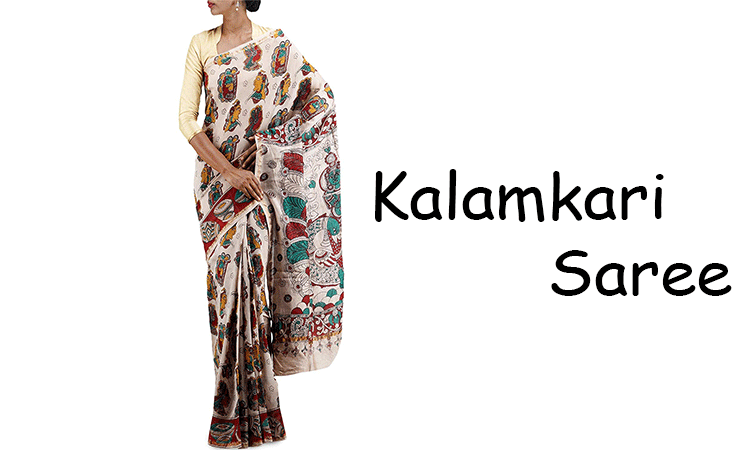 The fashion sarees on Amazon abound with a perfect fit that suits every pocket.
From the Kanjeevaram silk to the Balucharis, the Kantha, chanderis sarees from all corner of the country have their specialties. Sarees find special favor with Indian designers too. All celebrated designers love the Indian saree and have over the years designed delicate and exquisite pieces of art on the canvas that is the saree.
Amazon is one of the biggest online shopping platforms worldwide. It boasts of the largest network of warehouses and third-party seller who cater to all kinds of stylish clothing and sarees. From elegant cotton sarees to chiffons, silks, georgette all kinds of fashion sarees are available on Amazon.
You can shop from a range of cotton, silk, georgette, chiffon, net sarees for festive, daily and party wear. Shop from popular brands like Jashn, Mimosa, Indusdiva, Pavesha's, Womanista & more. A range of classy designer sarees and handloom sarees that have the most variety like the jamdani, maheshwari, kalamkari, dharmavarm and many more.