The personal modes of expression are what marks fashion. The trends and styles ruling the fashion scene become the diktat for all to follow. The runways across the various fashion capitals of the world decide what's hot and what's not on the fashion scene. Whether its clothes, jewelry, accessories, shoes, bags, the new fashion trends for girls has got the girl gang swooning over.
The latest and new fashion trends for girls after the Paris and New York fashion weeks have decided the fashion code.
Here's what's trending on the fashion scene for girls:
Oversized Puffers are huge this fashion season. Gigantic puffer style from runways is the most fashionable.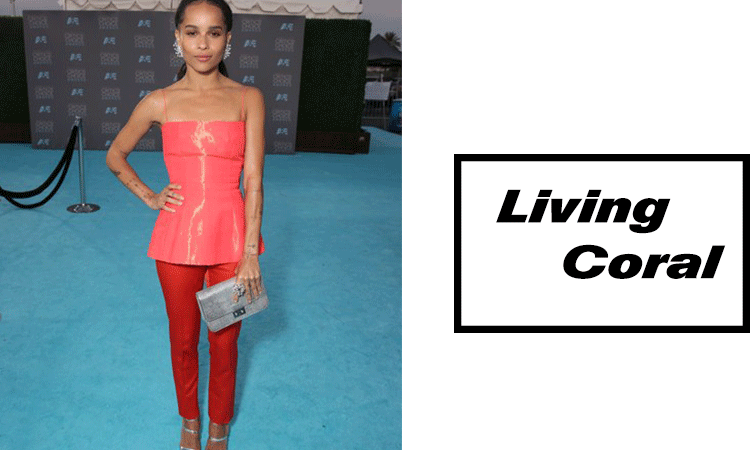 Living Coral is the color of the season 2019.
Bike shorts are the sexiest fashion clothing this season. Made popular by Kardashian- Jenner the trend is catching up.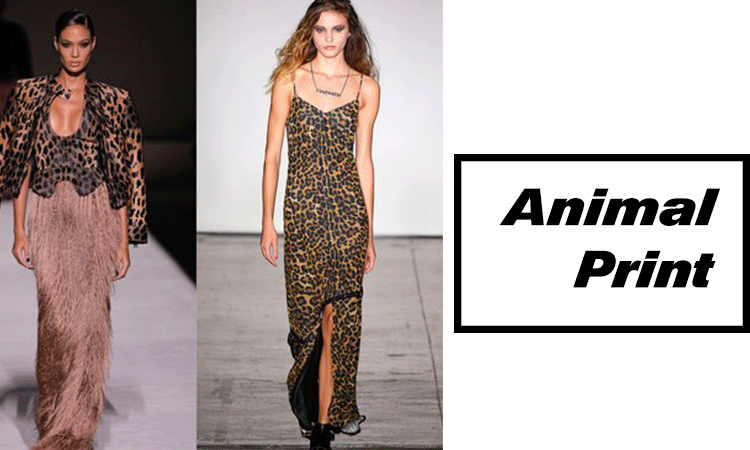 Neutral animal prints are part of the new fashion trend for girls. Neutral by way of snake, leopard and in deeper shades of caramel and brown tones.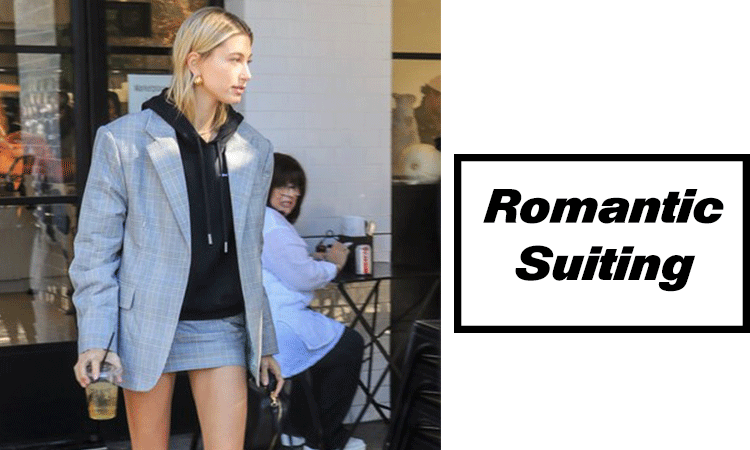 Romantic Suiting – Boxy Silhouettes with bow details, slim lines in more classic menswear tweeds and much more in trending big time on the fashion scene.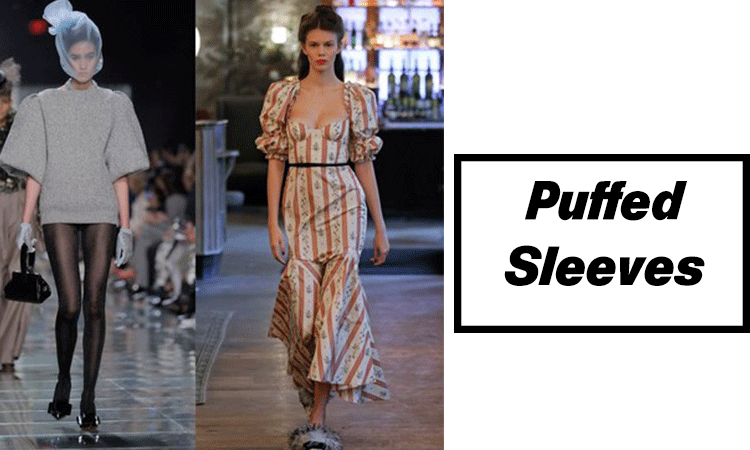 Puff Sleeves are making a huge comeback. Silhouettes are growing in shape and opting for ultra-feminine puff sleeves.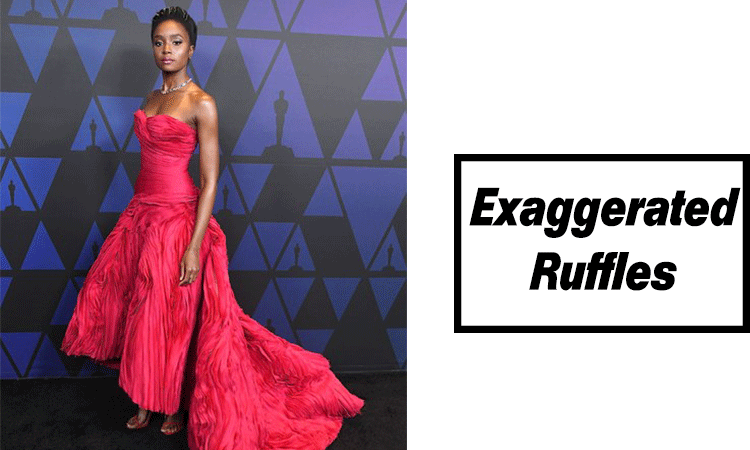 Exaggerated ruffles and dramatic details are back on the fashion scene. Oversized ruffles that are more artistic than anything else is doing big on the fashion circuit.
Cargo pants are out of the closets once again as they will dominate the fashion scene. Whether slim or wide-legged these utilitarian inspired bottoms are making a huge comeback in 2019.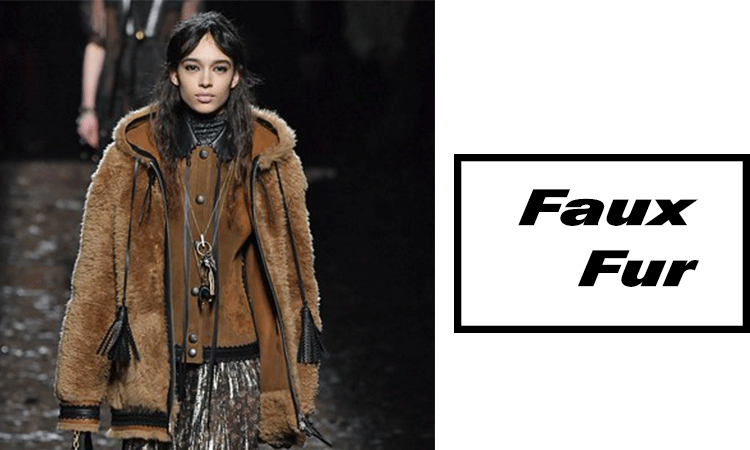 Faux fur is still hot this season. Animal prints and faux fur make for a sexy fashion statement.
Sensible shorts that are tailored, micro, knee length are the next fashion must have in 2019.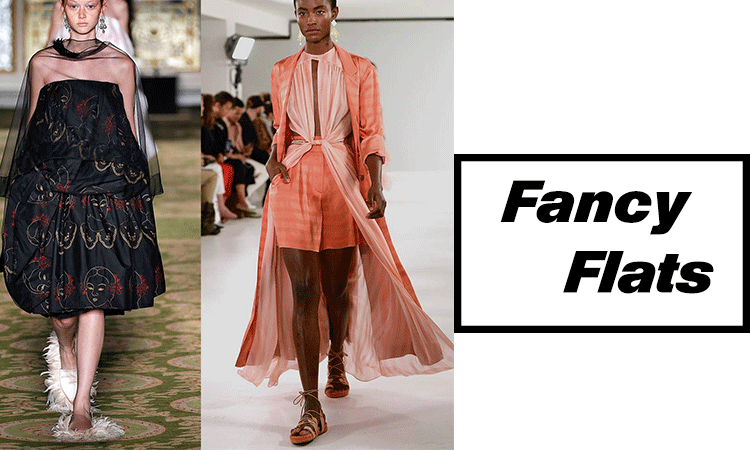 Fancy flats are trending this fashion season. Comfortable and very fancy are the keywords behind the flats this season.
The vibrant and zesty hues of Neon are back with a bang.
Whatever be your style statement incorporating these new fashion trends for girls this season will give a fashionable edge over the rest.
Read more: Easy combination tips for office wear