Human skin struggles against harmful sun rays and pollution daily. Dirt, grime, and harmful chemicals get deposit on the skin and damage it, making it dull, dirty and greasy. When it comes to healthy and rejuvenated skin cleansing is the basic step. The right cleanser will remove all this unwelcome 'baggage' from the skin without ripping off its natural oils. The right amount of the excess oil that is produced in oily skin needs to be absorbed and removed to impart a natural and healthy glow to the skin.
You May Also Read:  DIY Pedicure You Need To Try For Soft Feet
Oily skin has never-ending problems. The right skin care regimen can help you to manage your oily skin issues with ease. Compared to commercially available products, a homemade cleaner is a good idea because you can have control over the ingredients. It will contain natural ingredients and have almost no side effects on the skin. Below is the list of some natural homemade cleansers for oily skin.
Olive oil
Ingredients
A few drops of extra virgin olive oil
A soft face towel
Warm water
Method
Take some olive oil in your palm and apply it to your face.
Massage in circular motions.
Leave it for a few minutes. Wipe it with a warm and wet towel.
Benefits
Olive oil is one of the best cleansers for oily skin. It is believed that olive oil is quite effective in maintaining the pH balance of the skin. It is extremely helpful in flushing out impurities from within the skin. It nourishes the skin and does not leave it greasy.
You May Also Read: DIY Manicure: For Salon Like Experience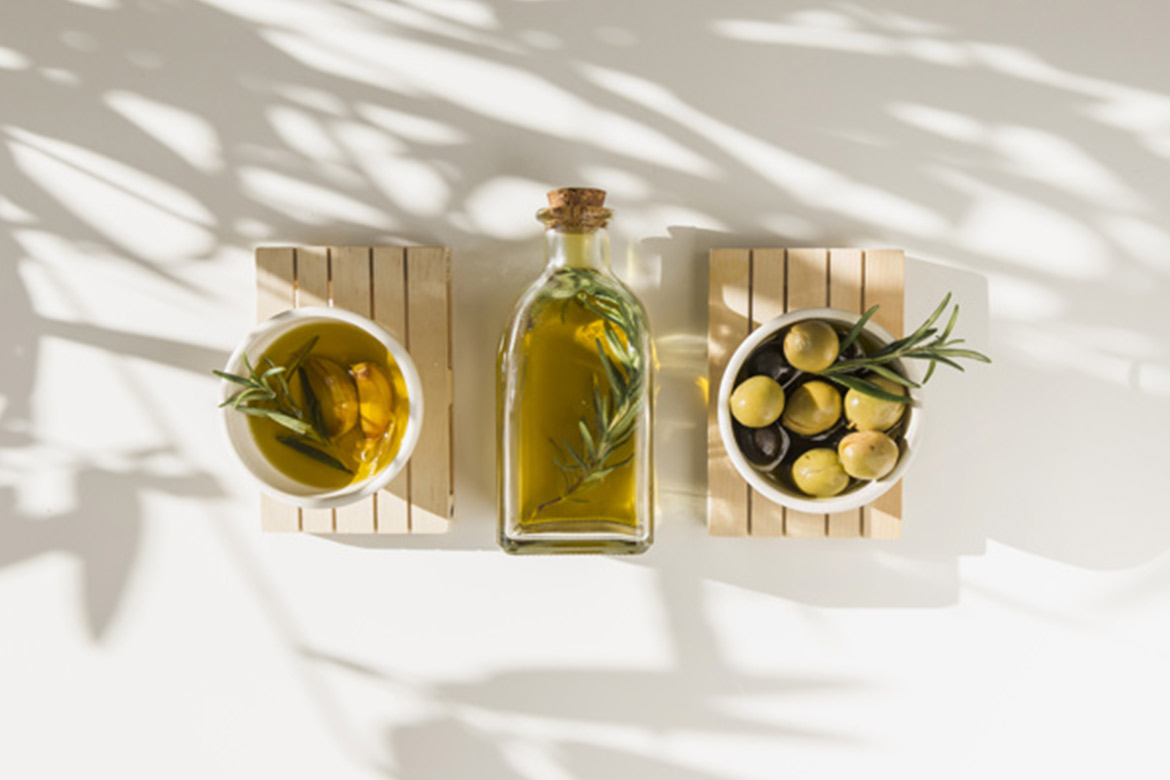 Milk Orange powder
Ingredients
3 tablespoons raw cold milk
1 teaspoon orange peel powder
Cotton ball
Method
Mix the orange peel powder with milk.
Apply the paste on your face using cotton balls.
Gently massage the skin in a clockwise direction and anticlockwise direction for five minutes.
Leave it on for another ten minutes.
Rinse the face with lukewarm water.
Benefits
Milk is often used to cleanse and rejuvenate the skin. It has natural enzymes and acids which help to cleanse, tone, and exfoliate the skin. The cold raw milk is more effective as a cleansing agent. Orange peel powder acts as a pH balancing agent. It also controls the excess oil, tightens and unclogs the skin pores.
You May Also Read: Fed Up Of Dark Spots: Follow This Simple Skin Care Routine for Best Results
Honey
2 tablespoons honey
1 tablespoon lemon juice
Method
Mix honey and lemon juice. Add a small amount of water to make the mixture thin.
Apply it on the face and massage for two minutes.
Leave it for 5- 10 minutes.
Rinse the face with lukewarm water.
Benefits
Honey and lemon are easily available ingredients that make a potent combination for oily skin. The citric acid of lemon is an ideal cleansing agent. Honey nourishes and hydrates the skin. Lemon brings down the excessive oil production by the skin with its astringent properties.
You May Also Read: 3 Best Turmeric Face Mask To Get Rid Of Dark Spot And Acne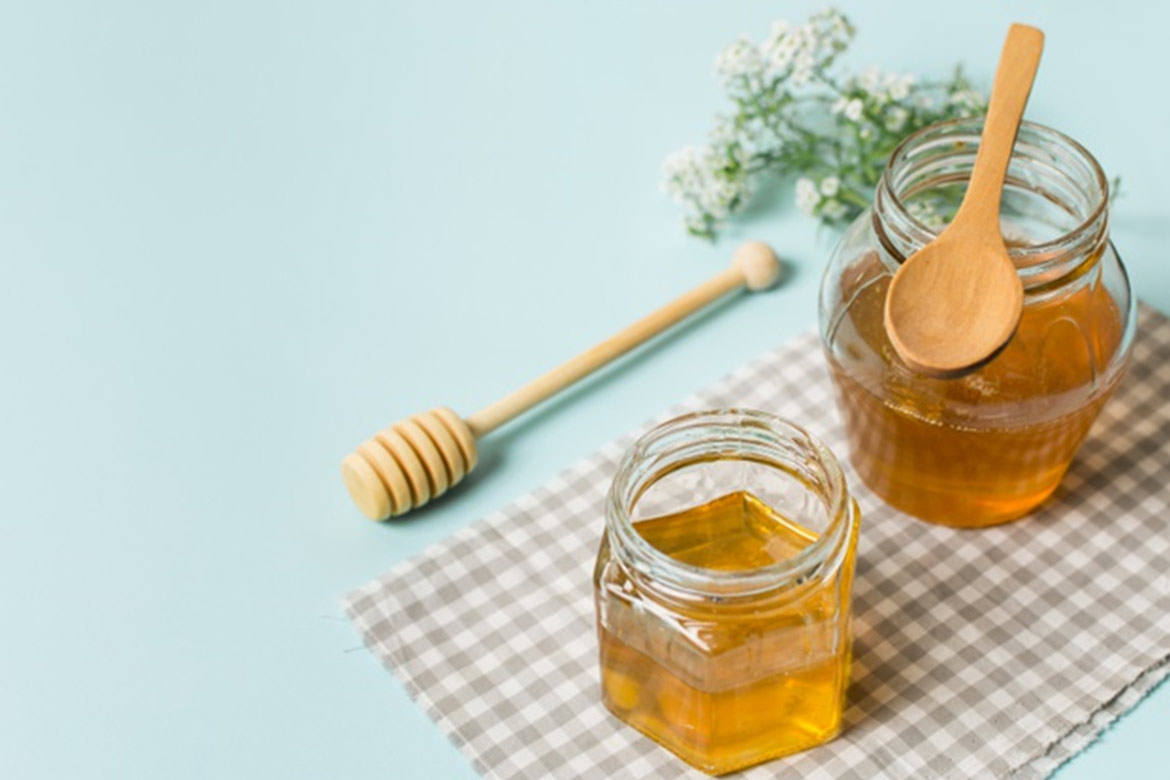 Cucumber & Tomato
1/2 cucumber
1 small tomato
Method
Grind the two ingredients to get a smooth paste.
Apply it on the face and keep it for 10-15 minutes.
Cleanse the face with lukewarm water.
Benefits
Cucumber and tomatoes are one of the most efficient natural cleansing agents. Tomato removes the dirt, lightens the skin tone, and reverses sun damage. Cucumber is an excellent cooling agent that renders freshness to the face. Together, they remove skin impurities and control the greasiness.
You May Also Read: How To Fix Your Dry Hair For Good During Winters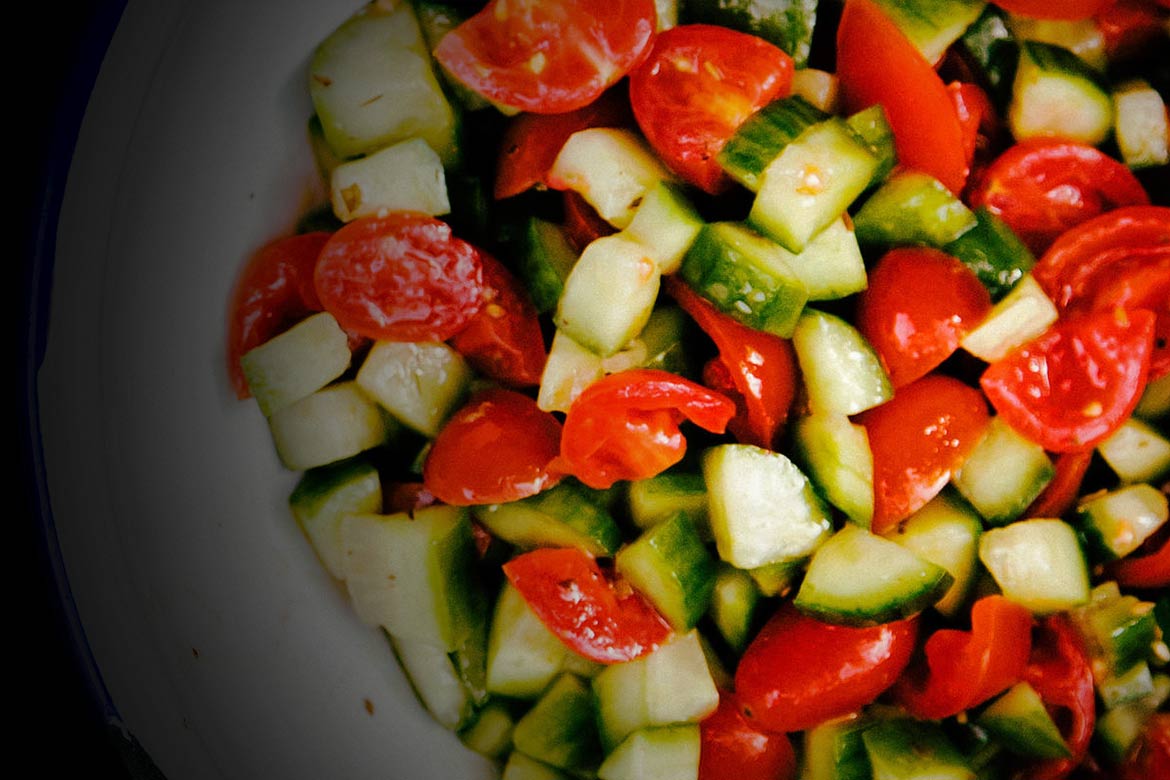 Chamomile
Chamomile tea bag
A cup of hot water
1 cup castile soap
1 teaspoon almond oil or olive oil or avocado oil
10-15 drops of chamomile essential oil
4-5 vitamin E capsules (optional)
Method
Steep the chamomile tea bag in hot water for about 15 minutes.
Let it cool down. Add other ingredients.
Mix well and transfer it to a bottle.
Use it as a facial cleanser.
Benefits
Chamomile has anti-inflammatory and soothing properties. It improves circulation and repairs the damage caused by the sun and other harmful agents. It lightens the skin and reduces the oil.
You May Also Read: 10 Beauty Hacks That Can Be Simply Done At Home Using Lemons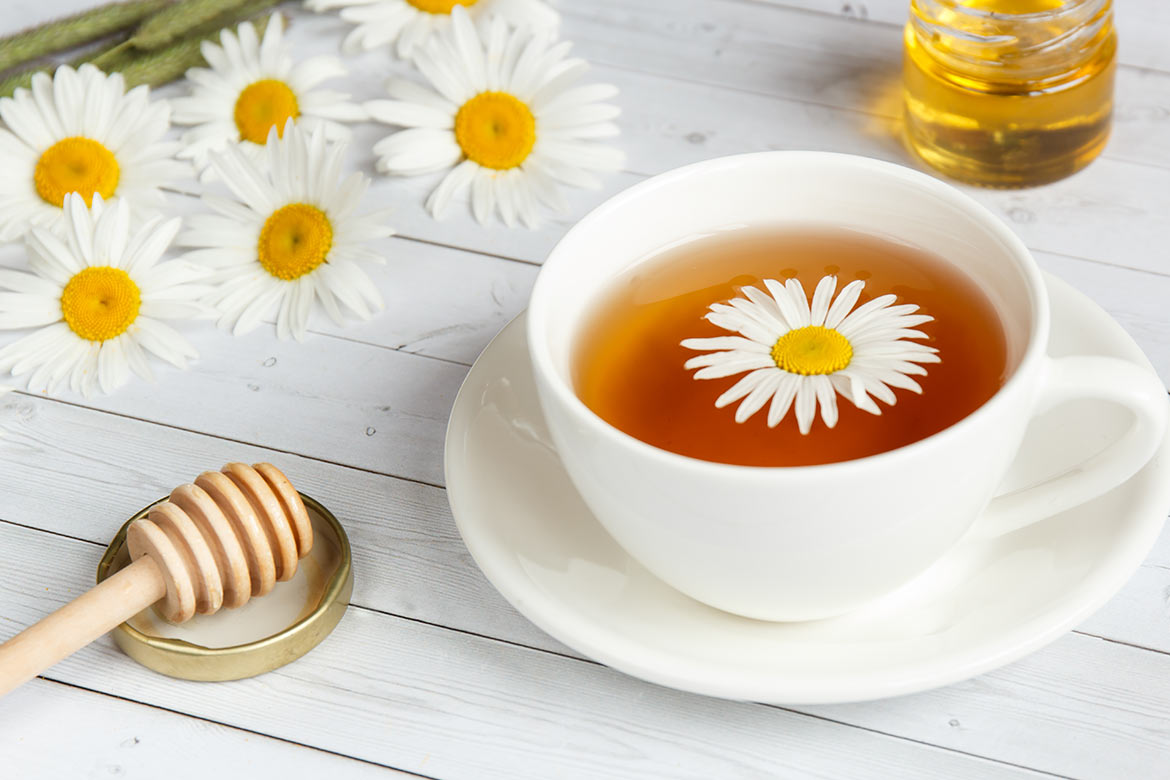 Apple cider vinegar
1 tablespoon apple cider vinegar
3 tablespoons water
Cotton
Method
Dilute the vinegar with water.
Wash the face with plain water and apply the diluted ACV using cotton balls all over your face.
Clean your face with the vinegar in an upward motion.
Keep it for a few minutes. Wash it with lukewarm water.
Pat dry your skin. Apply a suitable moisturizer or Jojoba oil.
Benefits
Apple cider vinegar contains exfoliates such as malic acid which removes the dirt, dead, and dull layer of skin cells. It balances the skin's pH and absorbs the excess oil.
You May Also Read: Smart Ways Of Getting Rid Of Lice At Home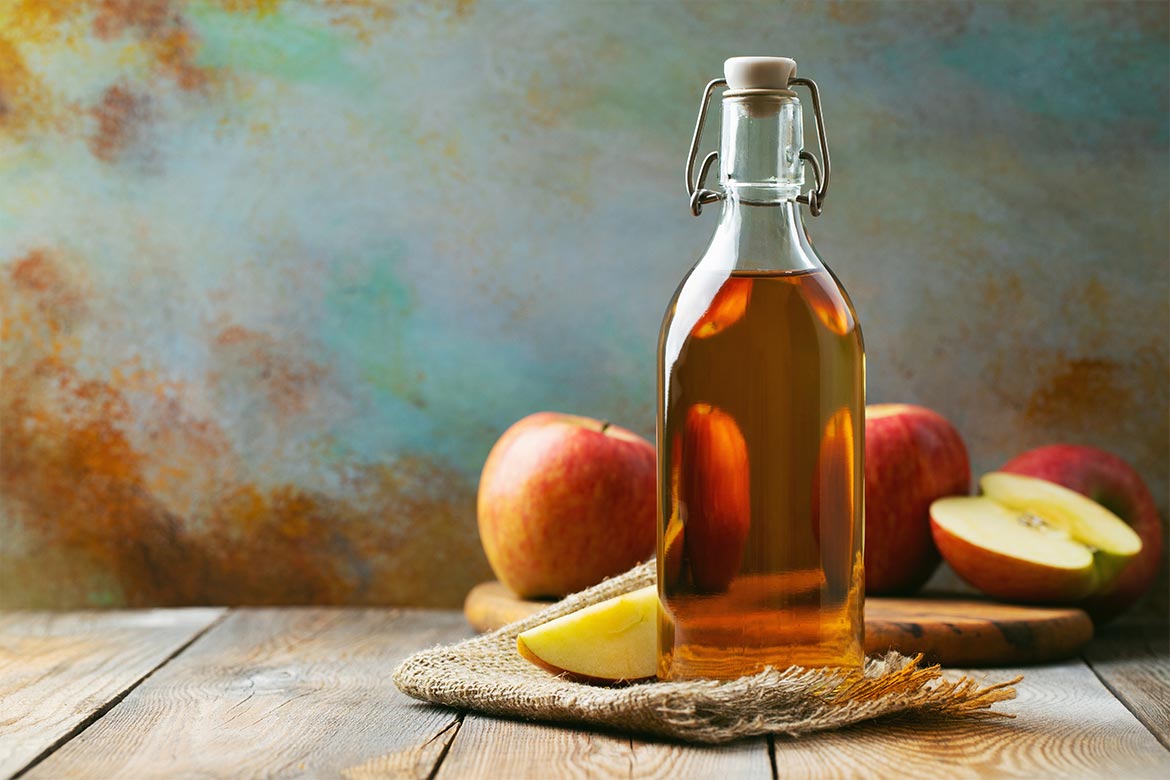 Rose Water
Rosewater
Cotton pad
Method
Soak the cotton pad with rose water and wipe it all over your face using upward motions.
Rinse the face with lukewarm water.
Benefits
Rosewater not only cleanses the skin but also soothes tones, and moisturizes. It improves circulation and the process of cell regeneration. It has pH balancing properties that balance the sebum production.
You May Also Read: How To Make The Best Use Of Tea Tree Oil For Home Improvement?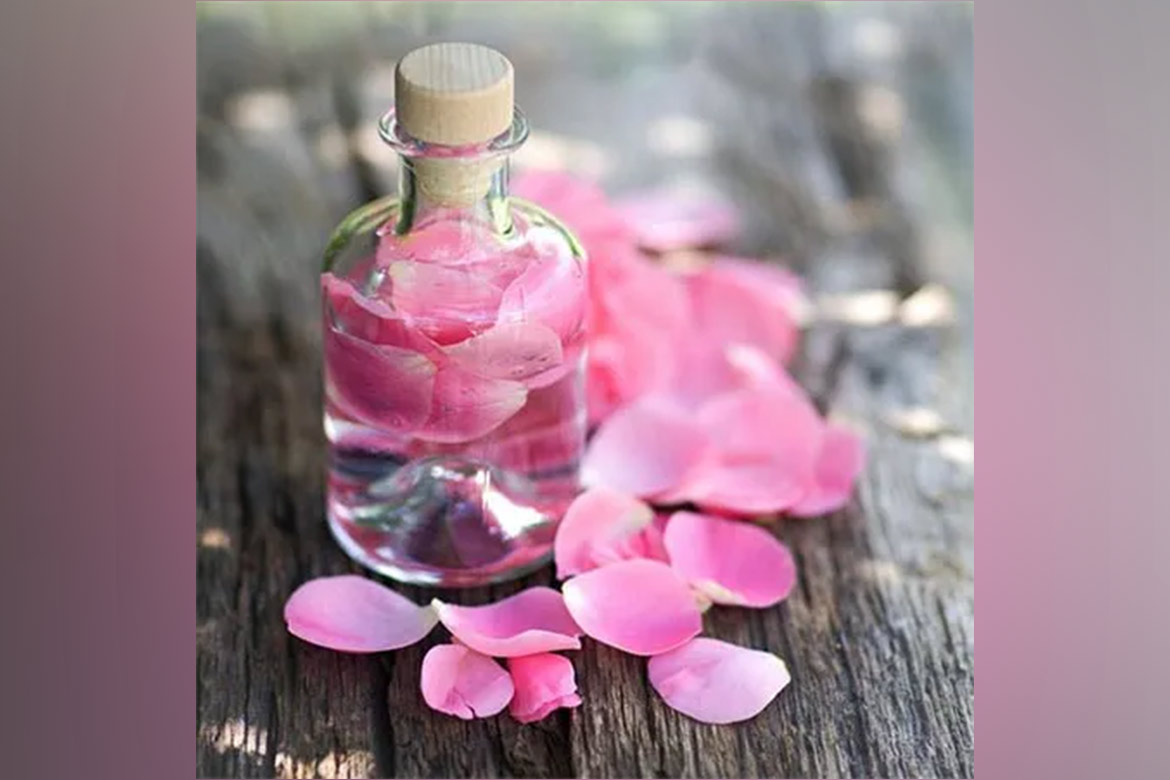 Flour
1/2 cup Garam flour (besan)
1/4 cup Moong dal powder
1/2 teaspoon Turmeric powder
Method
Mix all the powders and store them in a container.
Take a tablespoon of this mixture to scrub the damp face gently.
Leave it for a few minutes and rinse it off.
Use this cleanser daily.
Benefits
Gram flour is a great absorbent of impurities, dirt, and excess oil present on the face. It exfoliates the skin to make it fresh, youthful, and radiant.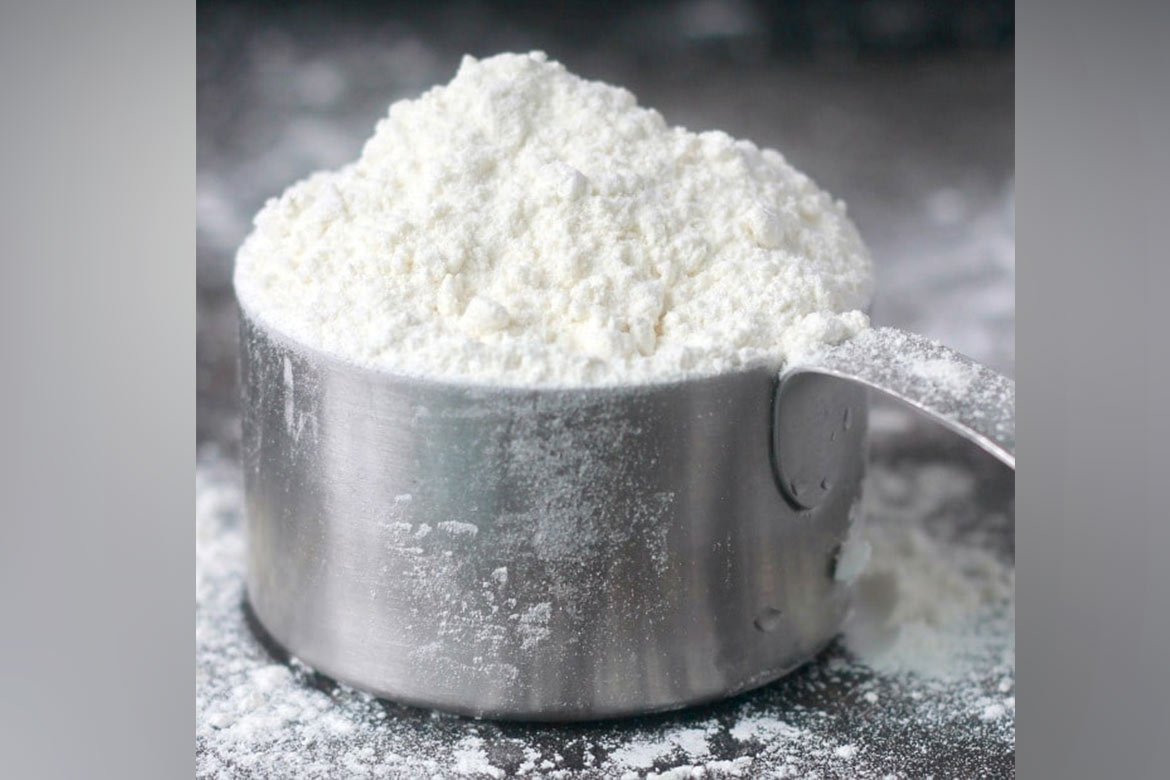 Try these simple and effective homemade facial cleansers and you will get unbelievable results in a few weeks. Natural ingredients are safer and better than chemicals that damage human skin in the long run. Most of these cleansers also act as skin toners which is a wonderful benefit for oily skin.