Fed up of how brittle your hair gets, the very second the cold weather season hits and how your regular ol' products decide not to work anymore. Stressed from spending too many seasons on the struggle bus trying to decose the perfect hack to lustrous hair. Here we have rounded up the very best tips and hacks for getting shiny, soft as silk hair through winter and beyond.
You May Also Read: Best 5 Matt Lipsticks In India To Enhance Your Makeup
Get Regular Haircut
The easiest and the best way to get rid of dry, brittle ends? Get your hair trimmed every six to eight weeks. A quick snip will freshen up your layers, destroy your split ends, and most importantly, help your hair grow nice and strong. Also if hitting up the hair salon on the regular doesn't agree with your budget, trimming your hair at home is also an option.
Eat A Healthy Diet And Try Vitamins
If your hair is chronically dry and no amount of deep conditioning is helping it hydrate, maybe it is not a bad idea to adjust your diet. Load up on Omega-3s which you mostly get out of salmon, nuts and seeds, Antioxidants from berries, beans and spinach, both of which are known for making hair super soft and shiny. And while Hair growth vitamins definitely aren't a magical fix, there is really no harm on adding one to your routine after, of course chatting with your doctor. Believe us when we say there really can be too much of a good thing.
You May Also Read: Kay Beauty: India's First Celebrity Beauty Brand To Come Out Of B-Town
Use A Super Hydrating Shampoo
Just because your shampoo has the word "hydrating" on the bottle doesn't always mean you are getting the best cleanser for your dry and brittle hair. You need a take a clear look at the ingredients list before you buy A-N-Y thing and also make sure it has ingredients like argan oil, coconut oil, hyaluronic acid and vitamin E. And also if you really want your dry hair to be fixed stay away from shampoos and conditioner with sulfates even though they are great for dissolving product buildup and grime, they are way too harsh for texture that requires and TLC.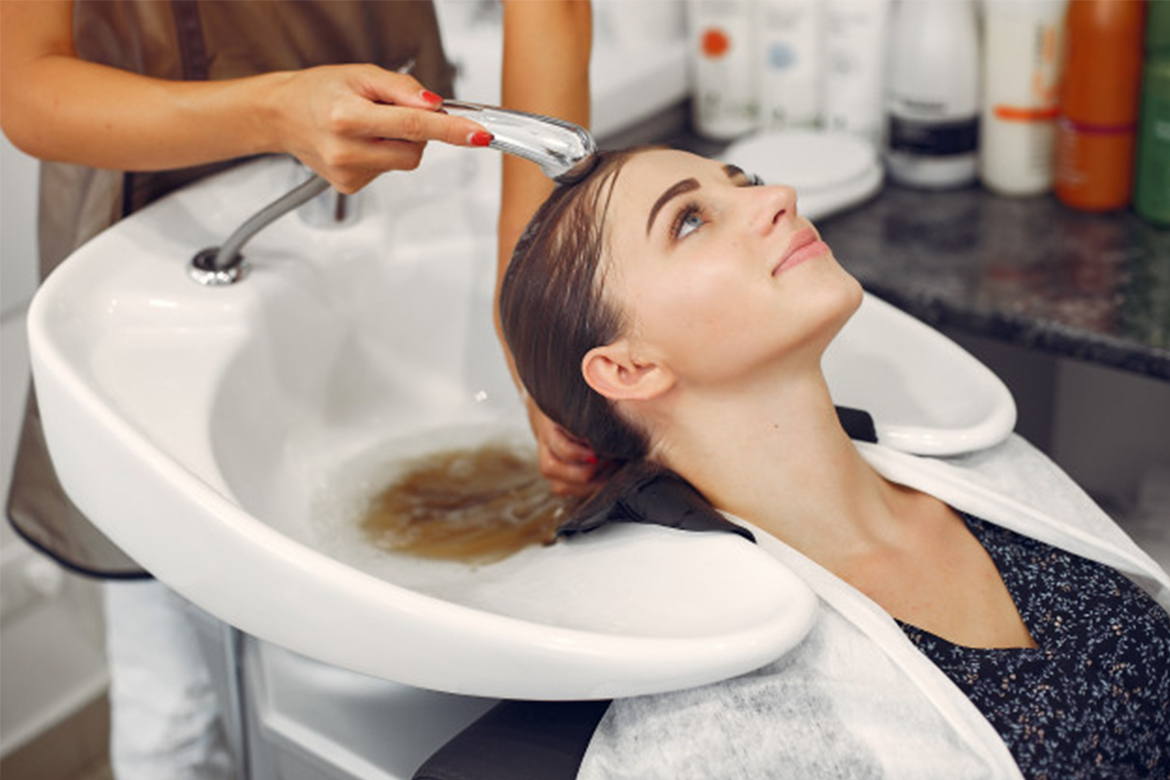 Do Not Wash Your Hair Daily
While we are on the topic of fixing dry know that the amount you shampoo is just as important as the formula itself. Excess shampooing will destroy your natural oils, so try to Wash your Hair 3 times a week at most. Even if you are not shampooing your hair, you can still rinse it-just make sure you run some conditioner through your ends so you don't risk any breakage.
You May Also Read: Female Iconic Fashion Trend Setters in Dubai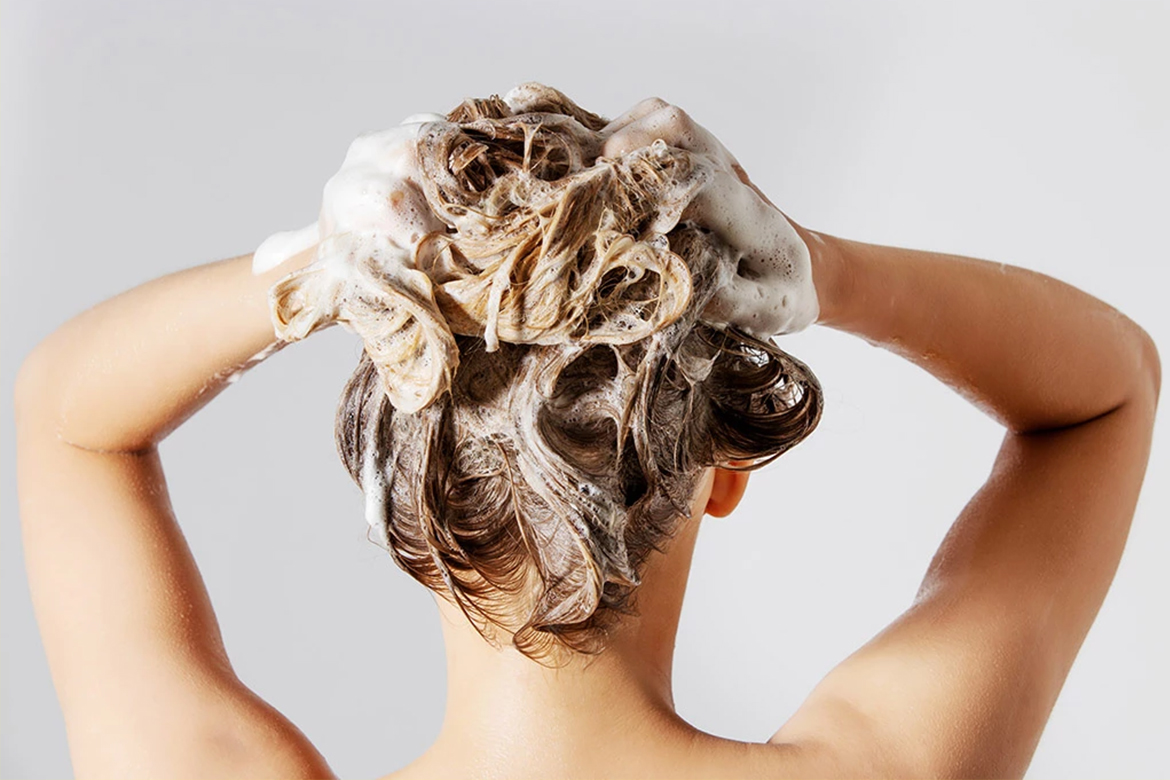 Cut Down On Heat Styling
We all need to put this straight into our brains: Heat styling is harsh on even healthiest of strands, which means it is extra problematic for drier texture. If you can, try to limit your use of heat tools as much as possible. If flat ironing and blow drying is part of your everyday routine, you should at the very least prep your hair with a solid heat-protectant spray to prevent damage.
Mask Regularly
if your regular conditioner is not helping solve the problem of dry strands try using a super-moisturizing hair mask at least once a week. You need to look for rich, creamy formulas that are spiked with powerful hydrators like argan oil, biotin, and Keratin. To give your dry hair the ultimate healing treatment, smooth on your mask before you go to bed and rinse it out in the morning. The more time you give the formula to seep into your strands the better.
You May Also Read: Trendy Fashion Hacks For College This Winters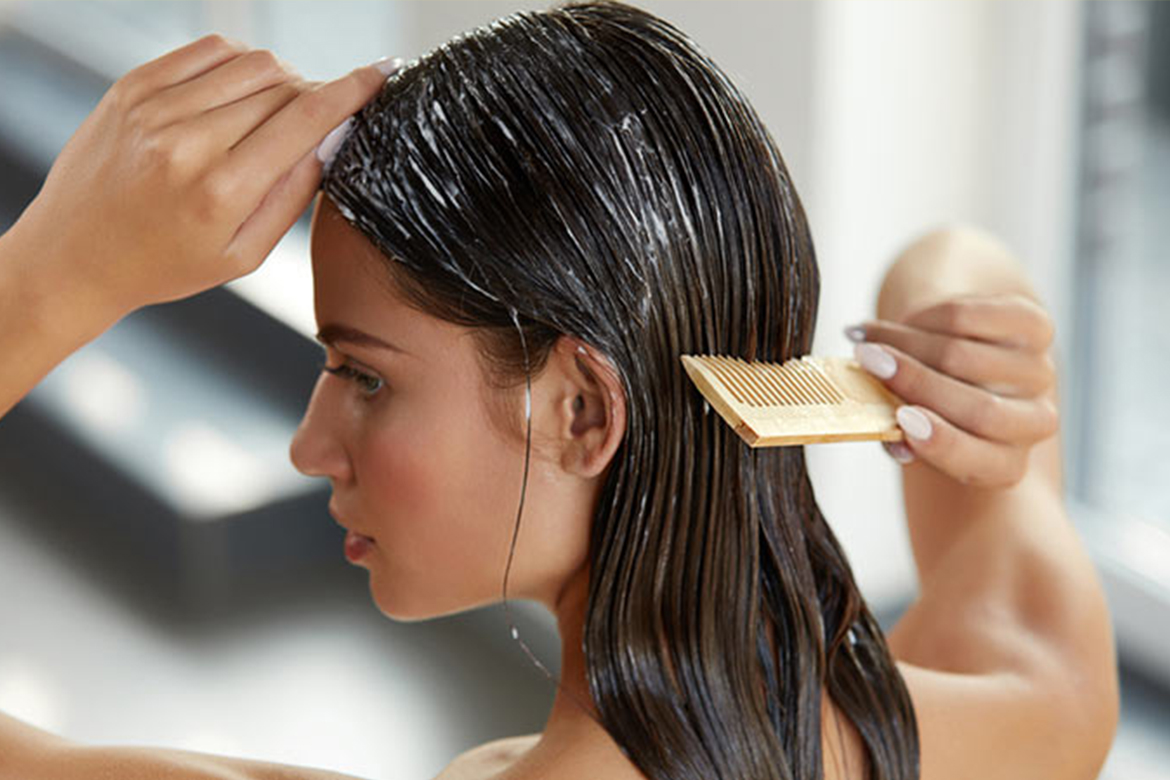 Always Use A Leave-In Conditioner
It is not nonnegotiable to not use styling products if you are trying to fic dry hair ASAP. After you shower, make sure you are spritzing your hair with a lightweight yet hydrating leave-in conditioner, focusing primarily on your ends. Try not loading on too much as the product can leave you with greasy residue.
Sleep On Silk Pillow Case
If you are coating your hair in hydration products before you Hit the hay, always make sure your pillowcase is not then soaking up all that moisture. Unlike the cotton fabrics which eats up your products and tangle your ends-Silk Pillowcase are way more gentle on your hair. As an added bonus, silk pillow is also great for your skin, since skincare products can get suckers up by cotton.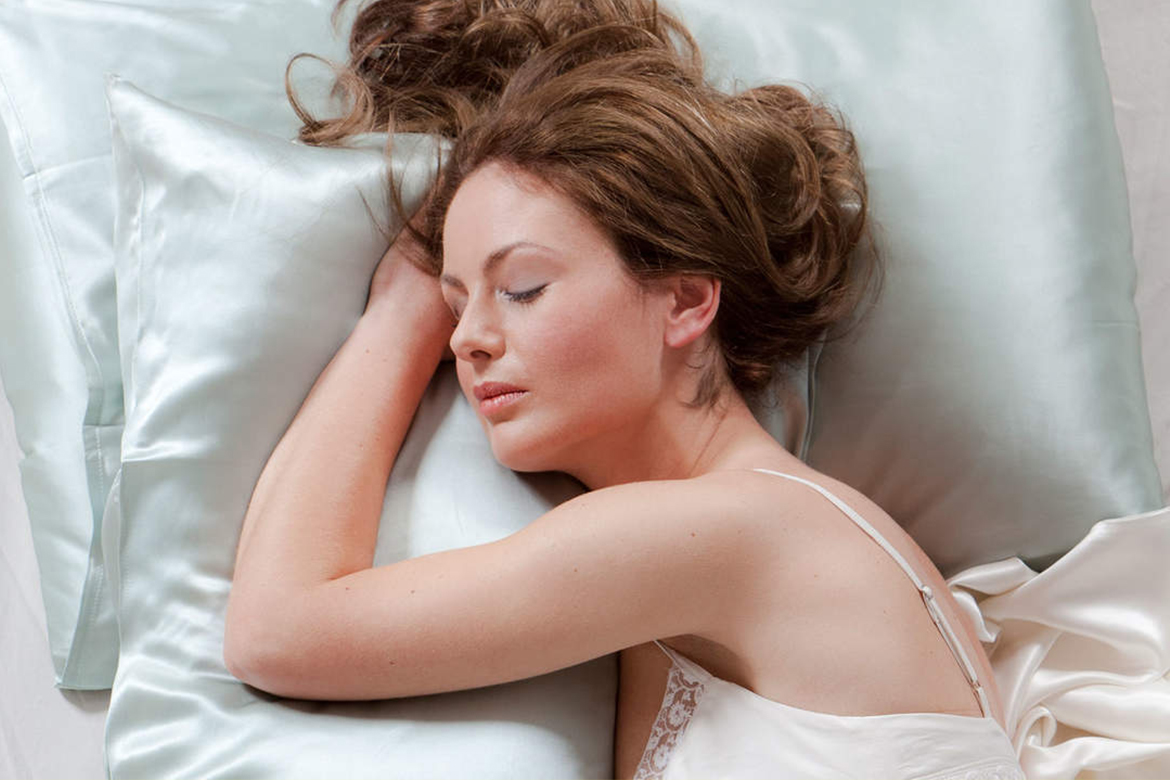 Use Gentle Hait Towel
we are sure that you are in love with your towel but this very raggedy old towel is fine to dry off your body, but if you are trying to fix dry or brittle hair, you definitely should not wrap it around your head. Instead look for a soft, microfiber towel-not only will it be more gentle on your strands, nut it will also dry your hair noticeably faster.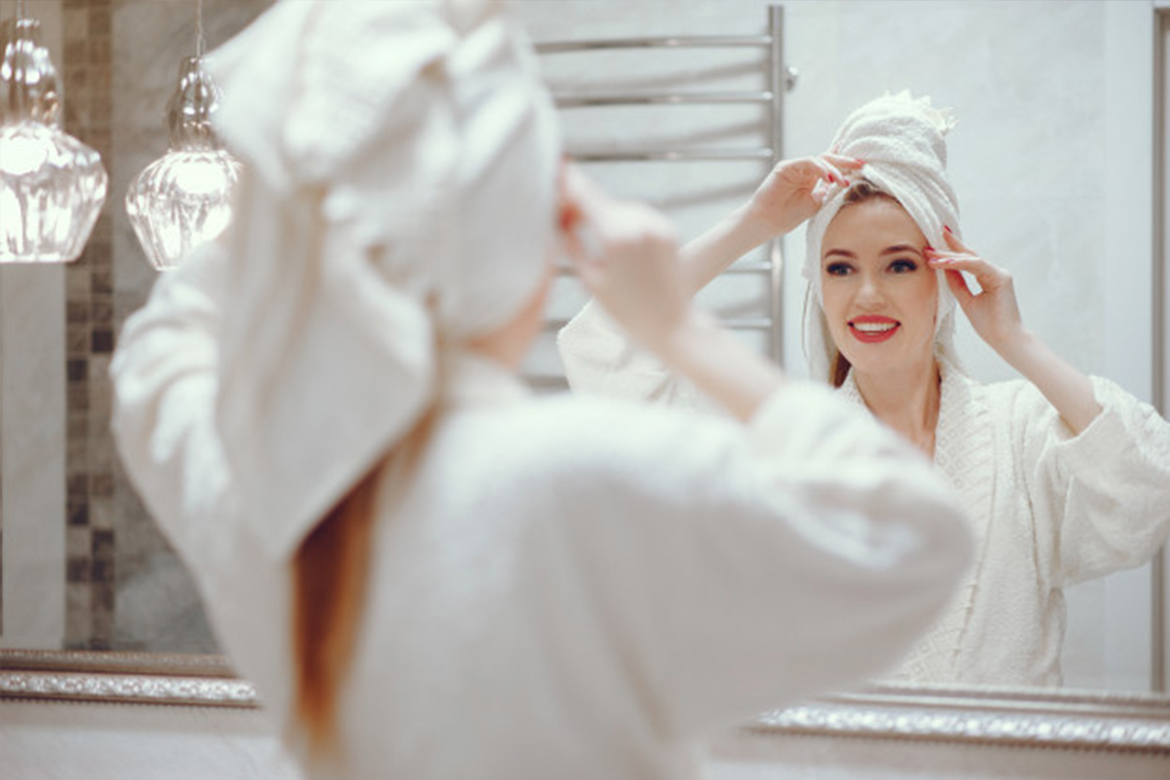 Do Not Forget the Hair Sunscreen
Just like you slather on SPF every morning to protect your face from the sun, you need to also be protecting your hair the same way. Exposure to direct sunlight will only make your dry hair drier, so spritz your hair with an SPF-spiked product or throw on a hat if you are planning the day outside. There are many products available online like mineral part powder or scalp and hair mist organic sunscreen which can help protect your hair.
You May Also Read: Women Fashion Icons In The Middle East To Look Out For
Got all that? Good. Now stick to these recommendations and see your hair transform. Also, leave a comment to share your experience.