A natural hair journey can be long and tiring. However, We all love to have long and healthy hair so there are some interesting and funny hair quotes that can make you happy. At least with the fact that you have some hair, unlike some people who have nothing on the hair. So, do these hair quotes with your BFF. These hair quotes are for the ones who have been struggling with curly hair all life long.
1. I never color my curls blonde. My friends have a big appetite they will think of it as instant noodles and will try to eat it.
2. A person with curly hair when marries a person with straight hair makes an awesome combination as they will have children with well-balanced hair.
3. Right before getting in bed, you look at your hair looking just great, so you make an effort to preserve it while sleeping. The next morning, you get out and check the mirror to wonder where the lion came from.
4. Your curly hair looks like a radio with a loud volume!
5. Curly hair makes you a weatherman that makes you check the weather before straightening your hair.
6. To add curls to your curly hair, you have the easiest way in the world to just sleep over it.
7. I'm a queen crowned in my curls.
Also Read: Do It yourself: How To Highlight Your Hair At Home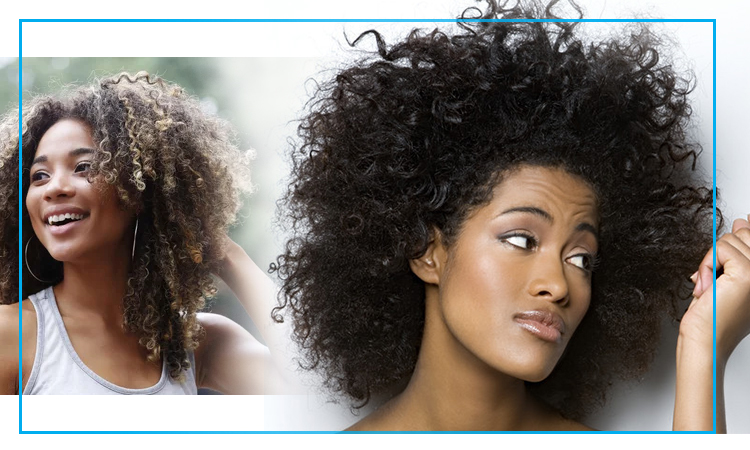 8. The time I spend on the shower is 20% taking care of my body, 60% fighting with my curly hair, 20% thinking about how life could have been easier with straight hair.
9. A major struggle curly hair is just trying the same hair routine every day and still getting a contrasting result every time!
10. Happiness is… Doing curls on my curly hair with my finger.
11. Girls with curly locks wake up like the lion king.
12. A woman with curly hair does not have to worry about hair being out of place because it really doesn't have a place.
13. Life is too short to have a boring hairstyle, so God gave me curly ones to struggle with.
14. My hair loves selfies as it takes 90% of the selfie space.
15. You can't control everything in life, and it's absolutely true when I look upon my head.
Read More: Follow 5 Rules For 3C Hair