If you have a child that goes to school, then you will understand what we are talking about. Most of us panic when we realize that our child has a head full of lice. The child has a headful of lice, you get worried about it. Here are some smart ways of getting rid of the lice.
Tea Tree Oil: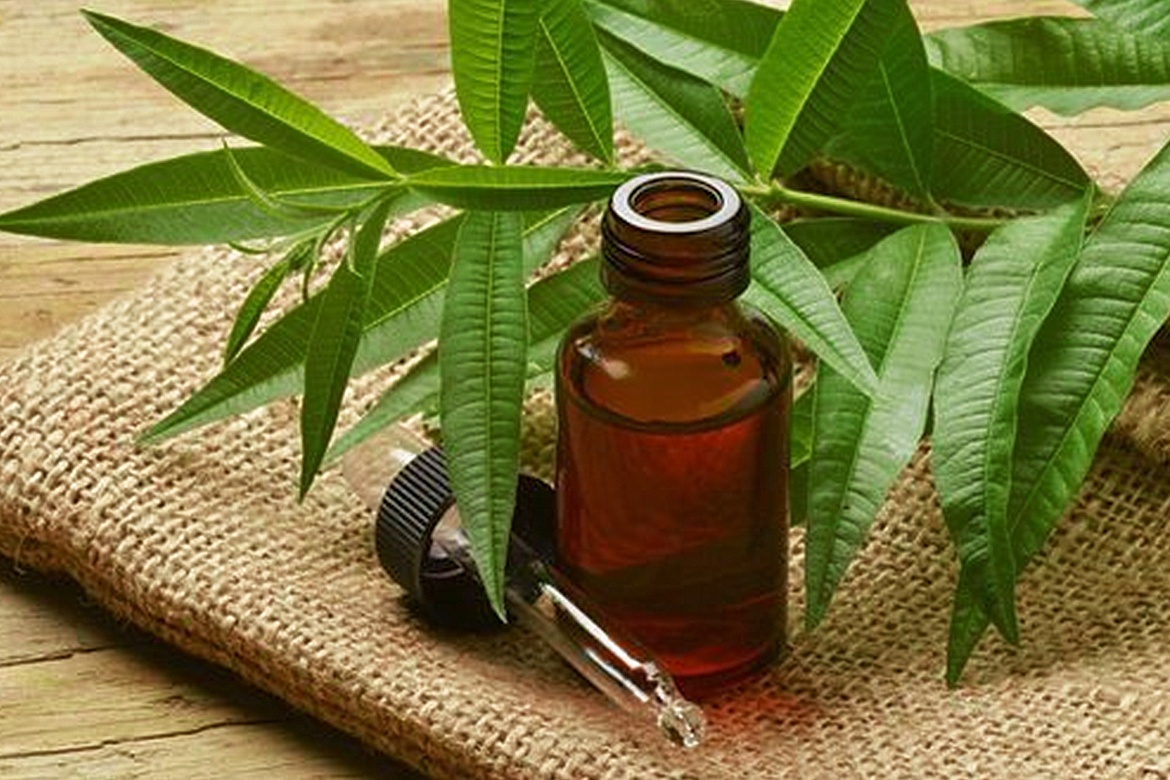 The use of tea tree oil for the treatment of lice is pretty good. The use of tea tree oil kills lice and nits and keep the head clean from any more insecticidal activity. All you need to do is mix five drops of tea tree oil with shampoo and wash or you can use any carrier oil like olive or coconut oil. Apply this to oil to the hair and keep it for 40 minutes. Then rinse it with the usual shampoo.
You May Also Like: Beauty Hacks For Autumn Ready Hair And Skin
Lavender Oil: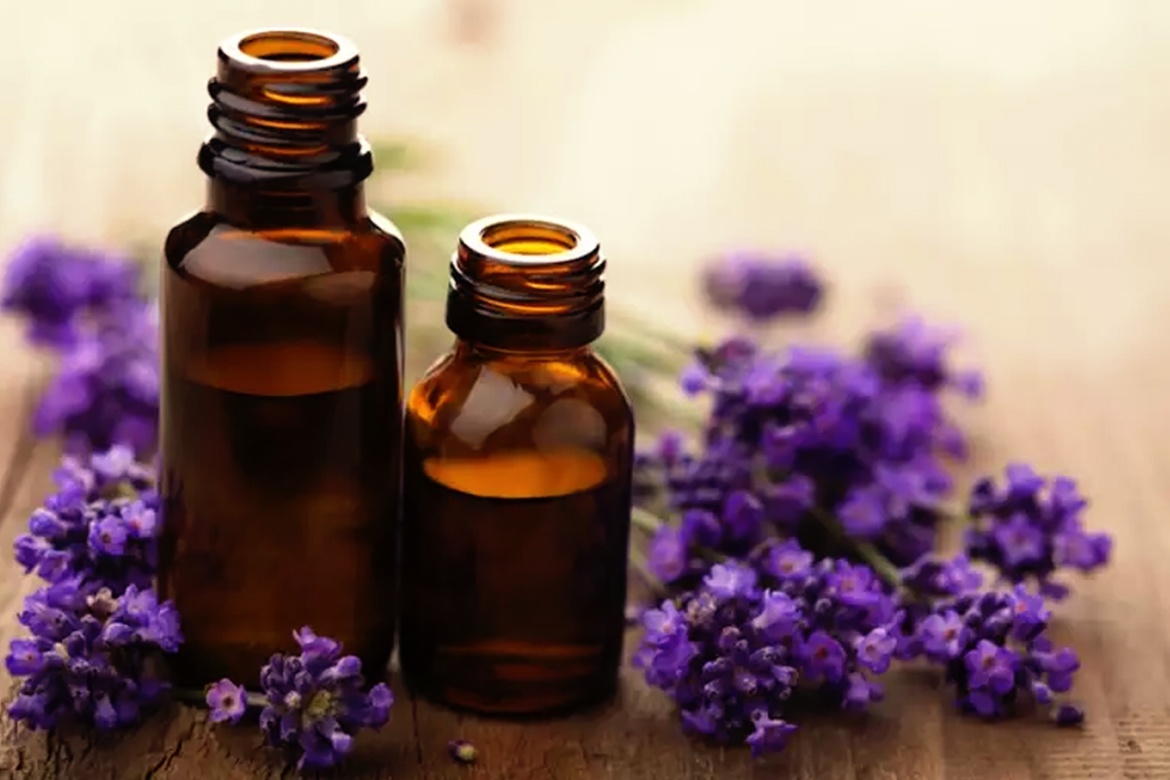 It is the safest way of killing the lice. All you need to do is to add two drops of Lavender oil in 10 milliliters of water. Mix this well and wash your hair at least thrice a week for three weeks. The lavender oil acts as a deterrent for the lice. But, it is not great for killing nits.
You May Also Like: Smart Hacks For Looking Beautiful: How To Twist And Turn A Beautiful Sari?
Vinegar:
When we talk about vinegar, it is a super ingredient. When you use vinegar for lice treatment, then it acts like a sticky glue to which the female louse attaches her eggs to hair shafts. The acetic acid in vinegar is considered helpful in preparing hair for nit combing after using a bug-killing treatment. All you need to do is to mix vinegar and water in 1:1 and wash your hair at least twice a week. The vinegar is more effective on nits that lice.
You May Also Like: Simple Beauty Hacks For Whiter Teeth
Neem Oil: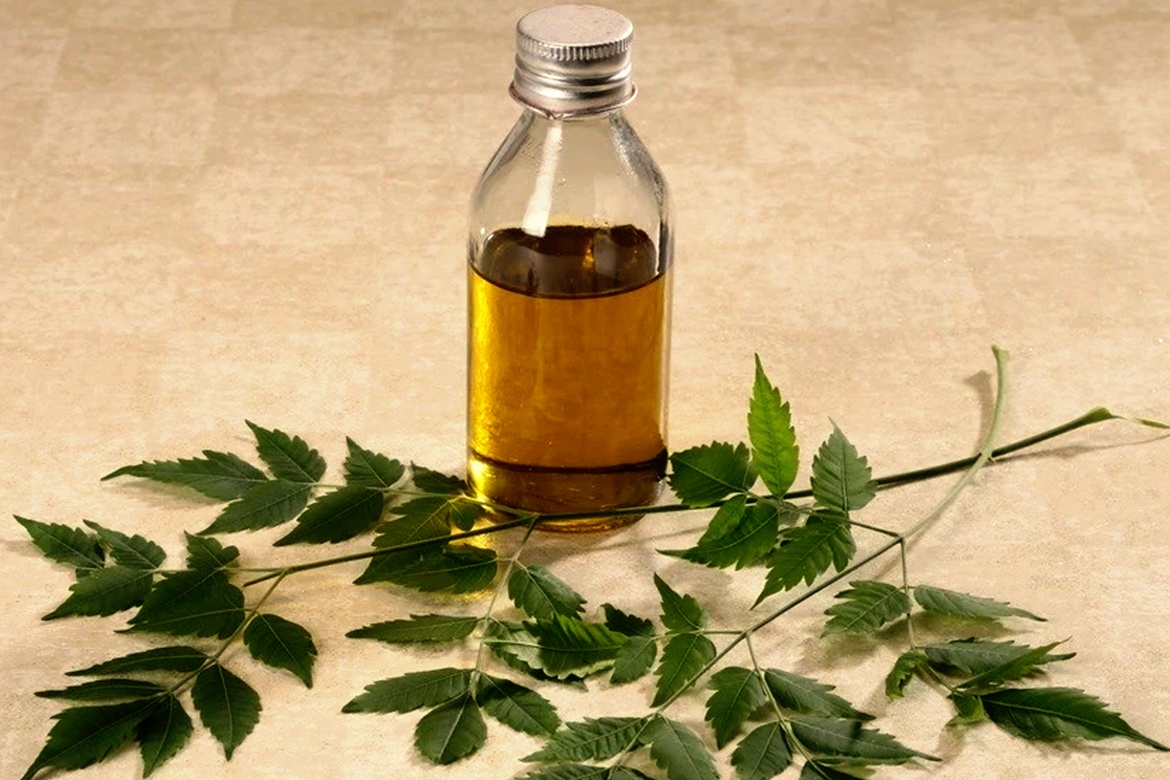 When you use neem, it means you are using an item that can get you rid of the insects and infections too. Neem oil has the power to impede the life cycle of the louse. You can either opt for a neem-based shampoo or you can also add eight to ten drops of neem essential oil with your regular coconut oil or olive oil and leave it for 20 minutes. Now, wash with regular shampoo. But, we would let you know ahead that it wouldn't smell good.
You May Also Like: Fall Asleep Within A Minute With This Sleeping Method