It is said that one can predict your personality and your behaviour just looking at your feet. Well if that is the case one needs to make sure that your feet are taken care of because one thing we are definitely sure is that clean and neat feet can make your look complete. Compare to other parts of the body feet is more exposed to dust and dirt and Pedicure is the best and effective way for that. It not only a cosmetic treatment but can make you stress-free and relaxed. If you don't get time to go to the parlour for this don't worry as we bring you a DIY that you can do all by yourself at home. The main steps involved in pedicure are soaking, scrubbing, clipping and filing your toenails, tending cuticles and applying nail polish. Let us see these steps in detail.
You May Also Read : Fed Up Of Dark Spots: Follow This Simple Skin Care Routine for…
Soaking
Soaking your feet is the first step in the pedicure. Before you soak your feet remove your old nail polish with polish remover. Take a little amount of polish remover on a cotton ball and gently rub on your nails in a circular motion. After removing the nail polish, take a basin and fill it with warm water. If you have a foot spa then you can experience a professional soak with vibration or splashes of water etc. But don't worry out main aim is to remove the dead skin. Soaking your feet in warm water can help you to get rid of the dead skin. Soak your feet in the warm water for 5 to 10 minutes. You can add Epsom salt, foot soak or your normal body wash in the water.
You May Also Read: 12 Makeup Looks You Need To Know For The New Year 2020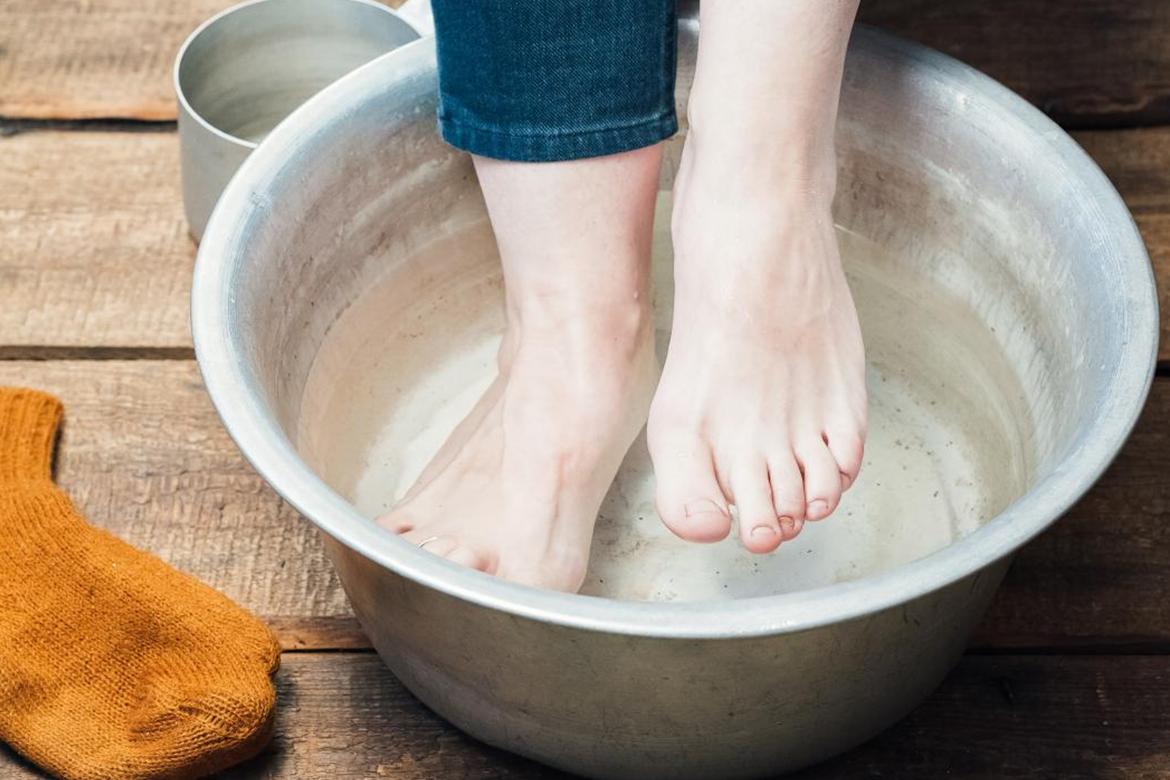 Scrubbing
Take a pumice stone, (a light porous volcanic rock) and scrub it on your feet. Make sure that you are applying equal pressure to all parts. Too much pressure can create rashes on your skin. Squeeze the require quantity of foot scrub in your hands and apply it on the top and bottom of your feet. This will help to exfoliate the remaining dead cells. Finally, wash your feet in clean water and allow it to dry.
Tending cuticles
Apply honey or cuticle softening balm on your toenails to remove the dead skin. You can even use a small nail file or cuticle tool to snip the dead skin. Be careful and make sure you are cutting only the dead skin. Finally, apply some moisturising cream on your feet.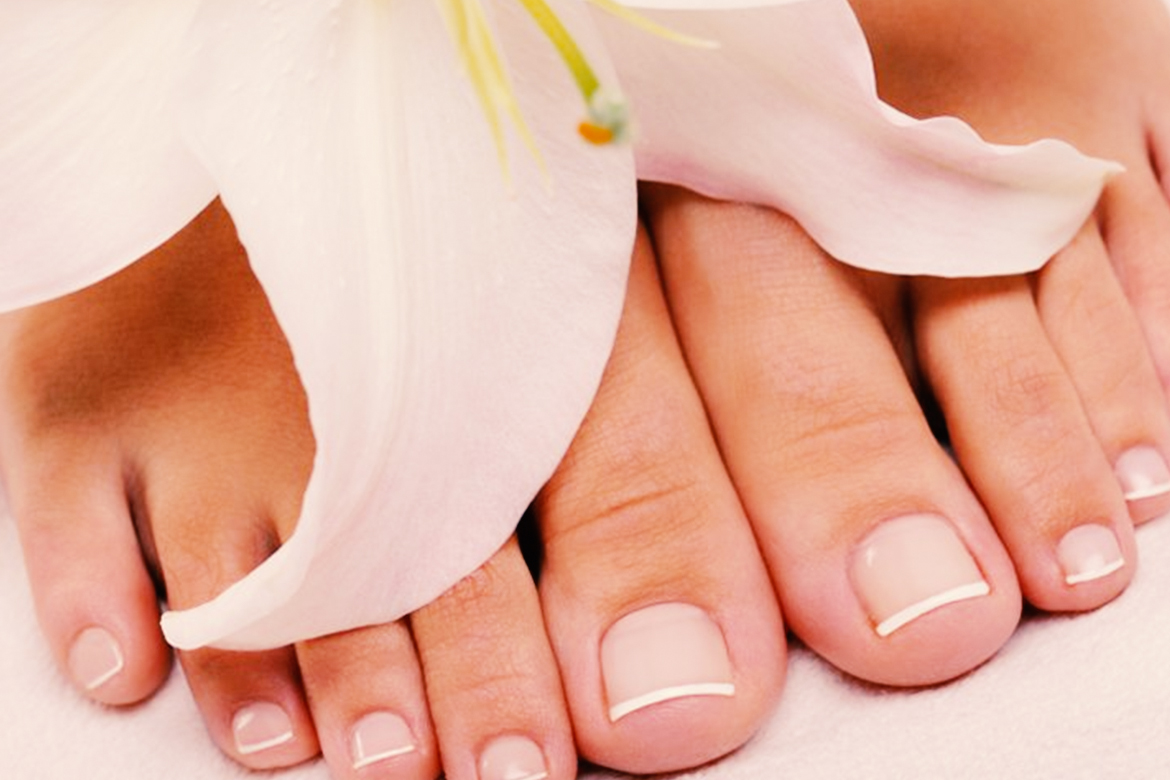 Applying nail polish
For applying nail polish you can place toe separators in between each toe. It will help you to paint your nails comfortably. First, apply the base coat and allow it to dry. After one or two minutes you can apply your favourite nail colour.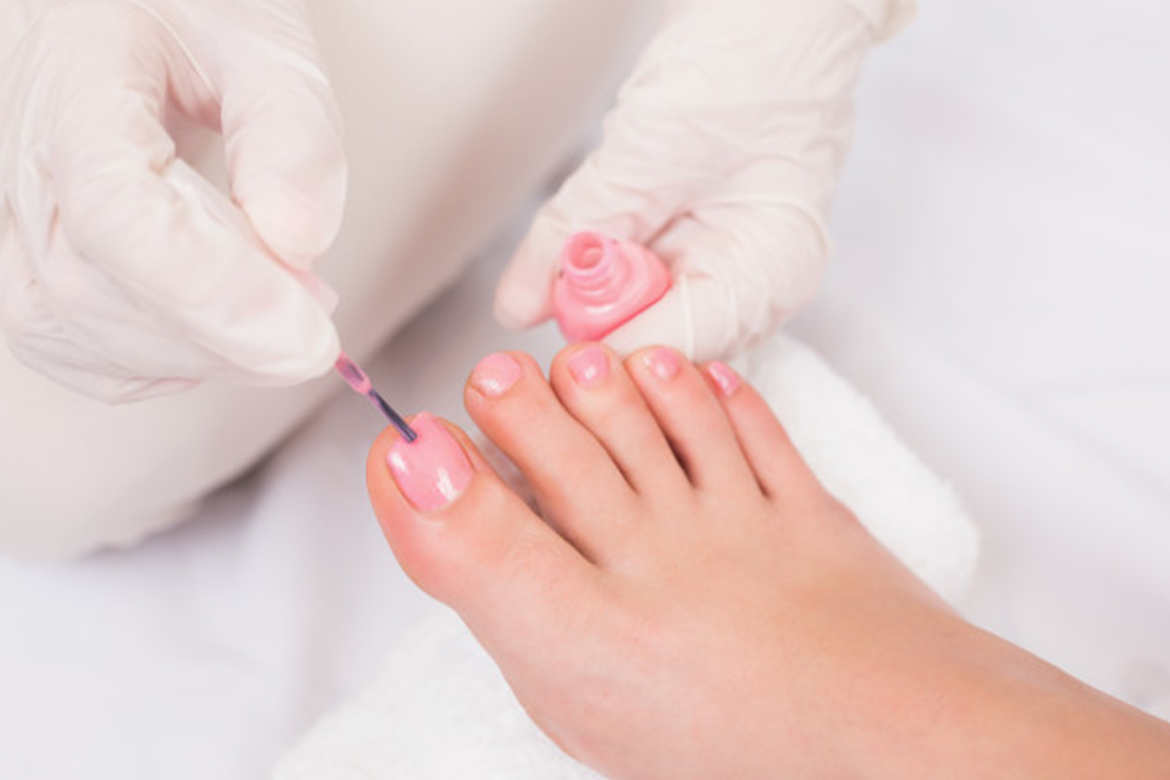 It not only for beautifying your feet but also naturally this way of doing pedicure will relax your leg muscles and make the blood circulation normal. As our feet holds our full body weight every time we stand and work, high pressure is given to the nerves of our lower part of the legs. So sometimes the blood cannot flow against this pressure. Thus, stays or moves slowly towards up. This pedicure makes this to settle down and give a good functionality to the nerves and muscles.