Most of us like to have beautiful nails and fingers and what better way to pamper yourself then a manicure. For people who are not so regular with the appointment at the salon- We bring you an easy DIY which you can do all by yourself sitting comfortably on that couch reading, watching and maybe singing. A simple Manicure consists of cutting and shaping your nails, preparing your cuticles, and painting your nails. It also includes the application of lotions and massaging your hands etc. here are is a perfect DIY for you to get a salon-like experience.
You May Also Read: Fed Up Of Dark Spots: Follow This Simple Skin Care Routine for…
1. Keep your nails ready
The first step involved in this is to remove your old nail polish. For that take a piece of small cotton ball and transfer the required quantity. Apply it on your nails and scrub gently till the nail polish gets completely removed. Cut your nails with nail clippers and file your nail with a nail file to get perfect shape and smooth nails. Don't use too much of force while you are filing your nails. It may damage or break the nails. After that, you can buff your nails using buffing powder, pad type buffer or a stick-type nail buffer.
You May Also Read: 12 Makeup Looks You Need To Know For The New Year 2020
2.Soak your nails
Soaking will help to remove the dirt and dead skin on the fingers. Fill three fourth of a bowl with warm water and soak your hands for 4 to 5 minutes. Over soaking is also not good for your skin. Allow it to dry
You May Also Read: Festive Beauty Trends You Would Want To Follow This Season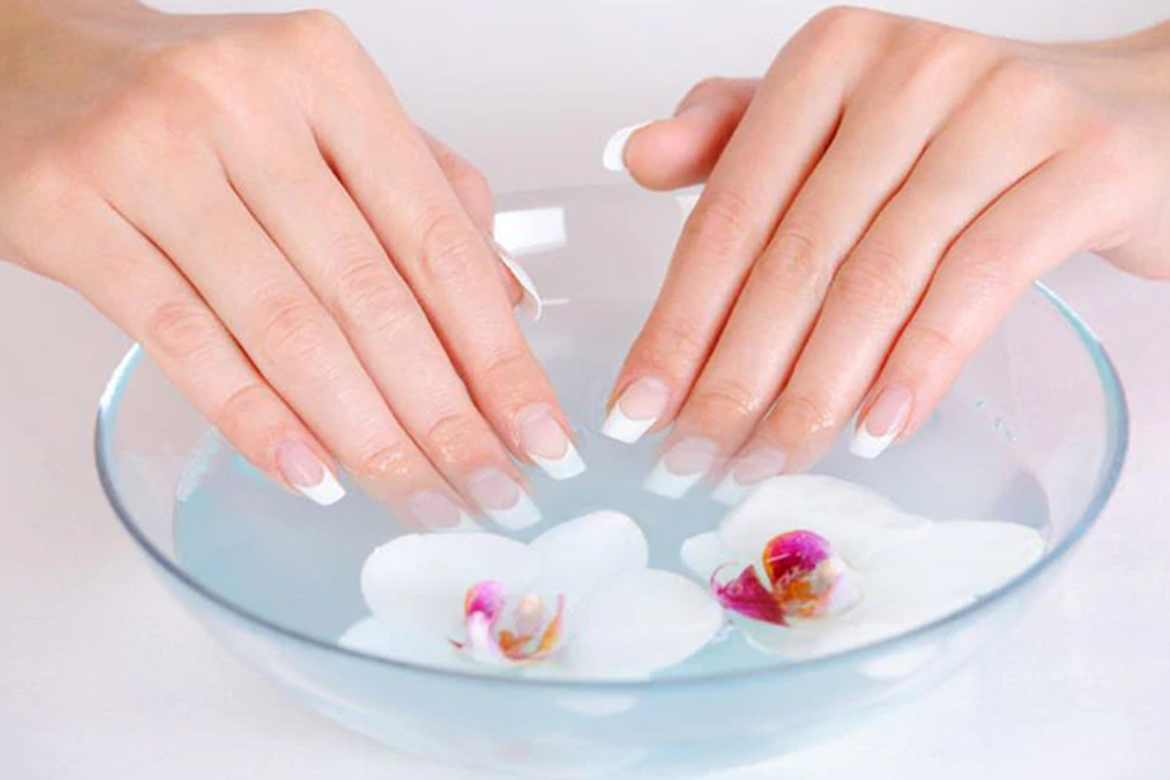 3. Prepare your cuticles
Apply the cuticle cream and use a cuticle pusher to push back the cuticle. You can use the tool with soft edges. Pushing very hard can damage your skin and lead to infection. Squeeze some hand cream or lotion and massage your hands. This will keep your hands fresh and smooth.
4.Apply nail polish
Before applying the nail polish it would be better to apply a base coat which will protect your nails from staining and keep the nail polish for a long time. Once the base coat becomes dry you can start applying your favourite nail paint. Allow it to dry. After 10 to 15 minutes you can apply the second coat. Finally, finish with a clear topcoat.
You May Also Read: Try Out These Winter 2019 Hair Trends Before The Year Comes To…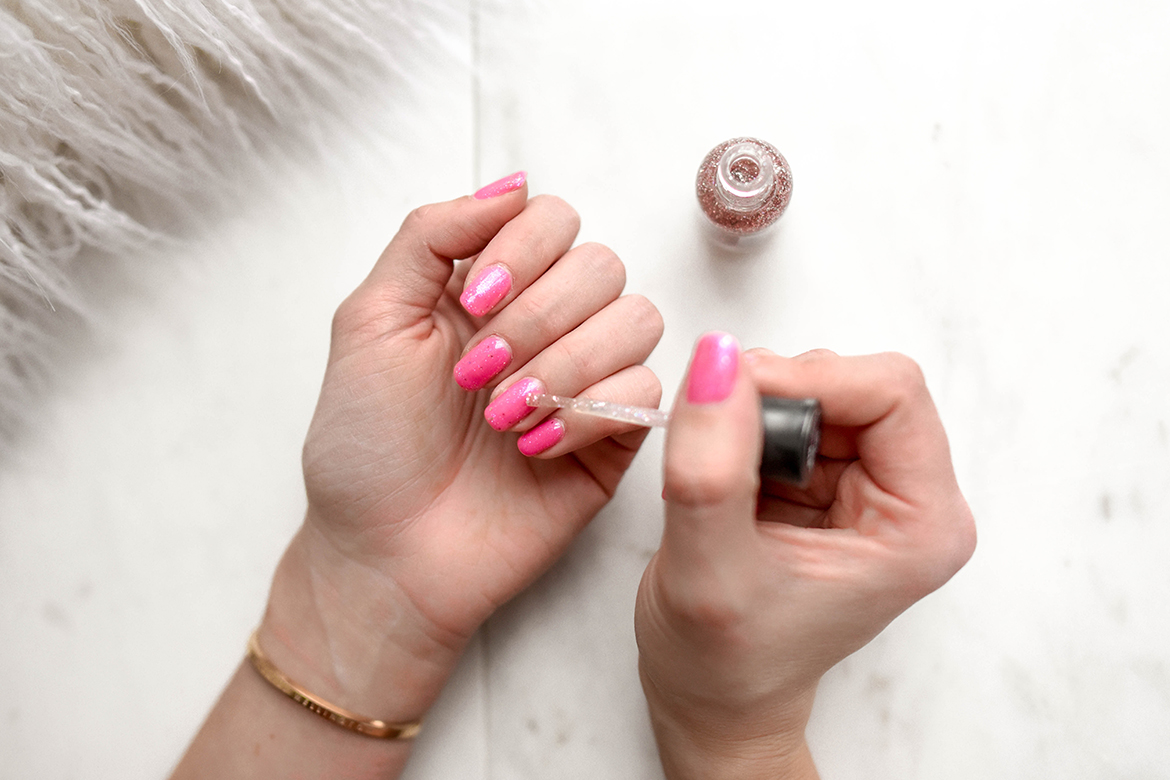 Wow! Beautiful hands…