Bookstores are filled with detailed guides to the rules of writing mysteries or science fiction or horror. The rules of novel writing are just guidelines for what typically works. Here are several novels that thumb their noses at the rules while creating utterly unique stories.
1. Multiple Choices by Alejandro Zambra
Zambra's brilliant novel is simple and impossible to describe. The novel is composed entirely of a series of multiple-choice questions based on the Chilean Academic Aptitude Test of Zambra's childhood. The description hardly captures the emotion, humor, and mystery that Zambra can create out of a gimmick. Multiple Choice contains multitudes. Zambra revels in the joys of language while also pulling surprising feelings from his fictional test questions.
You May Also Like: Get Your Kid Addicted To Books: Best Read For Kids
2. Autobiography of Red by Anne Carson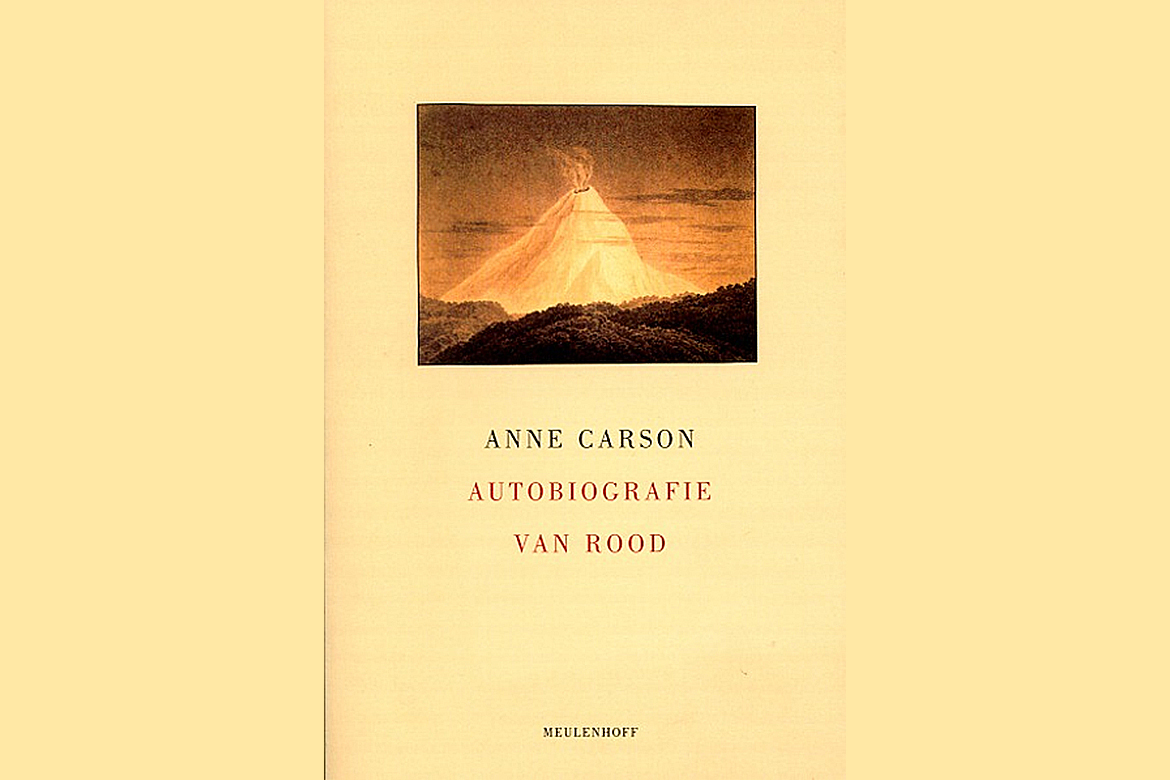 The book blows all those borders up, mixing scholarship, translations of ancient poetry, and prose narrative to create the unique Autobiography of Red. The story is a retelling of the myth of Geryon, one of the monsters that Herakles faced on one of his famous 12 labors. Geryon is reimagined as a modern albeit winged teenager who falls in love with his mythological enemy.
You May Also Like: Meditation & Mindful E-Books!
3. The Mezzanine by Nicholson Baker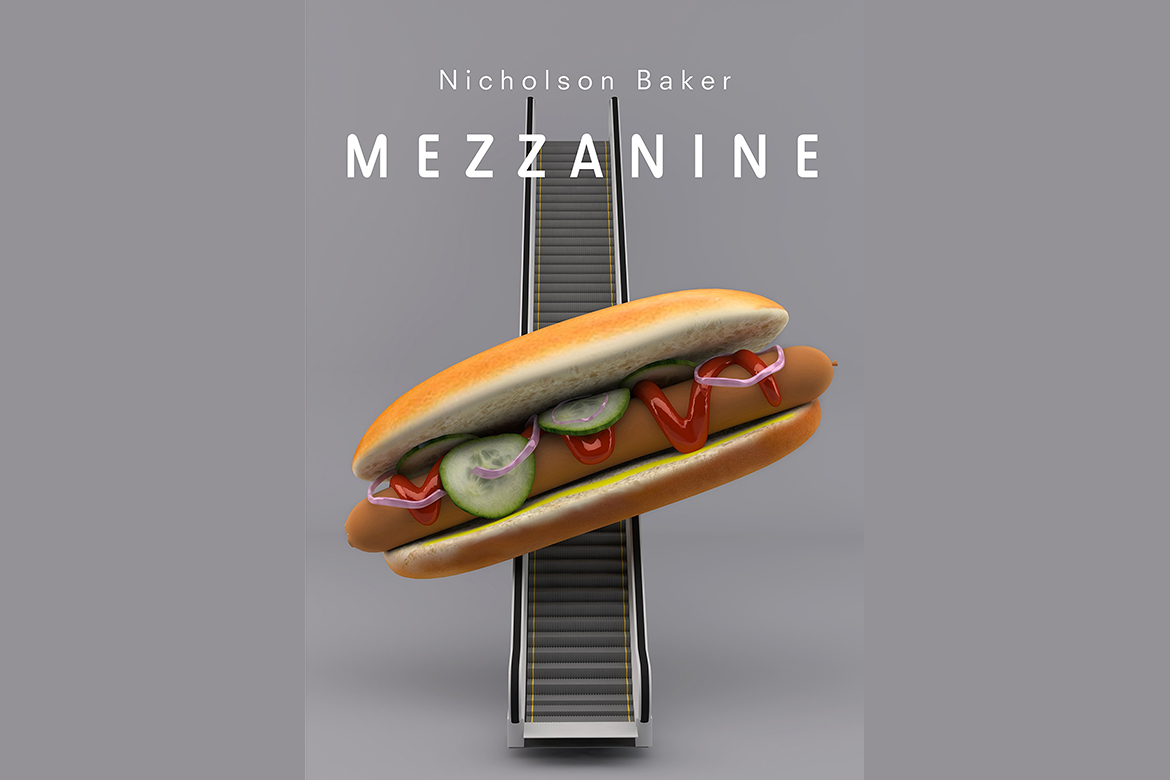 Most novels cover more time than they take to read. Baker's joyful 1988 novel takes the opposite approach, covering the time it takes a man to walk across a mezzanine and take an escalator. Instead of anything resembling a plot, Baker dives into the thoughts of his character, from his observations of the objects around him on the escalator to musings about everything from paper towels to life.
You May Also Like: Want To Read About Love? Here Are Some Good Reads For You!
4. Woodcutters by Thomas Bernhard
The cranky Austrian writer Thomas Bernhard's novels are dark and angry. His novels are structured as bitter rants by jaded men, who speak with disgust about the people around them. The narrator sits in a wing chair at a dinner party, mocking the rich artist phonies in the room that are ostensibly his friends. Bernhard's acerbic narration is biting and hilarious. It is a great example of how anger can be turned into art.
You May Also Like: Thinking Of What Book Your Man Should Read? Here Are List Of Books For Men
5. The Vegetarian by Han Kang
The book has won the Man Booker International Prize. It tells the story of a Korean woman, Yeong-hye, who suffers abuse and humiliation from her family after she decides to become a vegetarian. What's strange about the novel is that we never get the protagonist's point of view. The novel is told from the perspective of three different unlikable characters who don't understand Yeong-hye or even really attempt to, as she spirals into darker and darker places.
You May Also Like: The Forgotten Female Superheroes From The Indian Comics
6. Speedboat by Renata Adler
The novel is a loose collection of fragments and thoughts without much in the way of anything tying them together. Adler is a legitimate genius. The sheer poetry of her prose and the wit of her observations hold the book together. You can read the fragments and vignettes as their little aphorisms, or consider it a reflection of the fractured nature of modern consciousness.