Books are a man's best friend literally!! So whether you are jet setting or just laying it out on the beach a book can be your constant companion without any expectations. Both fiction and non-fiction books give you a great way to spend your time. From timeless classics to poignant memoirs, these books have everything from growing up to falling in love and facing challenges, books every man should read.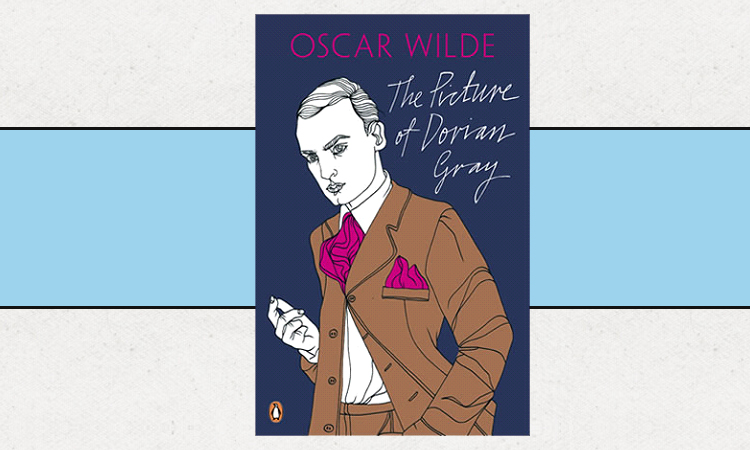 A Picture of Dorian Grey – Oscar Wilde – The book is laden with classic Wilde wisecracks. The story about a man who sells his soul to keep his dashing good looks.
Men Without Women – Ernest Hemingway – A collection of short stories about war, women, bullfighting and more war that prove that masculinity is also about having a softer touch.
What We Talk About When We Talk About Love – Raymond Carver – A collection of brilliant short stories about the lonely men and women of the American Midwest who drink, fish and play cards to ease the passing of time.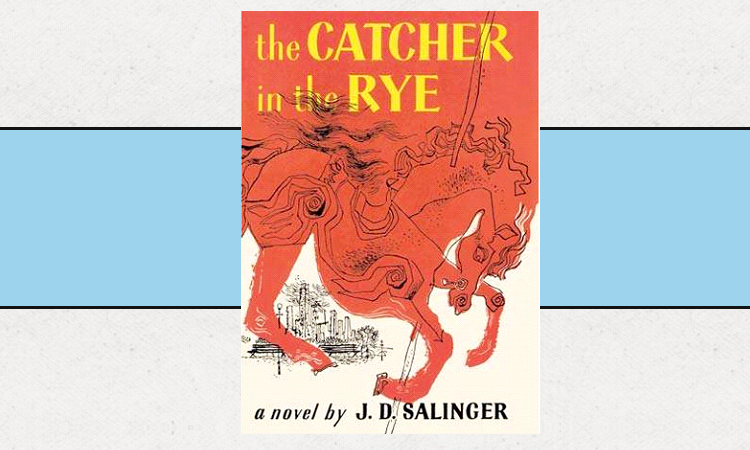 The Catcher In The Rye – J.D.Salinger – The book is about the harshness of teenage life and the misadventures that the protégé experiences.
Meditations – Marcus Aurelius – The book has the secrets of the Roman emperor from 161-180AD that still hold true even in modern times.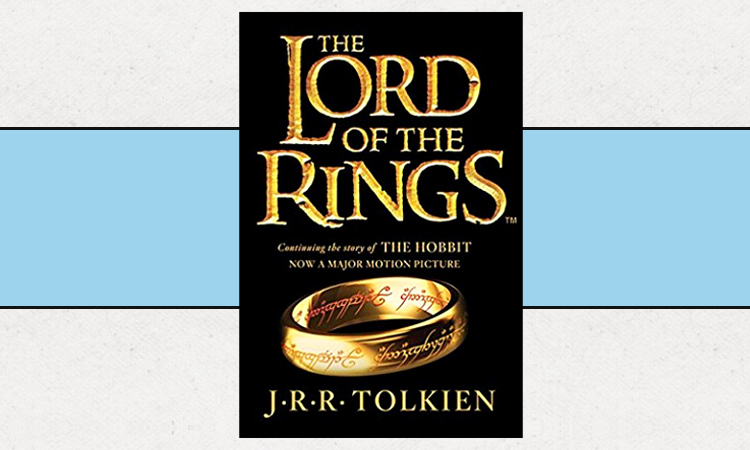 The Lord of The Rings – JRR Tolkien – The book is a masterpiece especially if you love fantasy. Let your imagination run wild with this beautiful book.
Moby Dick – Herman Melville – A tale of obsession, adventure, maritime manliness and beast-slaying that does not get old as it ages.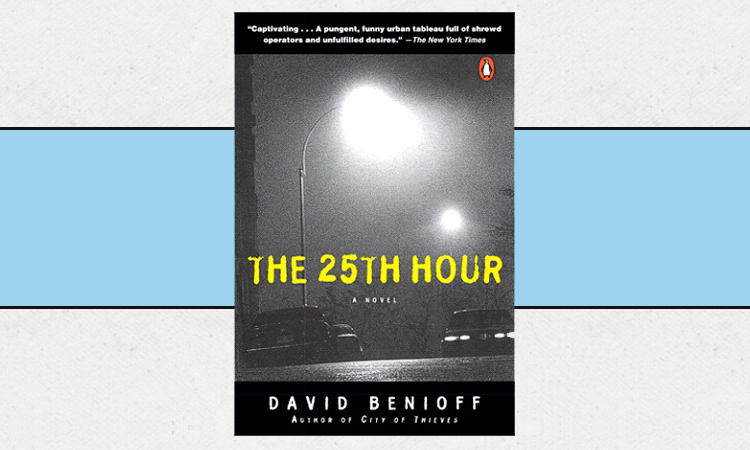 The 25th Hour – David Benioff – A gripping book about Monty Brogan who sets out to make the most of his last night of freedom.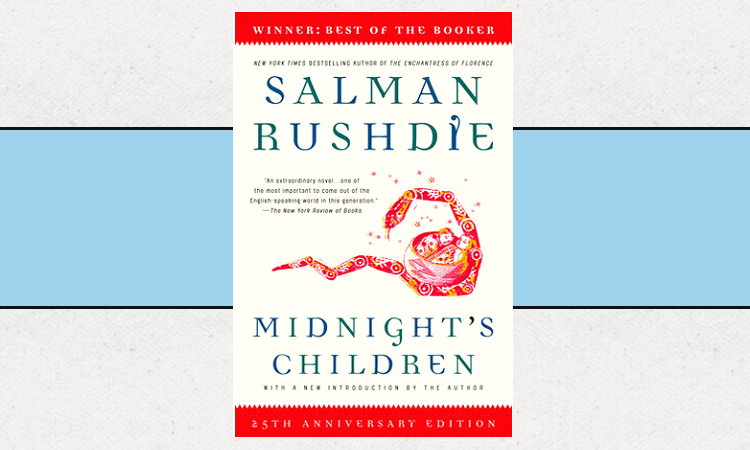 Midnight's Children – Salman Rushdie – A booker for the book ensured its wide success. The storyline revolves around all the children born in the first hour of India's independence.
These are books that every man should read in their lifetime. These are the books you'll keep thinking about long after you've finished the last page (even when, or perhaps especially when, you disagree with their ideas), providing cognitive leftovers you'll be chewing on for years, and decades, to come.
Read More: Good Reads For Better Hair!