Research has proven that meditation helps in easing any kind of stress or discomfort that a person is going through. With simple breathing techniques and concentration, you can channelize your mind and body to a more positive outlook. Meditation helps to calm the mind and the body. There are many classes that you can join to learn meditation, apart from these classes there are many websites on the internet that teach you all about meditation. But I'm an old school type and love my books. There are many books that are available on meditation.
With the internet, explosion books can now be accessed online very easily. These e-books can be downloaded or simply read online from your smartphone, tablet, laptop, desktop or the smart kindle reader.
You May Also Like: These Gift Titles Will Increase The Romance In Your Love-Life
Here is a list of e-books on meditation:
Mindfulness Meditation for beginners by Sean Fargo – This is a wonderful book to get started with mindfulness practice. This e-book is designed with the beginner in mind. It can be difficult starting out on a new journey and trying to incorporate a new practice into our lives. This e-book will help you on your path towards a more mindful, peaceful, and conscientious life. It will help you achieve greater levels of satisfaction with your life as it is.
Meditation, the Art of Ecstasy by Osho
A Tree in a Forest by Ajahn Chah
You May Also Like: Read These Books And Stay Motivated For Hard Times
The 7 Stages of Simirthi by Dhyan Vimal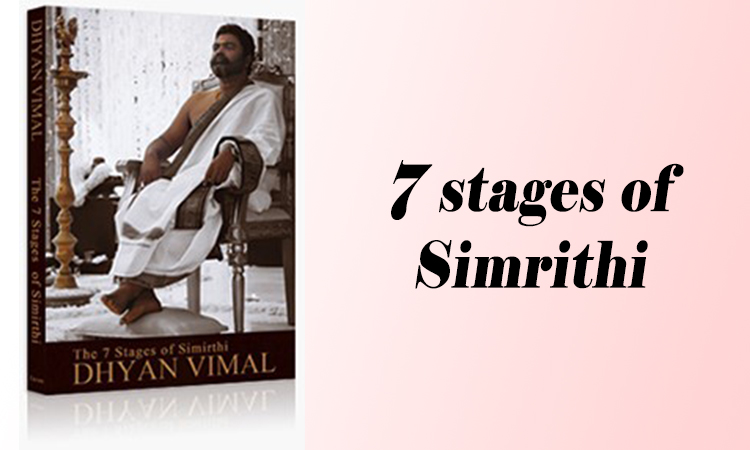 Living Meditation, Living Insight by Dr.Thynn Thynn
Loving Kindness Meditation by Ven. Sujiva
Pranava Yoga: Divine Word Meditation by Swami Nirmalananda Giri
Mastering the Core Teachings of the Buddha by Daniel Ingram
Meditation can be an exhilarating experience that detaches you from any form of discomfort either physical or emotional. Meditation e-books help to relieve this stress by suggesting techniques and ways to meditate and remain calm.
You May Also Like: Get Your Kid Addicted To Books: Best Read For Kids