There is nothing better than making the best use of the lying stuff in the home. The need to follow the principle of recycling and reuse starts from the home. So, why not start making the best use of the stuff lying in the house for home decor. The idea of DIY home decor has picked up momentum over the last few years. So, to keep this momentum going, we give some simple home decor DIY tips and ideas that will make it easy for you to save some extra bucks. Here some interesting DIY home décor ideas for Indian homes:
Bottles:
Make the best use of your bottle by adding them to your living space. All you need to do is to color bottles with spray paint and decorate them with laces, sequins, twines or mirrors. Add zing to the home decor by smartly reusing the simple wine bottle as light holders, centerpiece, planters, etc..
Crates:
If you are lucky enough to have crates in the house. Make the best use of them by stacking them one over the other. Mostly wooden or plastic crates are tossed away. They play a big role in adding some storage space in the house. All you need to do is to glue the crates together and paint them to make floor shelves.
Calendar-Turned-Coaster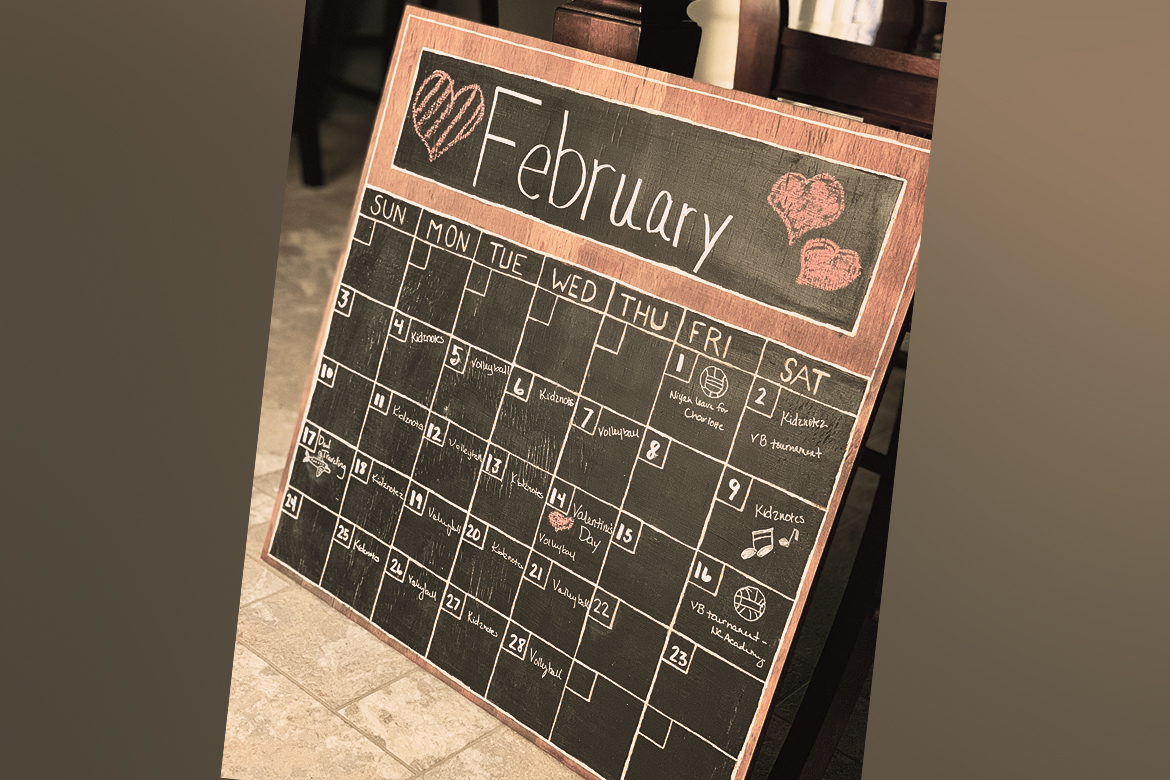 Cut out your cute but out-of-date calendars and convert them into smart coffee table coasters. All you need to do is to cut them out and stick them together. At least stick ten pages for one coaster to make sure it doesn't look flimsy.
Tin Can:
Tin cans are something that is commonly found in our homes. You have a bright chance to make the best use of the tin cans and convert them into plant pots. This is we guess one of the easiest DIY for home decor lovers. All you need to do is to buy a spray paint of your choice and color up the tin can. Although, silver and golden plant pots are extremely popular. These planters give a rustic and elegant look and can be used as indoor planters.
Twine or Wool;
Yes, all of us have ample of stuff lying in the house. This DIY home décor idea is super simple to do. All you need to do is to wrap up and glue a twine/thread of your choice, around an inflated balloon. Let it dry pop the balloon. And, you get a DIY  lampshade in a cost-effective way for home decor.
Read More: Tips To Pack Your Suitcase Accurately For Your Wedding