If you talk to any interior designer for a fantastic hack to make your room more lively and intense and surely they will prefer to decorate with the use of glass hanging candle holders or even lanterns. The candle enlightens the space with a warm glow and looks fantastic when decorated and used as a centerpiece. This gives a unique charm to the room and is recommended for home décor.
Candle holders are just perfect for enhancing the beauty of the room. These holders previously acted as protectors from the candles.But nowadays it's more of a preferred home décor. People keep them in their houses to bring the acute look. The glass hanging candle holders will make you feel proud whenever you look at them.
1. Upcycle perfume bottle into a beautiful Oil Candle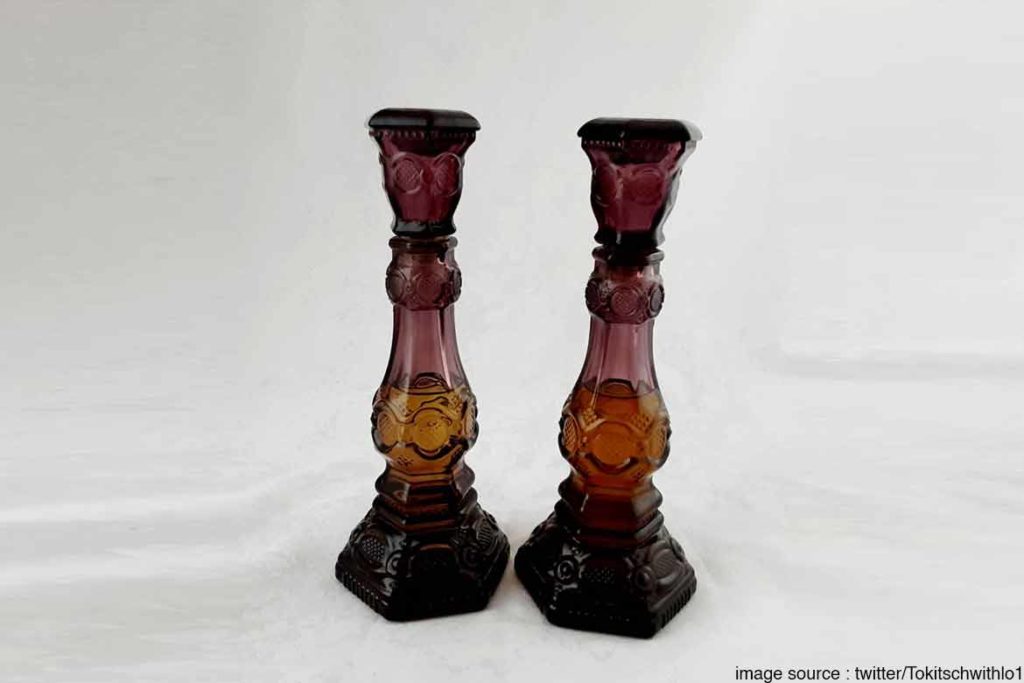 You need not throw away your favorite empty perfume bottle. Instead, you can upcycle it as per your need. Make an oil candle and fill the bottle with anything of your preference.
2. Gorgeous and easy upside-down wine glass candle holder
For any special occasion, this glass holder is a perfect centerpiece. This is usually set for Christmas. Additionally, you can, as per your liking, replace it with flowers or anything you like to match the event.
3. Modish Candle Holder from Plywood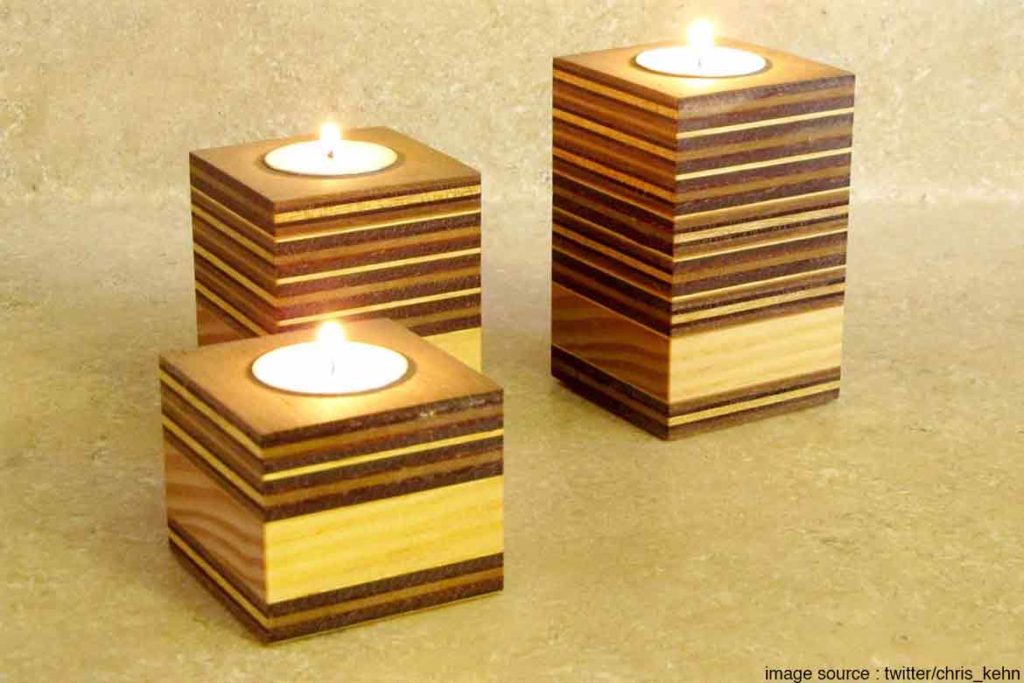 You can make the best use of scrap plywood. Thus, you can make a cute and unique candle holder of your preference.
4. Protectors of the Family Tree Lanterns
Brown is one of the predominant colours in this arrangement, made of two large, hanging lanterns placed on the opposite side of a wood-framed mirror above a rustic console table with drawers. Furthermore, you can add pillar candles in the lanterns of the same kind as the three candles and place them on the table in carved wooden holders. Additionally with your imagination, you can add leafy branches and a bird sculpture for a playful touch.
5. Waiting to Welcome You Home Lanterns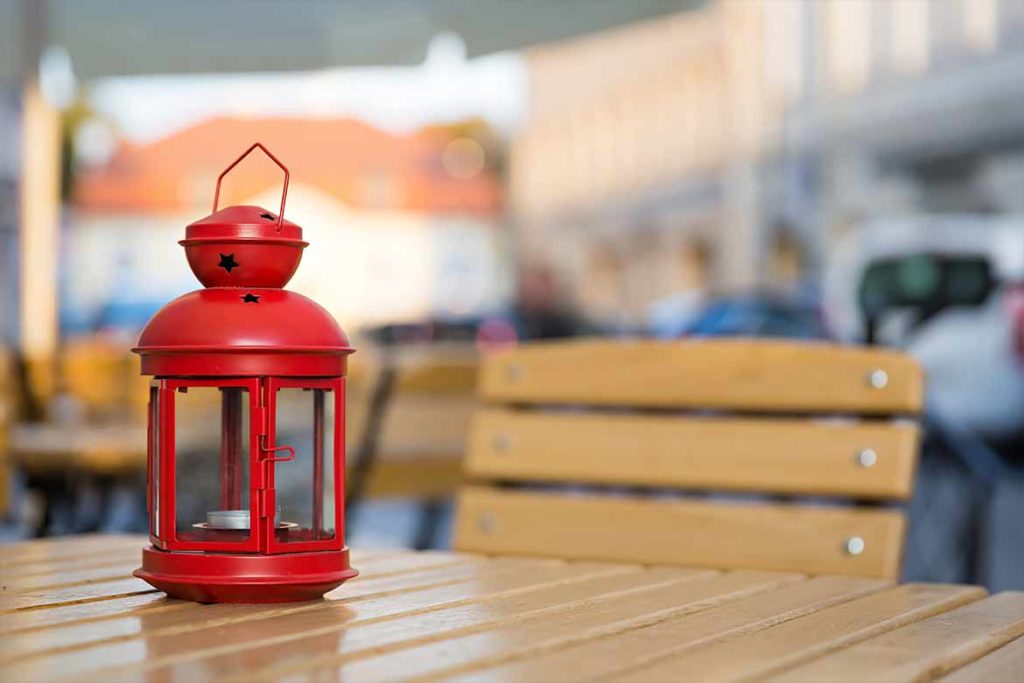 In the hall, you can make two types of lamps. Place two clamps holding electric candles above the wicker chairs and two smaller, white painted lamps containing white pillar candles on the wooden floor beside one of the columns of the hall. Moreover, you can also have the lamps' colour repeat in the sofa cushions, the windows, and the doors.
6. Once Upon a Midnight Clear Lanterns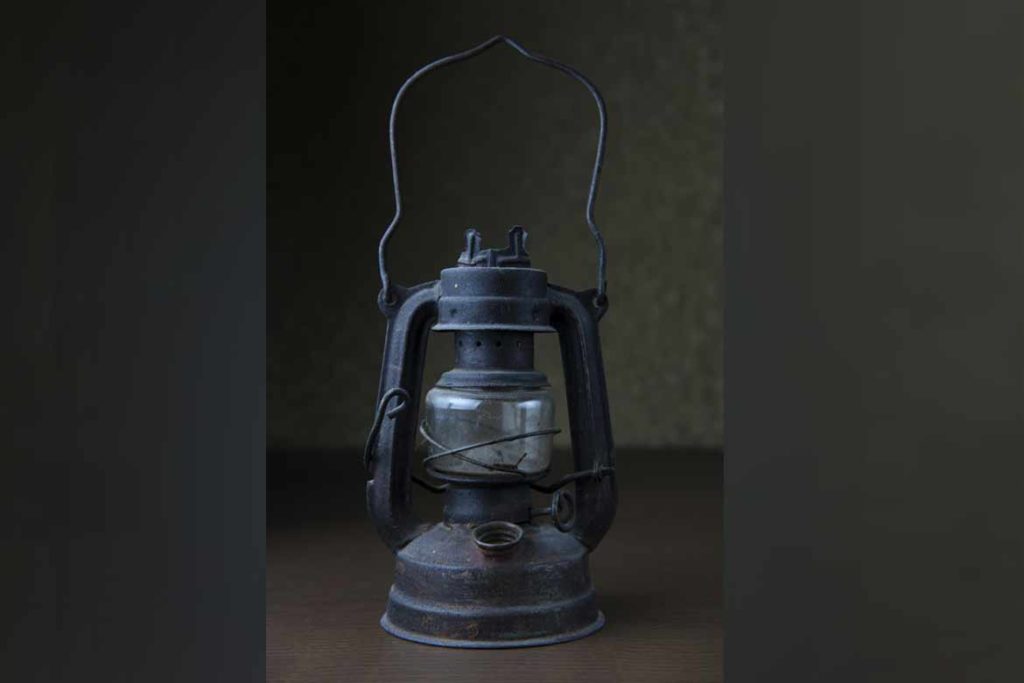 Please do not throw away the old black lamp fit for a coal miner. Instead use it to make a decorated glass holder. Firstly, you can soften it with the addition of pure white pillar candles and sprays of evergreens. Secondly, decorate them with some tiny cones and branches of red dogwood.
Finally, this arrangement can be placed in a black cauldron, and you can add a startling pop of color with a big red Christmas ball.
7. Suspend Wrought Iron Lanterns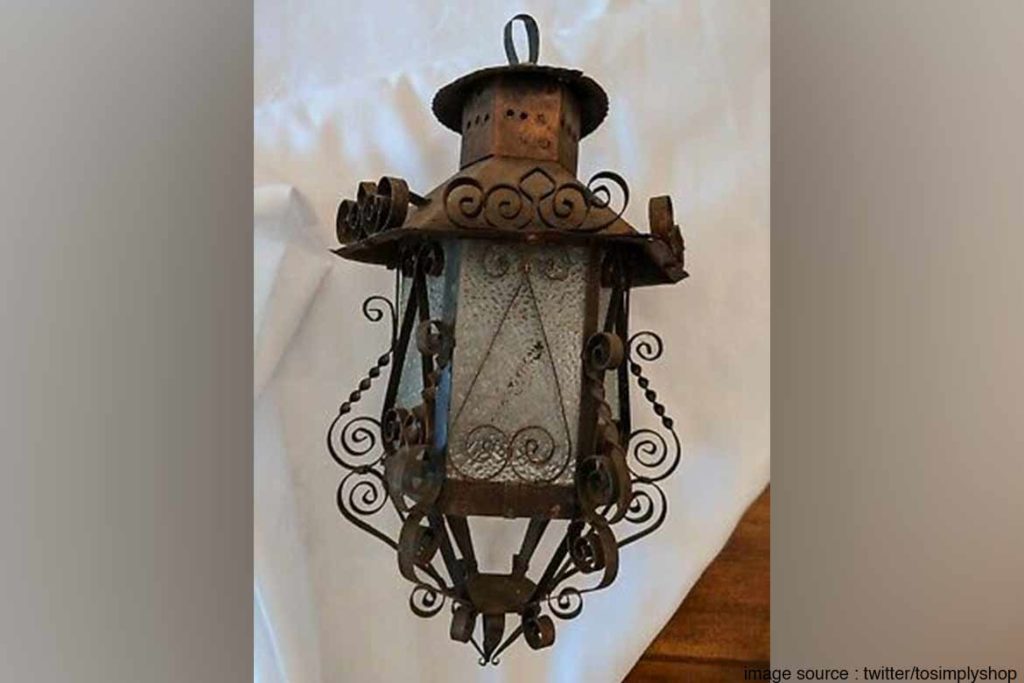 To a plain wall, hang two black wrought iron lanterns side by side on identical hooks fastened to wood brackets. Buy a pair with vinous wrought iron on the doors and glass to give a Spanish flavor. Additionally, buy clips that are sturdy and simple. Moreover, to make it more elegant, place a simple votive candle in each lamp.
8. Muted Medleys in the Hall Lanterns
Consider a tableau in grays, browns, and whites for an elegantly rustic look. You can make use of the frame and millions of arched windows against a backdrop of weathered planks attached to the wall and set three candle holders holding pillar candles. Two large lanterns flank these candles with white painted metal frames. Furthermore, you can place a console table with baluster-style pillars having enough room beneath for a big basket, pillow, and a throw. Finally, you can decorate with white flowers in two glass vases on the tabletop to increase the overall look of the room.
9. Lulls of Light in the Living Room Lanterns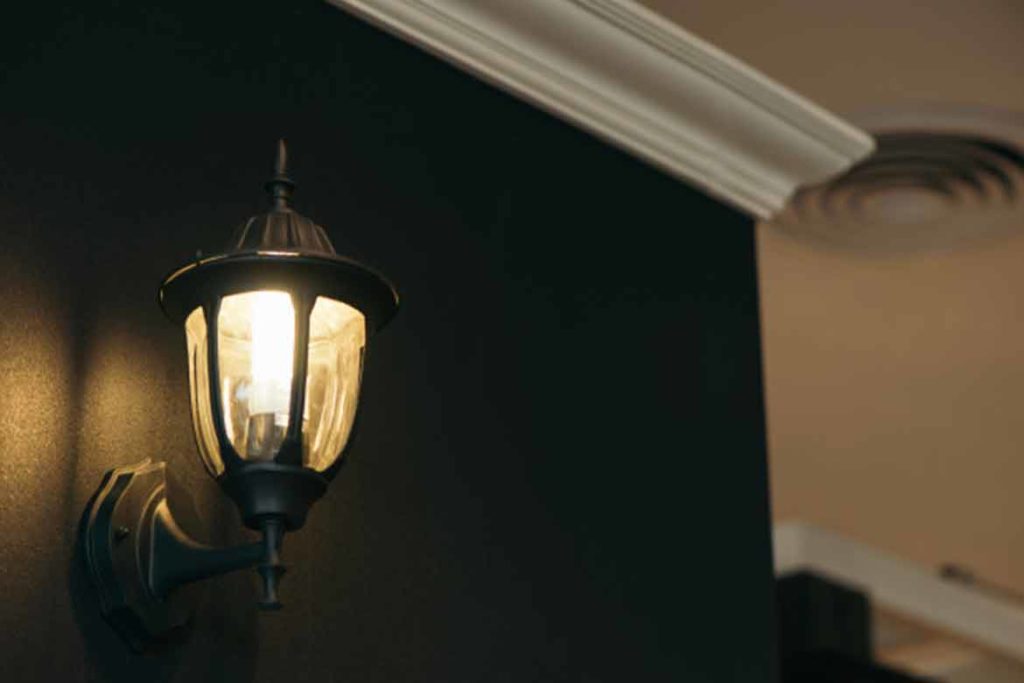 Make the source of some of the light strategically placed lanterns so that your living room glows from soft lights place nearly everywhere. You can place two lams against an open French window and another big lamp holding one pillar candle set on a nearby sheepskin rug. The other light can be placed reflected from shiny surfaces in glass holders, baskets, and polished metal tubes.
10. Soft Flickers on the Fireplace Lanterns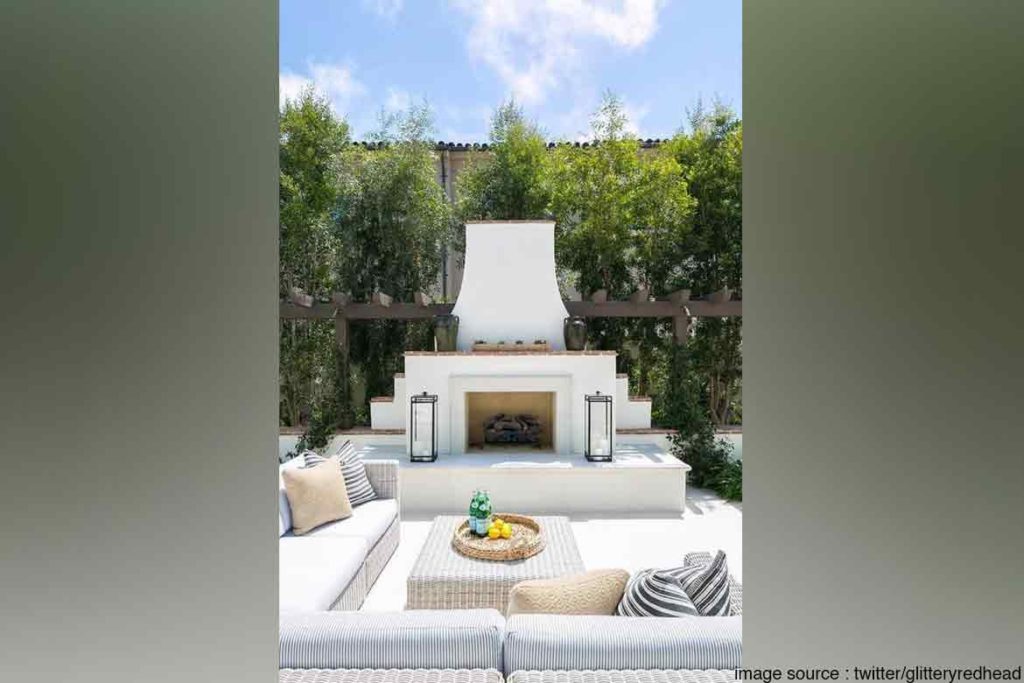 You can quickly put a lamp on the edge of a fireplace. Usually, this holder shares the corner of the hearthstone with a tall, turned, wooden cardholder and an oval sculpture in which a single pair is lost. Furthermore, the next lantern holds a group of pillar candles of various sizes.