"Good friends, good books, and a sleepy conscience: this is the ideal life." -Mark Twain
Books have aptly been called a man's best friend. You can easily sit with a book and unwind without having to worry about troubling someone. A book offers the quiet solitude that we sometimes need. Time to spend with ourselves spent doing what we love. Talking of love, books about love have always had a major fan following with me. The much talked about MB's (Mills & Boons) as a teenager were to be found hidden below some book or the other or under the mattress on your bed. As we grew old the Eric Segal's turned our love fantasies into pages of adoration. Books about love were pillars of strength when down and depressed.
From practical how to love guides to romantic novels, here's a list of my favorite books about love that you might find interesting too: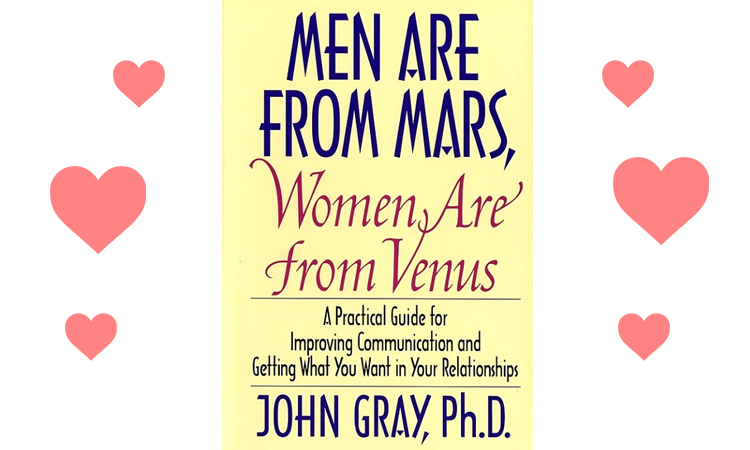 Men are from Mars, Women are from Venus by John Gray – John Gray helps the reader to understand and accept the differences between a man and a woman. This book explains how such knowledge can create happier relationships.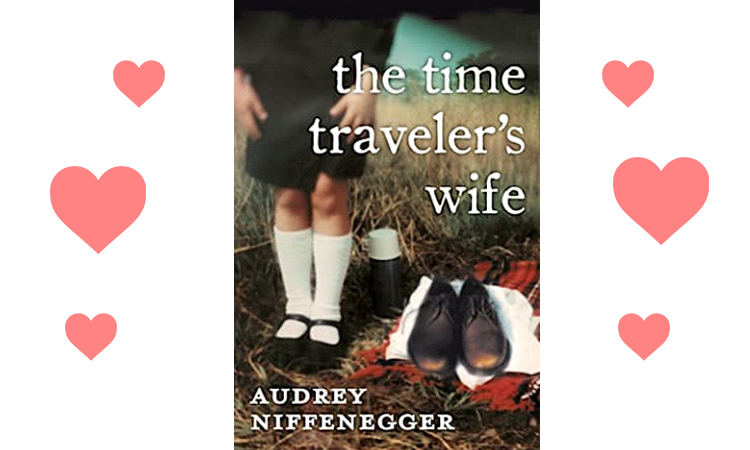 The Time Traveller's Wife by Audrey Niffenegger – The book depicts the effects of time travel on the couple Henry and Clare's marriage and their passionate love for each other as the story unfolds from both points of view.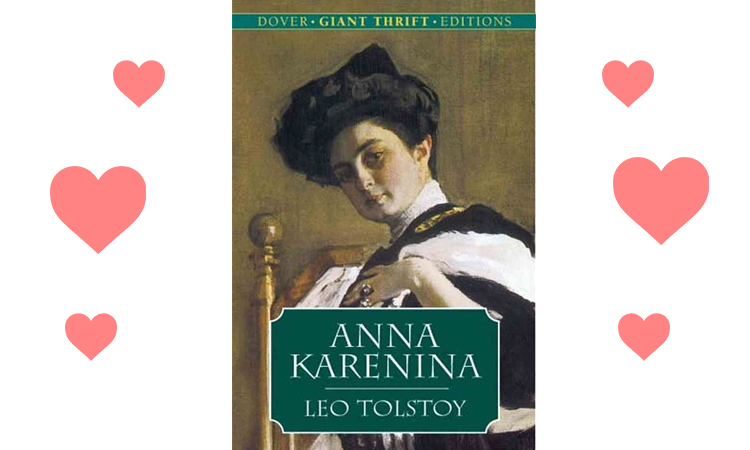 Anna Karenina by Leo Tolstoy – This book is a classic and offers a logical and evocative picture on every stage of love. With complete naturalness, the author does well to hold the story together and offer the reader an intelligent and deep perception of love.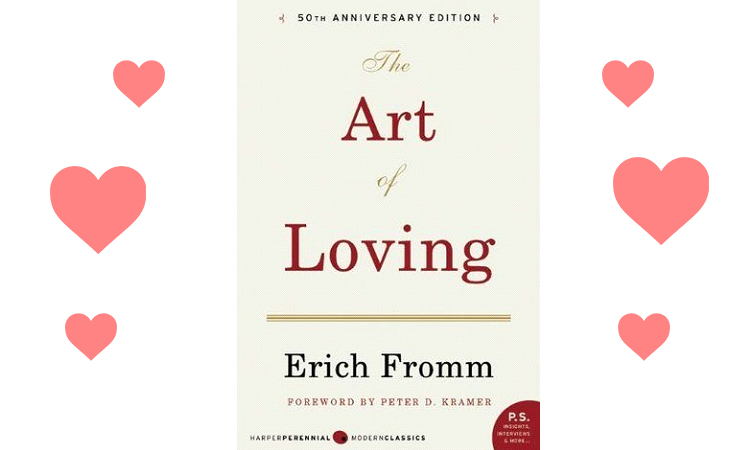 The Art of Loving by Erich Fromm – This book shows how love is harder to achieve in the modern world. It helps the reader to understand how love can conquer loneliness and make one a more magnanimous person.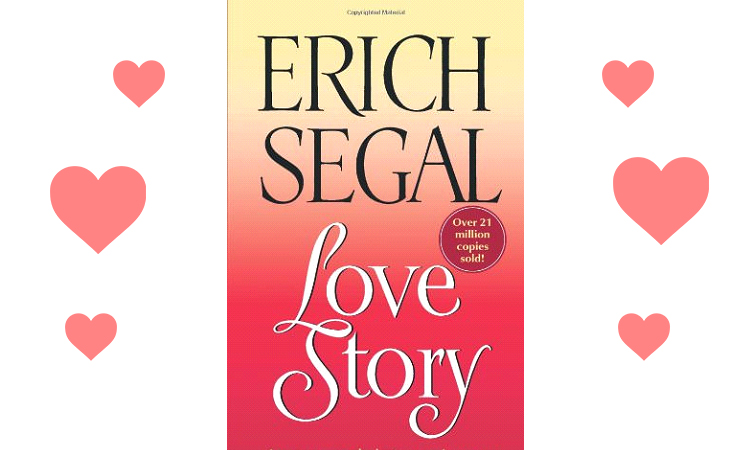 Love story by Erich Segal – The book is an emotional rollercoaster about a privileged man Oliver who abandons his family fortune to marry his college sweetheart against his father's wishes. Although the couple struggles, their happiness together allows them to pull through adversity and start a promising life together.
These are some of the best books about love to read on a lazy Sunday afternoon with some silky sunshine shining through the window curtains and a soft breeze blowing through.
Read More: Get Your Kid Addicted To Books: Best Read For Kids