Childhood is always about fun, more fun and endless fun. It's about the carefree spirit and a free mind that has no boundaries. An imagination that floats like a wild cloud and rests the heart and the soul. Be it picture books or short stories books are what give wings to a child's imagination. Books for kids are both fun to read and bring forth the fantasy and dreams alive.
Listed below are the best books for kids of all times: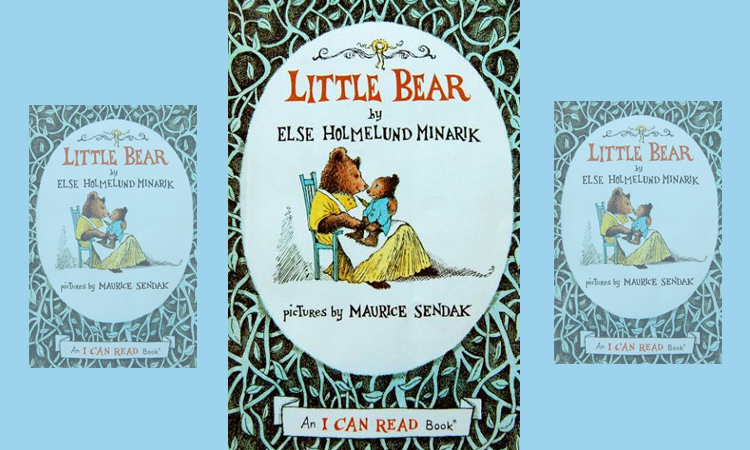 Little Bear by Else Holmelund Minarik, illustrations by Maurice Sendak. Minarik wrote these stories, which convey a young cub's yearning for his absent father, but it's Sendak's illustrations that catch the eye and allow for endless imaginings of life among woodland critters.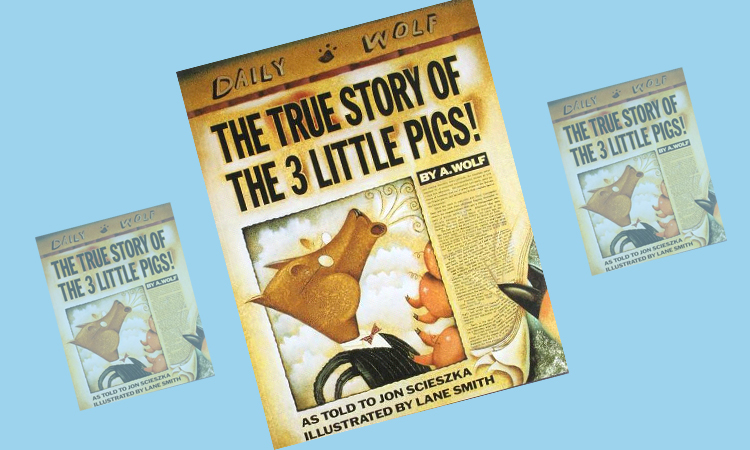 The True Story of the Three Little Pigs by Jon Scieszka, illustrations by Lane Smith. This ironic, witty book, which revises the story of the pigs as an exculpatory memoir by the wolf—who claims he's not so big and bad at all!
Where the Sidewalk Ends by Shel Silverstein. Silverstein wasn't just good at tales of leafy self-sacrifice. His loopy poems have been speaking to kids' concerns and sparking their imaginations for decades.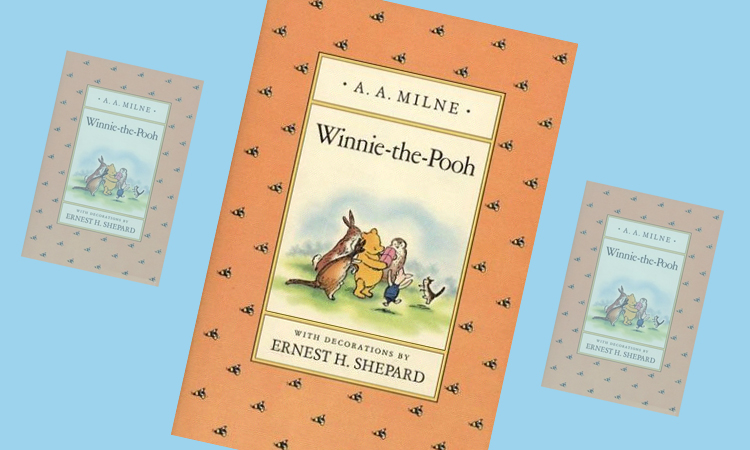 Winnie the Pooh by A.A. Milne, illustrations by Ernest H. Shepard. Children cannot resist this sweet, slow-moving bear with a taste for "hunny."
The Berenstain Bears by Stan & Jan Berenstain. Each tale about this family of bears packs in a lesson about morality or health.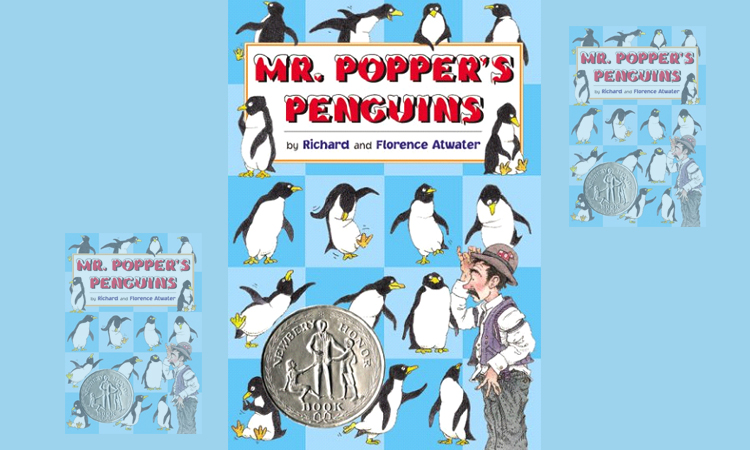 Mr. Popper's Penguins by Richard and Florence Atwater. Mr. Popper dreams about polar adventure—and it comes right to his doorstep in the form of a dozen penguins.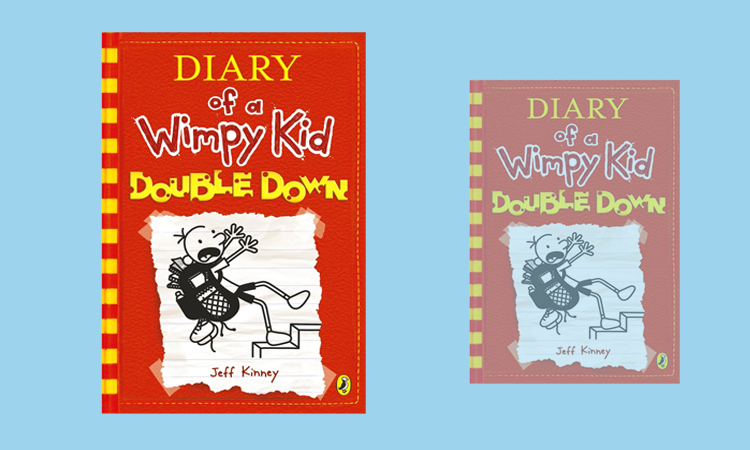 The Diary of a Wimpy Kid is one of a hot favorite of kids, it is action-packed and very funny.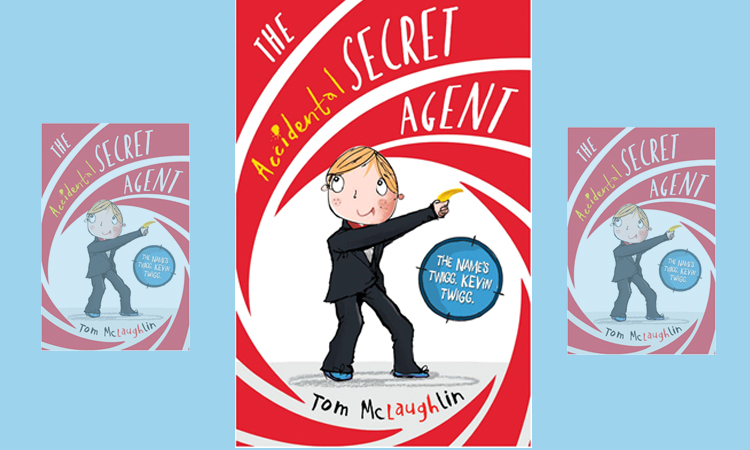 The Accidental Secret agent relates to the entertaining antics of a schoolboy who turns into a spy by accident.
These books for kids are extremely interesting and fun to read. They are full of fantasies and dreams that every kid dreams of.
Read more: Books you would love to read!!