Credit cards have made international travel convenient. Banks offer travel credit cards with benefits, cashback and attractive offers making it a superlative choice for tourists. Below is a list of the best international travel credit cards:
1. Citibank Premier Miles Credit Card is an incredible option for travelers with complimentary air travel offers over 100 airlines. The frequent flyers can earn airline miles and use it in the subsequent bookings. The rewards are available for redemption on car rentals and hotel stay. You can transfer your miles through the card to any Citibank's airline or a hotel associate. The miles you earn are valid lifelong. You can get access to airport lounges in any part of the country.
You May Also Like: All You Need To Know About Bank Credit Cards For Abroad
2. American Express Platinum Travel Credit Card allows you to earn miles and additional reward points. You can redeem at any of the airlines. It has several benefits that make this credit card an apt option. You may earn 5000 Membership points as a welcome gift that can be converted into Indigo Vouchers worth Rs. 4000. You can get free visits every year in over 30 airport lounges in ten big cities.
You May Also Like: How To Explore Local Customs While Traveling? Know Here
3. HDFC Bank Regalia Credit Card is an ideal choice if you look forward to availing benefits on the restaurant, entertainment, travels, etc. It offers free Taj Epicure Plus membership. So, make the most out of the exclusive benefits of Taj resorts and hotels. You can convert these points into air miles of some popular domestic and international airlines.
You May Also Like: Listed Down Some Most Affordable Countries To Travel. Read About Them.
4. Axis Bank Miles & More World Credit Card helps to earn unlimited miles on numerous eligible spends. You can also check out the travel loan offered by Axis bank. This credit card is ideal for those who are frequent travelers.
You May Also Like:  How Prior You Should Book Your Flight Abroad? Know Here
5. Jet Privilege HDFC Bank World Credit Card brings elite travel benefits with the top airline associated brands in the world. You can get lounge admittance in most of the airports in India as well as overseas.
You May Also Like: Best Life Changing Tours You Can Plan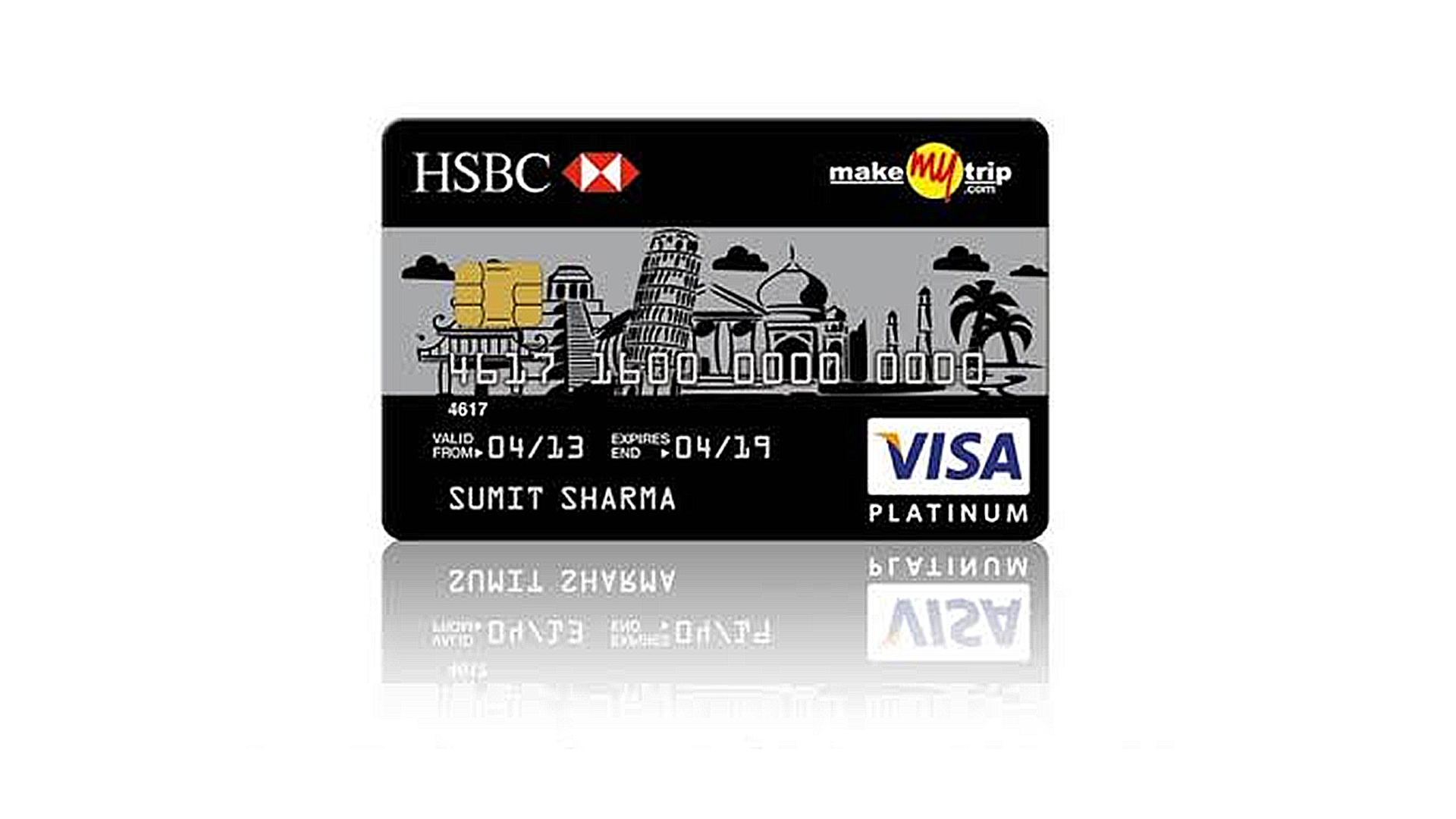 6. HSBC MakeMyTrip Signature Credit Card is another interesting option for the ones who love shopping and traveling. The card offers attractive rewards, discount vouchers and additional offers such as free flight tickets. If your total expenditure exceeds Rs. 4 lakhs, you'll get an exclusive membership anniversary gift. You can enjoy up to 20% discount on dining in the main Indian cities of the country.
You May Also Like: Wondering About How To Travel In The Woods? Then, Read This Article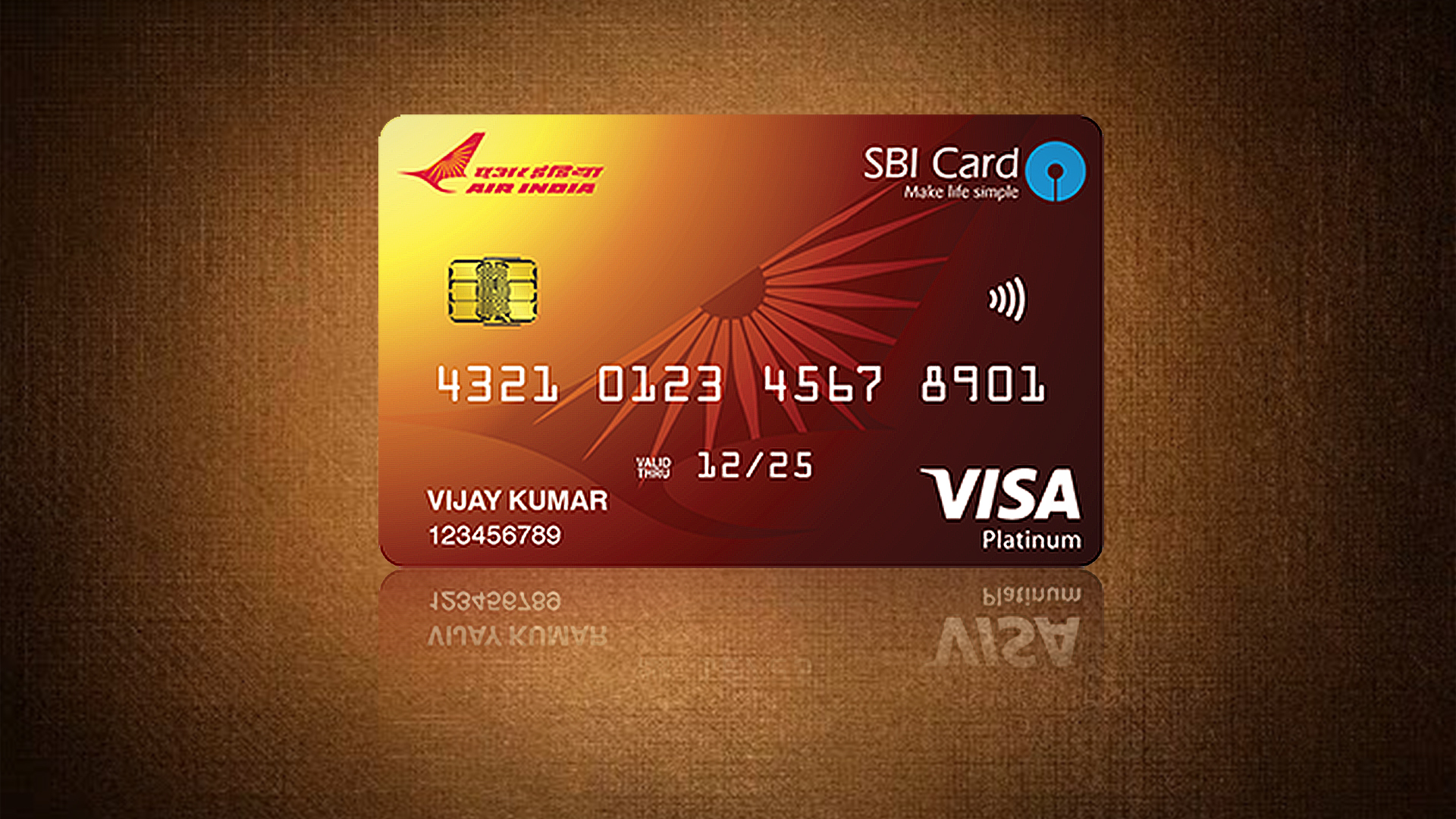 7. Air India SBI Platinum Card is for frequent travelers with attractive offers and rewards. The credit card fetches you comparatively a cheaper and a comfortable journey. You can enjoy fuel surcharge waivers and save huge. You can earn a welcome gift of 5000 points on payment of joining fee. Enjoy free access to the visa lounge at the Indian airports.
You May Also Like: Explore Countries Which Are Unknown To The World
8. Axis Bank Titanium Smart Traveller Credit Card offers amazing travel benefits with an effort to save your expenses through their rewards. It offers loyalty rewards and many bonuses like the fuel surcharge waiver and prime gifts. 2.5% fuel surcharge waiver applies to all petrol pumps across the country.
You May Also Like: How To Plan A Luxurious Trip With Low Budget?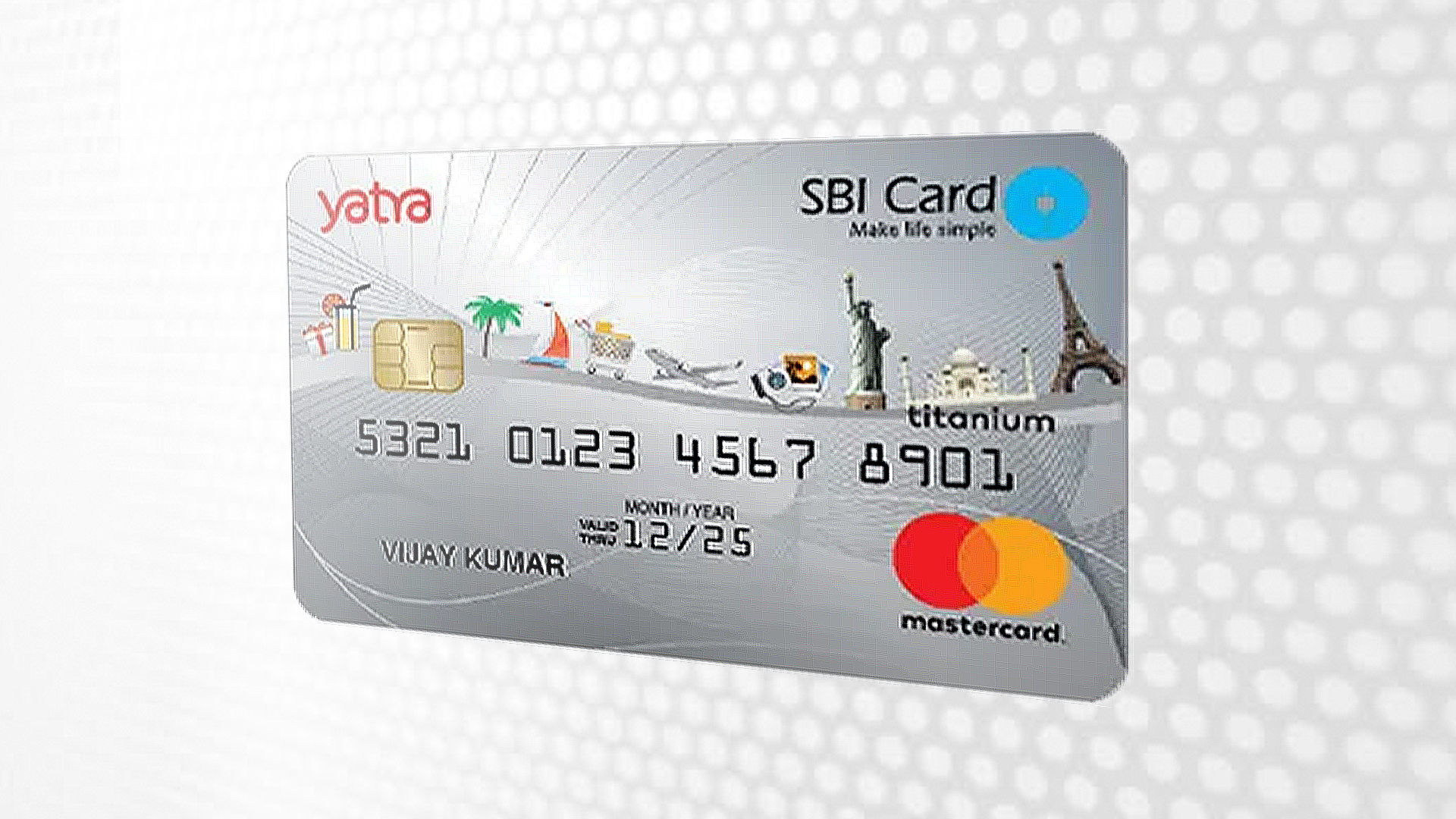 9. Yatra SBI Credit Card has attractive offers on travel, shopping and much more. You get vouchers on paying the joining fee and availing the card. You get direct access to the MasterCard airport lounges in the country.
You May Also Like: What To Keep In Your Bag While Traveling