Whatever is your reason to take a vacation, always remember that traveling alone won't change who you are. From saving a species to expanding your skills, there's always a good reason to get-away. Here, we round up the trips that may change your life. One of the biggest benefits of travel is cultural awareness. If you're looking for an outstanding experience, there are various types of trips that will broaden your horizons. After all, why just take a trip when you can travel deeper
Take a volunteer trip where you'll likely have a basic minimum of volunteer time that you'll need to complete, but you can stay longer to explore and visit different cities in your destination country. If you like the idea of giving back to the local community, a volunteer trip is a fantastic option. Imagine yourself teaching English in an after-school program, volunteering at a children's hospital or helping to fight poverty.
Traveling by yourself can be daunting but empowering. You'll have to rely on your wits but you can do whatever you want. Solos can play it safe in regions well set up for travelers. Stay open to other people and strike up conversations.
Combine your passions and take the opportunity of traveling to take up a new hobby. It is the perfect way to dig deep into the culture and experience a place beyond the typical track. You'll also be able to meet locals and other foreigners who share your interests. Meeting new people and fellow travelers is one of the most enriching parts of travel.
Our best friends don't necessarily make our best travel companions. It can be more fun to join like-minded strangers. Sign up for a small-group trip, who shares a particular interest or goal. You may even make new friends for life.
You May Also Like: The Roads That Need To Be Explored In Delhi And Are Famous.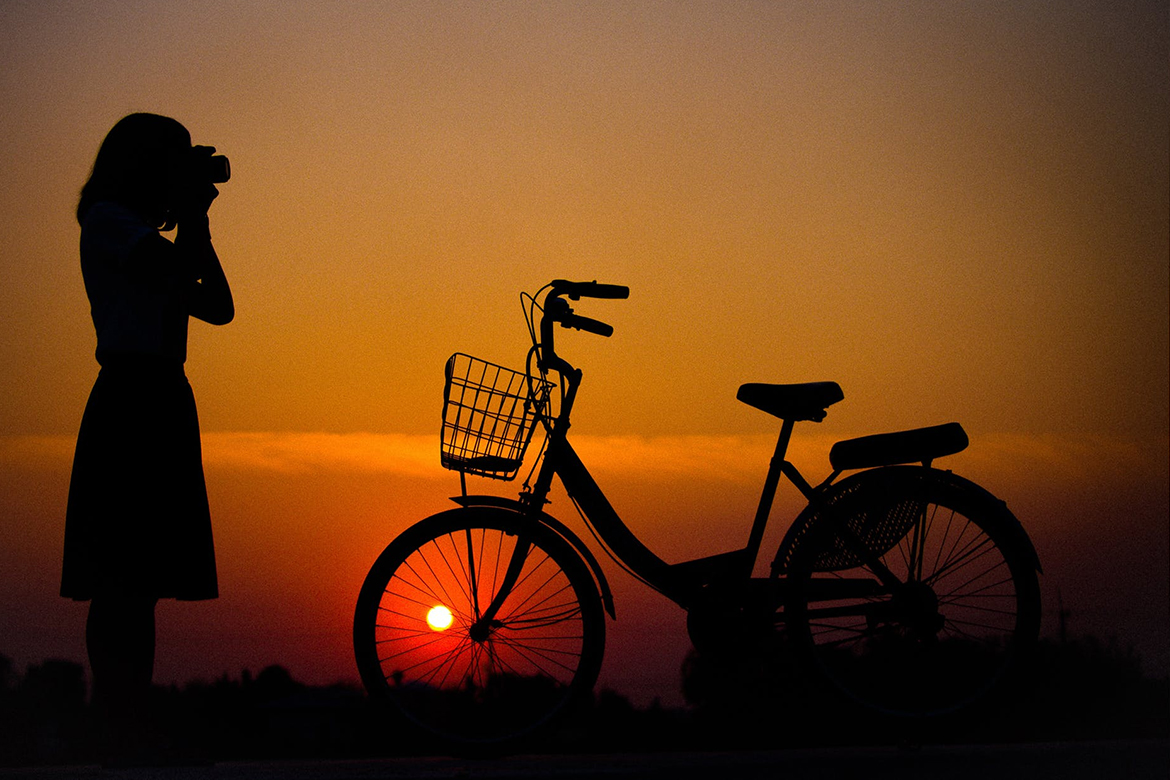 You experience a place differently when you travel slowly. Traveling on foot or by bike, you see more, soak up more; you can access out-of-the-way places, meet more locals. There's a sense of freedom in being in charge of your pace, detours, and destination. Look into companies that transport your luggage while you undertake your adventure, so you can travel lighter.
You can enjoy world-class experiences without leaving the country. There are ways of making everyday adventurous. Add a twist or head a little out of your comfort zone. Wild camp atop the nearest hill, take a hike after dark, paddle your local river, cycle the edge of your county – mini-adventures are everywhere.
Whether you're on a walk, drive or safari, everything feels di­fferent when the lights go out. Your senses become more alert and you get a new perspective. It can also be a bit scary but it's not a bad thing to spook yourself. You can opt for guided activities.
By getting involved with local life, you'll be viewed less like a tourist, more as a fellow human being. You will gain an authentic cultural insight; you won't learn only about landscapes and architecture but also about the locals who make it tick.
You May Also Like: Best Things To Do In Mumbai To Make Your Journey More Cheerful.